Written by Laura 7 April 2014 | Updated 21 November 2022


Collectables are emerging as an investment good. In fact, one in six investors are investing in collectables. It doesn't have to cost a lot to get started and many items can be found online.
We've compiled a list of the top 10 things, in no particular order, that you can buy now and profit from later.
In terms of uncertainty, special objects can be precious stores of value. Across
fine art
,
fashion
and collectables, these items have staying power.
10. Whisky

There is an increasing interest in whisky as an investment good while interest rates are falling. The Rare Whisky 101 Apex 1000 index is the measure of a whisky's rarity and it's worth monitoring these to see which whiskies are increasingly in demand.
"The market for whisky has become truly global," says Expert in Whisky Jereon Koetsier. "Between 2018 and 2021, the price curve for a 12-year-old Macallan has been steeper than Tesla's share price, with four out of five new collectors currently triggered by the investment component. Limited editions of Macallan sell-out in retail almost instantly. Even for experts and established collectors it is nearly impossible to get hold of a bottle.''
There is also an increasing interest in single malt whiskies, some of which have increased in value by up to 500% in the past years. Since whiskies only become better and often rarer with age, this is a collectable worth investing in.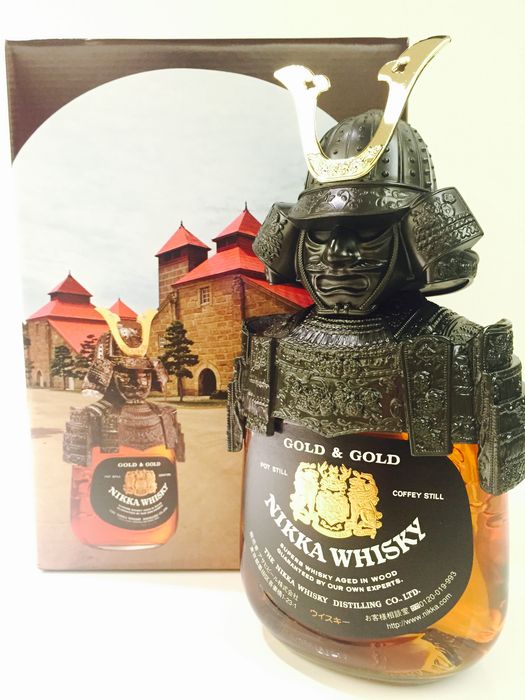 9. Jade and Porcelain
As the Chinese market is strengthening, investing in anything that may appeal to this market, such as jade, can be worthwhile. Chinese porcelain is another great investment because like other Chinese antiques, they are being bought by Chinese buyers profiting from the economic upswing and looking for ways to buy back their heritage. Once these pieces return home, it is unlikely they will be on the market again, making them a good investment.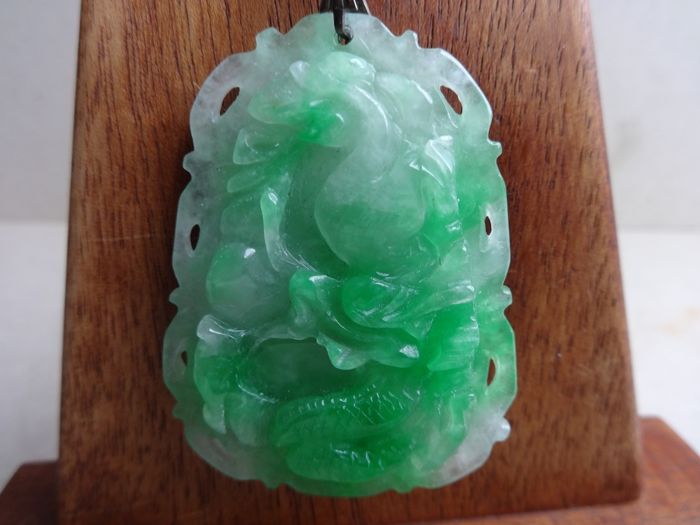 8. Taxidermy
Strange, right? But it's true! Our taxidermy expert, David Legget, tells us that there is growing trend towards anthropomorphic taxidermy, or animals posed and dressed in human like roles. It seems that the stranger the better when it comes to investing in taxidermy, however even a mounted set of antlers can be valuable to the right collectors.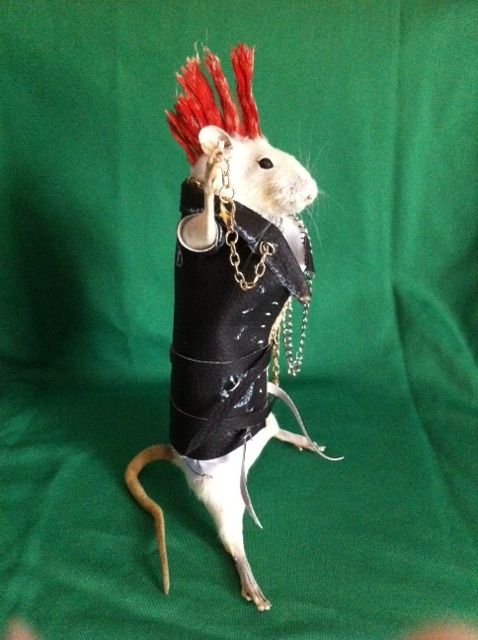 7. Photography "Work Prints"
According to our photography expert Jamie Beeden, there is an increasing interest in press photos or "work prints" which are photos intended for magazines and newspapers. It is becoming more and more popular to own a genuine print of a famous image as it is a fairly easy and affordable way to start a collection.
6. Vintage Handbags
Often overlooked by younger generations, vintage handbags can fetch quite a handsome price. More often people donate them to thrift shops before considering selling them. Therefore if you keep an eye out at car boot sales and online auctions, such as Catawiki, you may just find yourself a treasure of a handbag for a reasonable price.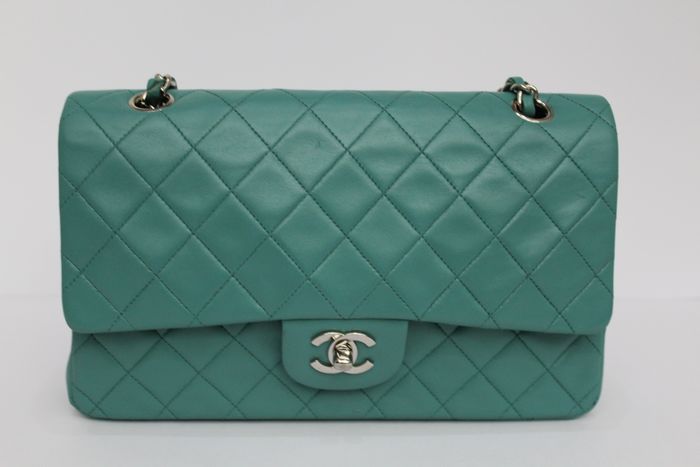 5. Japanese Motorcycles
John Seale, motorcycle expert at Catawiki, advises that the best way to invest in motorcycles is to buy not only a popular type, but also to find the best, most factory original available with a full history. Any bike that you can prove was owned by someone famous is always a good bet, along with pre 1945 British bikes, original racing motorcycles and 1970's Japanese classics. The market for classic motorcycles is growing as people are looking for that model that they remember from their youth.
4. Childhood Toys
Nostalgia is causing many people to seek out the toys of their childhood. This some vintage and retro toys a great investment. As adults people are willing to pay higher prices to recapture some of those treasured childhood memories.Maybe unsurprisingly one of the best selling toys is Lego. Enthusiasts are willing to pay big bucks for even just that one missing piece for their treasured set. Also it may surprise you that collectors out there are also looking to complete their McDonalds' happy meal toy set. The compulsion to collect these toys carries into adulthood for some and the price is increasing for these plastic playthings.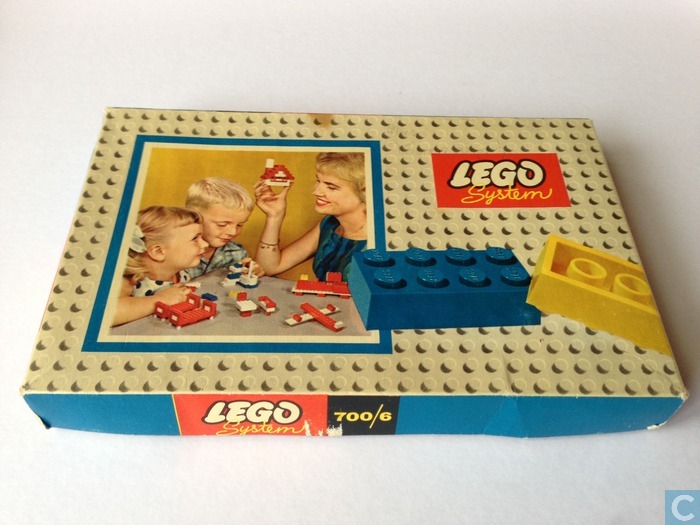 3. Contemporary Art
It feels logical to say that investing in starting and upcoming artists now could be profitable later. What may be a simple piece of street art for a blossoming artist could go on to sell for big money at auction once their popularity grows. One trend in contemporary art is that of "flip art" where an upcoming artist mass reproduces their art. This allows collectors to purchase multiple copies with the goal of selling it for a quick profit.
2. Comic Books
Mint condition first editions of comics often come with hefty price tags, however did you know that even modern comic books can be worth a lot. Keep in mind that firsts are always worth more; the first time a character is featured or a #1 of an issue will almost always be valuable. Also, like most things, any errors are always going to be worth seriously more money.
1. Stamps
Stamps will almost always increase in value and like most things, the better the condition the better the price. Mint conditions and stamps that haven't been cancelled can bring in impressive sums of money even though some were probably only purchased for pennies originally.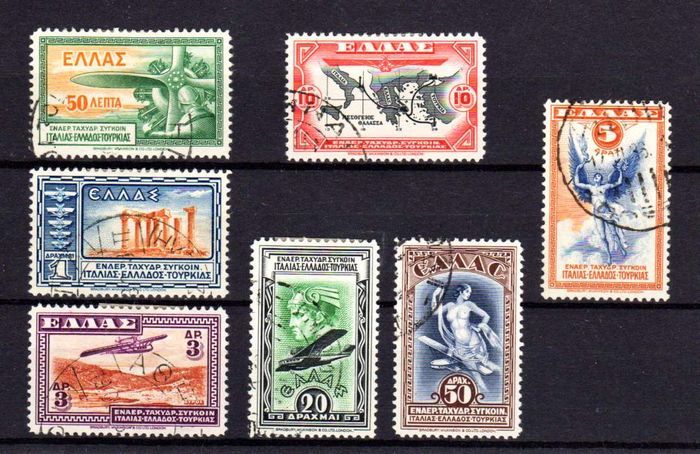 We hope that we've inspired you to expand your portfolio or get started with investing in relatively easy to come by items now which you can profit from later. If you're ready to start investing, we recommend having a look at Catawiki's weekly auctions where you can find collectables in all the categories listed above. If you already have a collection and are ready to cash in, you can also sign up here to start selling with Catawiki.