Sir Roger Moore was an internationally famous actor, primarily known for his role as James Bond. The breakthrough in his career happened when he was cast as Simon Templar in the popular spy series The Saint. He starred in numerous other roles both on film and on stage and when he passed away he left behind a legacy. We have put together a list of the top 10 reasons that this actor, author and ambassador was so memorable in his role as the suave spy, Bond. James Bond.
10. The Most Appropriate Number of Films
He was the longest running Bond actor starring in 7 films, more than any other actor to play 007. Taking over the role from Sean Connery sparked a heated debate over who was the better Bond. Not only was he the longest running Bond actor, he was also the oldest Bond, cast in the film Live and Let Die at the age of 45.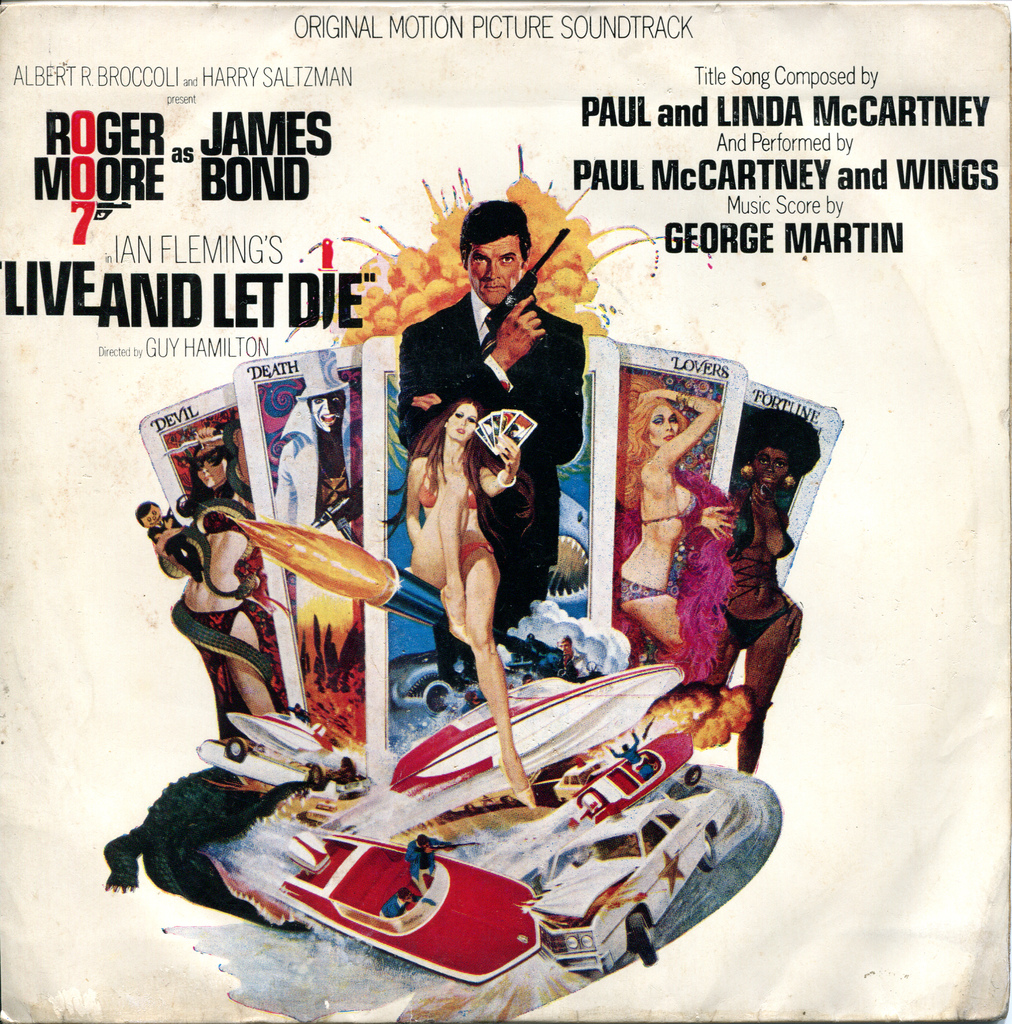 9. Neither Shaken nor Stirred
Over the course of his 7 Bond films he never once ordered the spy's famous drink: the vodka martini (shaken, not stirred). He had the signature drink ordered for him on a few occasions however, and among his other indulgences, Moore's Bond also enjoys champagne, especially Bollinger.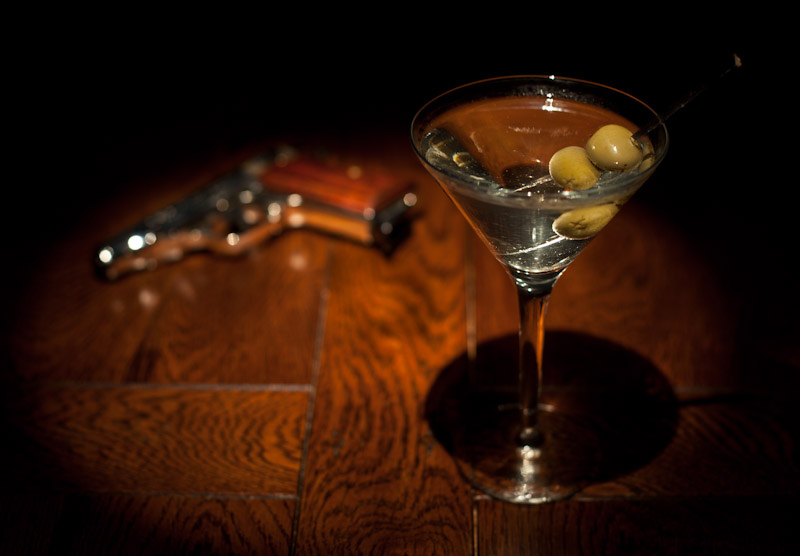 8. Remaking Bond
He wanted to break away from the character established by Connery and add his own touch. In Ian Flemming's novels, Bond was a heavy chain smoker and Connery was often seen lighting up on film. Moore decided that the spy should be more of a cigar man and as such he was allowed unlimited cigars while filming.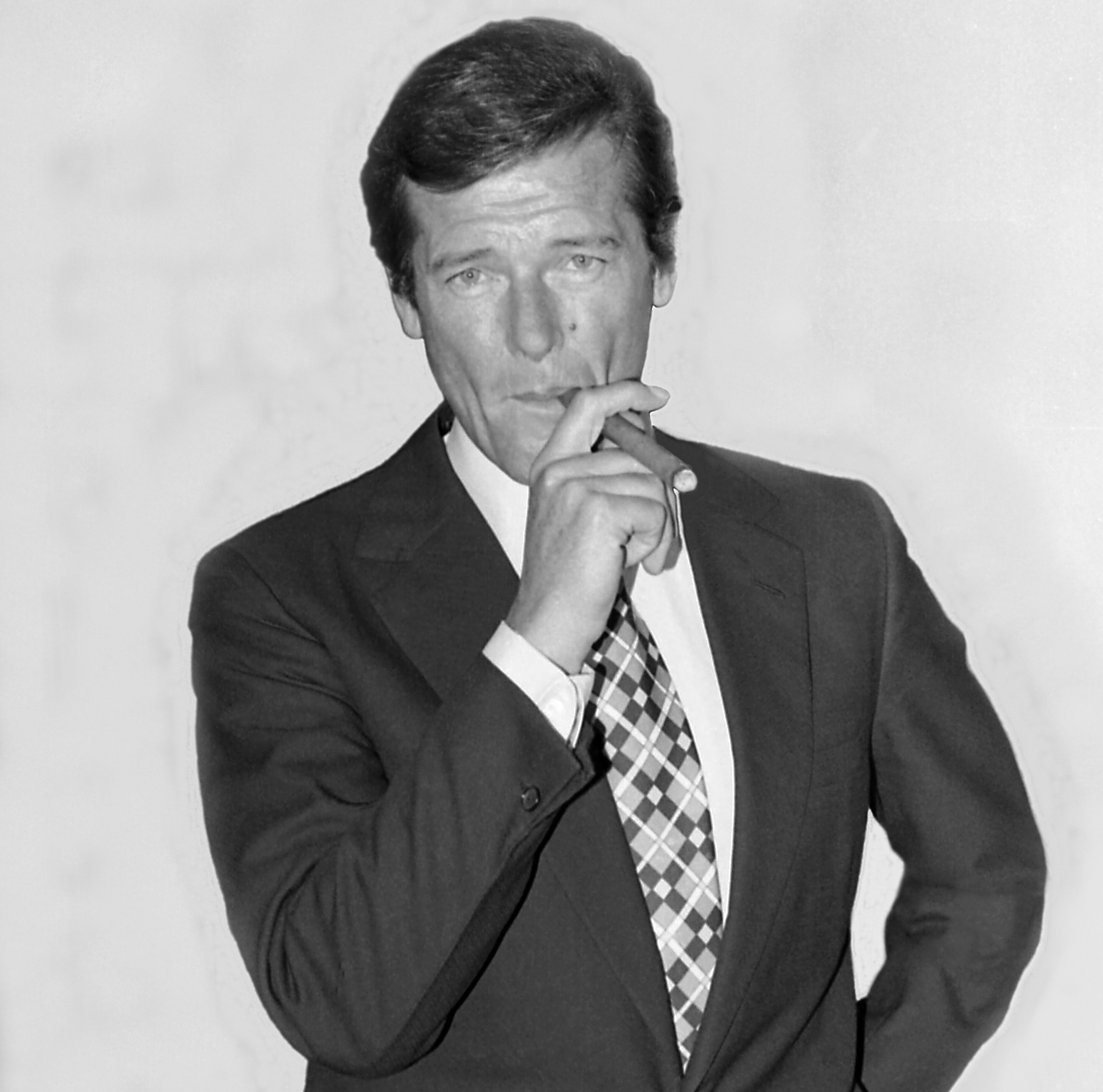 7. Breaking Conventions
Yet another Bond convention was broken by Roger Moore. Never once did he drive the iconic car that had already become so attached to Connery's Character. Moore's Bond never drove an Aston Martin.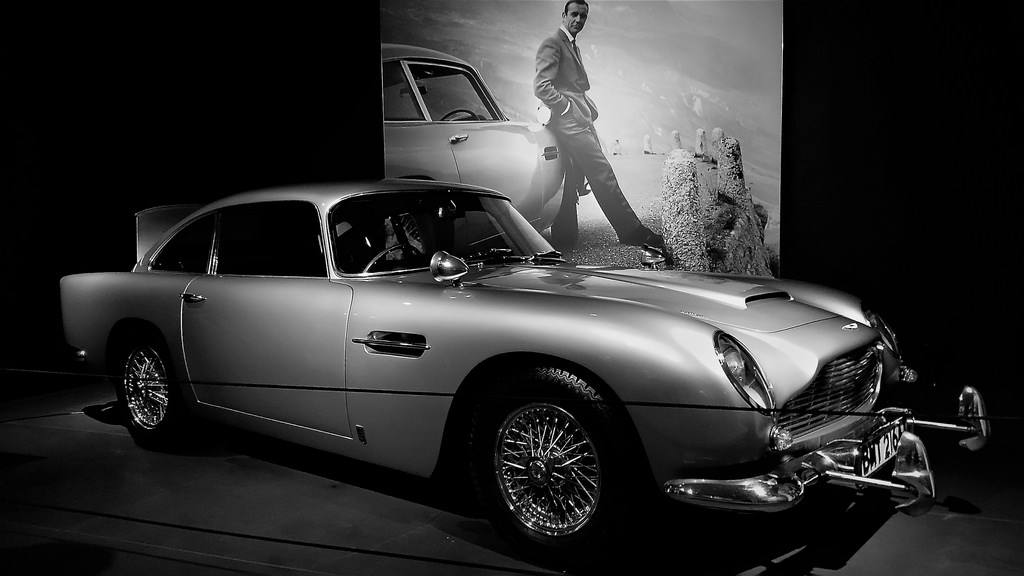 6. Family Matters
He had 3 children with his third wife: Deborah, Geoffrey and Christian. His daughter, Deborah, followed in her father's footsteps and made an appearance in the 2002 Bond film Die Another Day.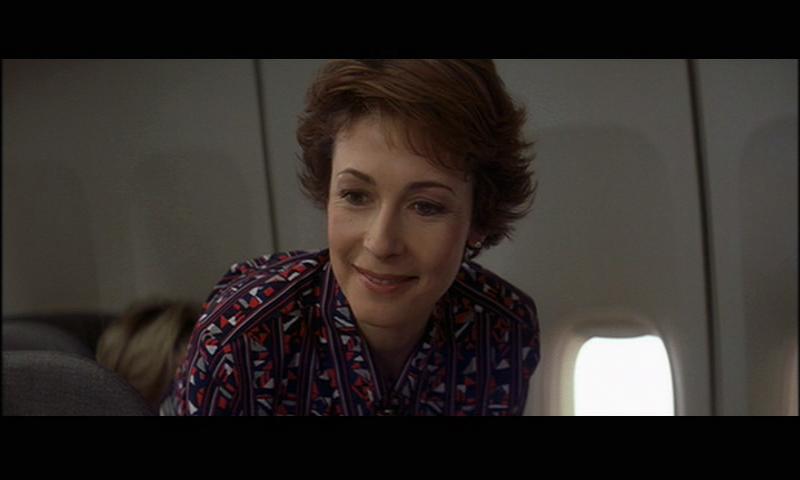 Source: 007museum.com
5. Walk, Don't Run
Moore refused to run on camera. He believed that he looked awkward when he ran, so all shots of his character running are actually a stunt double.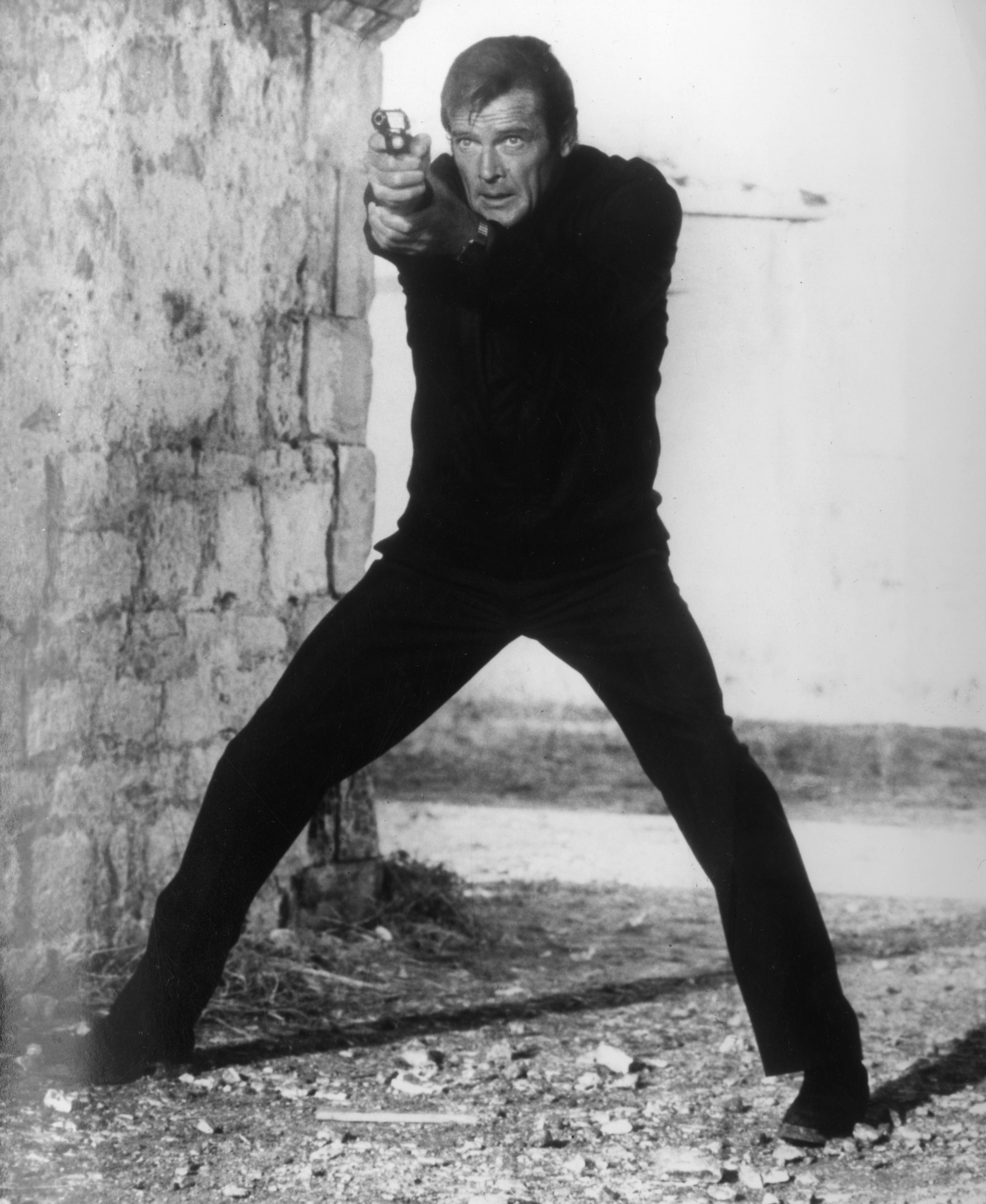 4. Friends
Bond and Moneypenny were real life friends. Moore knew actress Lois Maxwell who played the secretary, Miss Moneypenny, from their days at the Royal Academy of Dramatic Arts. Did being friends as students help their chemistry on screen? Well, it certainly didn't hurt, but Moneypenny never did get her man.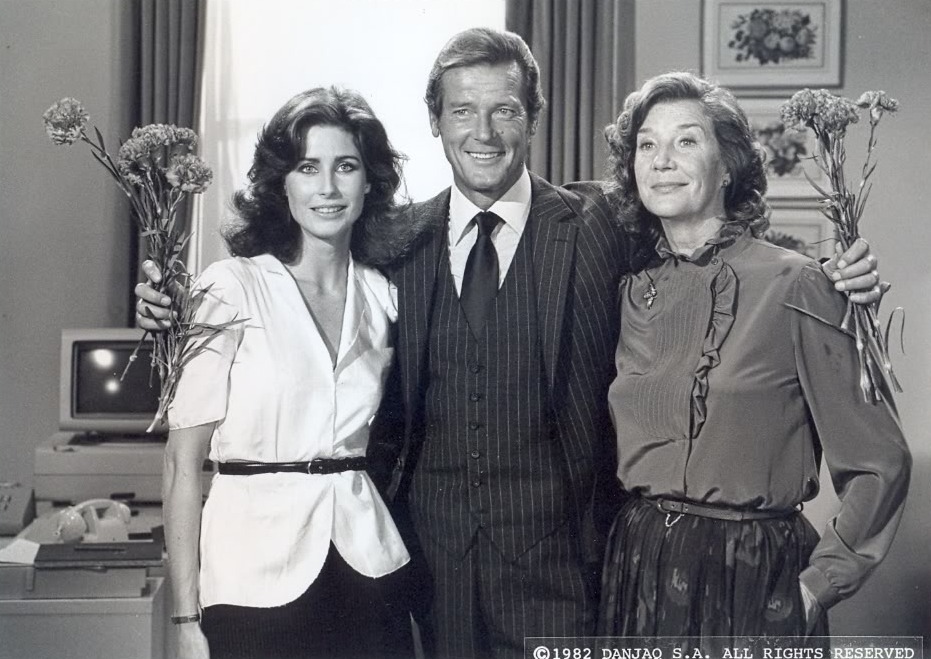 Source: cinema.de
3. Licensed to Sail
In every Bond film starring Roger Moore, he finds himself in a motor boat for one reason or another. Whether participating in a high speed water chase or being transported to the secret headquarters of MI6 in the wreckage of the RMS Queen Elizabeth, Moore found a reason to be on a boat in every film.

Source: jamesbondlifestyle.com
2. Not a Lemon
During a special '50 years of Bond Cars', Roger Moore told TopGear presenter Richard Hammond that the Citroën 2CV from For Your Eyes Only was his favourite Bond car. Arguably the least cool of them all, it was certainly the most fun, providing a humorous chase scene fitting this more lighthearted Bond.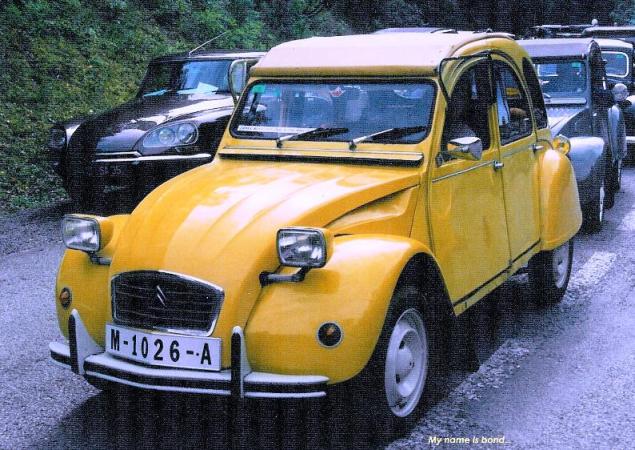 1. Favourite Film
He had a favourite film and it's easy to see why. "I think The Spy Who Loved Me was the best, or rather the one I enjoyed doing the most" Moore said during an interview. "It had great locations. And I was exceedingly happy working with Lewis Gilbert, the director." What's not to love about this film? It introduced the memorable villain Jaws, some fantastic spy gadgets and had one of the most fascinating cars, the Lotus Esprit that doubled as a submarine.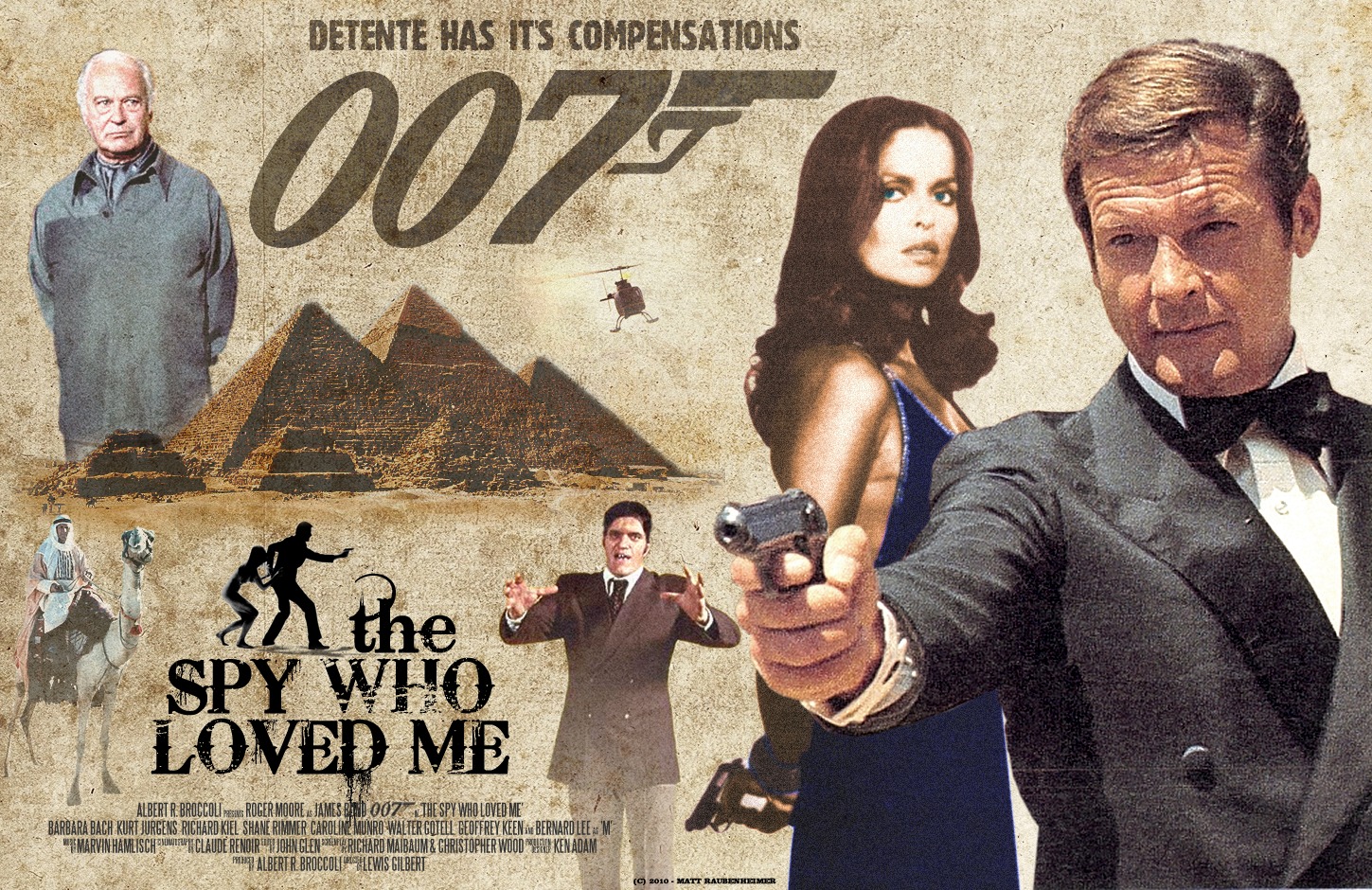 Source: the007dossier.com
By popular demand, we offer several special Bond Memorabilia and Press Photos auctions. You can always check out of Iconic Toys & Movie Memorabilia auctions as well to find a piece of Moore memorabilia for your own collection.