In collaboration with Joyce Drijver - Jewellery Expert
Buying jewellery is not always quite as easy as it may seem. Because no piece of silver, gold or any colour for that matter looks the same on one person. It all boils down to the colour and tone of your skin. Much like makeup, the right piece of jewellery can go a long way in accentuating your beauty and catching the eye of that special someone. Keep reading because this little guide is priceless when buying the right jewellery for your skin tone.
What Is My Skin Colour?
Your skin's undertone is the colour beneath the skin's surface and more often than not this tone will fall into two categories, warm or cool. You can have the same skin colour as someone but surprisingly not the same skin tone. The best way to discover what your natural skin tone you have is to look at the veins in the insides of your arms. Warm skin folks will have greenish tinted veins with undertones of yellow. Dark skin toned people will not usually fall under this calibre. So, what's best for the hot-blooded jewellery skin tone? Rose gold, bronze and bold gold pieces are always winners. Gemstones such as Alexandrite, Citrine, Ruby, Peridot and Garnet will also look cracking against this shade of skin.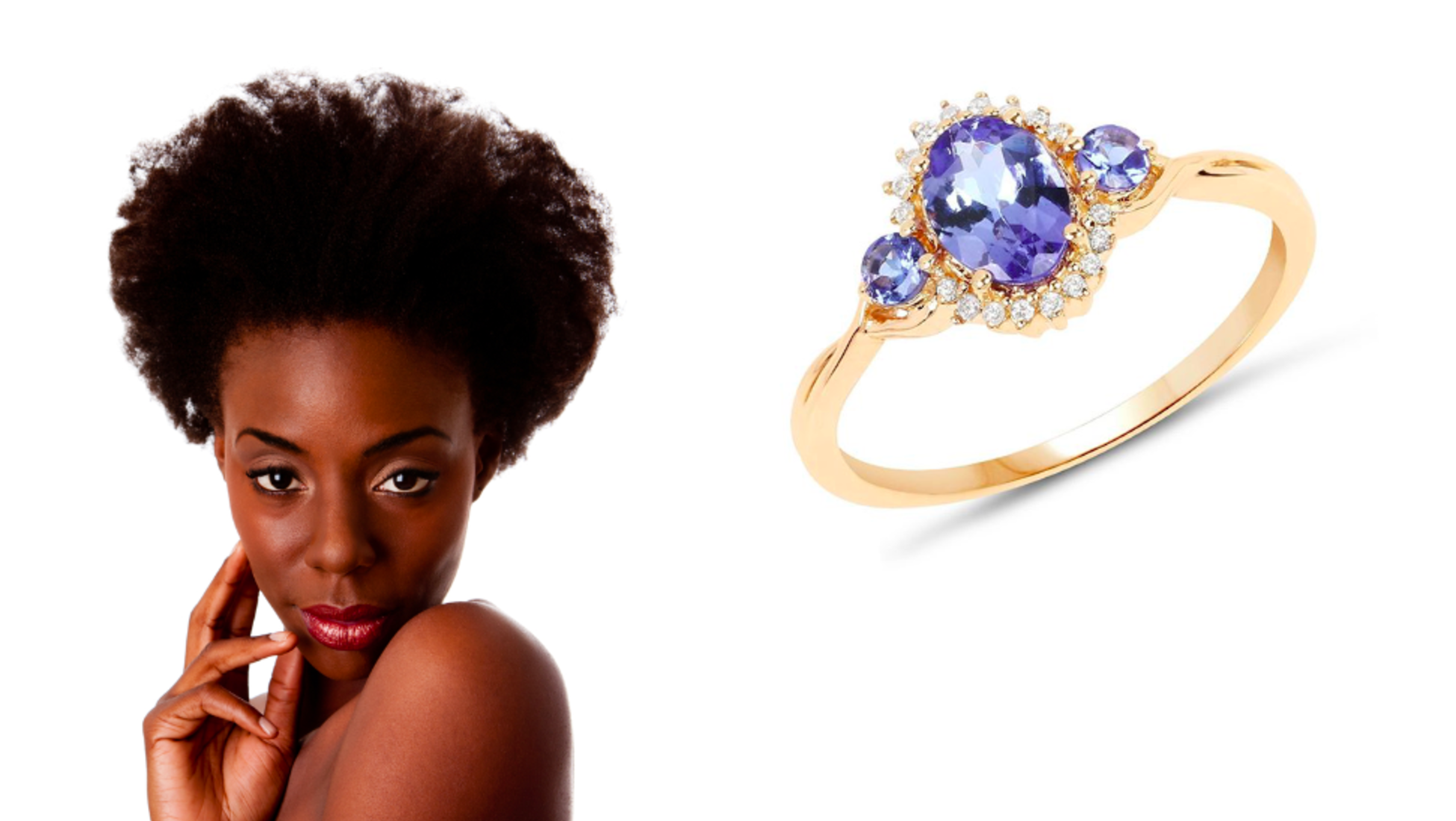 For Cool Skin Tones
Most people tend to have cool skin tones which mean they will have pink, red or bluish undertones. Jewellery wise, people with cool skin tones normally will look better in silver, platinum metals and white golds. Delicate pieces alongside pearls, blue sapphires and delicate pastels coloured stones will look better than the rest.
Tanned, Olive, or Honey Tone Skins
Much to the annoyance of the pale skinned and fair haired people of the world, most people with slightly tanned, olive and Mediterranean glowing skin can get away with just about anything. Metals, jewels or gemstone, the world of jewellery is truly yours for the taking.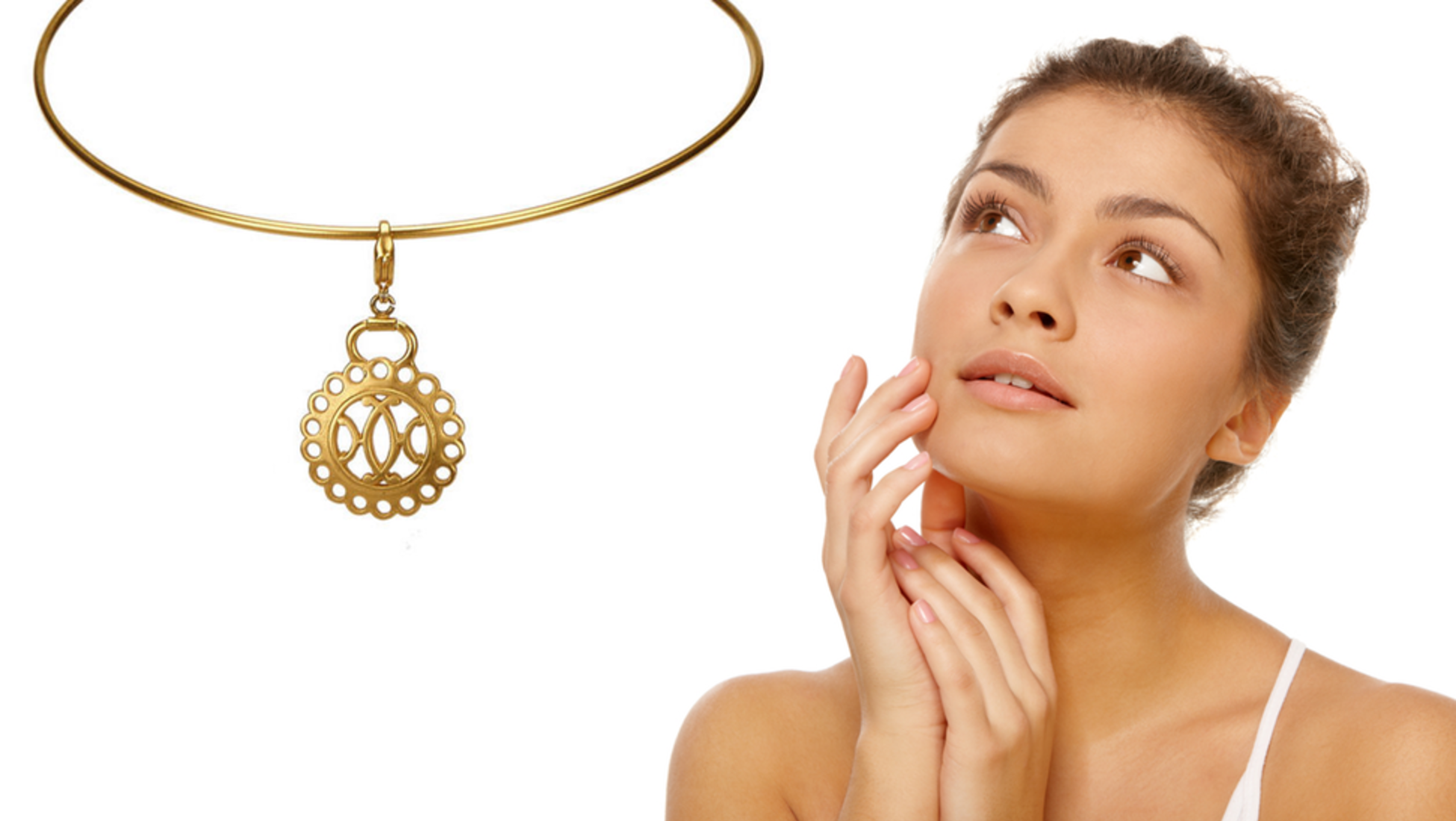 Diamonds Are Truly Your Skin's Best Friend
Still, have no clue what piece of jewellery to tone with that fancy dress hanging in the wardrobe? There is but one pure and straightforward answer to this disastrous dilemma diamonds! Looking fantastic on both warm and cool toned skins and anywhere on the body, don't be afraid to shine bright like a diamond because this look will never get old.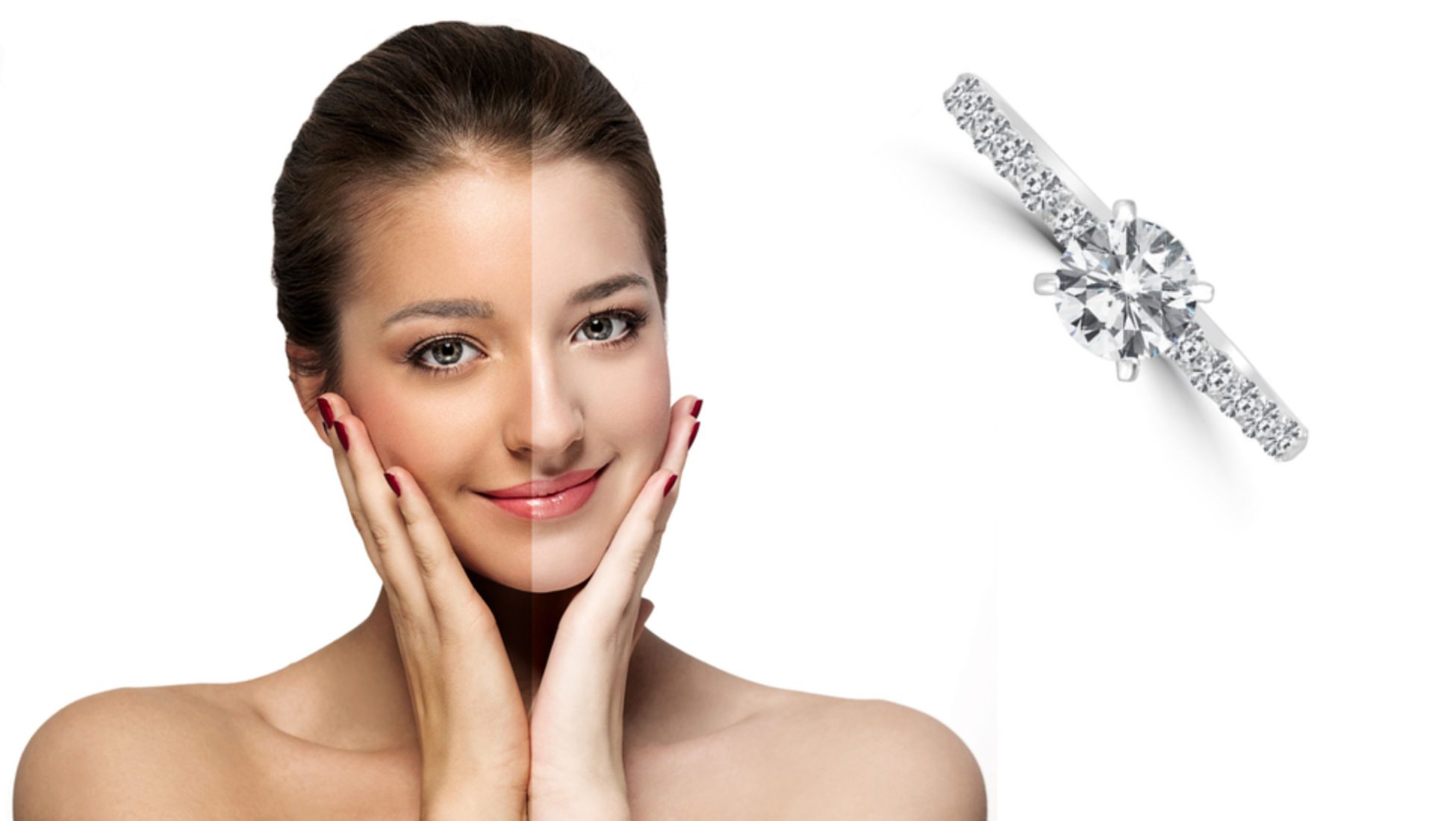 When All Is Said and Done
The whole point of wearing jewellery on your skin is to feel special, unique and significant. When choosing a piece of jewellery, make sure it means something to you or the person you are buying for. Whether it is a birthstone, pendant or a ring, a special piece of bling will radiate class, sass and style on any background!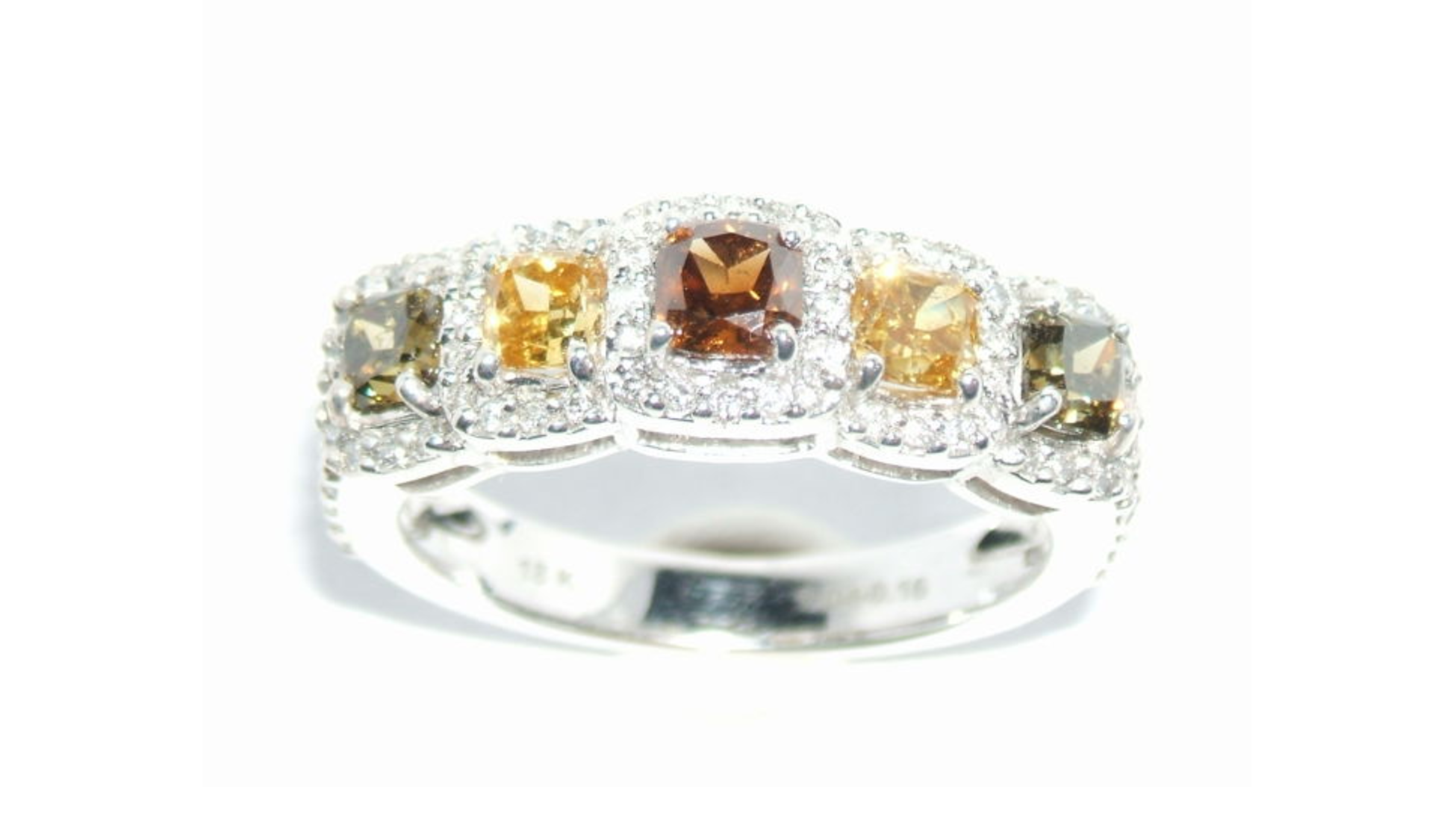 Catawiki has an enormous range of jewellery for every colour of skin tone under the sun. Hopefully, this guide gave you some great insides and tips on how to choose your jewellery carefully, but now it's time to take action and head to our Jewellery auction to discover what's on offer right now.