In collaboration with Jeroen Hamelink | 3rd July 2018
The Rolling Stones were only rocky pebbles before a concert in 1962 changed their lives and the face of Rock 'n' Roll forever. 56 years ago, The Rolling Stones played their first ever gig to an enthused gaggle of jazz fans. It's 2018 and the whole world is still in awe of the Rolling Stones' music, career and memorabilia. Discover exactly what went down on one of the most memorable dates in British music history.
Thursday 12th July 1962, London
In the early summer of 1962, a student at the London School of Economics, Mick Jagger, and another student named Keith Richards would regularly catch the train from Hartford to London dreaming of pursuing their music goals of starting a rock band. Keith saw Mick with a bunch of blues LPs (also Muddy Waters), and because of their joint love for the blues, they became friends. Well we all know what happened in the end as today The Rolling Stones are one of, if not the most, recognised music band in the world.
Although their meeting was essential for the band, Mick Jagger and Keith Richards didn't create the band. It was Brian Jones who you can thank for that. Even though Jones never really wrote a lot of song material, he was just as important because he played a lot of different instruments.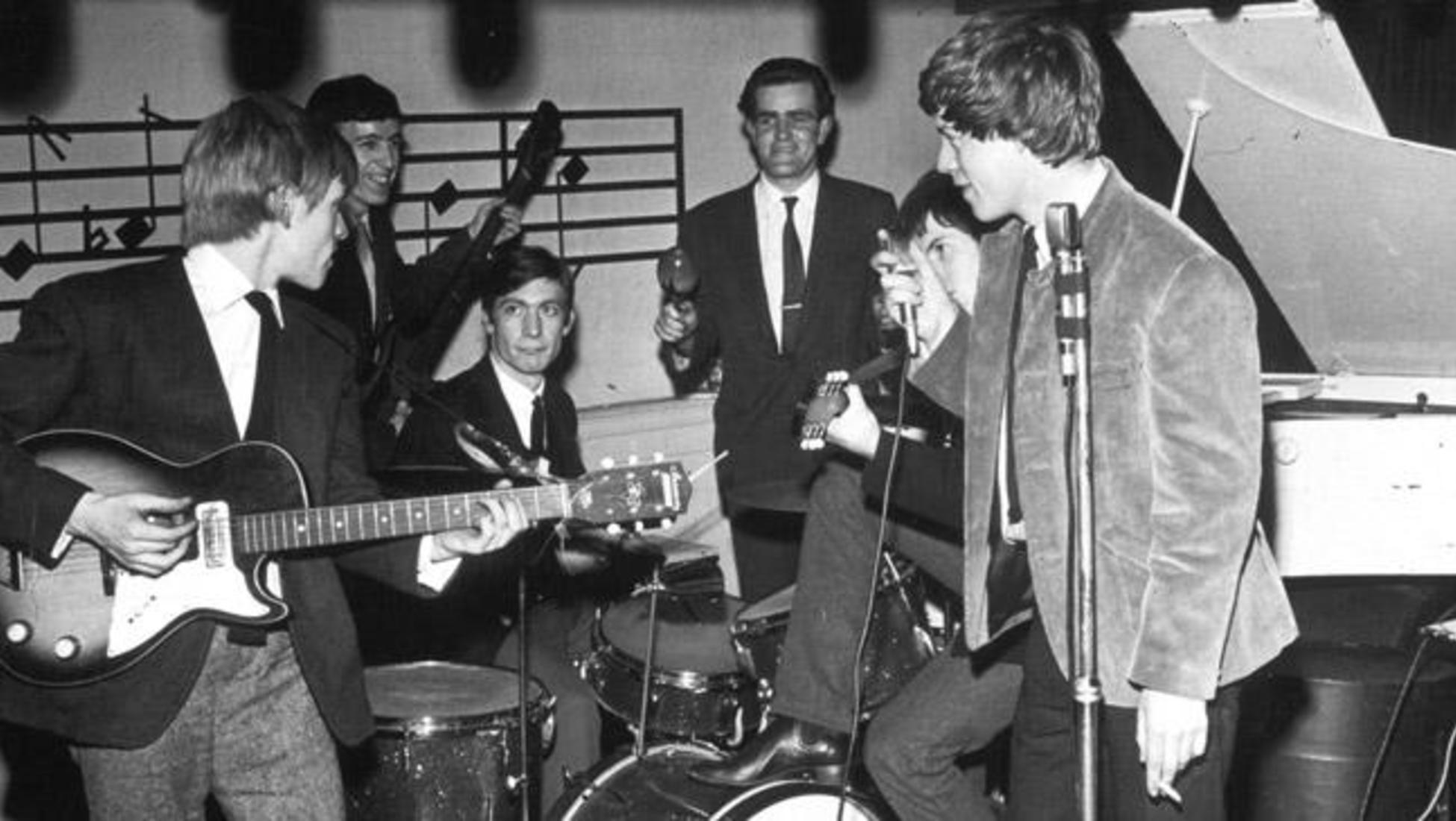 Image source: Rolling Stones

Their first gig came spontaneously at the Marquee Club, 165 Oxford Street, London, where Jagger would frequent and fill in for musicians. One fateful evening, the club's Thursday night regular group that would play, fronted by Jagger, were invited to play a BBC live Broadcast which led Brian Jones to convince the owner of Marquee, Harold Pendleton, to let the new group, aka The Rolling Stones, fill in for them. That special summer evening saw Jagger on vocals, Brian Jones and Keith Richards on guitar, Ian Stewart on piano, and Dick Taylor and Mick Avory (the future drummer of another legendary band The Kinks) on drums. 30 guineas were dished out between the six of them for the performance, mere pennies to what the rock icons get paid nowadays. The legend goes the Stones spent the first years of their music careers stealing food and rehearsing: "we were paying to be the Rolling Stones". It certainly played off.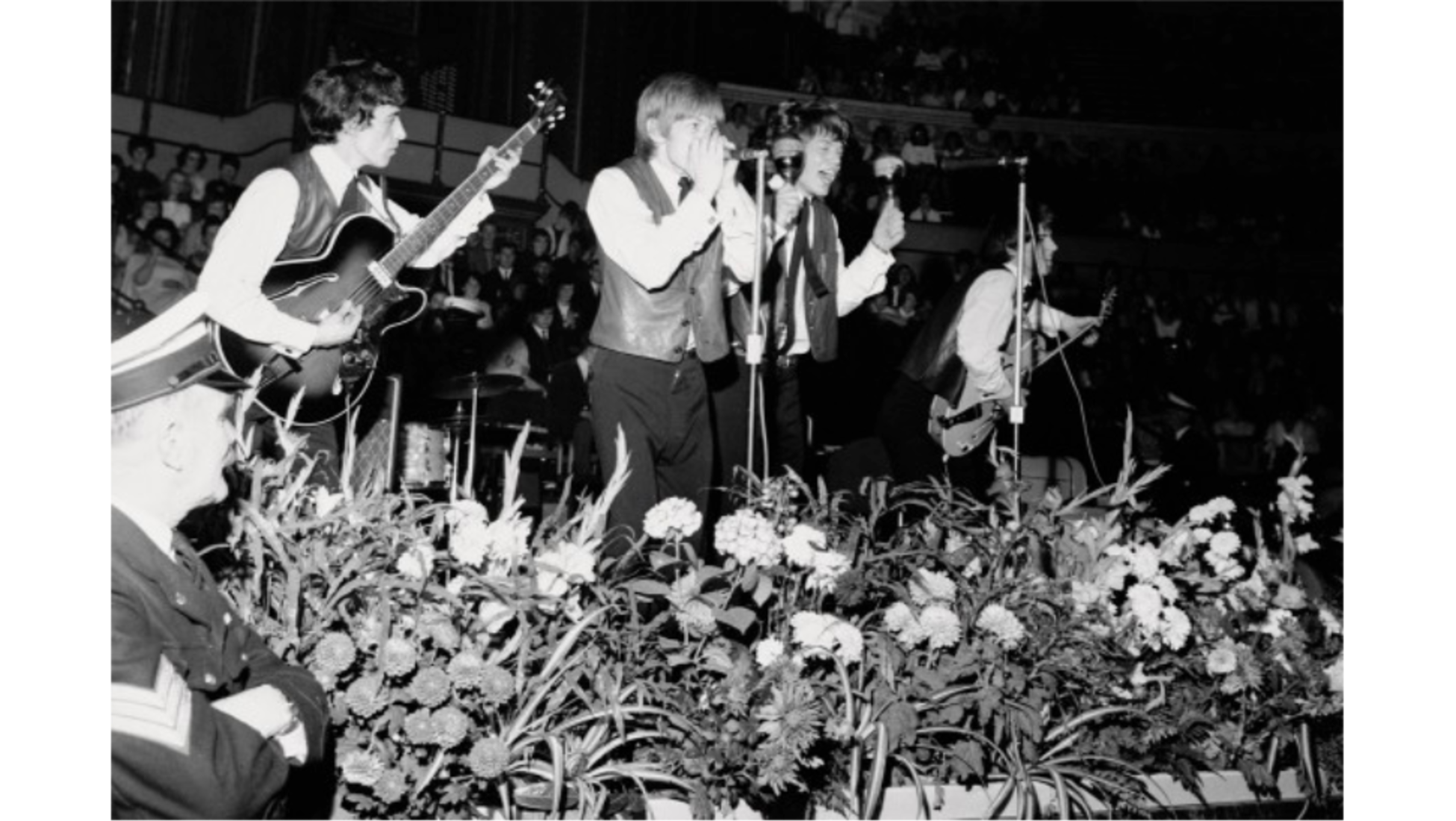 Image source: Rolling Stones
The game is in the name
Rocks that roll, stoney pebbles or rolling rocks? How did the band come up with the name that symbolises the definition of Rock 'n' Roll? Not quite like that but here is a fun fact to impress your friends with. When Brian Jones was advertising the band's first gig, he called the newspaper Jazz News who asked what the band's stage name would be. Looking at the first song on the closest LP in sight, The Rolling Stones can thank the Muddy Waters and his Best of LP that featured the song Rollin Stone for their name. There is also another pop song named after Muddy Waters' song, namely Bob Dylan's 'Like a Rolling Stone'. This is therefore quite an inspirational song for the music industry.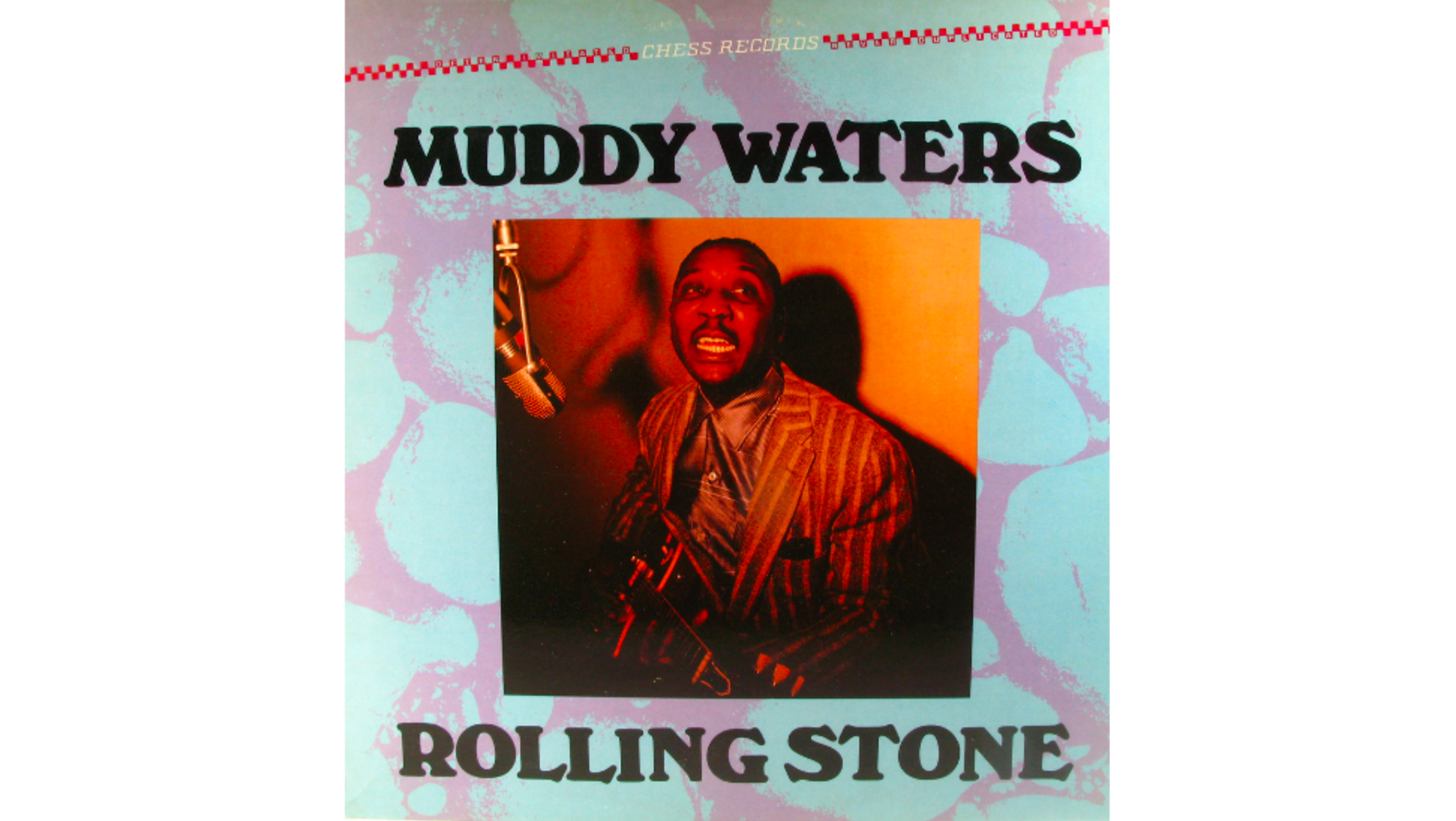 Sticky fingers
Considered by most as one of The Rolling Stones' best albums, Sticky Fingers, released in 1971, features smashing songs such as 'Brown Sugar', 'Wild Horses' and 'Sister Morphine'. It is also the first album that does not feature any contribution from the guitarist and founder Brian Jones and interestingly the first ever in which Mick Jagger is credited for his guitar skills. Swagger, tenderness and back to blues, Sticky Finger's controversial album is one of the most recognisable in cover history.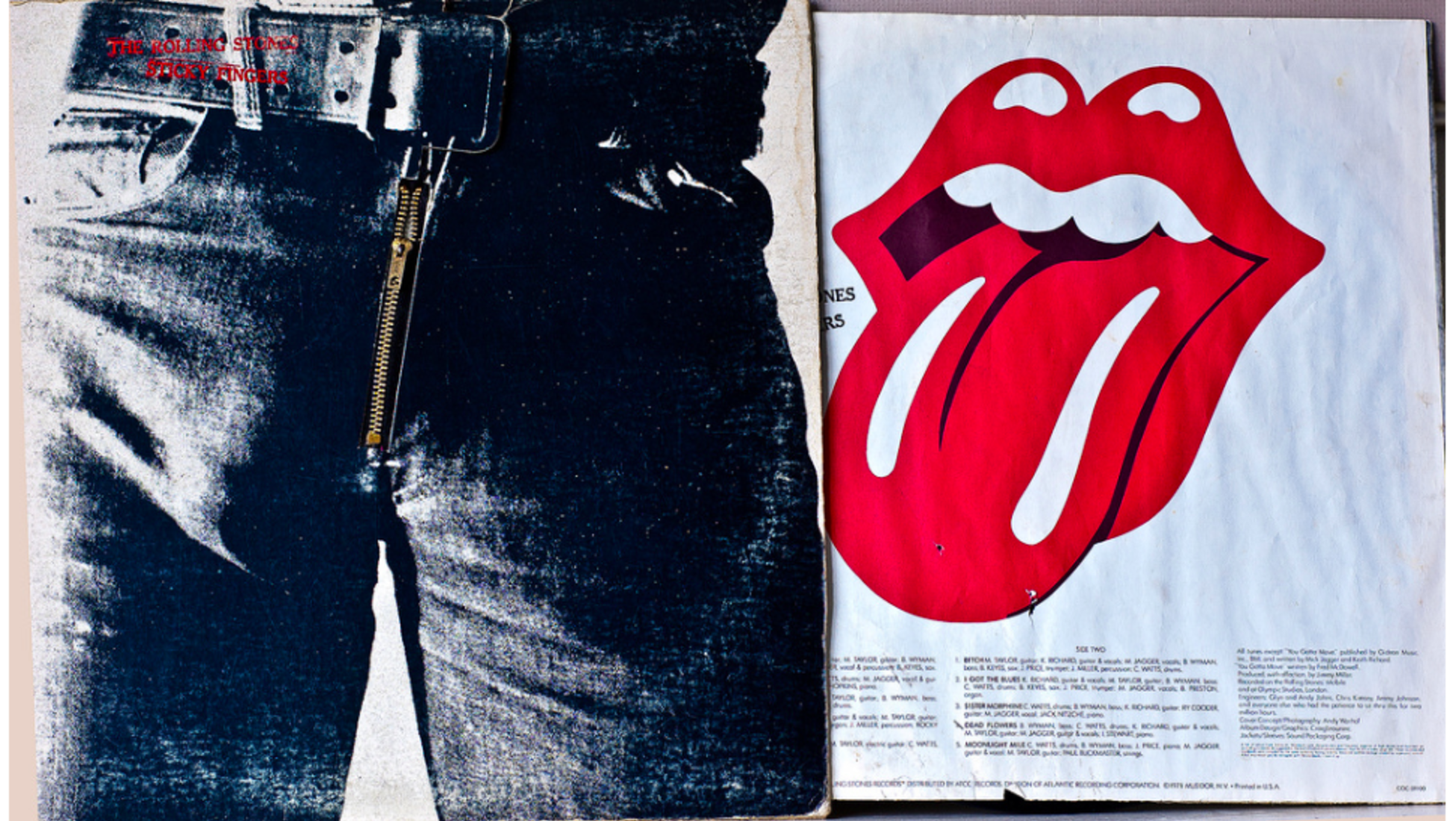 Rolling art
If you are smart and have already invested in their music, then why not roll out some cash and invest in some of the band's artwork to decorate your home. Posters, prints, objects can all be found online. One of the famous images to be found is 60s Pop artist Andy Warhol's oeuvre. Meeting Jagger in 1963, when the band was not yet well known, Warhol designed the band's cover for their album Sticky Fingers. As it was a huge success, Warhol then went on to make a screen print series of 10 portraits of Jagger in 1975. A lot of prints such as these can be found in our weekly auctions.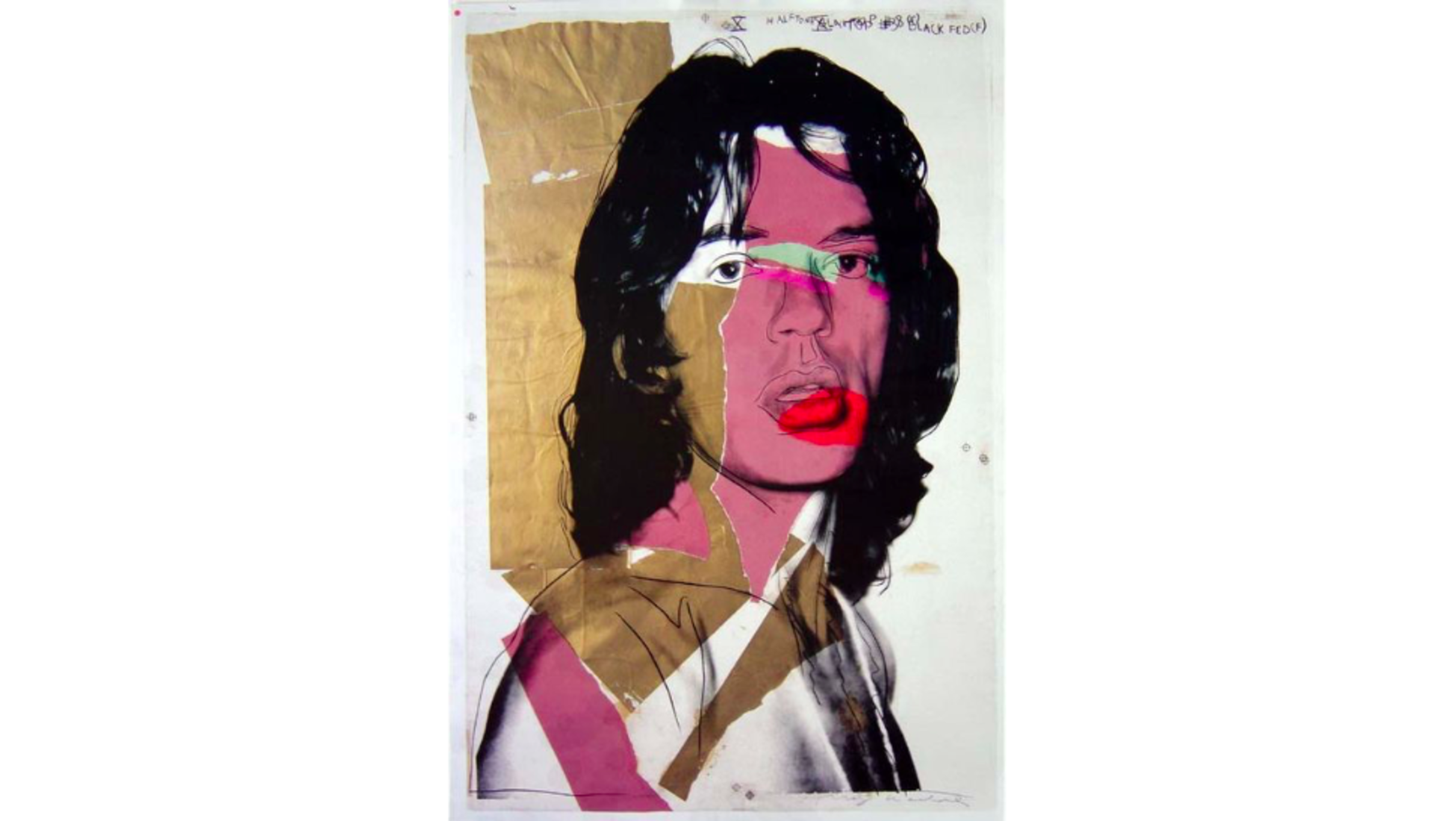 Original Rolling Stones LPs, posters and general memorabilia can be hard to get hold of. Luckily for you, every week Catawiki has an enormous range of Rolling Stones albums and memorabilia curated by our team of in-house experts up for auction. Take a look at our Records / Vinyl auction and see what the expert's have selected this week.
Discover more The Rolling Stones | Mick Jagger | Andy Warhol
You might also like these articles: