What's not to love about sailboats; the sun, the water, the wind blowing through your hair, perhaps a few dolphins swimming alongside...and if you are really lucky, a crew to sail the boat for you. Or, if you enjoy sailing yourself, a crew to make you dinner when you reach land. With these 10 incredibly expensive and luxurious sailboats you can comfortably sail around the world enjoying cocktails and caviar.

10. M5 - €50 million
This sailing boat was originally launched under the name Mirabella V, but new owner Rodney Lewis rechristened the ship as M5. With a length of 254.6 feet, it is the largest single-mast yacht ever built. Imagine the strength of the sheets, being able to trim such enormous sails.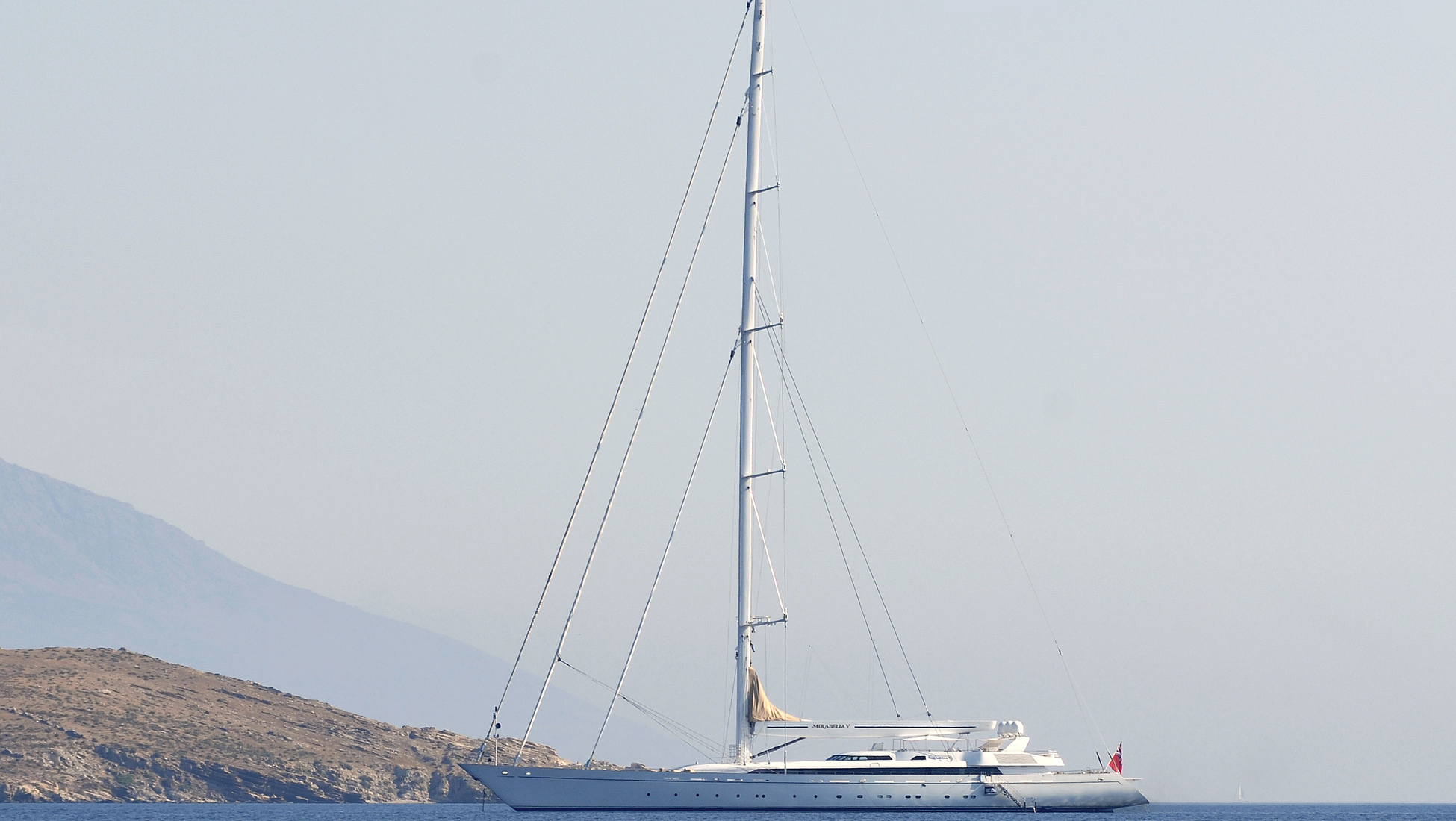 9. Vertigo - €50 million
Like the M5, Vertigo is worth about €50 million. Despite its size, the yacht is still sensitive to sail, with a maximum speed of 20 knots. It contains a gym, jacuzzi, room for eleven crew members, and five guest cabins to hold up to twelve guests.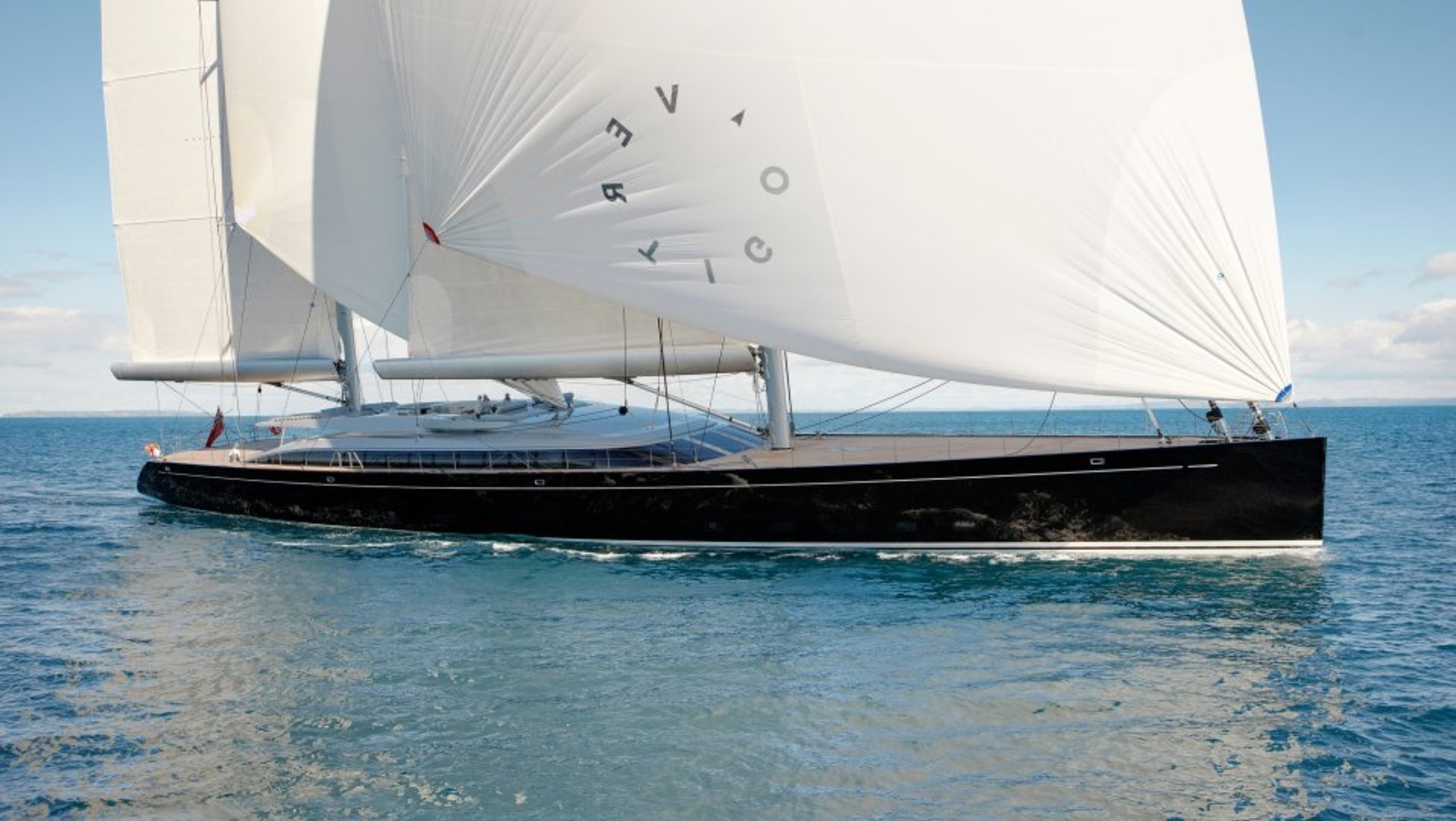 8. Pilar Rossi - €65 million
Believe it or not, this 64-meter-long sailing yacht started out as a 33 motor yacht in the late 1980s, when it was bought by Formula 1 driver Nelson Piquet. His uncle, naval architect Mauricio Piquet, converted the Pilar Rossi into a sailing trimaran adding outriggers and two masts, making it quite a unique sailing yacht!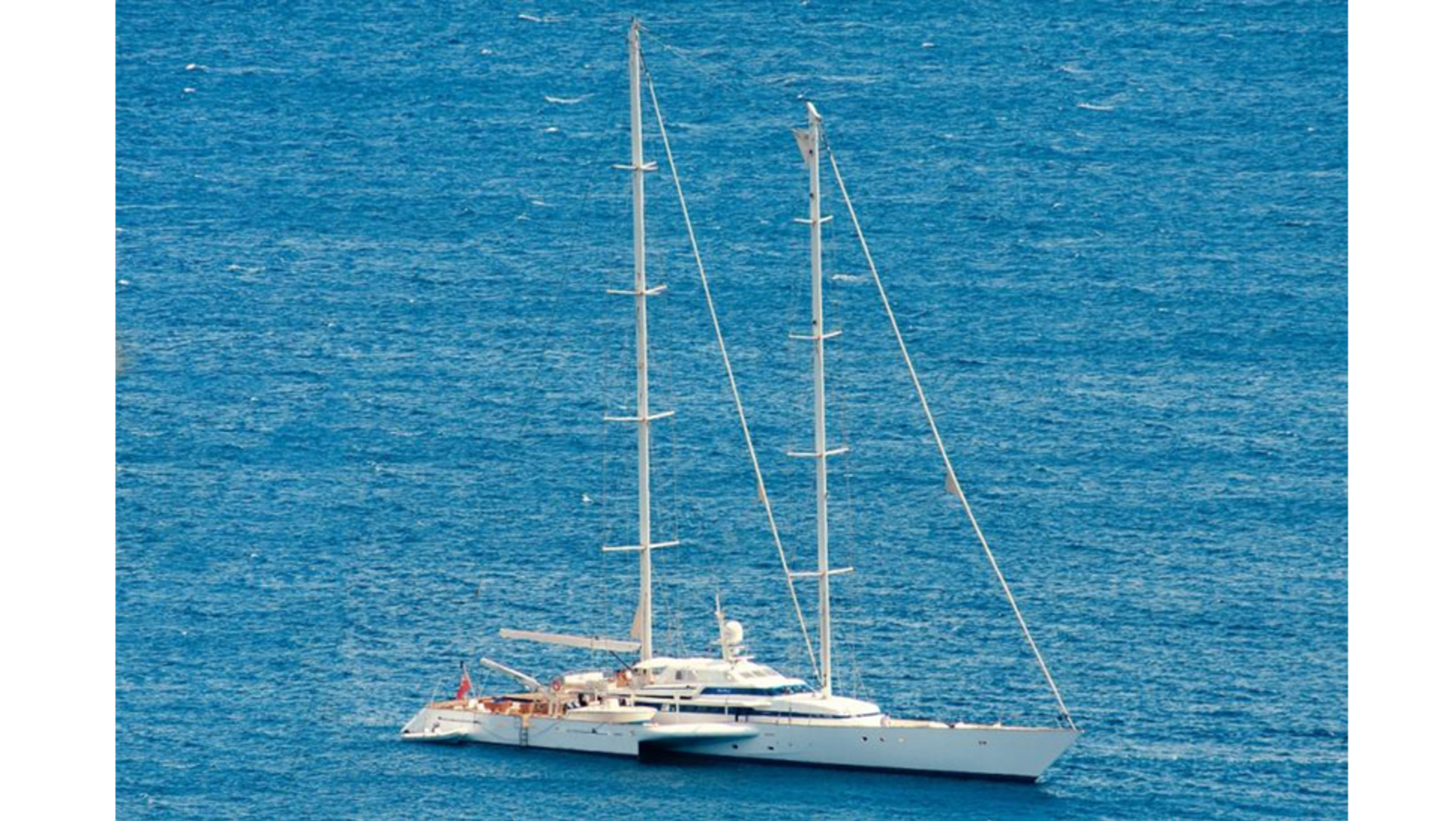 7. Sybaris - €70 million
An elegant sailing yacht built by Perini Navi; the interior was designed by Perini Navi too. Twelve guests can stay in this sailing yacht in six cabins, as well as eleven crew members to make the travel experience even more luxurious.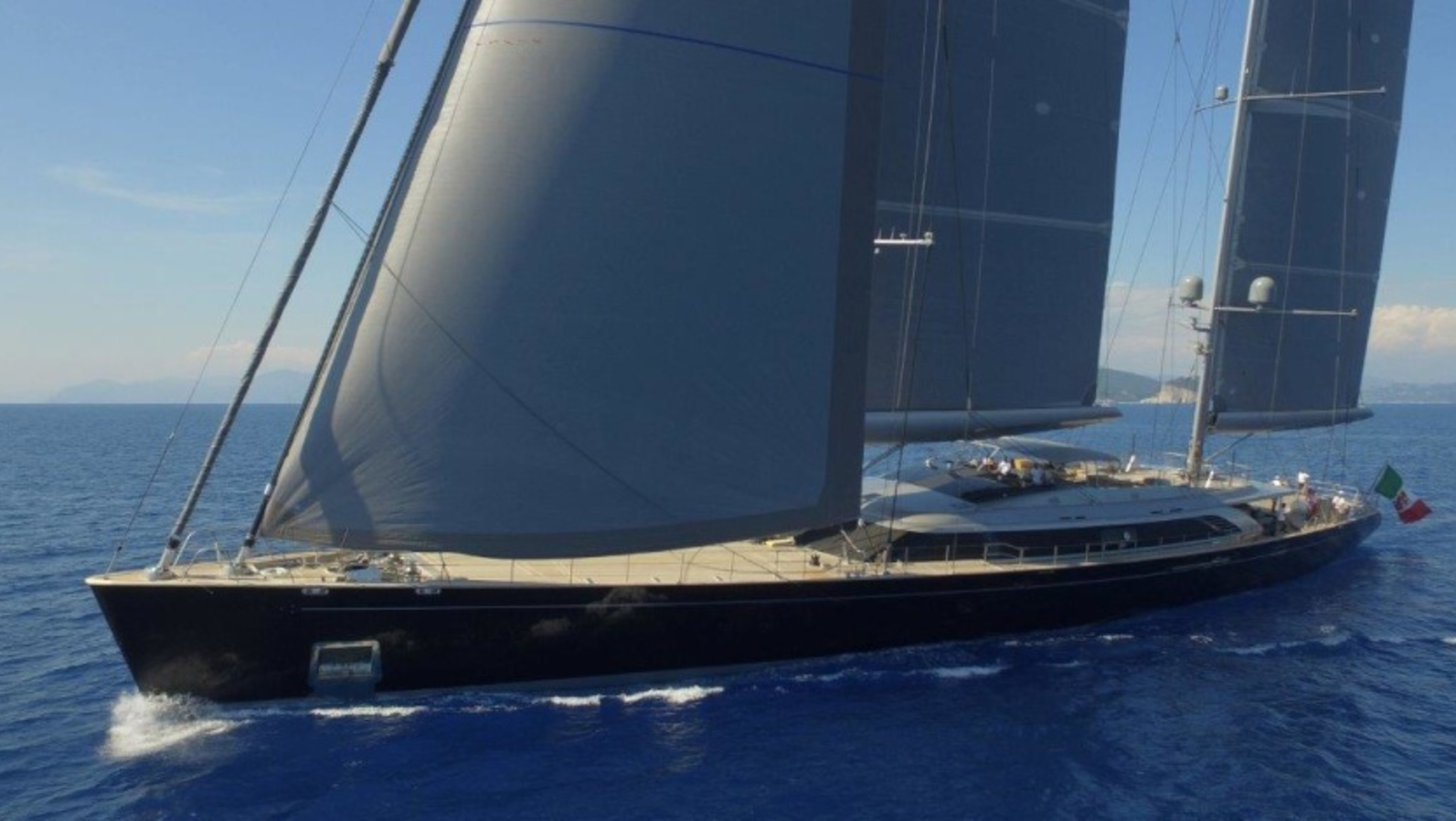 6. Ahimsa - €80 million
Unlike most sailing yachts in this list, the Ahimsa holds just one mast; with an astonishing length of 83 meters. A spectacular sight, for the jib is decorated with art designed by Magne Furuholmen. The strength of Ahimsa is said to lie in steering and manoeuvrability.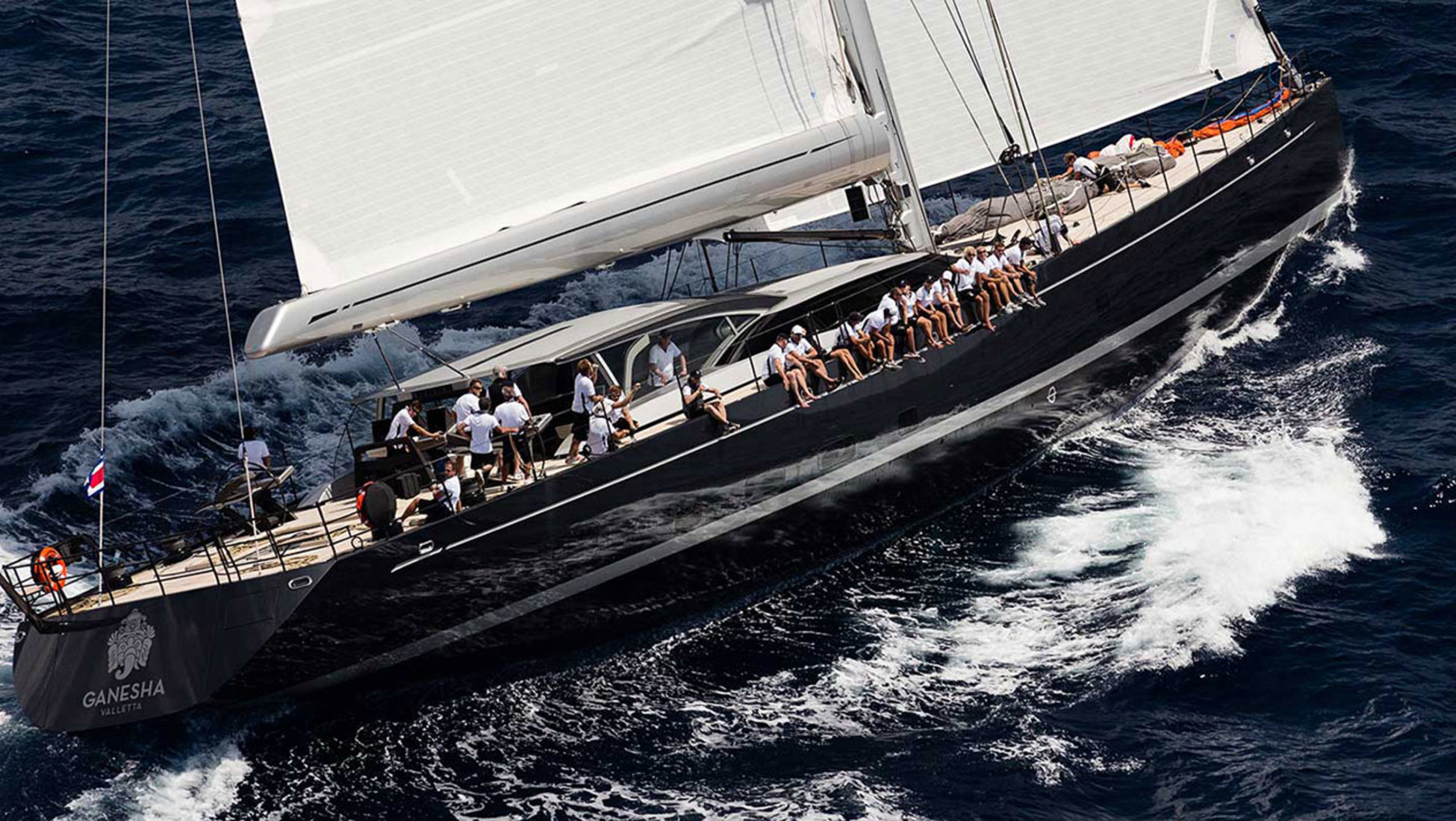 5. AQuiJo - €85 million
One of the newest ships in this list; the AQuiJo was built in 2016 by Oceanco and Vitters. It is known for its elegant and comfortable interior design, and the makers claim it is a 'performance-driven sailing machine' too.
4. Athena – €95 million
A three mast schooner with 2,500 square meters of sail and a cruising speed of 16 knots, the Athena was built by Royal Huisman Shipyard for James Clark in 2004. It includes a movie theatre, a jacuzzi and a spectacular library.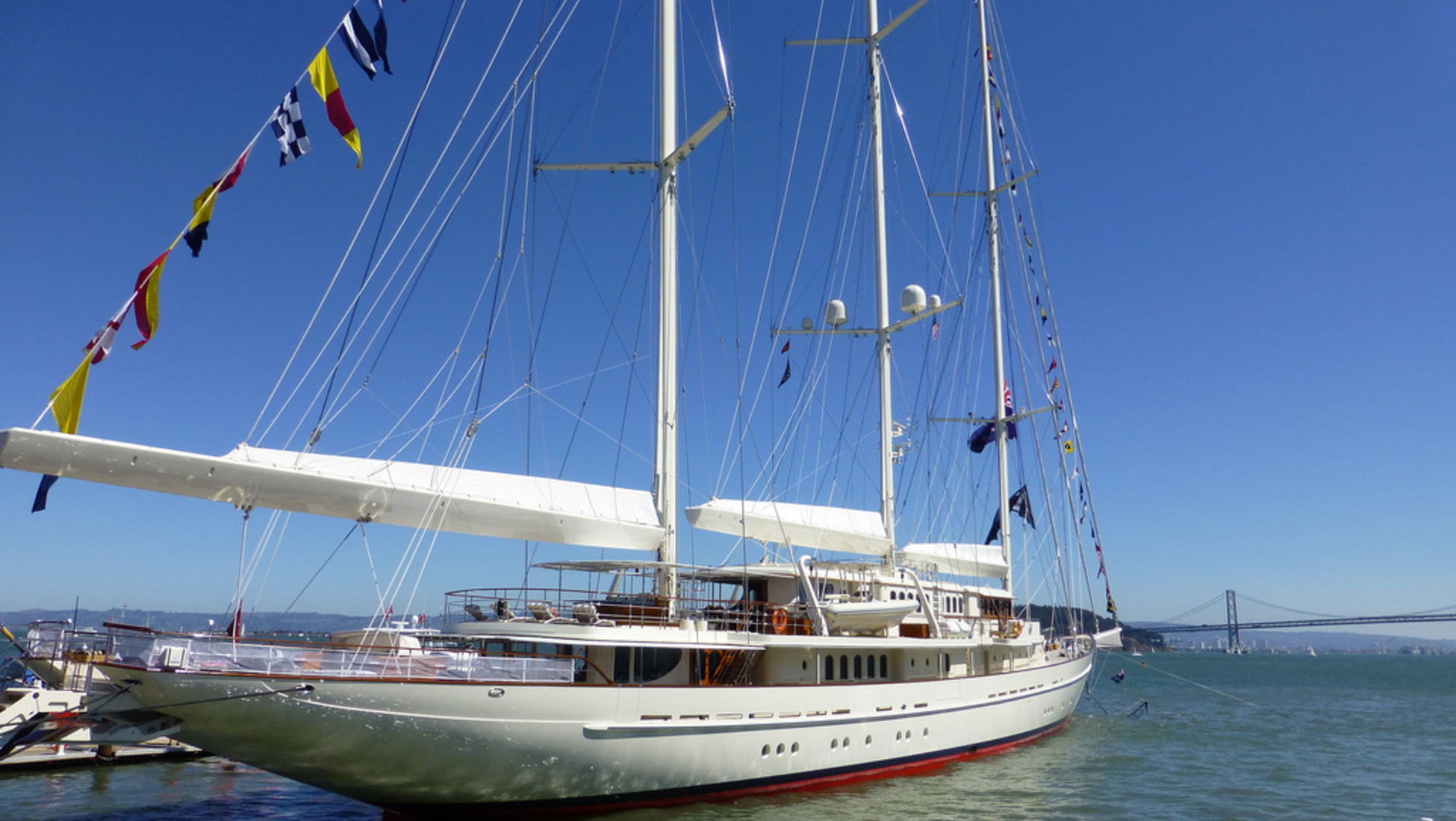 3. Sea Cloud – €100 million
On top of being luxurious and grand, this ship has historical value; it was built in 1931 and chartered by the US armed forces during World War ΙΙ under the name of Hussar V. It has been restored to show the beauty of its authentic design and offers room for 34 guests and 60 crew members.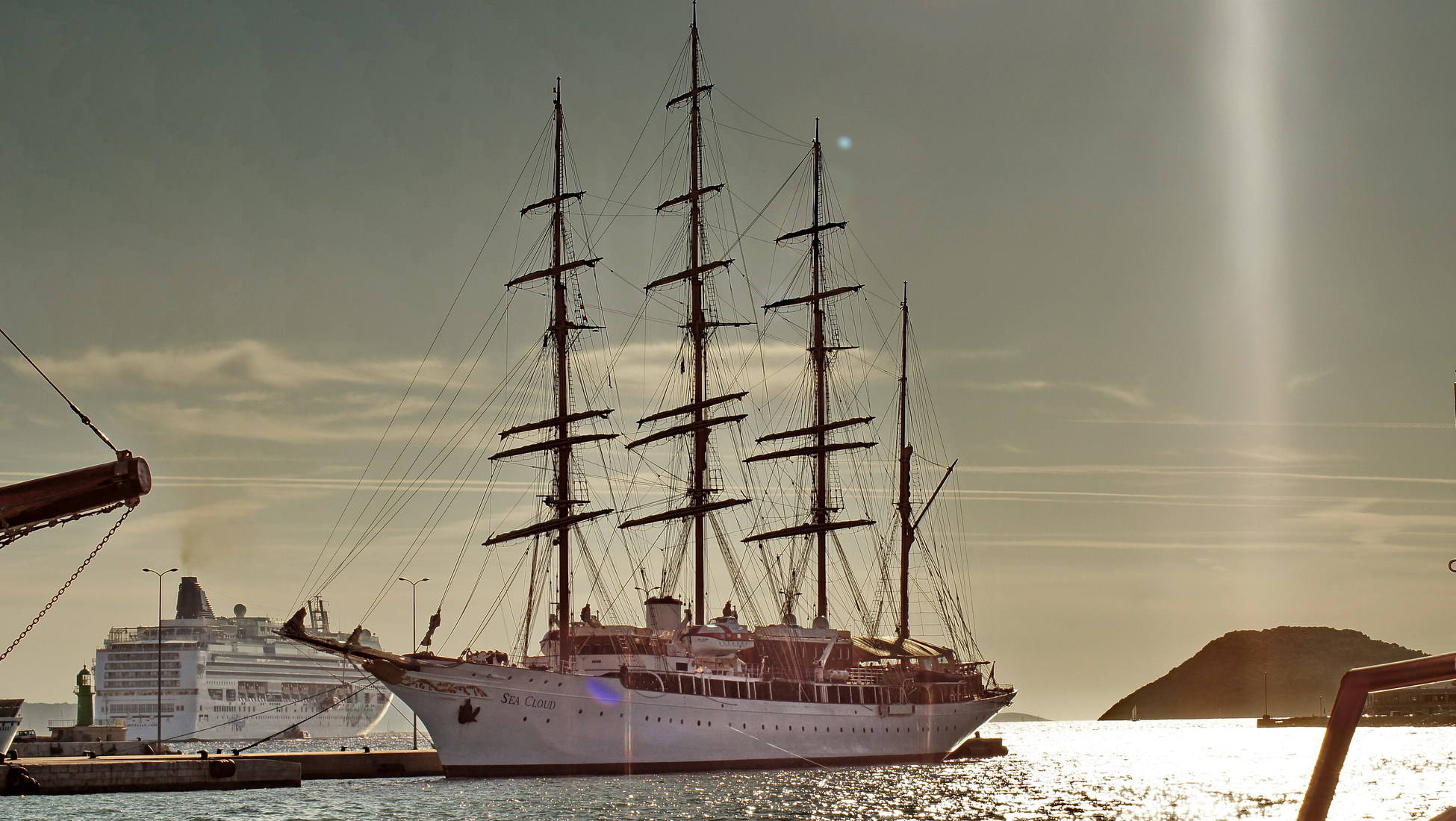 2. Eos - €150 million
The Eos is one of the largest sailing yachts on earth at an astonishing 93 metres – including a long bowsprit, that is. It can carry up to 16 guests plus crew and took three years to build. In 2012 the Eos caught fire while owner Barry Diller and his wife were on land in Norway. No one was injured, but the fire caused severe damage to the upper deck.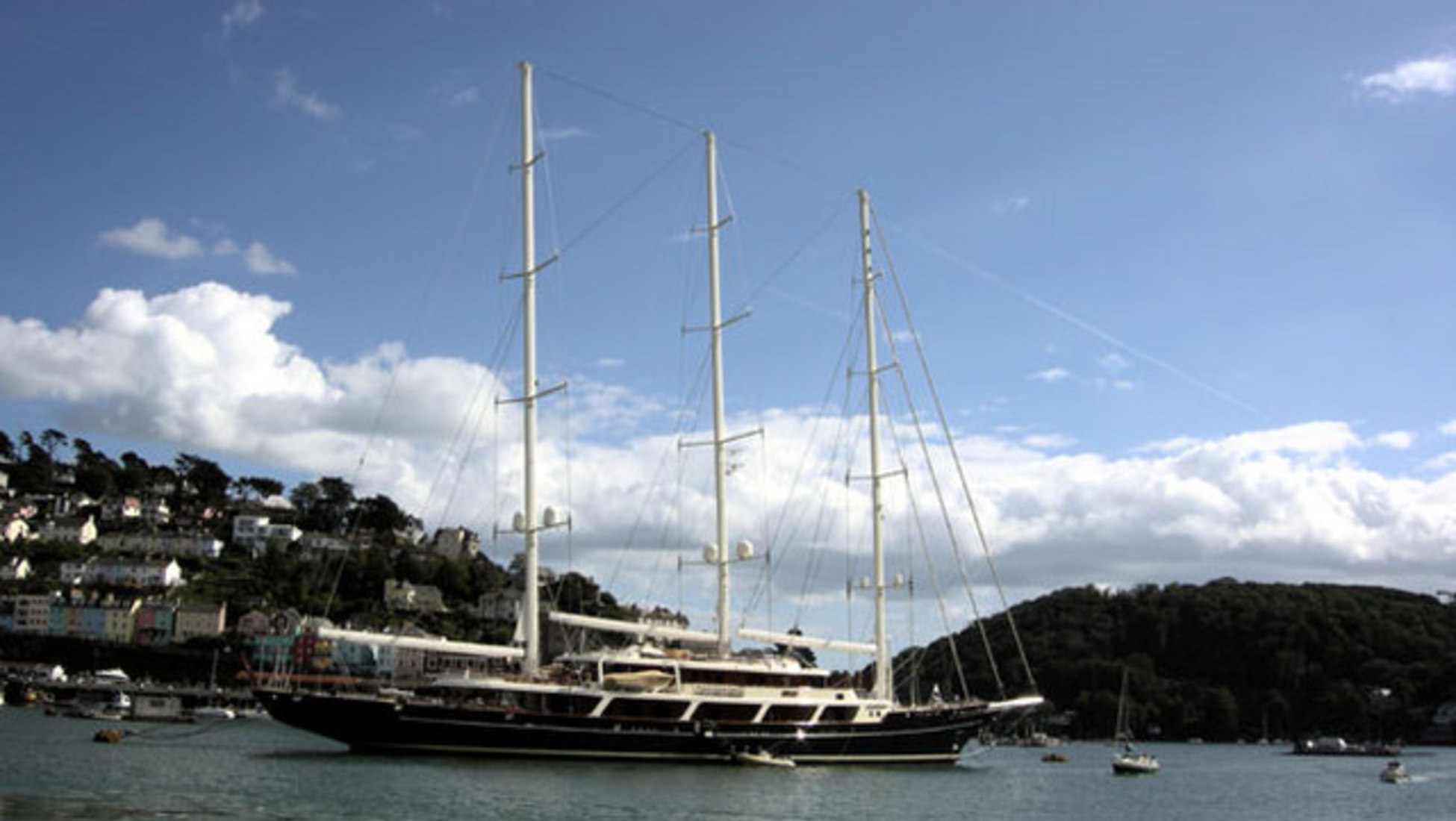 1. Maltese Falcon - €150 million - €300 million
Built by Perini Navi Yachts, this sailing yacht is incredibly luxurious and a great charter vessel with a maximum speed of 18 knots. It was built for late Tom Perks who once suggested in an interview that it cost more than €150 million, but less than €300 million. The ship is 289 feet long, has three rotating masts with 15 sails, accounting for 2,400 square meters of sailing area. It includes a gym, a submarine and an on-deck Jacuzzi with cinema.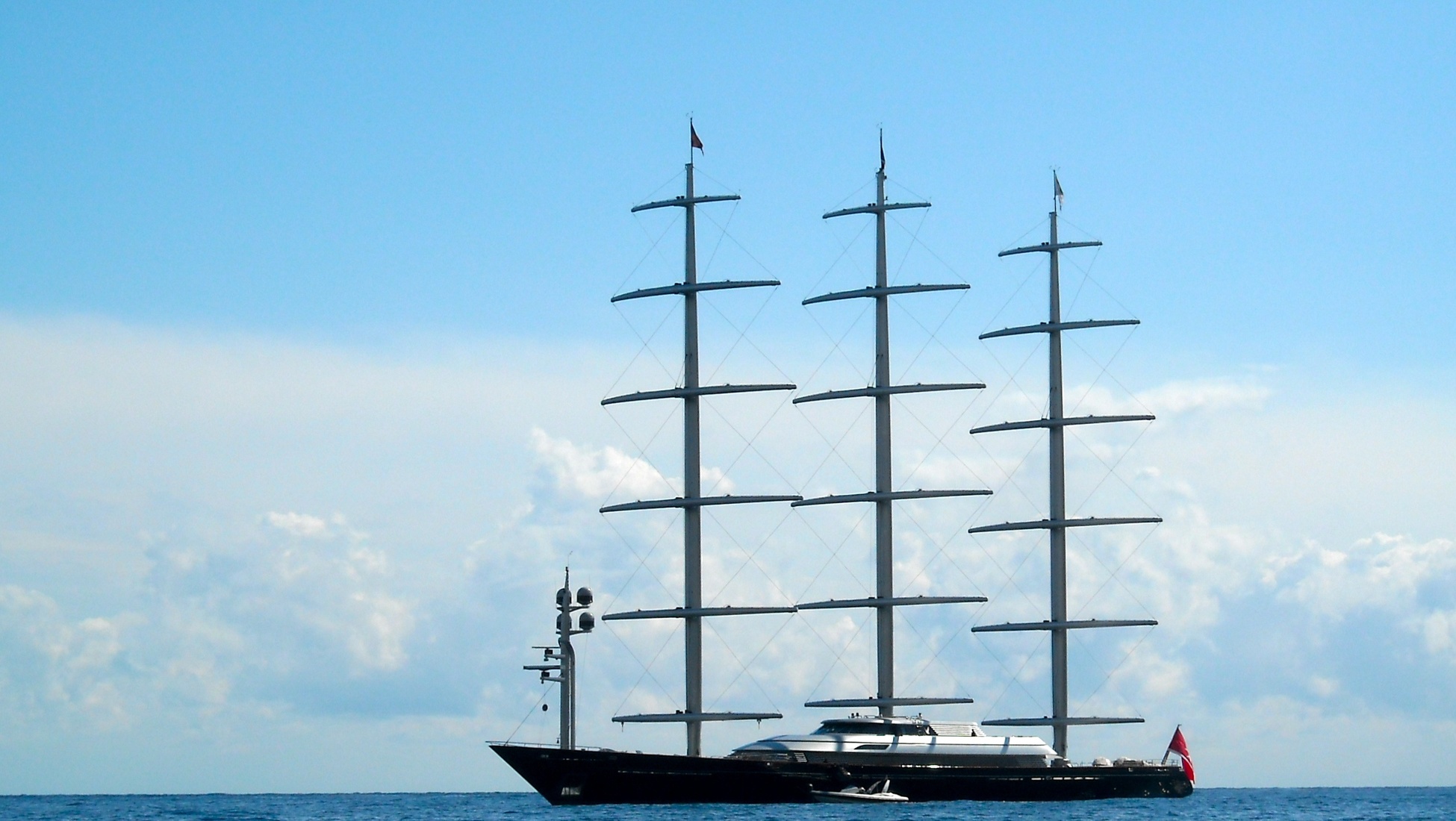 Such beauties! If you don't have your sea legs yet or if you're looking for your own piece of maritime memorabilia, then check out our weekly Maritime auction. Every week our experts hand pick a selection of model boats and ships as well as parts, furnishing and other curiosities from the maritime world.
If you have any maritime related items that you'd like to sell at auction, then sign up to become a seller! It's free and easy to get started. Our experts can't wait to see what you have to offer!