Vinyl has spun its way back into our hearts. In a digital age, vinyl has made a surprising comeback and in 2016, record sales reached a 25-year high. These collectible blasts from the past can be found at our weekly Vinyl auctions dedicated to various genres and some of the greatest musicians of all time. And it's not only baby boomers who are keeping the flames alive and spinning, the vinyl revival has been made possible largely by millennials, as a younger generation discovers the joys of listening to vinyl. In today's digital age, vinyl records are becoming a good investment. Our vinyl expert Jeroen Hamelink explains why vinyl is coming back and why it's a good investment.

Vinyl in a Digital Age
"In an increasingly digital age, vinyl records can provide a deeper, tactile connection to music that resonates with some of the biggest fans," says Josh Friedlander, Recording Industry Association of America's vice-president of strategic data analysis. It seems that the revival of vinyl is powered by the rediscovery of this listening experience and visceral engagement with the music. Perhaps most surprising is that these young vinyl enthusiasts are not as interested in current chart hits as they are in investing in old records and limited edition sets (although even Justin Bieber sells surprisingly well on vinyl). In fact, at the end of 2016 records outsold digital downloads in the UK for the first time as tables turned in the music industry.
Today's artists have noticed this trend and are getting on board with vinyl as well. In 2017, Ed Sheeran topped the vinyl sales charts with his album ÷ . That's right, this modern-day musician is right up there with The Beatles' Abbey Road and Pink Floyd's Dark Side of the Moon. Even movie soundtracks are topping vinyl charts. The soundtrack to the 2014 film 'Guardians of the Galaxy' topped the charts this year as well. Even the awesome mix sounds better on wax.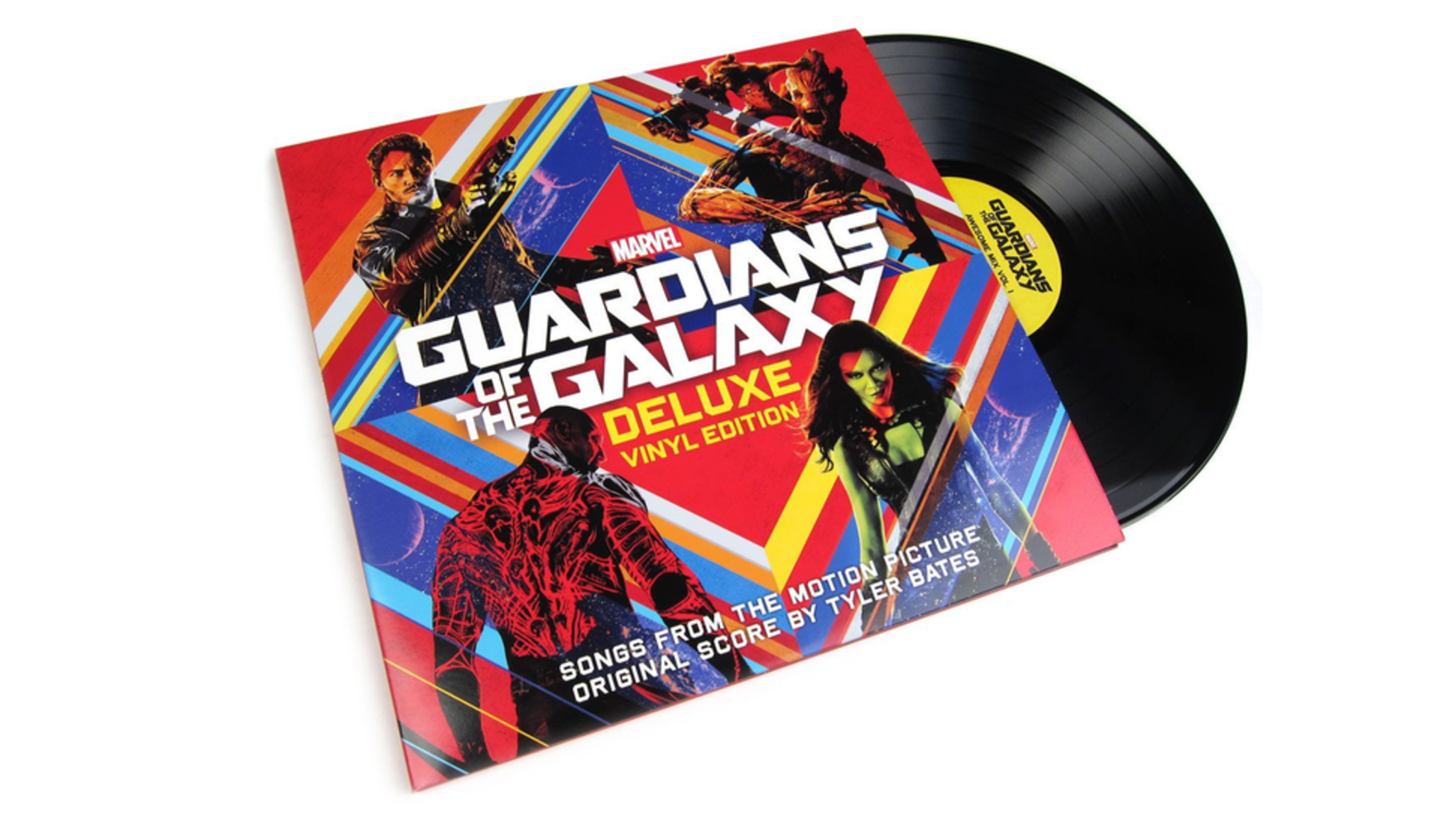 Image Source: Turntablelab

David Bowie was the best-selling vinyl artist of 2016 with his album Blackstar. Largely thanks to this, the vinyl revival continued on strong and record sales increased 53% from the previous year.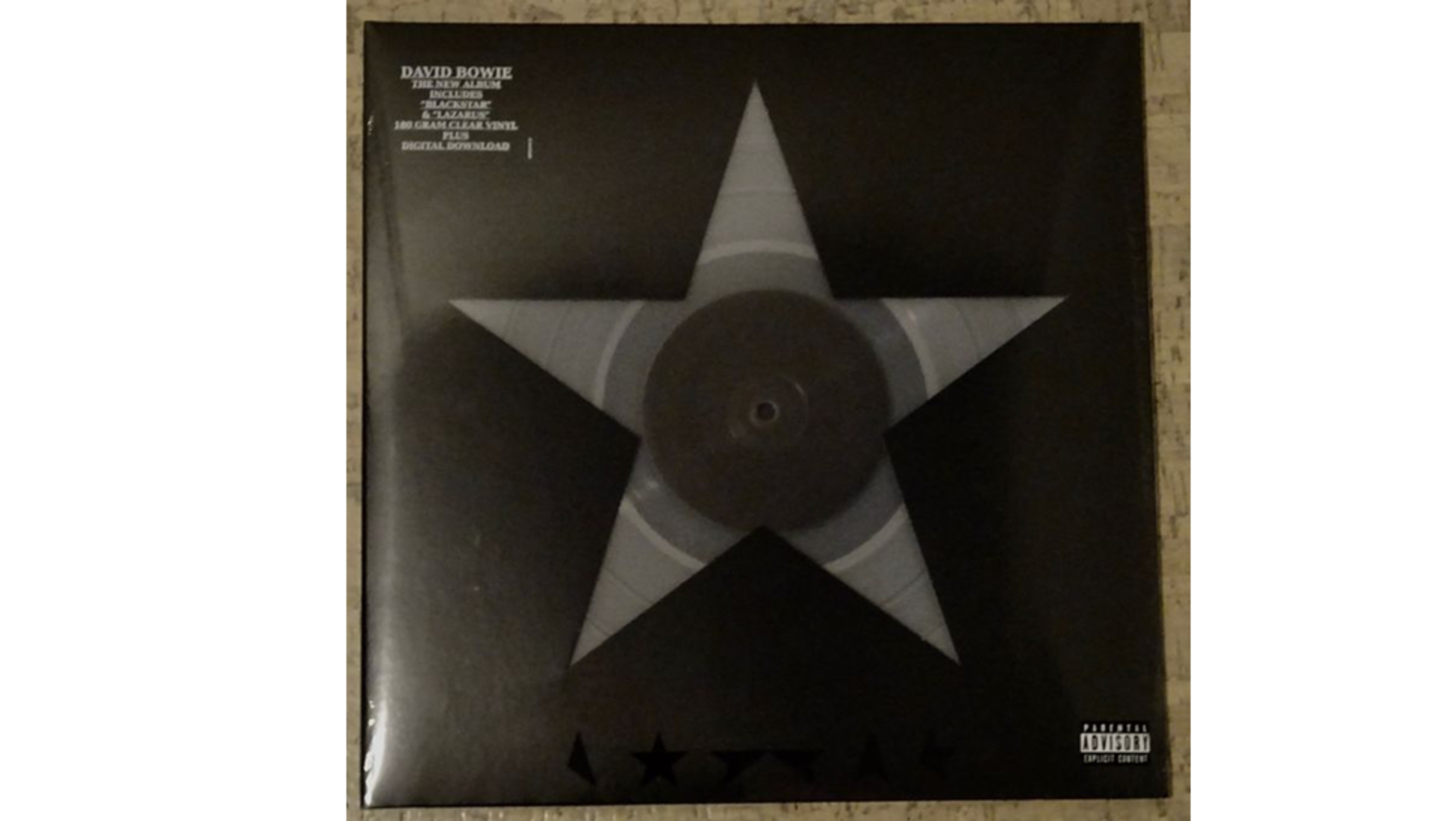 Investing in vinyl means investing in quality, not only of the music but also of the art. The square sleeves are an integral part of the experience and have boosted the careers of many visual artists including Andy Warhol, Roger Dean, Burt Goldblatt and Peter Saville. Their designs gave the music a visual language which turned records into some of the most recognisable works of art the world has come to know.
''It's about investing in the quality of the experience''
With the vinyl revival in full swing, now is the time to invest because prices and demand continue to increase. For example, The Beatles' iconic album, Sgt. Pepper's Lonely Hearts Club Band would have sold for around €2 or €3, but in 2017, as it celebrates its 50th anniversary, the sleeve alone could bring in €78,000 according to a study by Record Collector Magazine.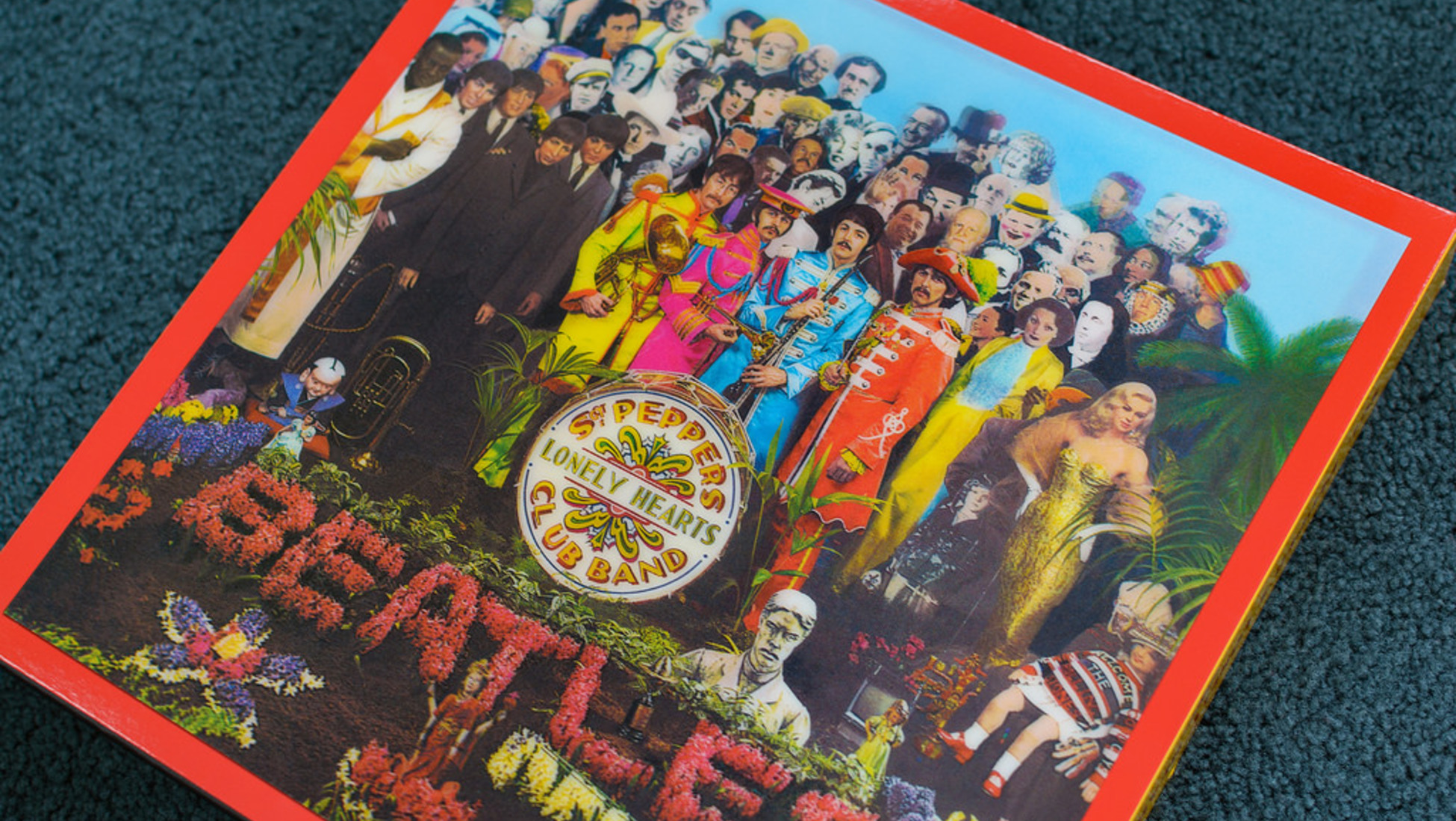 "Many digital music files and streaming services have a sound that is actually quite poor, because of their compression. Vinyl produces a much fuller sound, which balances the quiets and the louds," says Chad Jacobsen, chief sound engineer of Iowa State University music department. To put it simply, vinyl is the full-fat version while digital is the semi-skimmed version. The cleaner digital versions often filter out many beneficial elements and although small, the differences allow vinyl to provide a richer, fuller sound. This means that investing in vinyl isn't just about investing in music and art, it's about investing in the quality of the experience.
Vinyl never did really die out. It's time to face the music and start investing. You can start your vinyl collection, or add to it, at our weekly Record auctions. Or if you're ready to cash in on your investments, you can register as a seller and start offering up your vinyl for auction straight away.