Written in collaboration with Tim Plumbe | Last updated 4th March 2020
Whether superhero or antihero, the comic book world is filled with influential female characters. Women have been featured in comic books for decades and, to celebrate this long history of female empowerment, our comics expert Tim Plumbe has compiled his list of the most influential female characters in comics.
Poison Ivy
Gotham City botanist Pamela Lillian Isley is an environmentalist adversary of both Batman and Superman. Although a villain, her criminal activities do contribute to philanthropy as they are often aimed at protecting the environment and endangered species. She is a self-proclaimed "eco-terrorist of global importance". Often doing the wrong things for the right reasons she is a strong female antagonist in the DC universe.
Kitty Pryde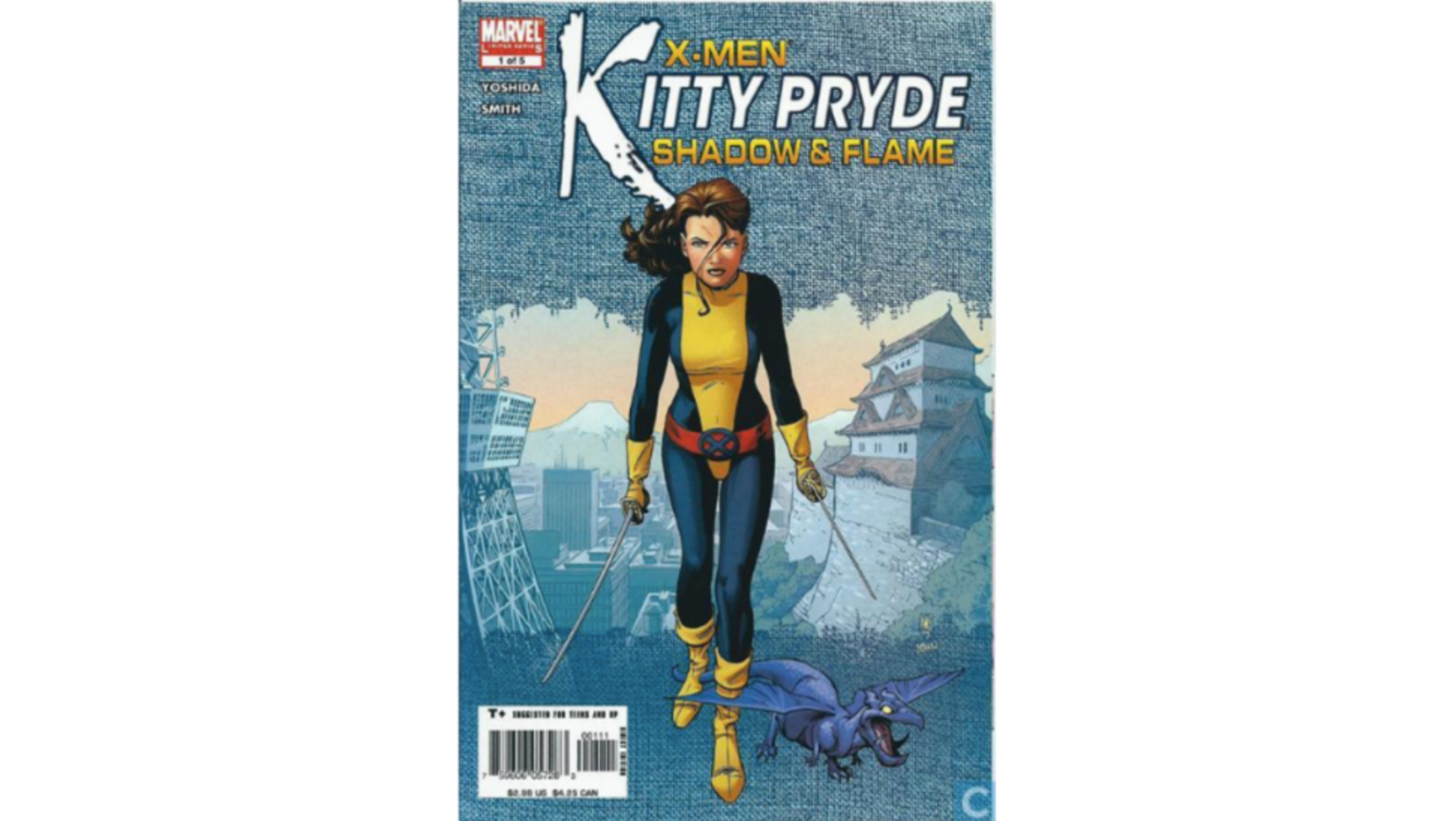 Kitty Pryde is arguably one of the best young female superheroes in the comic book world. Not only is she a superhero and espionage expert, but also a relatable teenager with ambition, attitude and interests. Kitty has been able to grow and adapt in such a way that other comic book characters were not allowed to, especially women. X-Men would not be what it is today without Ms Pryde.
Catwoman
One of Batman's chief nemeses and his occasional lover, Catwoman, is the most famous female anti-hero in comic books and arguably one of the best personas in the Batman saga. Thanks to growing up on the streets and having to fight her own battles since day one, Catwoman is a prime example of an ultimate powerful comic book character. There is no denying her impact on the comic book culture and she is widely recognised around the world as the graceful cat burglar.
Ms. Marvel
Ms. Marvel has been an influential character since the last 1960s and has undergone several changes over the years. The latest iteration of the character–first generation Pakistani American Kamala Khan–reaches an even broader audience today. Khan struggled with many issues faced by immigrant families, being teased and ostracised until one day she receives her super powers.
Khan tells her favourite superheroes in a vision that she wants to be "beautiful and awesome and butt-kicking and less complicated." She gets her wish, becoming a polymorph reincarnation of the previous Ms. Marvel characters as well as becoming a relatable character for many and starting a wave of renewal in the Marvel universe which includes fierce female characters like Jane Foster as Thor and Gwen Stacy as Spider-woman.
Jean Grey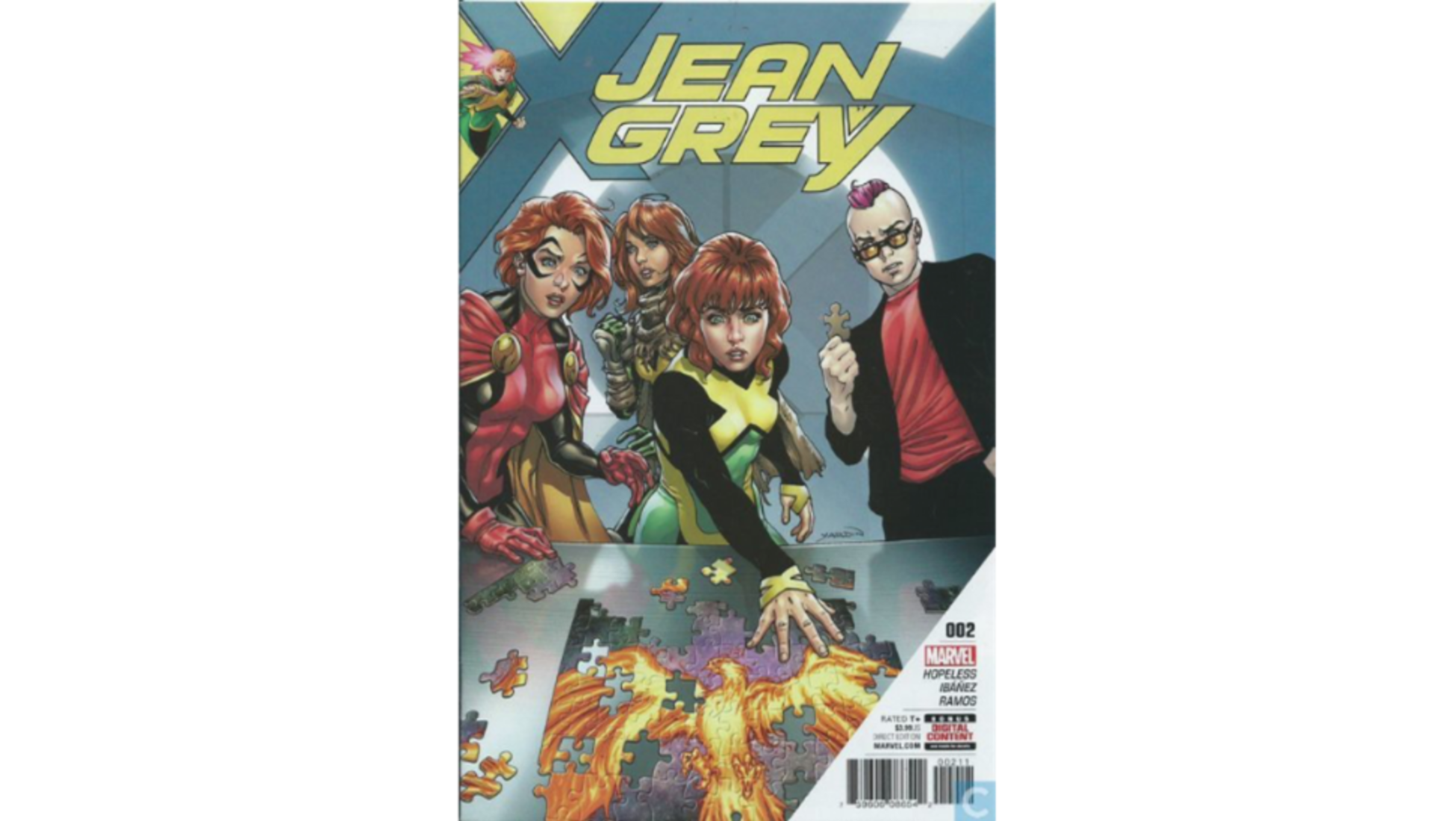 Jean Grey has been reincarnated as Phoenix and Dark Phoenix and was the first female mutant superhero. She is symbolic in the X-Men series and is one of the most developed and complex characters to have ever been created. From falling in love to spiralling into madness, whilst not forgetting her extreme strength and intelligence, Jean Grey has experienced a great deal over the course of her fictional life.
Harley Quinn
First appearing in Batman: The Animated Series and eventually earning her own spotlight, this deep and deranged villain is a fascinating mix of complex and relatable. Harley Quinn pours herself into her toxic relationship with the Joker, but still has moments of clarity. Overall she can admit to her own flaws. She's not the damsel in distress. Is she a bad role model? Perhaps... but it doesn't matter who broke you down, it matters who made you smile again.
Wasp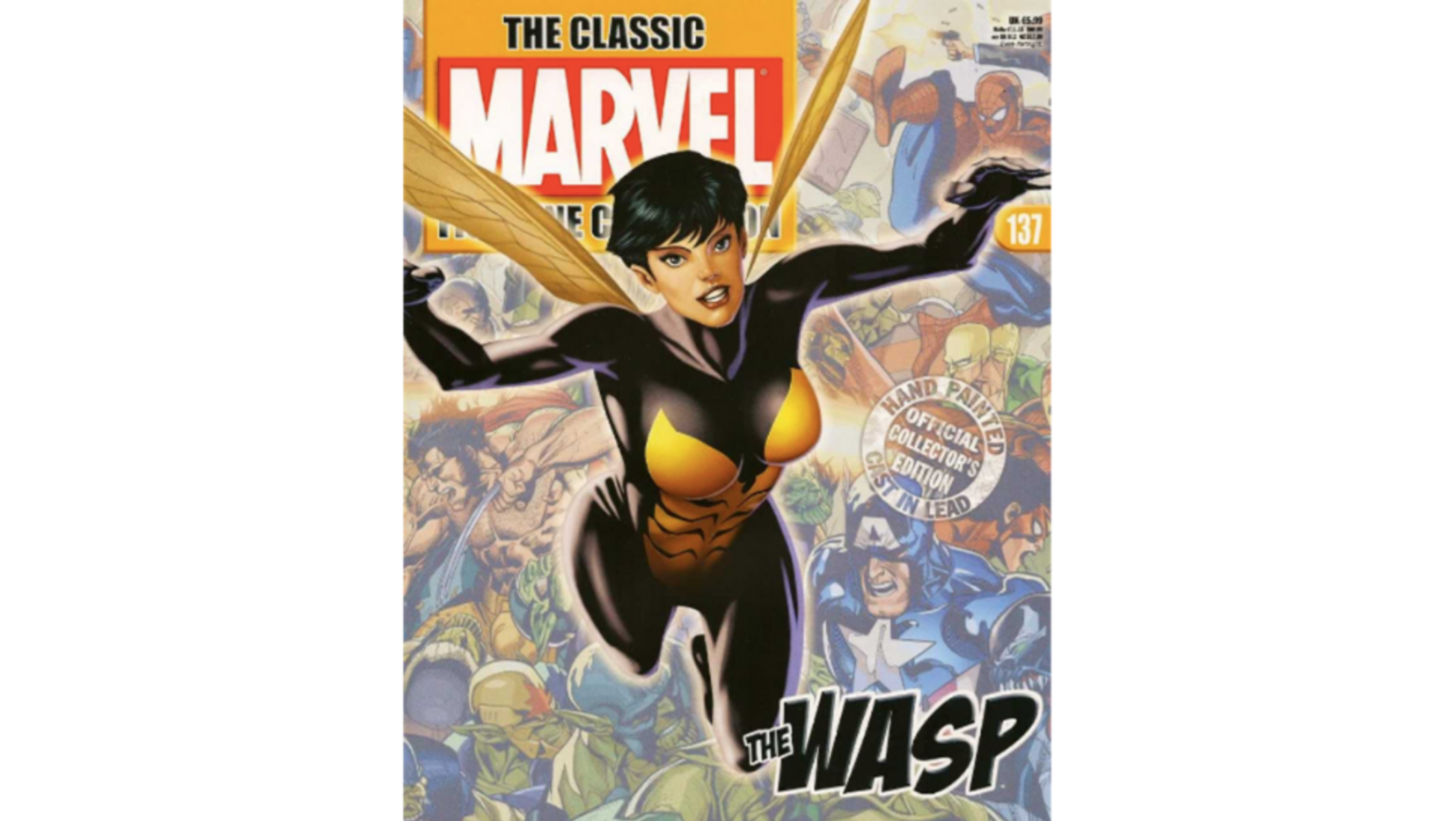 Wasp is one of the most historically significant characters to grace the printed page. Not only was she the first female Avenger, she is also one of the group's founders and she even named the group when it was formed. Although she started as a side-kick, Wasp quickly made a name for herself and became the moral centre of the team. Wasp is one of the biggest tiny superheroes ever to grace the pages of Marvel Comics.
Storm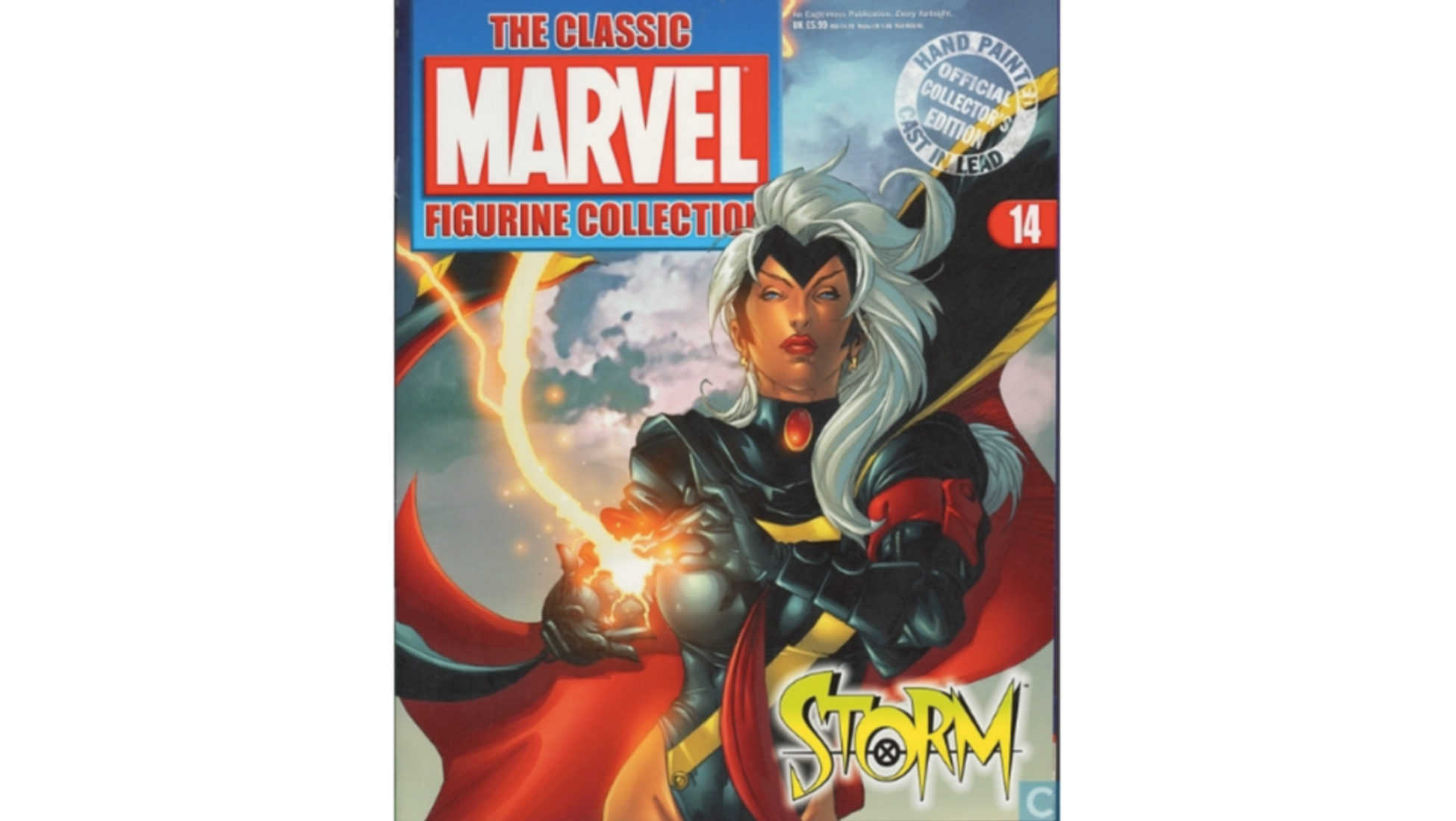 As one of the first African-American superheroes, and the first black woman in comics, Storm placed her name on the map and remains extremely important in comic book history today. Interestingly, Storm was originally created as a male character named Typhoon but was changed to a woman to diversify the all-male X-Men cast. Storm's presence in the comic book world is strong, as she continues to be a symbol of female empowerment, often depicted in a leadership role.
Invisible Woman
While she may be a less familiar figure than others on this list, Invisible Woman holds the distinction of being Marvel's first female superhero. Despite not being portrayed as the strongest character at the beginning of her career, she soon cemented herself into the Fantastic Four and the Marvel Universe. Invisible Woman is one of the most respected female characters, having brought up two children whilst continuing to develop and dominate the superhero world.
Wonder Woman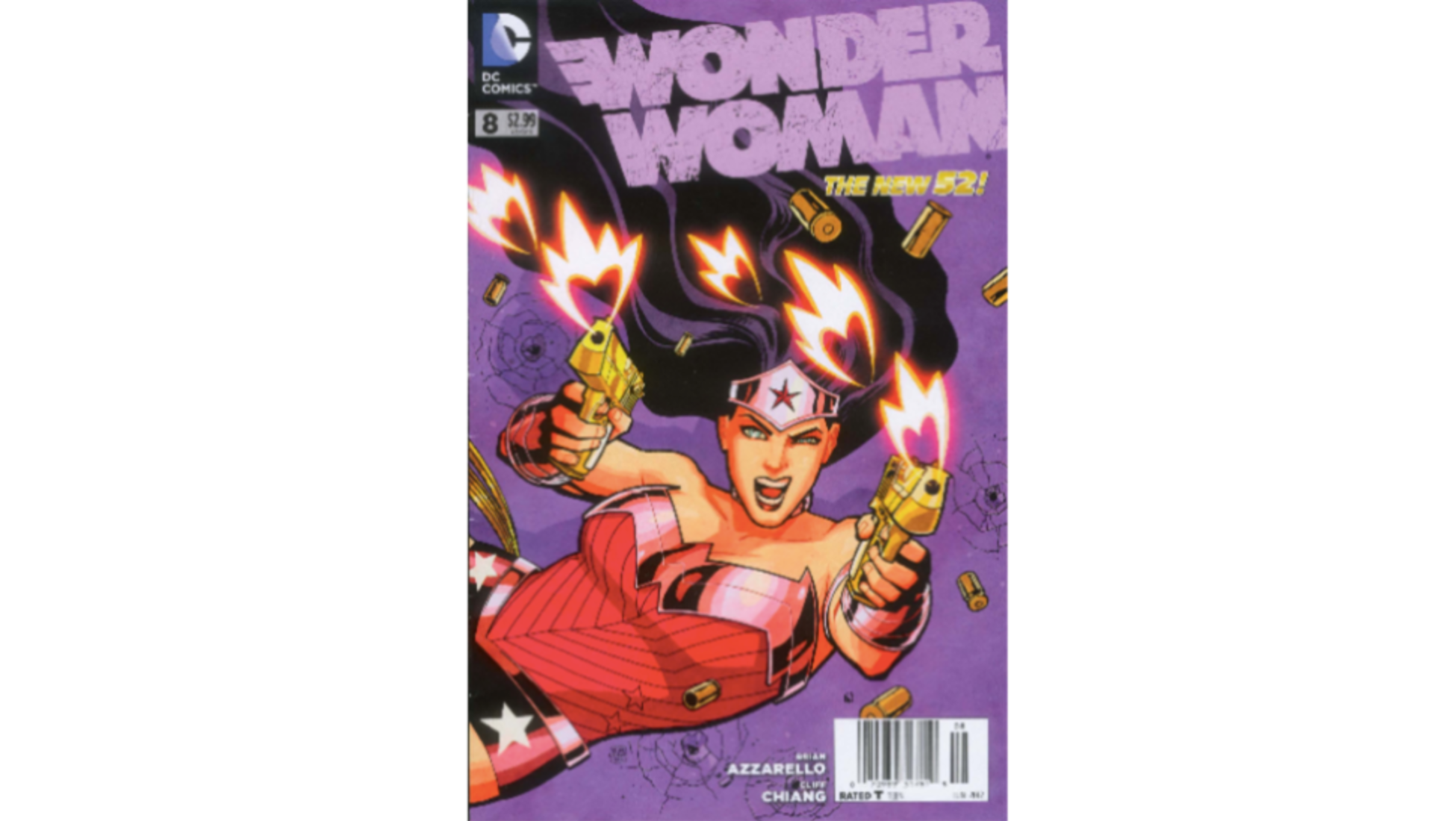 Quite possibly the most iconic symbol of female empowerment in the comic book world is Wonder Woman. She was created in 1941 by William Moulton Marston, a strong supporter of female empowerment and inventor of the lie detector test (no surprise that Wonder Woman's weapon of choice is the Lasso of Truth).
Her backstory tells that she comes from an island populated by Amazons, the reincarnated souls of women murdered by men. Her cultural impact has continued to increase over the years and today she is a cultural icon. Marston said of her: "(She) encourages women to stand up for themselves, to learn to fight, and be strong, so they don't have to be scared, or depend on men."
____________________
Are you inspired by these high-powered heroes? Check out our weekly comics auctions! Or register as a seller with Catawiki.
Discover more Comics | US Comics & Original Comic Art
You might also like:
A history of women in comics via three superheroes
How to determine the value of your comic books collection