Written by Beulah | 23rd January 2020
Five of the top ten highest grossing movies during the last decade were comic book movies. First editions of Spider-Man and Tintin are raking in six figure sums and the comic books publishing market was estimated to be worth $1 billion annually in 2019 – the same year that a first edition of Tintin in the Land of the Soviets sold for €50,000. Clearly, comics are big business and even the most ardent enthusiasts must be eyeing up their comics collections, wondering whether they're sitting on a gold mine.
Audit your comics
Are you evaluating an individual comic book, an album, a series or an entire collection? In many cases, the value of an entire collection may be greater than the individual parts. For example, our comics experts recently auctioned a complete collection of Belgian comic duo Suske en Wiske. Patrick Vranken tells us why they encouraged the seller to sell the complete collection, rather than selling individual albums across a number of different auctions.
"Collectors are not only looking for vintage collectable comics in top condition," Patrick explains. "Most of them continuously endeavour to collect all issues of a certain series in a homogeneous condition. Therefore, presenting a collection with all issues in a comparable condition is always very attractive. Not only will it please all collectors who are missing one or more issues, several of them will try to go for the complete set!"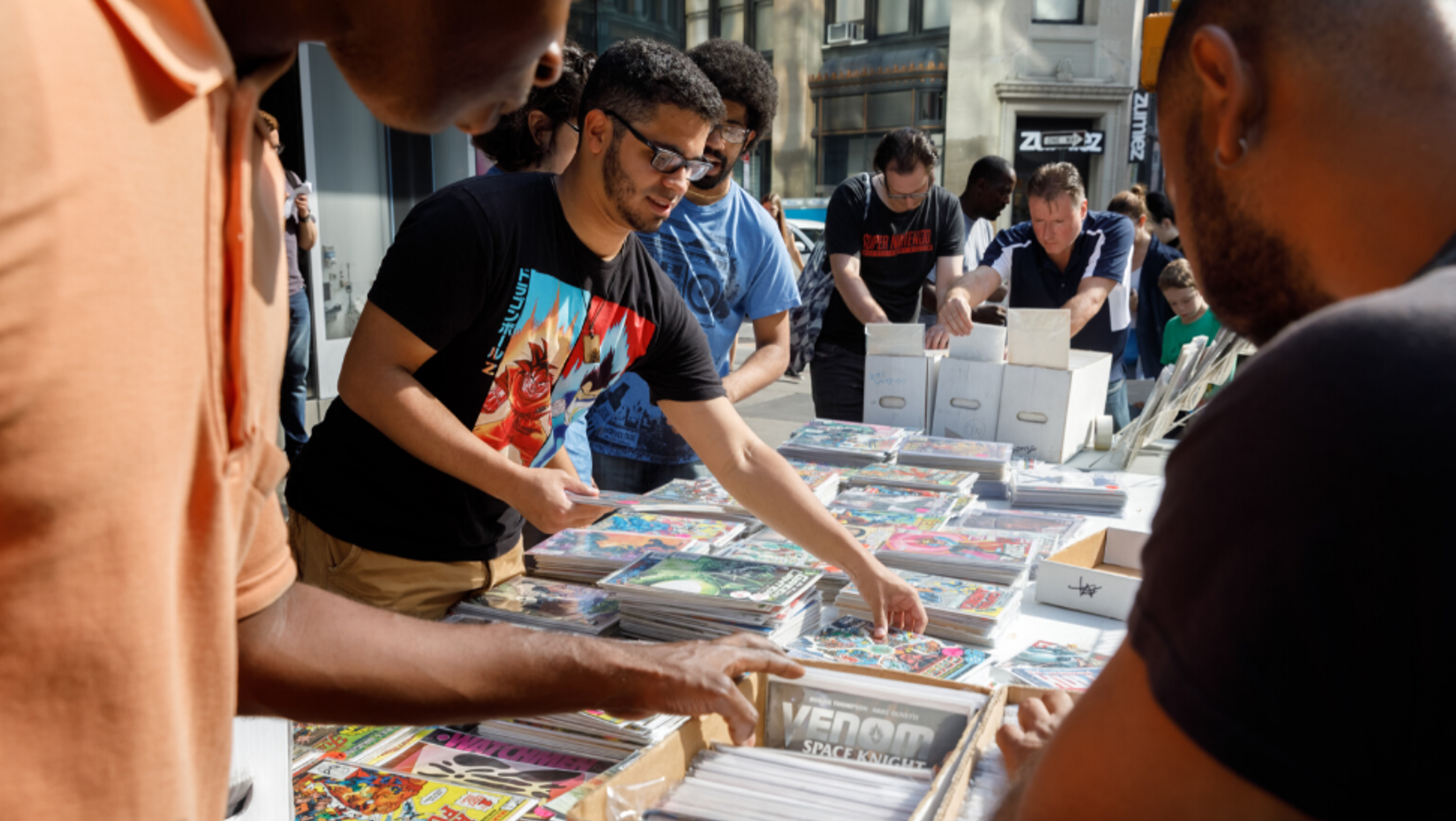 Street sale of comics in Manhattan, New York City

Things to look out for when deciding the value of a comic book
What year was it published?
The publisher, condition and artist all contribute to deciding the value of a comic book, but the first thing most experts look for is the period it originated from. "Most sought-after comics and magazines are from The Golden Age of Comic Books; lasting from the 1930s until the early 1950s," Patrick explains. "This holds true for both U.S. and European comics."
"These old comics are harder for collectors to find, because they were bought when comics were not considered to have significant monetary value, beyond the price on their cover. Comics from this age have often been discarded or are lying hidden in someone's attic. The big names are the most popular. Think Superman, Batman, Tintin, Spirou and Suske and Wiske in Europe. Comics from The Silver Age (late 1950s until 1970) have started to gain in value in recent years: Spider-Man, Fantastic Four, Asterix and various French-Belgian series."
What condition is it in?
As the comic book characters we love have grown and evolved with each new artist and print run, so have the printing methods used to bring them to life. This in turn has had an impact on the condition (and value) of surviving comics. "In the Golden and Silver Ages, comics were printed on low-quality paper," Patrick says. "Even if some issues can still be found in sufficient numbers, it has become very hard to find a really nice-looking copy of certain titles."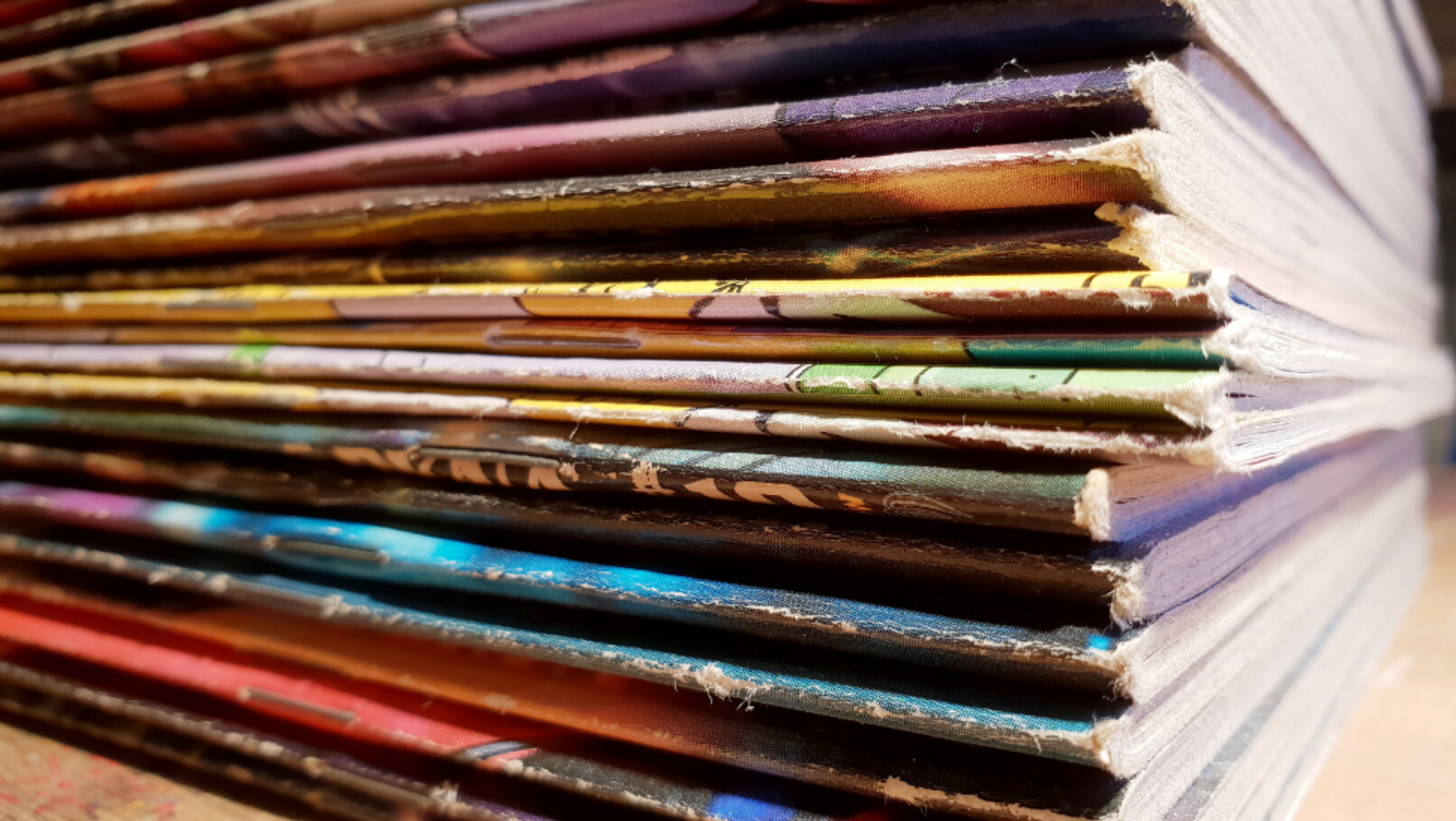 Watch out for broken spines, fluffy edges and creases
"Over the years, more and more copies of rare comics books started to surface (as they were hunted for their value) and collectors have become more picky. Nowadays, if a comic looks like it just came out of the store, its value can increase enormously. But if it has a name inside or a cover that is loose or creased, then the value drops very quickly or even dramatically."
How many copies are currently available?
When it comes to comics, the traditional rules of supply and demand hold true: less availability means higher value. "If the original print run of a particular comic book was modest (or few copies survived reading) and the comic has maintained or increased its popularity, then the comic book will have gained some value," Patrick explains.
"Ever since the 1970s – when many comics were recognised as collectable and valuable – artificial limitation of the print run has become a way for publishers to create instant collectable comics. Deluxe editions, often in a limited and numbered print run, started to flood the market in the 1980s and 1990s."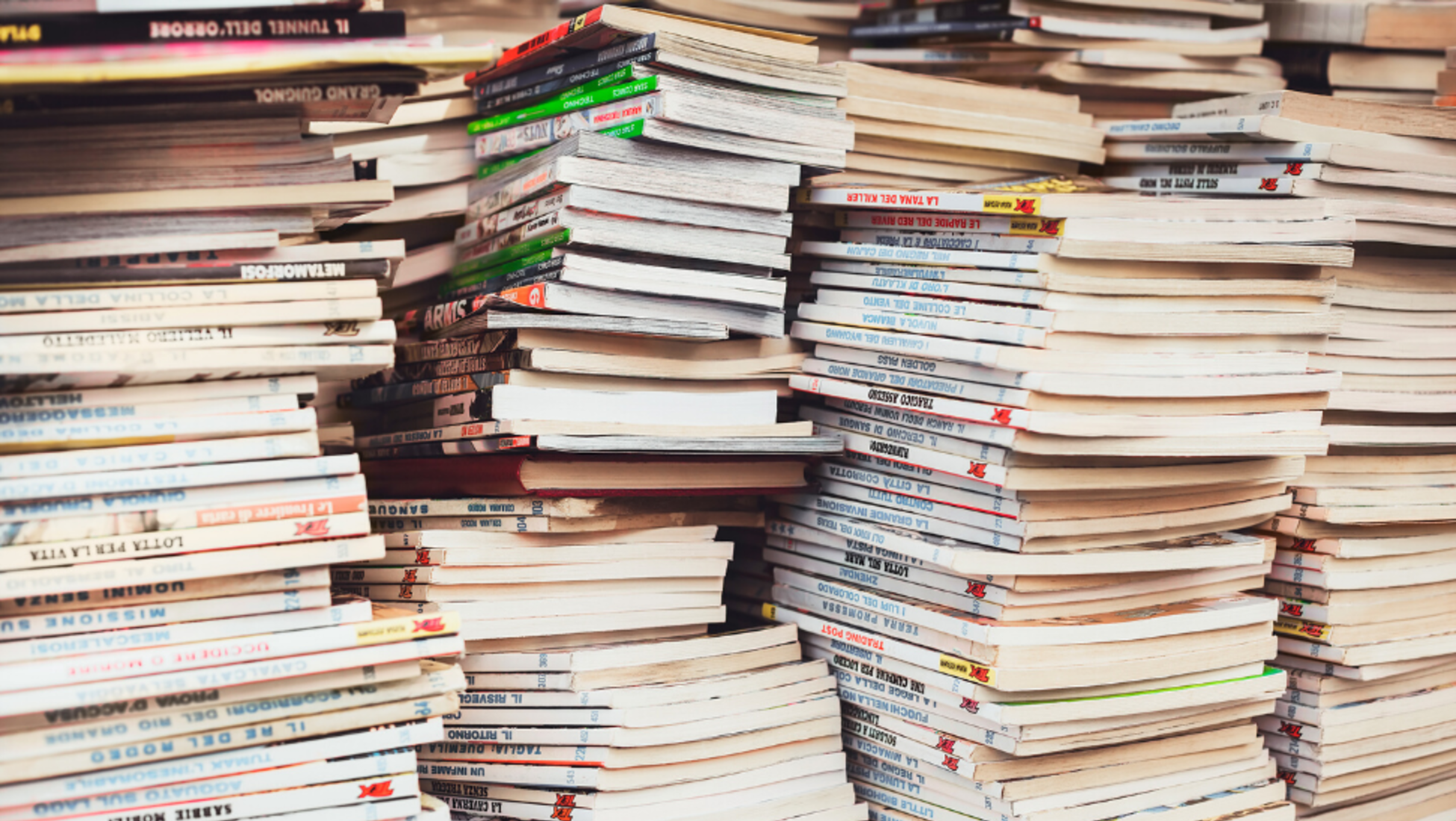 If you're feeling overwhelmed by the share scale of your collection, it might be time to call in the experts
Valuing a comic books collection
If you're selling an entire collection, rather than individual comics, it might be worth consulting the experts. Your local comic books shop staff might be able to give you some pointers when selling a small collection, so it's definitely worth stopping by. If you're dealing with thousands of comics and albums, then having an expert visit the collection in person will guarantee a more thorough valuation and give you the opportunity to ask questions. You can find these programmes online, via your local comic books shop, or by emailing the Catawiki Collection Programme.
____________________
Are you curious about the value of your comic books and interested in selling them on Catawiki? Register as a seller to submit them for auction.
Discover more Comics | Exclusive Comics | Original Comic Art
You might also like:

How Pilote reclaimed European comics for the French
A history of the D.C. and Marvel rivalry in three comics
How Spider-Man proved that teenagers can also be superheroes