Ever wondered what makes gemstones precious? Want to know how gems are valued? From very high value gems such as diamonds, rubies and sapphires to lower but still beautiful ones like aquamarine, opal and rose quartz, gemstones are an exceptional gift, collector's item or accessory. If you plan on selling your gemstone collection or would like to start one, here are a few things besides their cut, colour and clarity you should bear in mind.
Brought to you by Taletta Janson - Gemstone expert at online auction platform Catawiki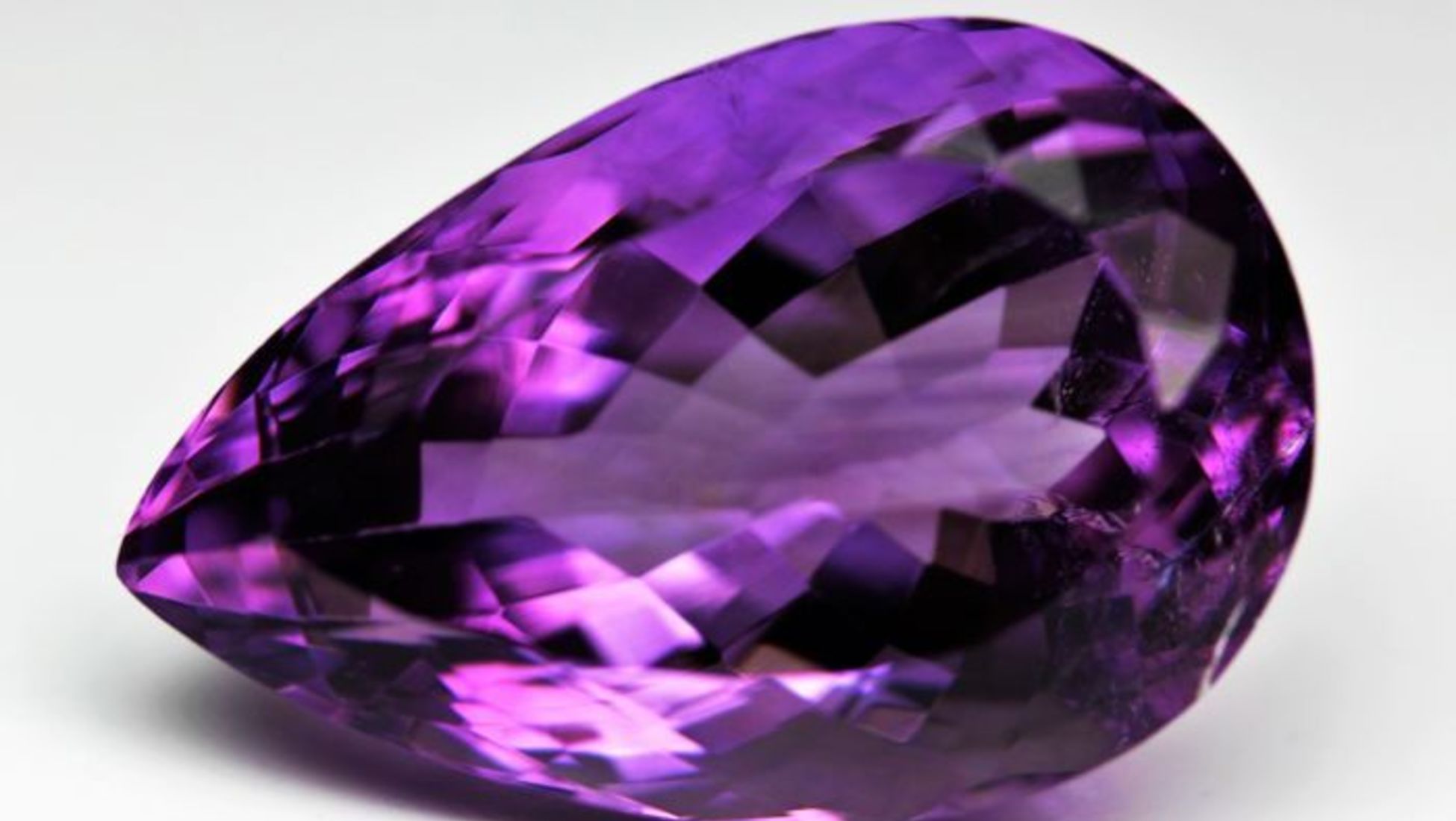 What Makes a Gemstone So Valuable
Gemstones are pieced from mineral crystals, cut and polished in different shapes and sizes and mostly used for adornment, jewellery and decoration. There are a few things to focus on when finding the value of your gemstones according to our gemstone experts:
1. Durability
No matter how beautiful and unique a gemstone looks, one of its most important characteristics is its ability to endure. After all, does it really matter how beautiful your gemstone might be if it's not going to last? But don't be fooled, there is more to durability than just hardness. Cleavage, for example, is the tendency of a gem to break apart when struck. Perhaps surprisingly, although diamond may be one of the hardest gems, it is not necessarily one of the most durable. Ruby and sapphire, on the other hand, may not be as hard as diamond but have no cleavage and therefore can be consider overall more durable.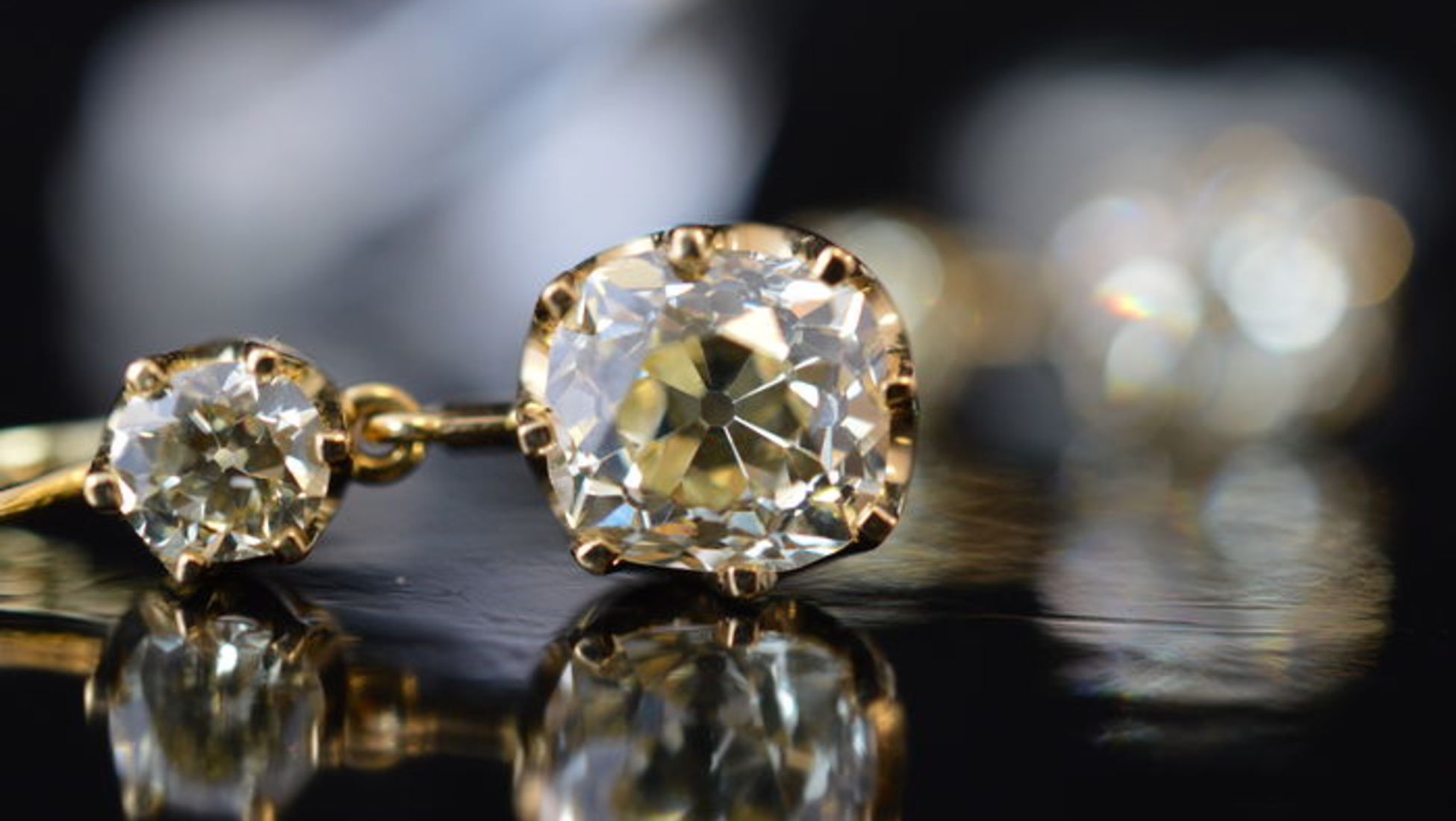 2. Rarity
People like being unique, one-of-a-kind and the same goes for the items they own. This makes it easy to understand why we're attracted to rare and scarce gemstones. It can feel exciting and special to be wearing a gemstone which very few other people own. Some of the rarest gemstones include tanzanite, a bold blue variant of the mineral zoisite and found only in Tanzania, and alexandrite, the colour-changing stone discovered in Russia.
3. Acceptability
Almost conversely to the above, fashion trends and developments also play an important role in determining the value of different gemstones. Certain gems are extremely popular for specific occasions, for example diamonds on engagement rings. And seasonal trends and fashionable colours can also influence what is considered what is 'in style.' For example, the last decade or so has seen a comeback of colour and creativity in high jewellery trends, pushing stones like turquoise, lapis and coral, back into popularity. Of course, it's not only about fashion, but also about personal taste and preferences.
4. Beauty
Last, but not least, is the beauty factor. Beauty is so subjective to every individual - what one might find beautiful is different from what someone else might think. It's true that beauty is in the eye of the beholder, so it's all about finding the right gemstone for you. As with almost any other item in the world, gemstones are worth whatever someone is willing to pay. It's just about finding the right buyer!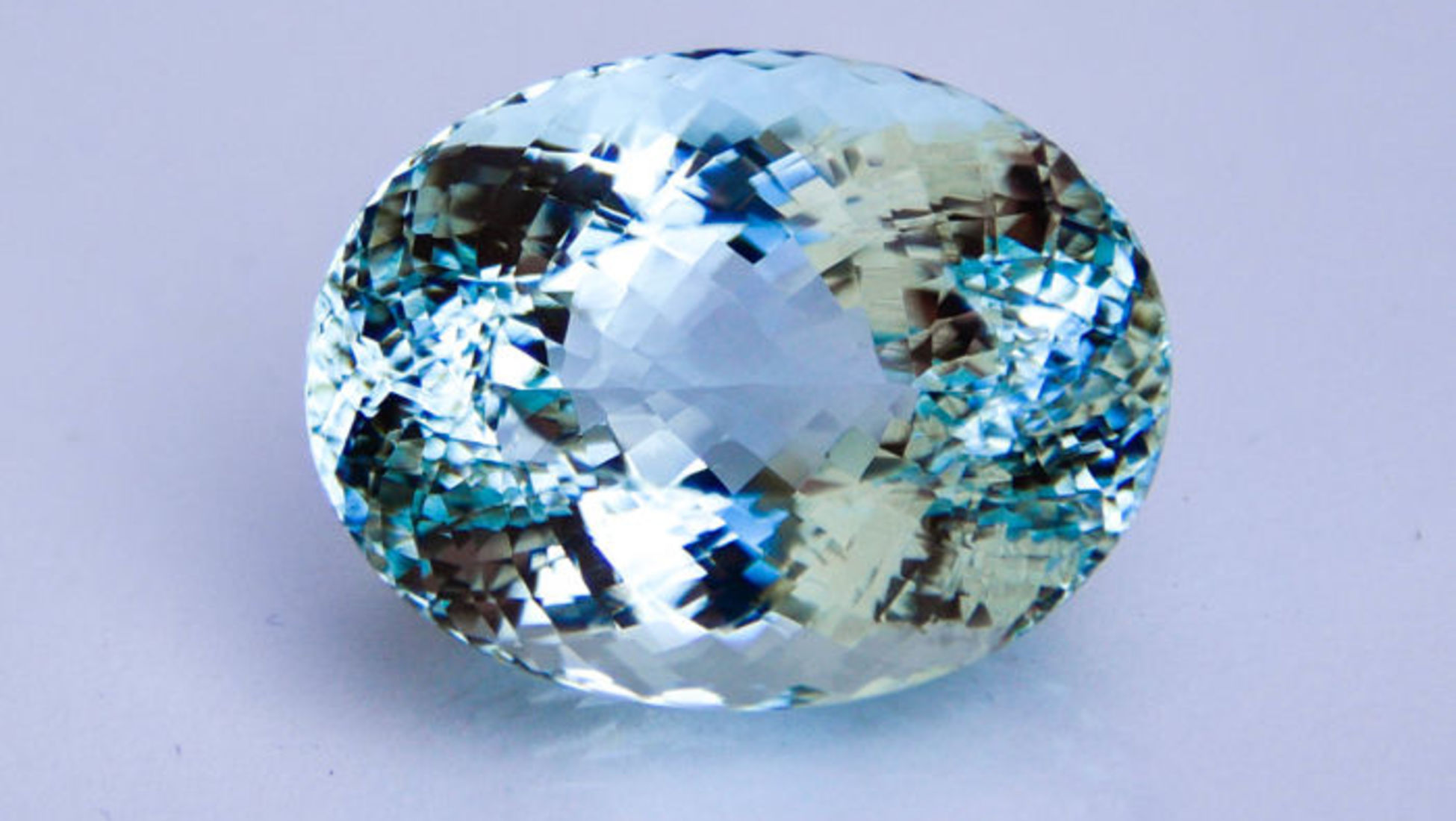 What is your favourite gemstone? Perhaps tanzanite, beryl or garnet? You can check out our weekly Gemstone auction to discover your favourites and more! Or if you're looking to turn your gemstones into money, you can put them up for auction for free at Catawiki. It's also free and easy to register, so get started selling your gemstones here.