What did you want to be when you grew up? For Christine Barrat, she has always had an affinity for antiques. This love for old objects began when she was just a child and stayed with her as she began studying, travelling and discovering the incredible history hidden behind antique objects. Now, as one of our wonderful Antiques (and gemstones) Experts, her job is to communicate with sellers, curate auctions, and share her passion with other antique enthusiasts from all over the world. Find out what happened when we talked to her about why she loves antiques and why Catawiki is the perfect platform for buying and selling antiques online.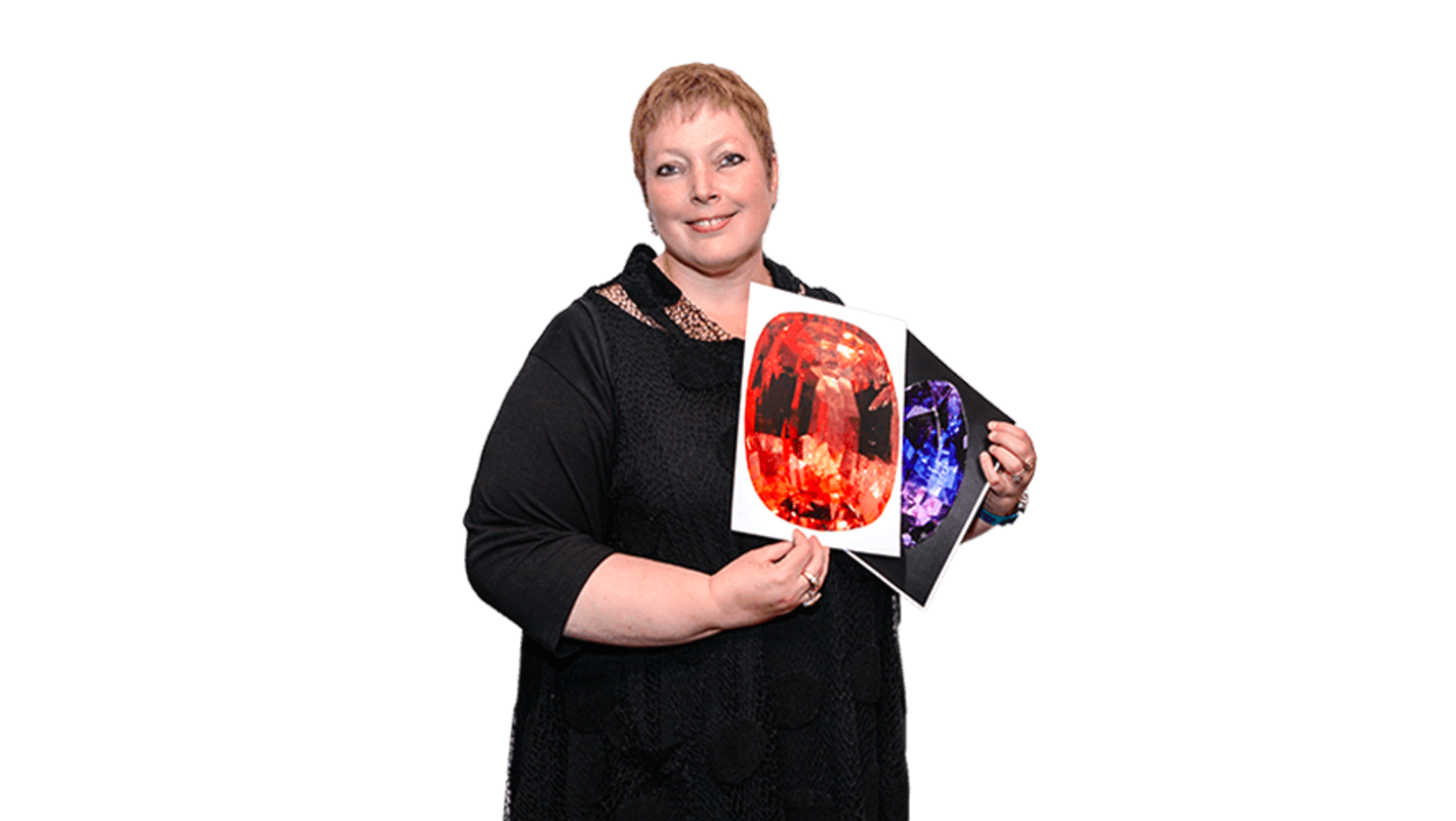 Antiques and Gemstones Expert Christine Barrat
Passion From a Young Age
One of Chistine's earliest memories is of her family's fondness and reverence for antiques. Her childhood was decorated with antique carpets and furniture, and one of her first toys was an antique airplane compass given to her by her grandfather. "Of course I didn't know anything about the value and importance of these family antiques as a child. I was just a little girl, but open minded and curious about everything."
Her curiosity led her to travelling around the world, discovering more and more about art, culture and history. In times when she needed money to pay for her study trips, she found that the best way to raise cash was searching through flea markets for antiques, jewels and stones in order to sell online. "I visited all the flea markets I could in every country I was, from China to the USA. I don't know how many thousands of kilometres I must have walked during my life to find things, but it has all contributed to my now 40 years of knowledge and experience."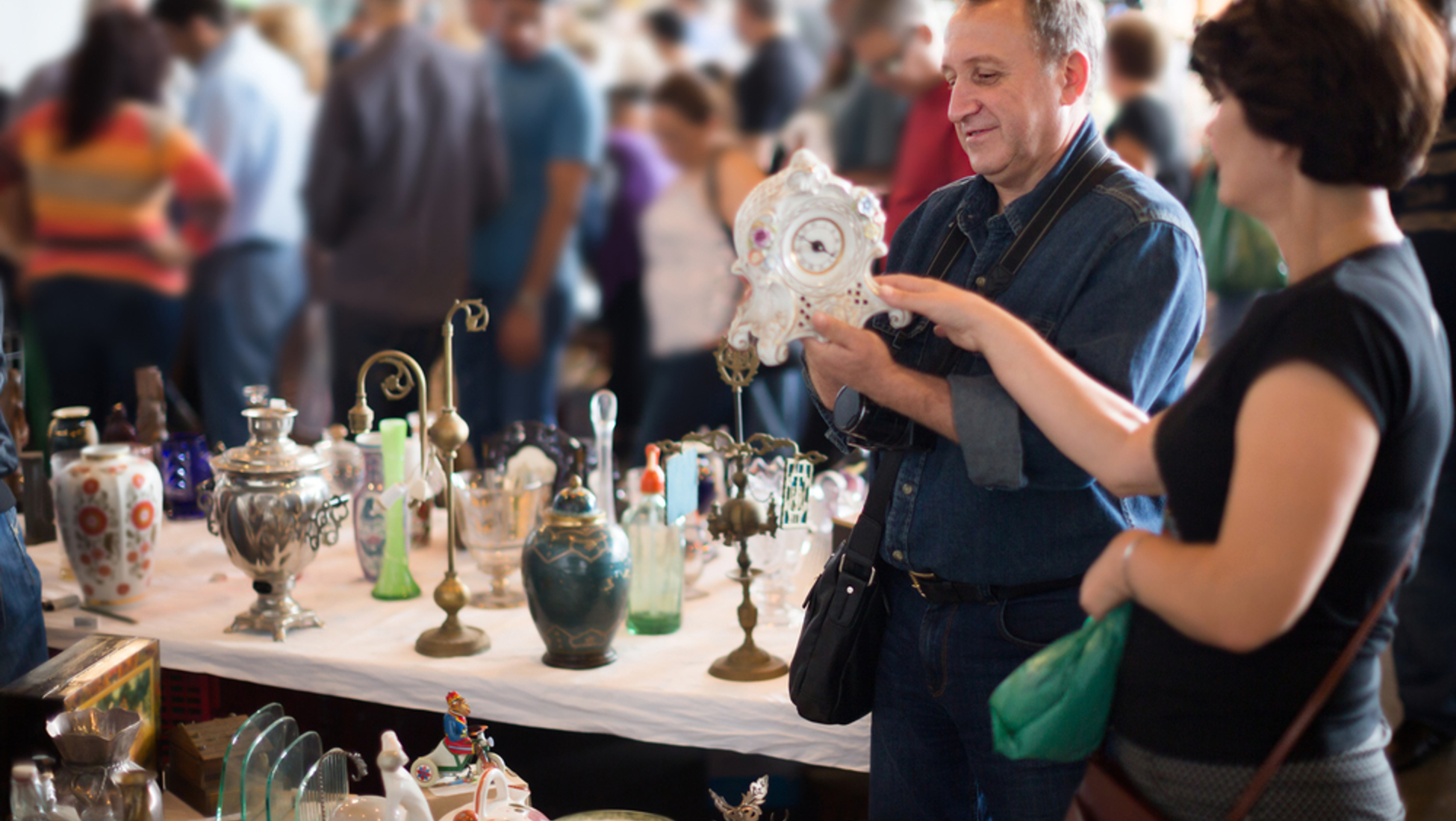 Being an Expert at Catawiki
Today, as an Antiques expert, Christine is always looking for exceptional and unique items, and refers to these pieces as 'wow' items. It is her job to stay in touch with the sellers of these objects and to make their selling experience as easy as possible. It is the presence of experts like Christine, which sets Catawiki apart. All of our auctions are supervised by a specialised expert who is responsible for maintaining the high quality of items for sale. "I love being in contact with people and hearing the incredible stories they have to tell," Christine gushes. "From helping to write a description to setting a reserve price, I ensure sellers have all the information they need to create a great lot. And I am very happy to do it!"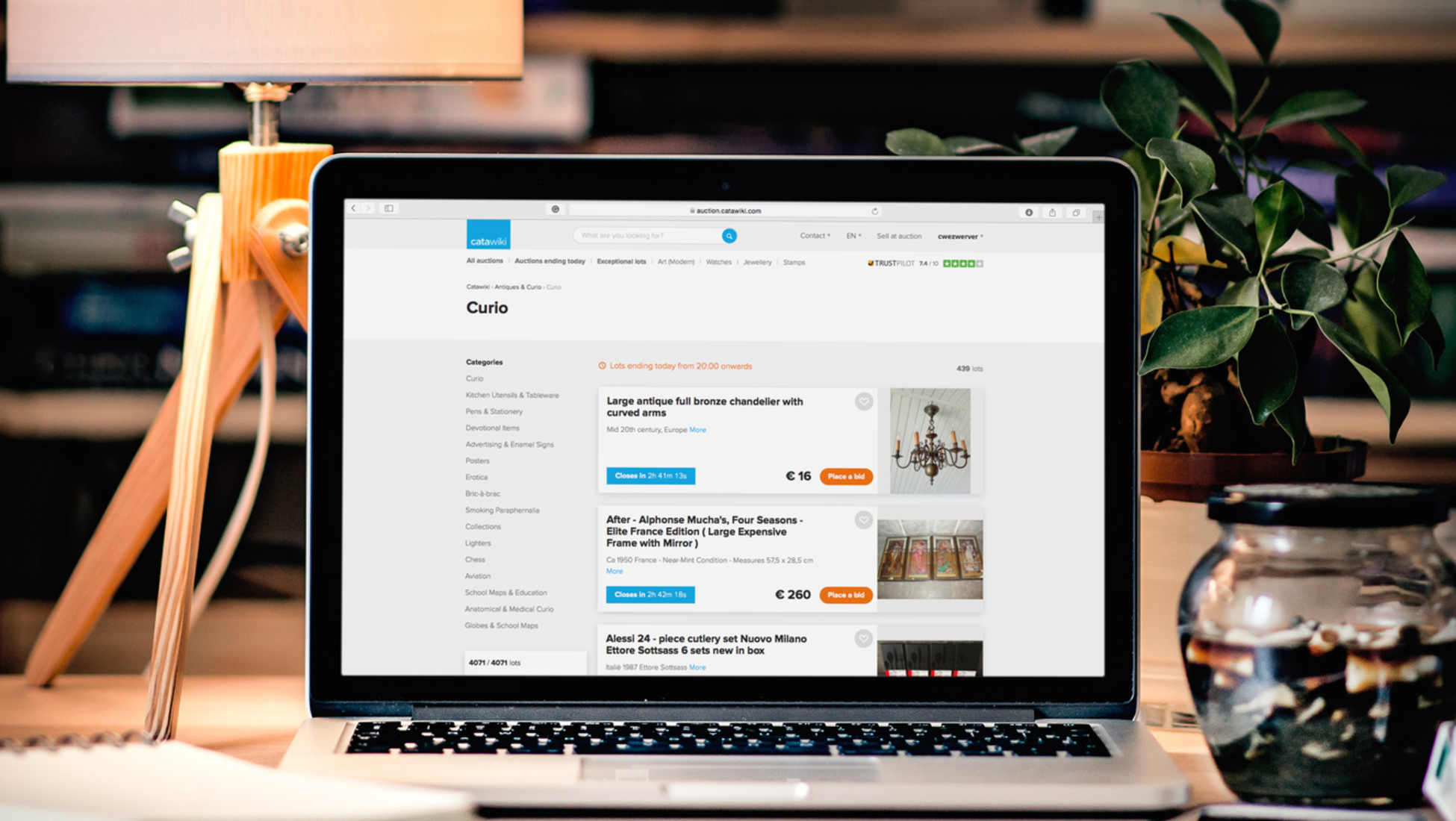 Christine is responsible for building the Kitchen Collectibles auctions together with the Silver Plate, Freemasonry, Cow Parade and annual Christmas auctions. In the 2.5 years since Christine has been with Catawiki, there has been a huge growth in the auctions: when she first started there was just one kitchen collectables auction per week, now there 6-7 per week! She is always excited to explore new territories and to see what might be possible in the future. An upcoming lot she is particularly excited about is an incredible embroidered tablecloth made for the wedding of a princess from the mid 19th century. "This is a classic 'wow' item - it's simply marvellous!"
Selling on Catawiki
The best advice Christine has for potential sellers? Don't sell an item just because you want to make some fast money, instead put it up for auction so that your object can find a new home and be cherished by someone else. "If you put love into your sales, this care and consideration will shine through to potential buyers and help you in so many ways!"
If you're feeling inspired by Christine's passion and would like to start selling on Catawiki, you can register here to get started. Or check take a look at our Curio auction to discover all the amazing objects we have on offer. They certainly have Christine's seal of approval!