Brought to you by Emile Smits - Cognac Expert
Compared to whisky and rum, which have a very large and active following, Cognac, the twice-distilled French liquor, has a smaller group of aficionados. But perhaps now it's time for this underrated spirit to get the recognition it deserves. Our Cognac expert, Emile Smits certainly thinks so. He shares his best tips for identifying and finding the best cognacs around. So let's dive in...
Background
What is Cognac exactly? Well, it's a brandy: wine twice distilled in copper pot stills and then aged on oak casks, which help to develop the complex bouquet and lend cognac its golden colour. But not all brandy is Cognac, and only brandy made in the demarcated region around the river Charente can be called such. The region's long tradition in making brandy resulted in a complexity and richness that is difficult to find anywhere else in the world.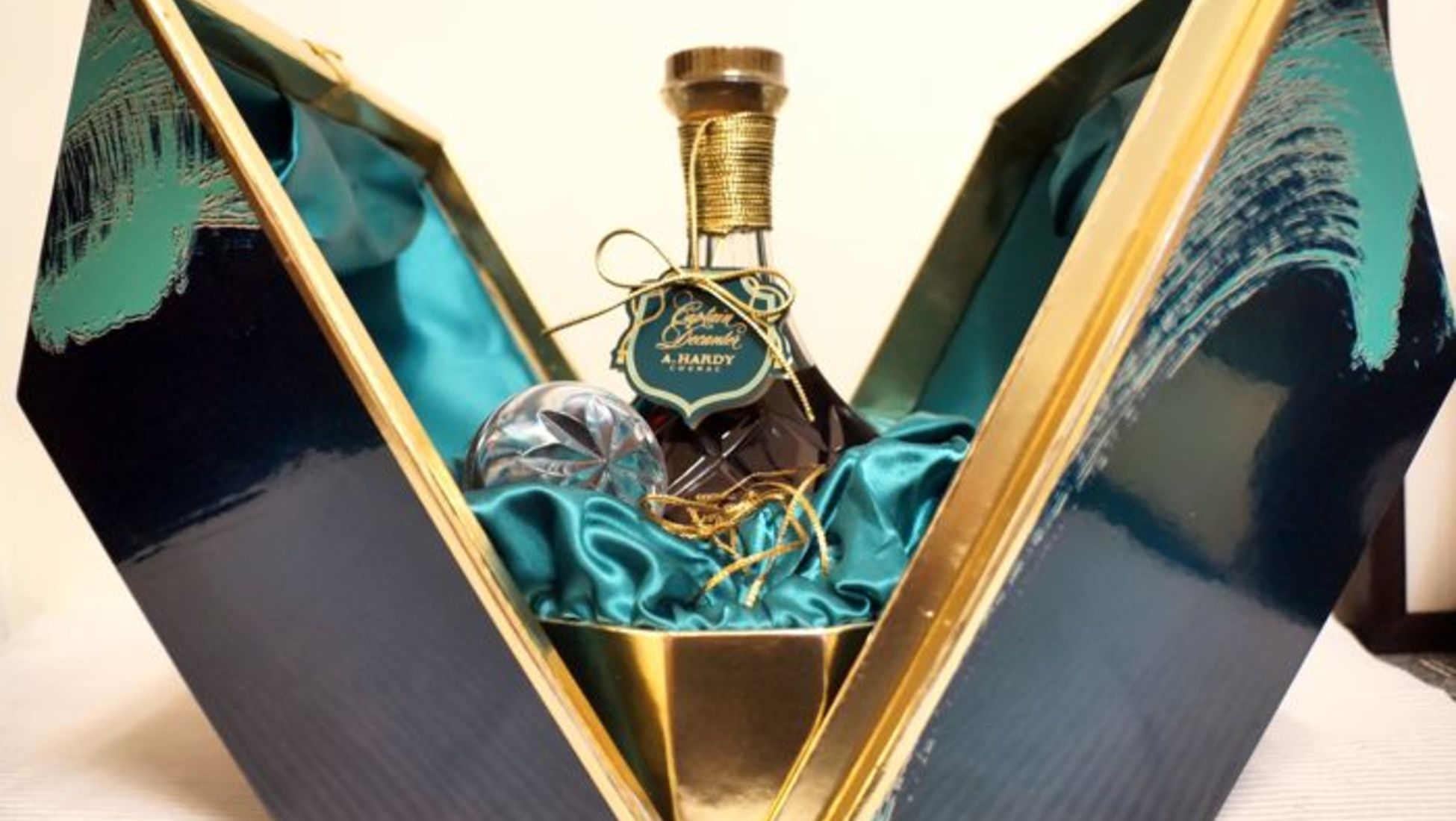 Grades & Crus
If you want to find yourself quality Cognac, you need to know about the grades and crus. The two lowest quality grades, V.S. and V.S.O.P., are seen as too young and are mostly neglected by connoisseurs. For them, quality cognac starts at the X.O. grade as the drink needs enough ageing to develop its complex bouquet. Many houses also offer Extra or Hors d'Age grade cognacs, often aged over 30 years, which are, almost without exception, very good. A class apart are the vintage cognacs: when a year produced an extraordinary quality cognac, small quantities are set aside to be bottled as a single vintage. These are the most coveted and collectible bottles.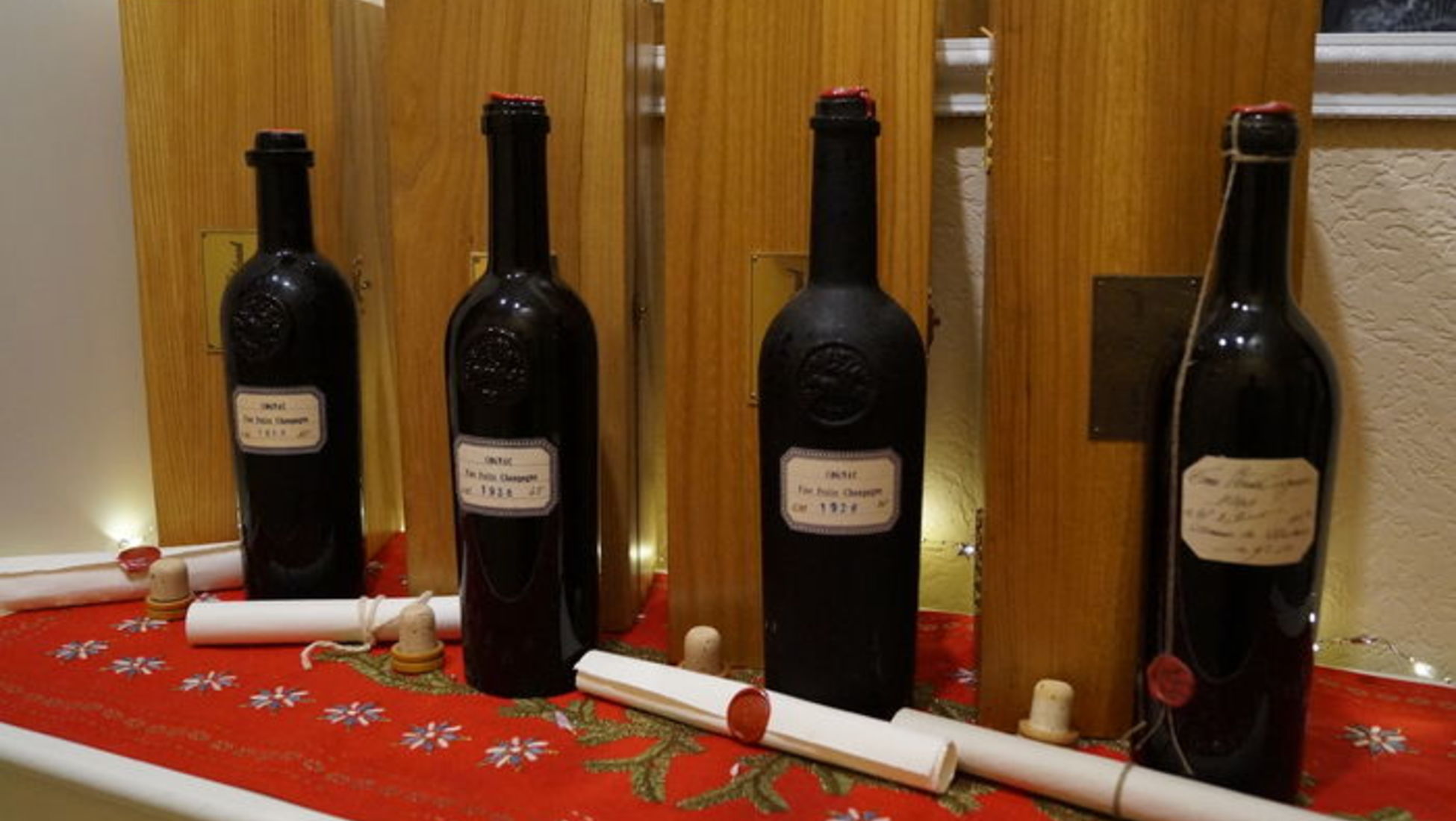 Another thing to look at is the cru where the grapes were grown. Grande Champagne is widely regarded to be the best cru, with the greatest complexity and aging potential. Petite Champagne is similar in quality and a close second, with the Borderies known for their quality at a younger age. The remaining three crus generally produce a more mundane eau-de-vie.
How to Find Good Cognac
Most bars have a few bottles of Cognac, but you need to do some searching if you want to find a place with a wider selection. Such places can be great to explore the different producers and qualities without needing to buy a whole bottle. It is very useful to compare your own experiences with the judgments of well-known Cognac writers like Nicolas Faith and Conal R. Gregory. That's a great way to train your palate and learn about the different producers.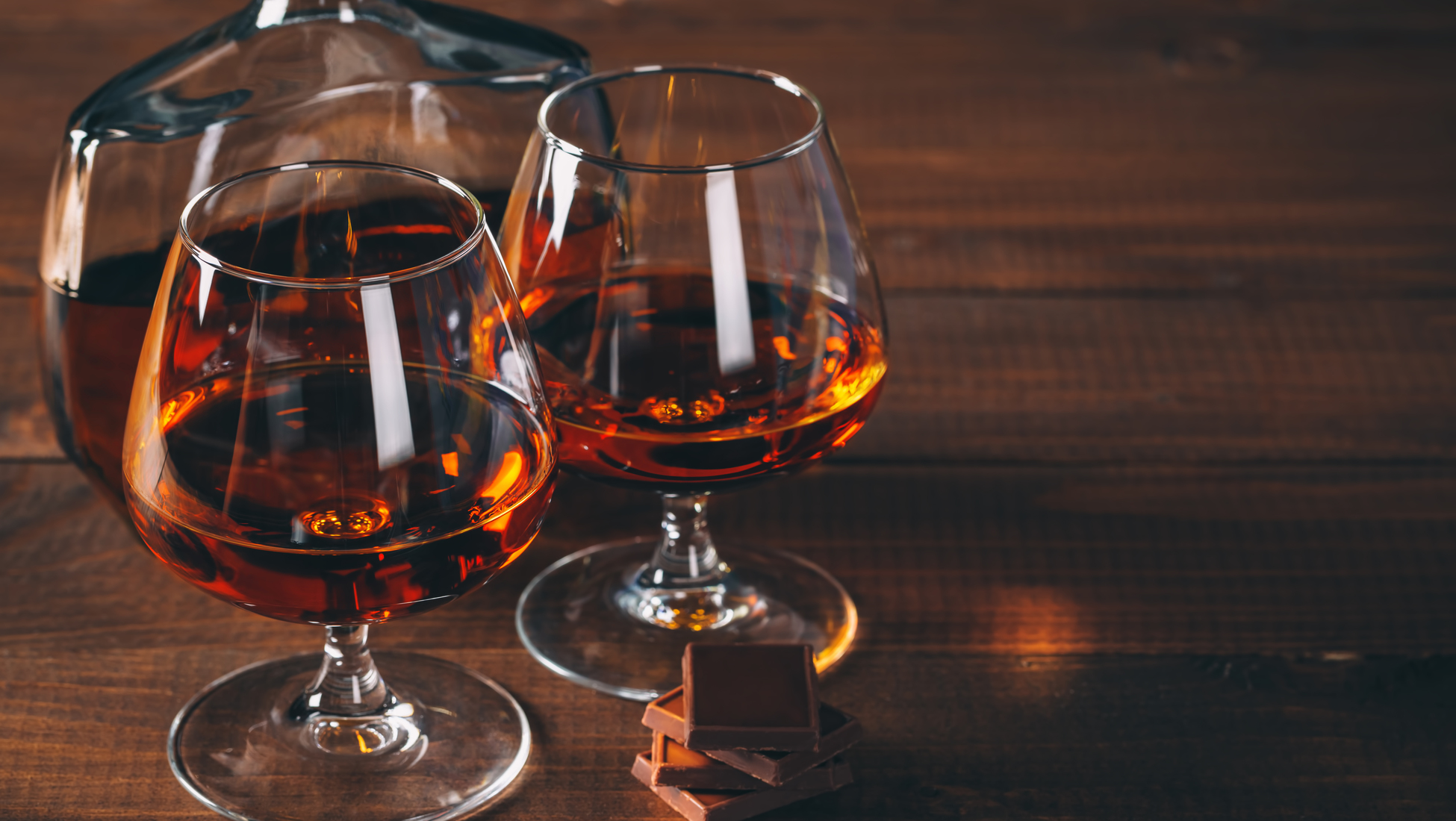 Something Really Special
There are many specialised liquor stores with good stocks and knowledgeable staff that can help you find the right bottle. Our Cognac expert, Emile Smits, advises to look beyond the 'Big Four' of Cognac: Hennessy, Rémy Martin, Martell and Courvoisier. There are so many great smaller houses, often with better value for money. But if you're looking for something really special, auctions are the best place to go to. As Cognac has such a long and rich history, one can still find rare old bottles going back to the 19th century. These old beauties offer the best investment potential, together with the vintage Cognac and special baccarat crystal sets. Many of these bottlings you can only find through auctions.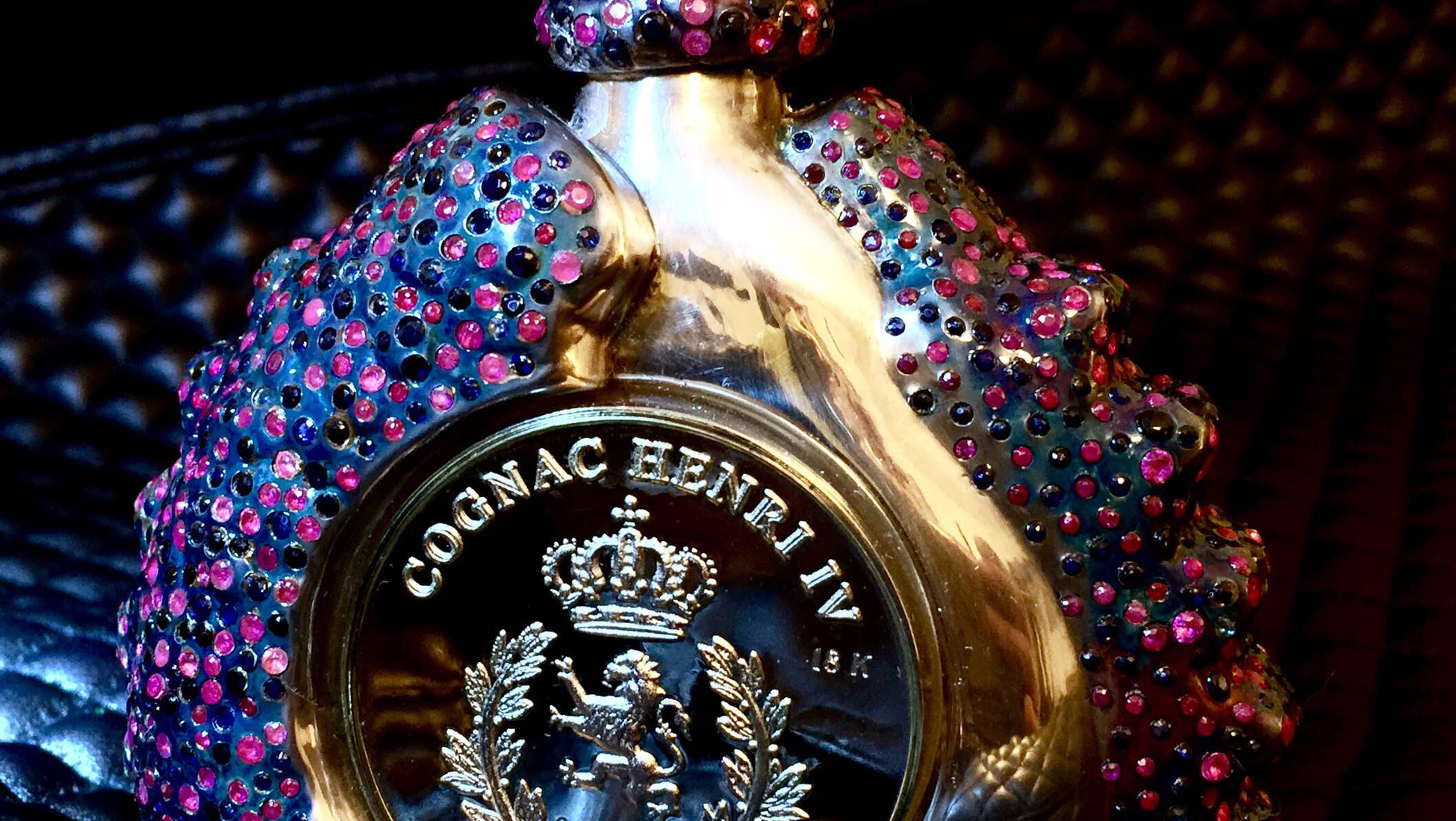 A bottle of Cognac Henri IV Dudognon Heritage that was sold at Catawiki for 15.100 euro

There aren't many auctions that specialise in Cognac, but we host a weekly auction dedicated to Cognac & Armagnac (that other great French brandy). Here you can find a variety of vintage Cognacs, luxurious crystal decanter sets and historical bottles. And Emile's tip: try and win an older bottle from 1960s or before. Back in the day, Cognac houses often used a lot older eau-de-vie for their expressions, meaning that even an old VSOP grade cognac can be of outstanding quality.
If Cognac isn't your drink of choice, we also offer several other weekly wine, and whisky auctions. You can also register as a seller and offer up any older bottles you may have in your cabinet or cellar up for auction.