Are you wearing a fortune on your wrist? There are many factors which can influence the value of a watch, and several things which our team of watch experts look for when assessing how much a watch might be worth. Here, they share a few points to help you assess if your wristwatch or pocket watch could be highly valuable, and we don't mean just sentimental value. Read on to find out what these points are, and learn why they're significant.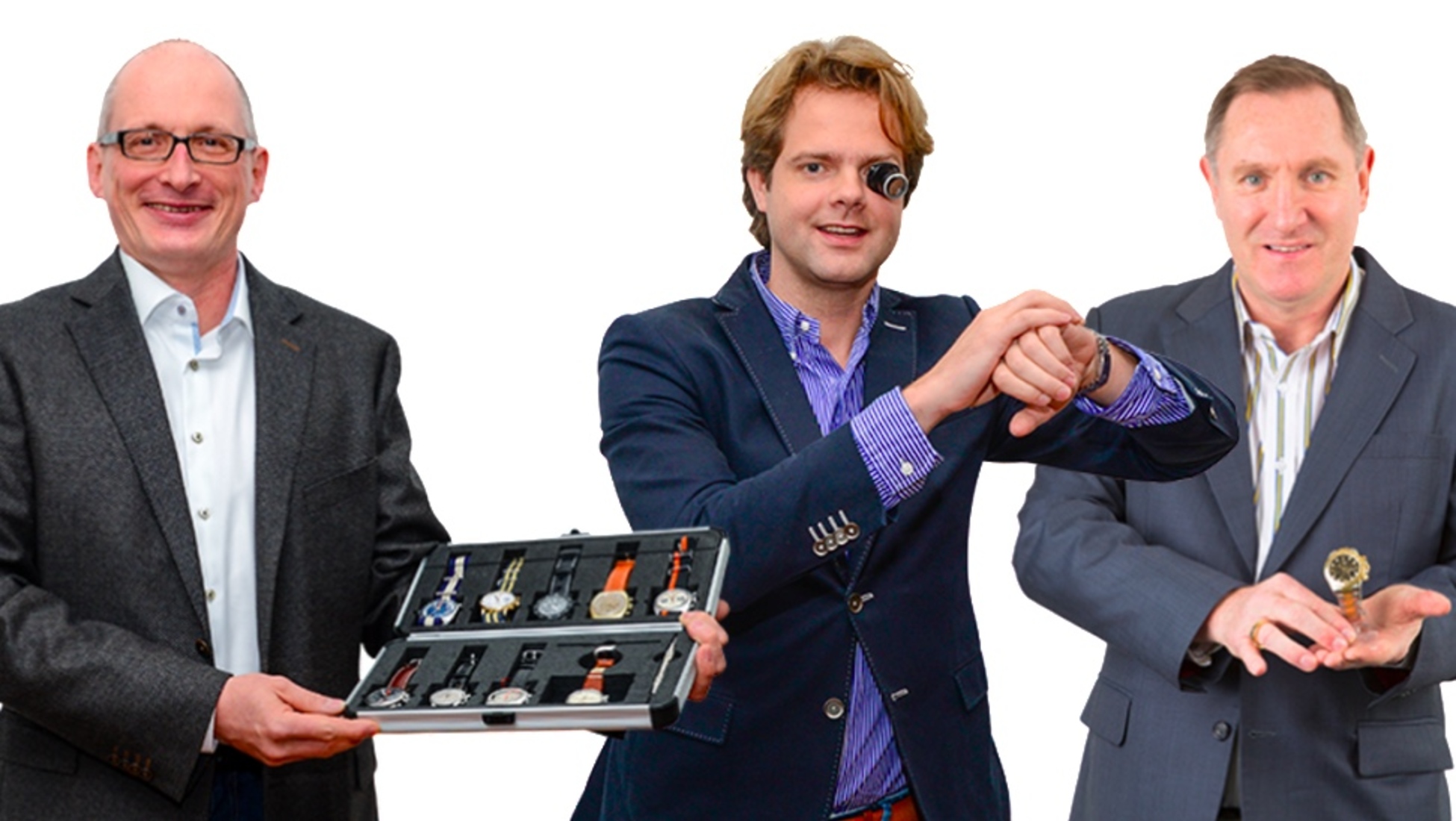 3 f our 12 watch experts from left to right: Michael Schumann, Berry Harleman, and Jamie Brindle
1. Brand Name
TAG Heuer, Rolex, and Omega are just a few of the big names in the time piece game. It might sound obvious, but big names command bigger price tags, even if the watch is second hand. It's partly due to the brand recognition of such a well-established names and partly because these high-end watch brands make such high quality products. Prolific luxury watch brands will almost always retain their value or become more valuable over time, especially if they have their own movements or complications.
2. Condition
Condition includes whether a watch has any damages or marks on it, or whether any of its pieces are faulty or missing. Ideally, a watch should be in as close to pristine condition as possible. Of course, with an antique or particularly well-loved watch, this can't always be the case. Another factor to consider is the overall completeness. Boxes, papers and other accessories can get separated from the watch overtime, but a watch sold as a full set will almost always bring in higher prices.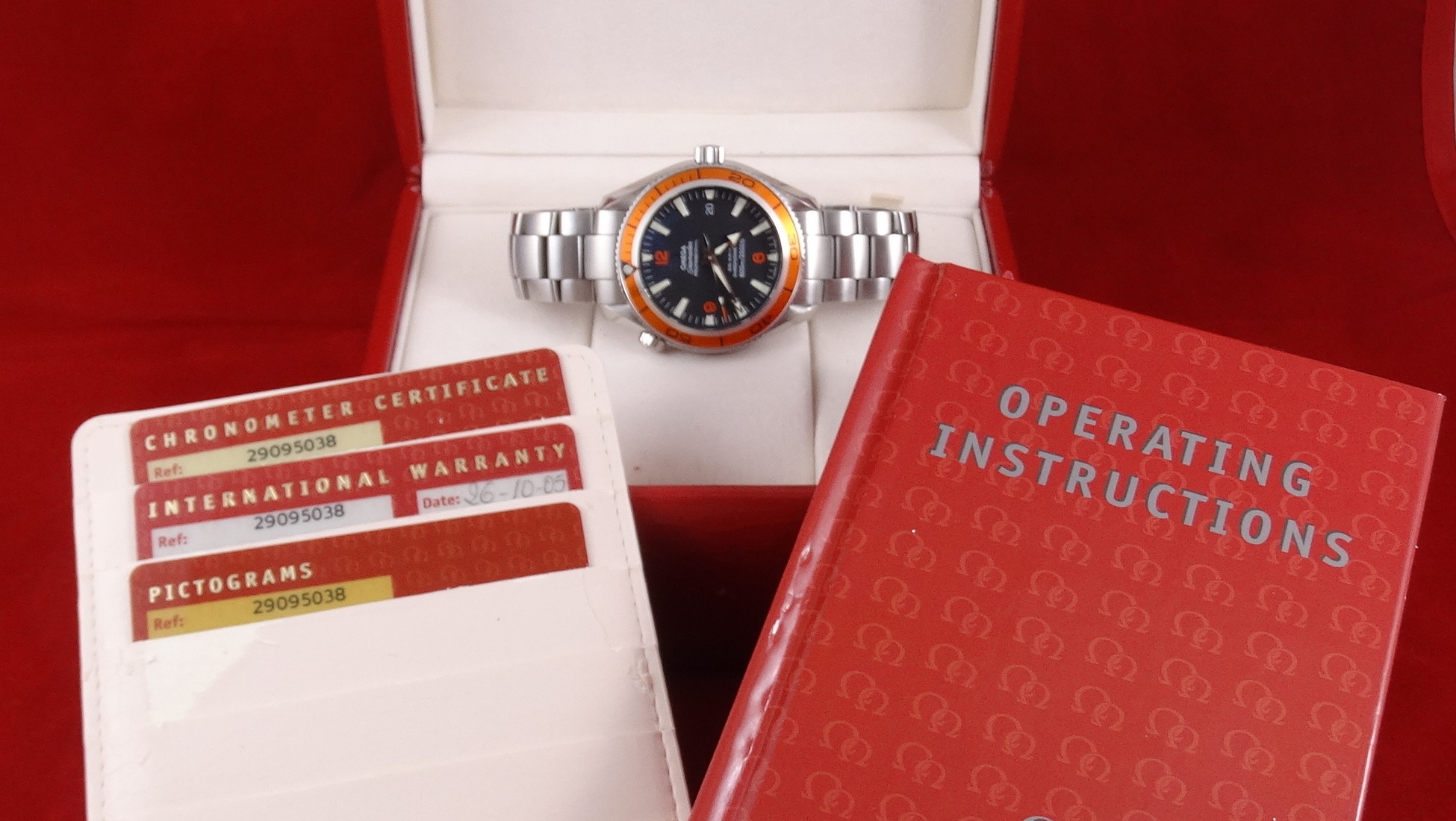 3. Scarcity
The scarcity, or rarity, of a watch refers to how many other versions there are still in circulation. For example, if a watch type is special edition, had a limited production run, or is so old that other versions simply haven't stood the test of time. Buyers are usually willing to pay the big bucks for a watch which no one else, or only a few others own.

4. Famous Faces
If a celebrity has worn or endorsed it? This is likely to increase a watch's value. A great example is the Steve McQueen Rolex. He sported a Submariner in the 1971 movie 'Le Mans' which caused these watches to surge in value. Before this appearance, Rolex were actually removing the Submariners from shelves. Today, you'd have to pay up to €200,000 or more to own this illustrious watch, all thanks to its celebrity association.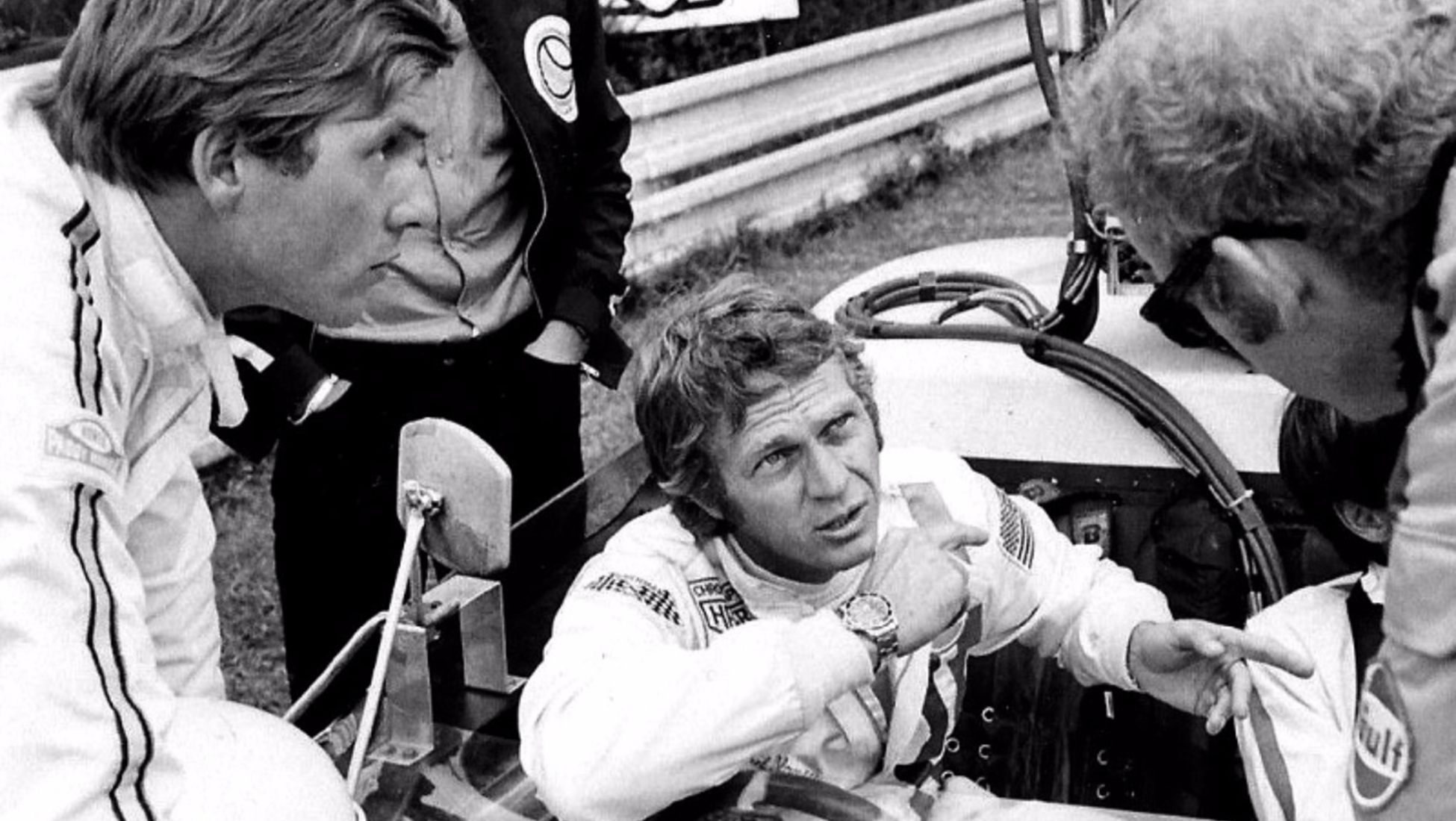 5. Patina
Patina can mean many things for different items, but with watches, it's usually a thin layer of colour that can appear on the surface of a watch's face due to age. Watch enthusiasts enjoy this unique trait - it gives a watch an added appeal and demonstrates the classic nature of the piece. If it shows up the right way, it can certainly add value to a watch.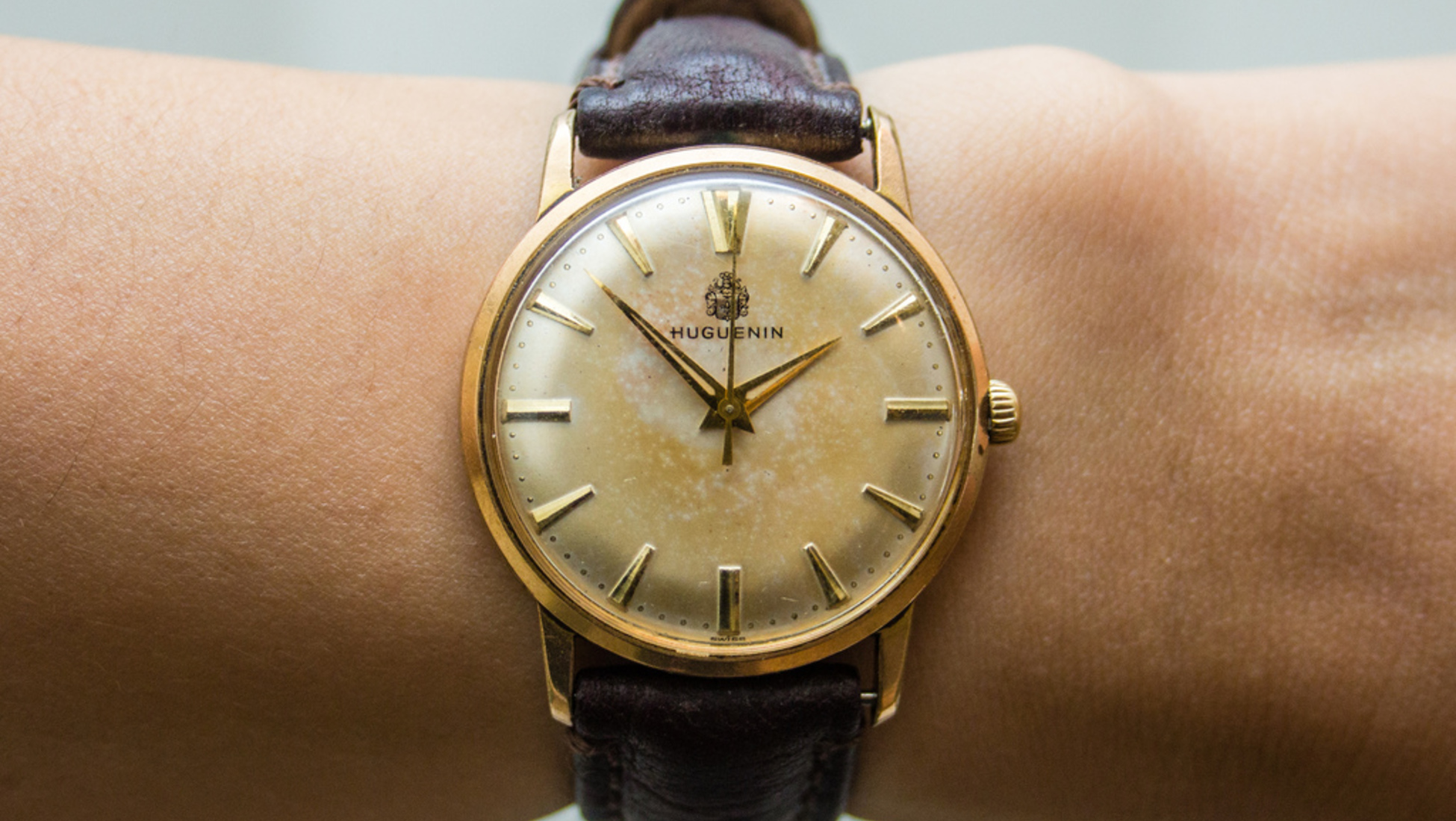 Now you know some of the main factors that determine the value of a watch. Why not put your knowledge to the test? We offer many weekly Watch auctions filled with a wide variety of luxury watches for you to browse. You can also register to become a seller and offer up your own exquisite timepieces for auction.