Written by Laura | 27th August 2020 | Updated 11 July 2023
Do you have a NES, SNES or Nintendo 64 lying around?
If you still own an old
Nintendo console,
consider dusting it off and putting it up for auction b
ecause it could be worth a fortune.
The right Nintendo products have been known to sell for anywhere from € 100 to over € 10,000.
We asked
video games expert,
Toby Wickwire, to reveal his tips for determining just how much your old SNES or Nintendo 64 is worth.
For a brand that's over a century old, Nintendo is still endlessly popular . And its most retro models are some of the most sought-after consoles in the world. "Vintage Nintendos are very good investments," Toby explains. "It's getting more difficult each year to find nice, old Nintendo stuff. Most collectors keep it sealed and wait for the value to go up but there are also a lot of collectors who don't care about the valuable aspects like box or manual - they just want to play. They don't want to spend extra money on cultivating their collection ". Say they did though - what exactly are the things to bear in mind in understanding the value of your Nintendo?
Condition

The first criteria to consider is the condition of the console. How well has it survived the test of time? Does everything still work? Is it even slightly damaged (gaming can be competitive after all)? Or is it a fresh and shiny Nintendo, unopened and in its original box? The better its condition, the more it's likely to be worth.

"As far as the value of the console is concerned, the box is everything," says Toby. "It makes the price. All the NES, SNES and N64 consoles came in a big carton box. How big the change to the box is and how well-preserved it has been will indicate the value - the better condition, the higher the value. And if the console comes with special games, this can increase the value too. Take the SNES with Donkey Kong Country, which can reach up to € 500".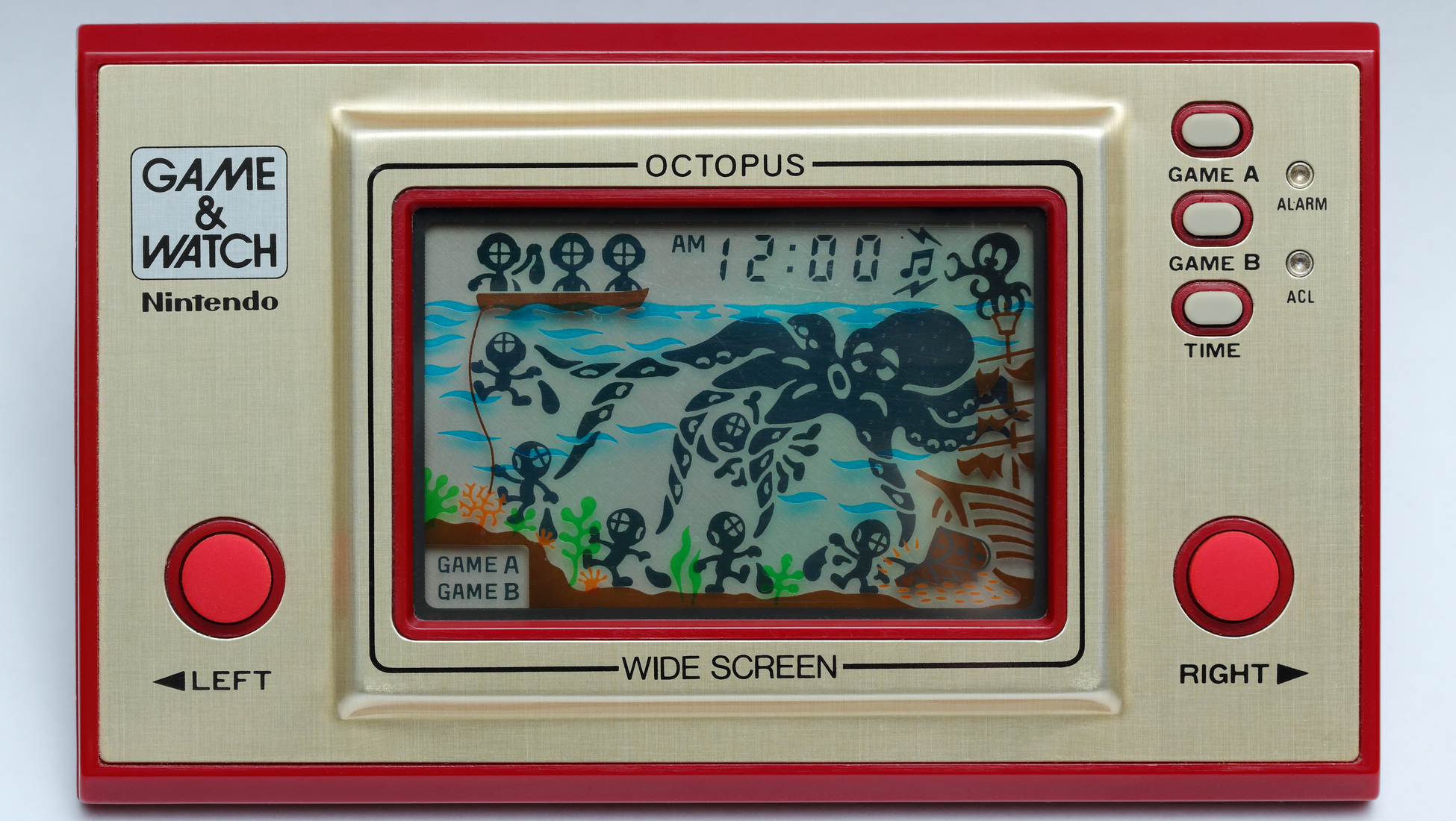 The old Game & Watch is a popular collector's item
Completeness

It might sound obvious but make sure you've kept all the console's bells and whistles is an important value contributor. Ask yourself: is your Nintendo set complete with working cables? Does it come with the controllers, proper packaging, accessories and its manual? The more original pieces you have to offer, the more money you are likely to get. And if you've lost the manual, consider buying one second-hand to increase the value of your set.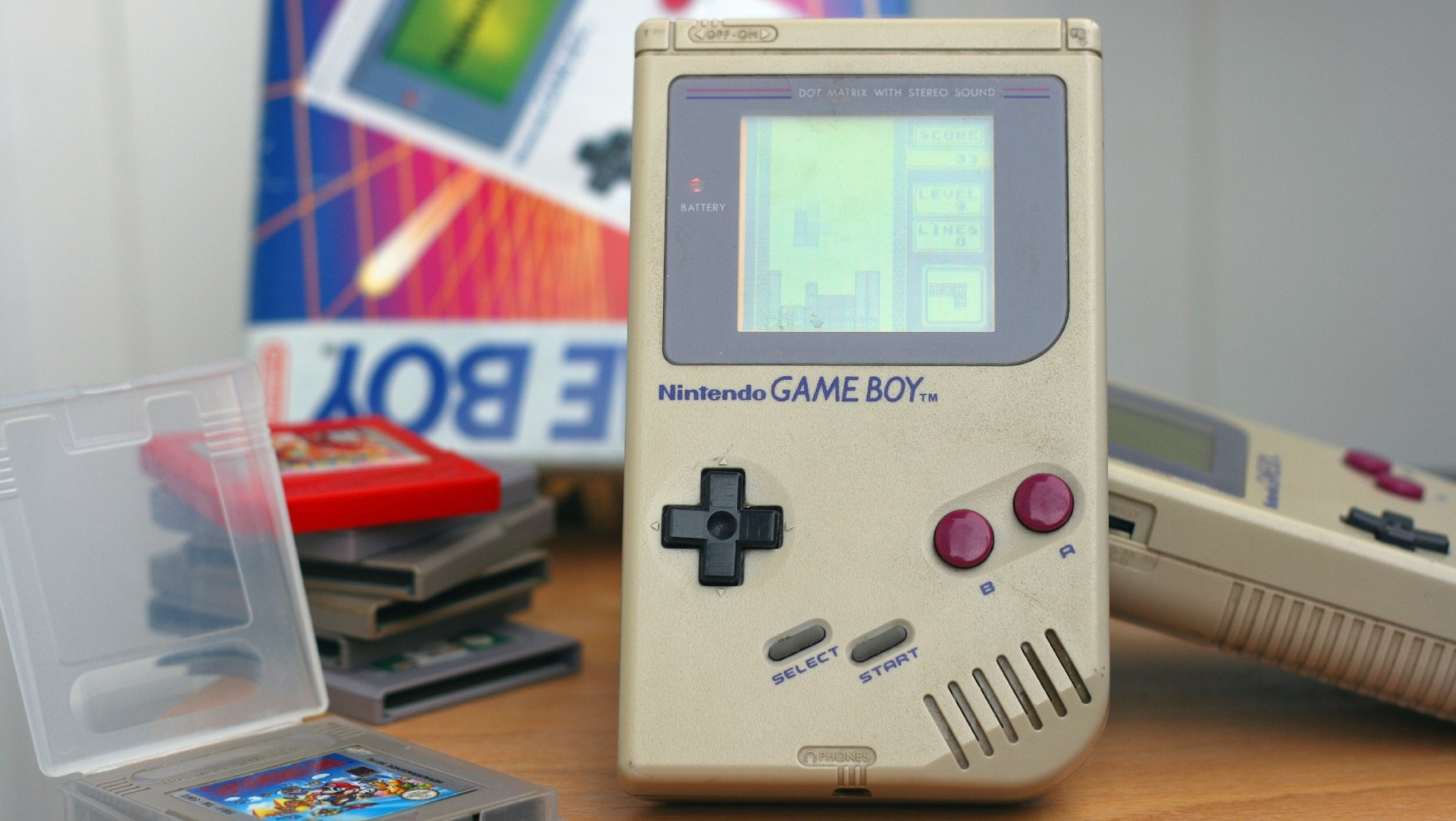 Portable consoles like the Game Boy are becoming more popular than home consoles
Limited edition


As with most collectable objects, rarity is an important factor when estimating the value of a vintage console. When there are only a few of a certain Nintendo type available in circulation, collectors are usually willing to pay more than ones that are easy to find. Do some research to check whether your Nintendo is a limited edition or one of the only few remaining. If it's the latter, a lot of people might want it.
"You have the Game Boy Pocket Light as one example. It was only sold for a short period in Japan and was the first handheld with backlight," says Toby. "Or the Gameboy Micro Pokemon, only sold in the Pokemon centre in Tokyo. Perhaps the rarest console is the Game Boy Advance Zelda Minish Cap set. It's never been in the shop an only 300 pieces have ever been made. It's valued at around 3000 euro and is a must-have for Nintendo collectors. And I have one ".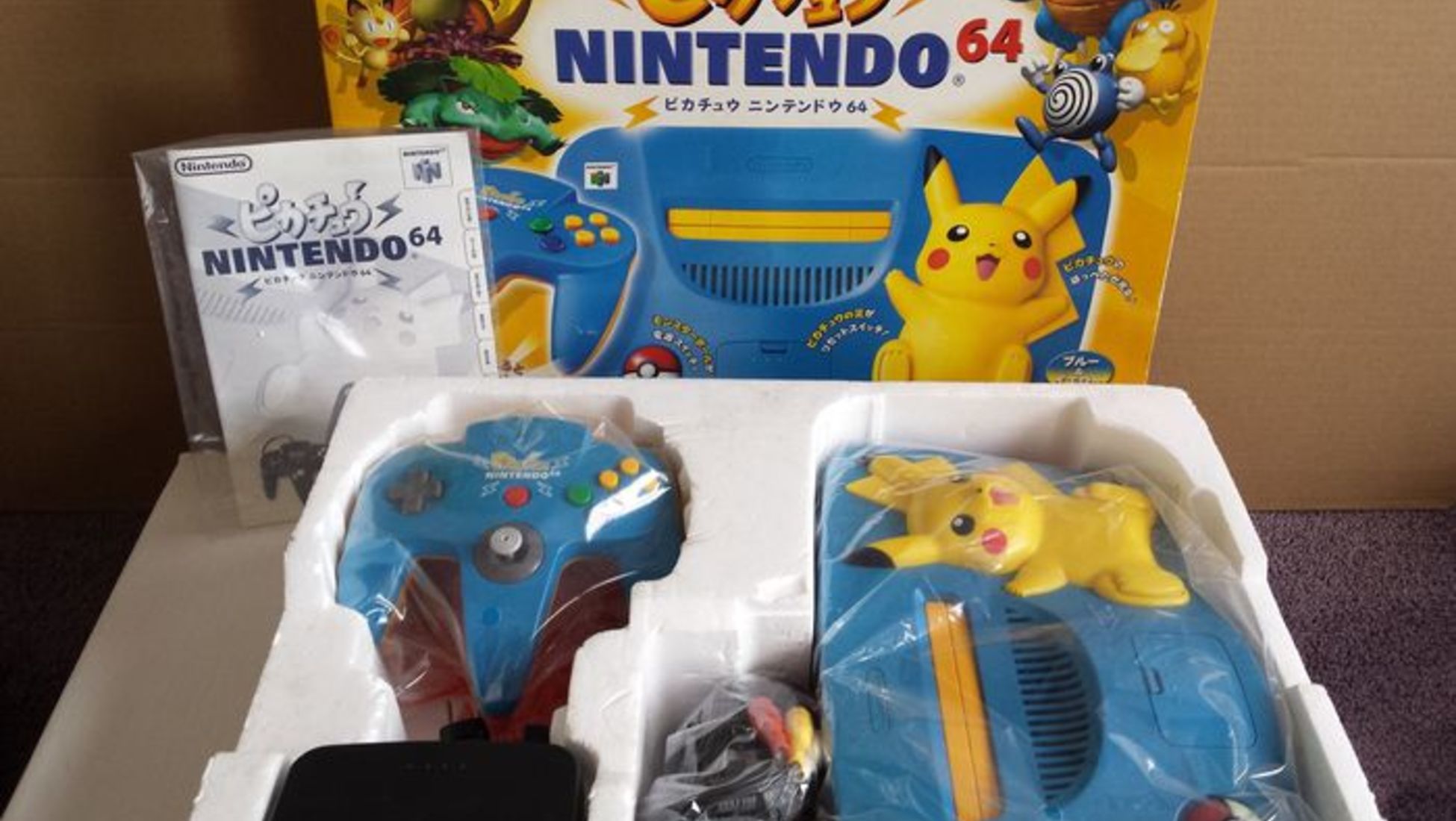 Look for special-themed consoles like the above Pikachu Nintendo 64
As for the future, Toby explains the portable consoles are what many collectors seek out, so even if you have a Nintendo Switch now, one day it'll be worth selling. "When it comes to Nintendo collecting, the TV consoles were traditionally the major focus for collectors," says Toby. "For the past few years, handhelds like the Game Boy are becoming more popular. It'll always be about the consoles for me though - it's the nostalgia that comes with it and the toy that reminds me of my childhood.
____________________
Take advantage of our video game auctions for consoles and games galore. Or register as a seller.
Discover more Video Games
You might also like:
Why we fell in love with Nintendo
How Nintendo made video game music mainstream
5 Nintendo games which are increasing in value