In collaboration with Sander Houdel - Classic Cars Expert

If you're a classic car collector, you would probably agree that there is no extent to which you wouldn't go to add a certain car to your collection. This is even more true when it comes to exceptionally rare classic cars. Whether a certain car is rare because only a few models were ever produced, because it was a concept model or because of its age, the prices of the rarest classic cars in the world can reach some unbelievable heights. For dedicated collectors however, this only seems to spark their interest in a certain model even more. Here are 5 of the world's rarest classic cars.

5. 1921 Helica de Leyat
On the day that the 1921 Helica came out, the newspapers called it 'the plane without wings'. Made in France and designed by the French automobile manufacturer, Marcel Leyat, the 1921 Helica is famous for its extraordinary looks and originality. What makes this car absolutely unique is that it is powered by a huge propeller that resembles that of an aircraft, rather than a normal engine. Even though Marcel Leyat kept working on the model for a few years, only 30 of this 1921 Helica model were produced because of the model's unusual appearance and dangerously high speed. Currently all of the remaining Helicas are a part of private collections.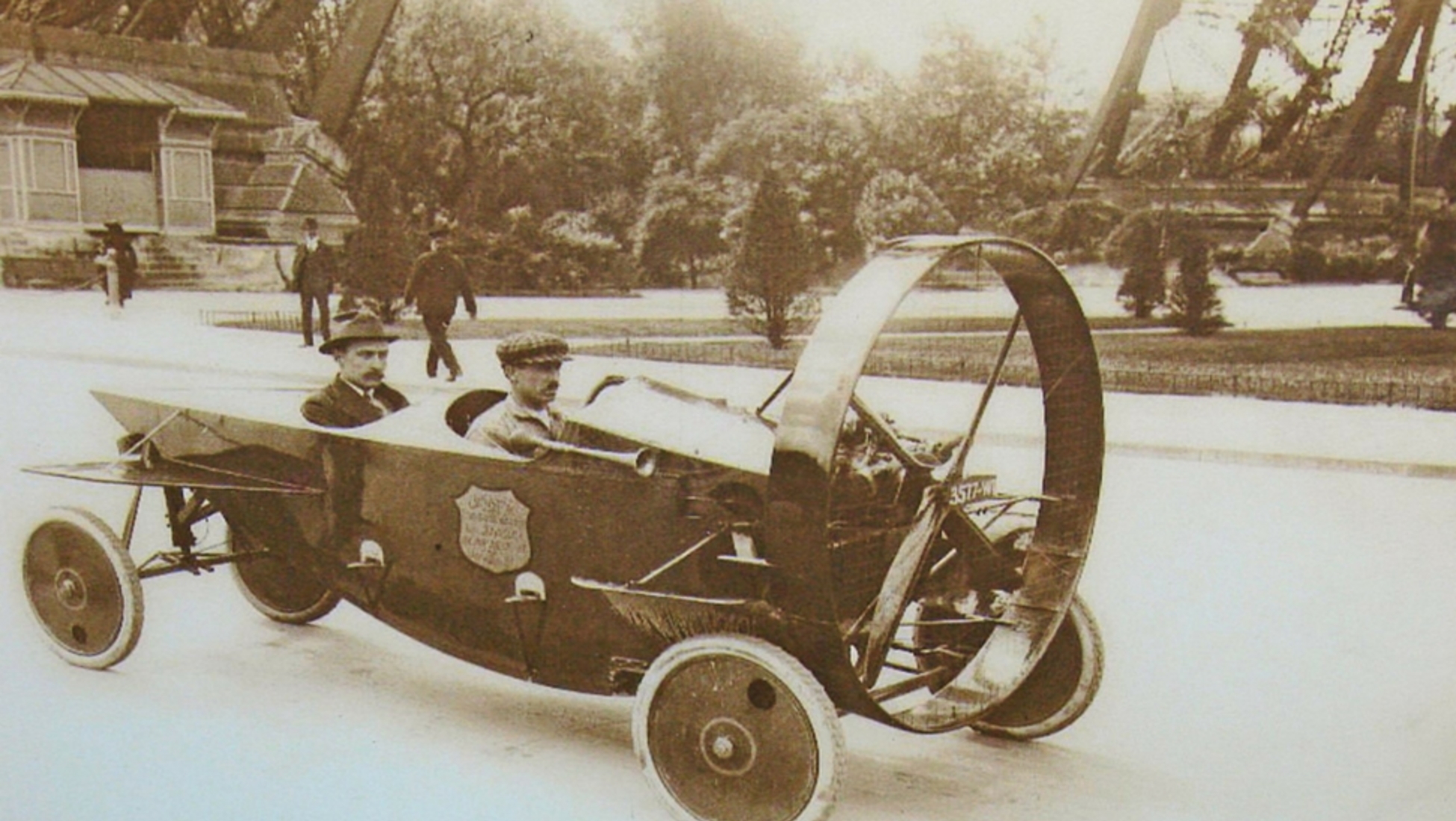 4. Talbot Lago Grand Sport
Talbot is a car manufacturing company with a rather controversial story. Throughout the years from 1903 until 1994, the company went though the hands of various owners, including Peugeot and Chrysler. For 18 years (1960-1978) no cars were produced under the company's name and it was on the verge of bankruptcy numerous times. Talbot is well known for producing both vehicles for daily use and some cars for Formula 1. In 1981 Talbot was the first prize winner of the World Rally Championship. But out of Talbot's infamous history of car production came a real gem called the Lago Grand Sport. Introduced in 1948, the Talbot Lago Grand Sport had two versions - a racing and a luxury one. Only 12 cars from the luxury version were ever manufactured, which makes this vehicle extremely scarce and therefore of high interest among classic car lovers and collectors.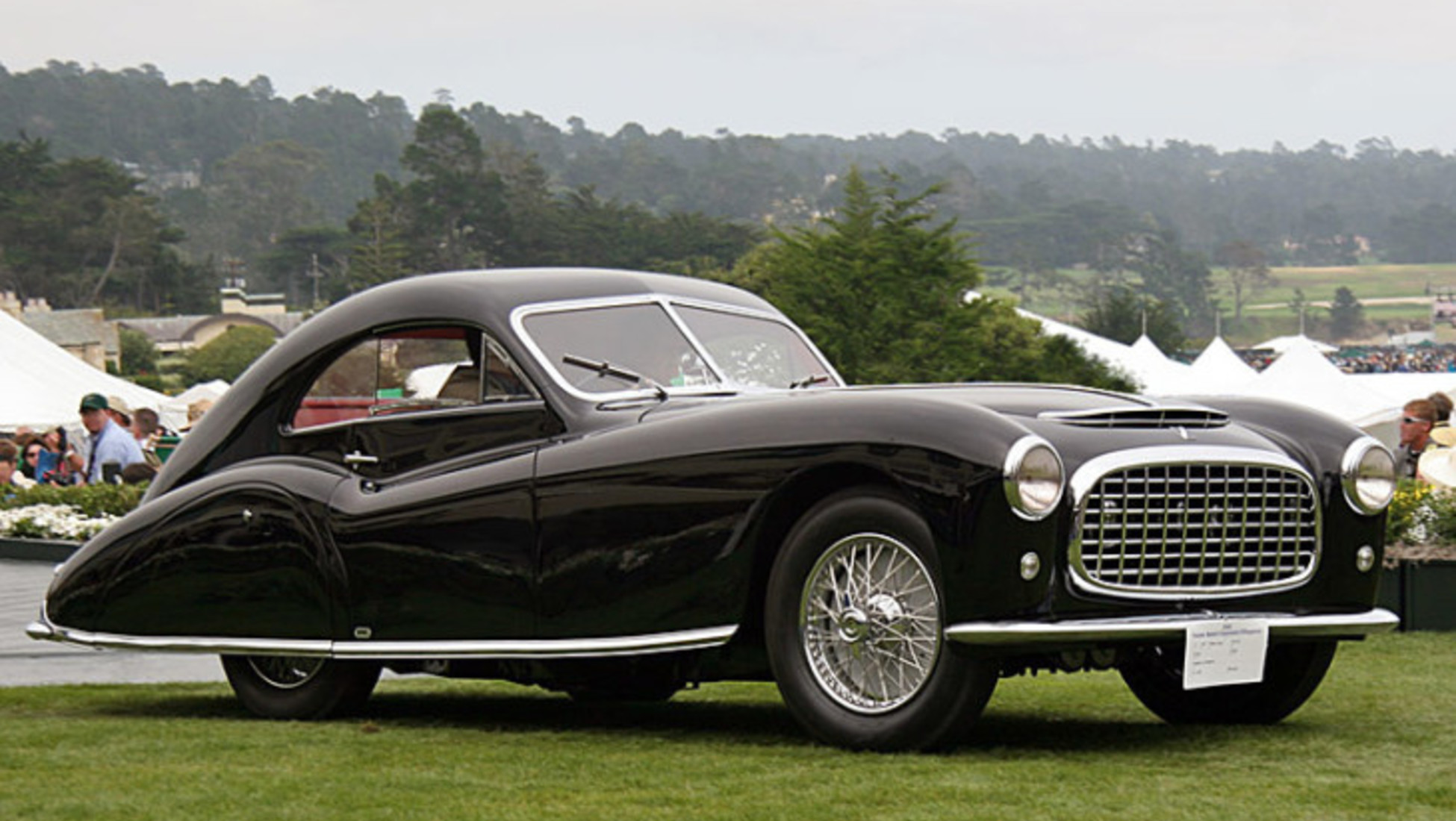 Image Source: Top Car Rating

3. Porsche 916
The Porsche 916 can definitely be called Porsche's hidden gem. The 916 is Porsche's rarest model is in fact one of the rarest vehicles in the world today. Produced in 1972, only 11 cars of this magnificent model were made and they were all prototypes. This model wouldn't have been so rare today if its price back then was not as high as $14,000, compared to $11,000 for a 911 of the same year. Porsche decided that this price tag would be too high to make the vehicle attractive for a feasible amount of buyers and the project was eventually cancelled. At the time, the Porsche 916 was the fastest and lightest Porsche model ever built, with a top speed of 233km per hour. It is a true shame for perhaps all car lovers, especially those devoted to Porsche, that this model did not make it past the 11 prototypes that were made.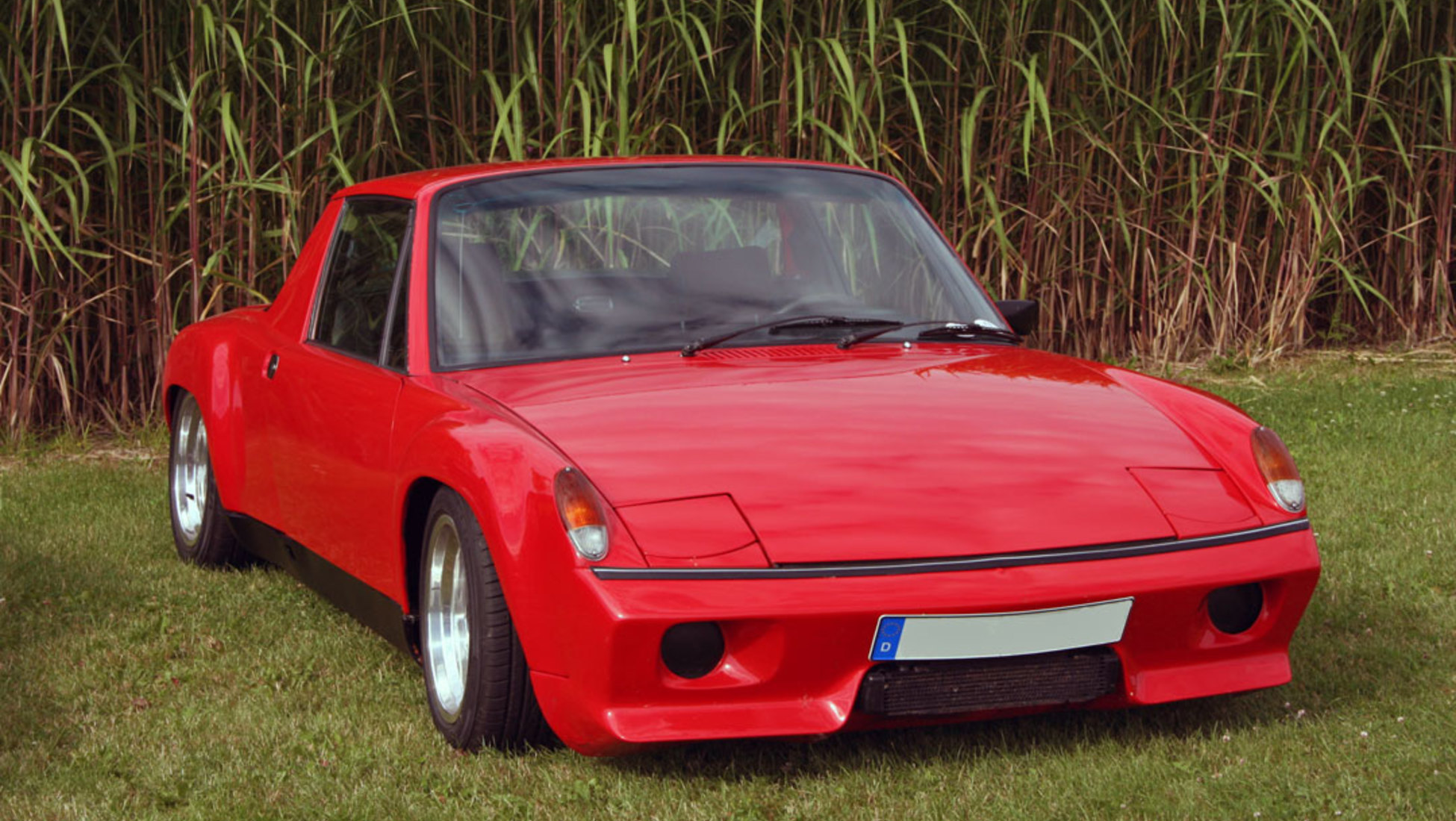 2. 1969/1970 Dodge Hemi Coronet R/T Convertible
With just 4 produced over the course of four years, the Dodge Hemi Coronet R/T Convertible is one of the rarest American muscle cars in the world. Only four of those cars were ordered with a 426 ci Hemi V8, two in 1967 and two in 1970. Even though there is nothing that makes this vehicle extraordinary in terms of appearance, compared to the normal Coronet convertible its scarcity is more than enough for it to be famous among car collectors.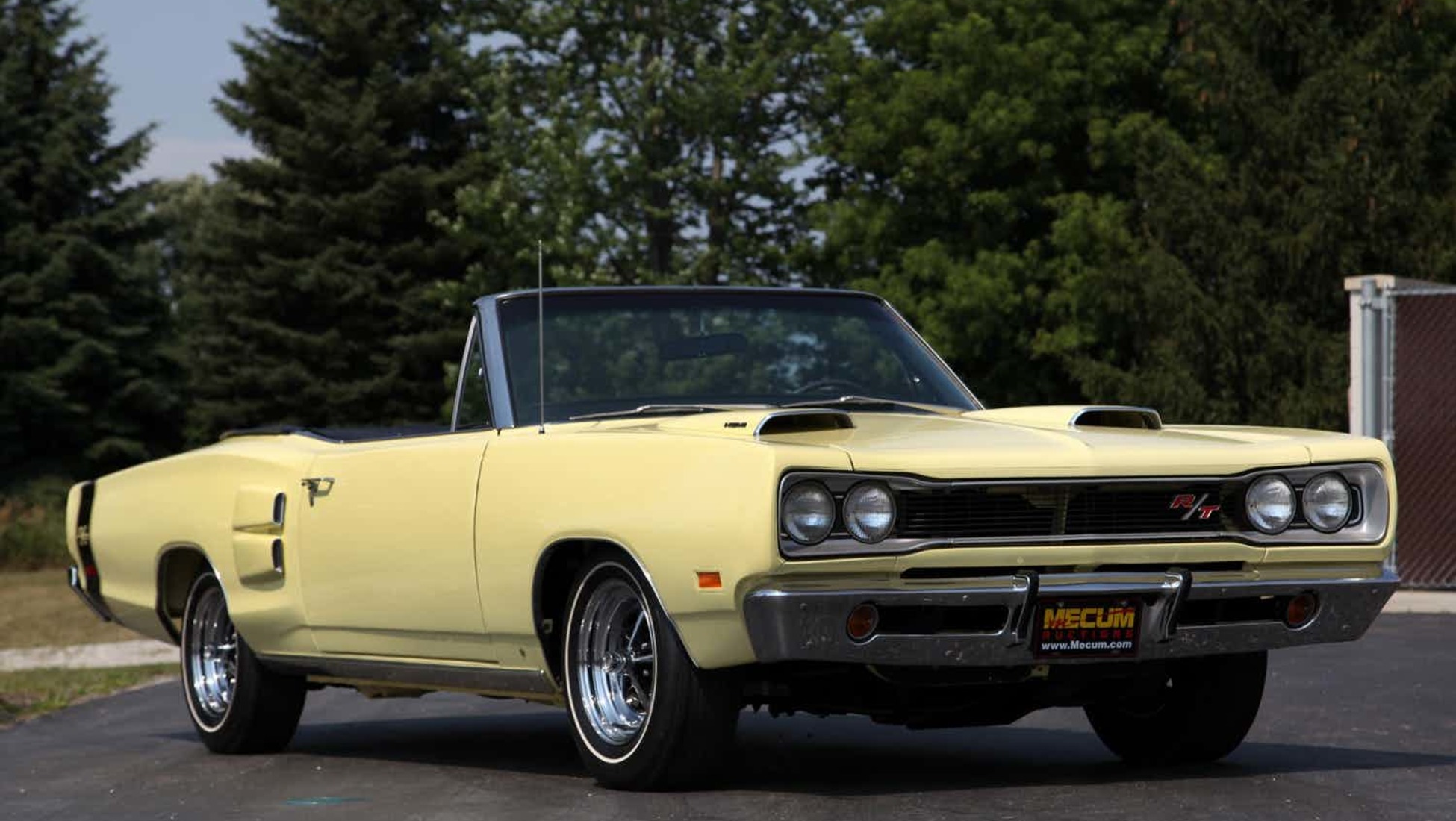 Image Souce: The Richest

1. Rolls-Royce 15 HP
In the number one spot is one of the rarest, oldest and most expensive cars in the world today - the 1904 Rolls-Royce 15 HP. This is the first ever vehicle made by Charles Rolls and Henry Royce, back in 1904 in Manchester. From 6 of those cars produced, only 1 still exists and you can see it in touring museums and automotive shows around the world. The name of the vehicle is pretty simplistic, as it refers to the horsepower of the engine, which was a lot for the beginning of the 20th century. This first vehicle produced by this now famous luxury car manufacturer could reach the speed of 62 km per hour and marked the start of Rolls-Royce's history.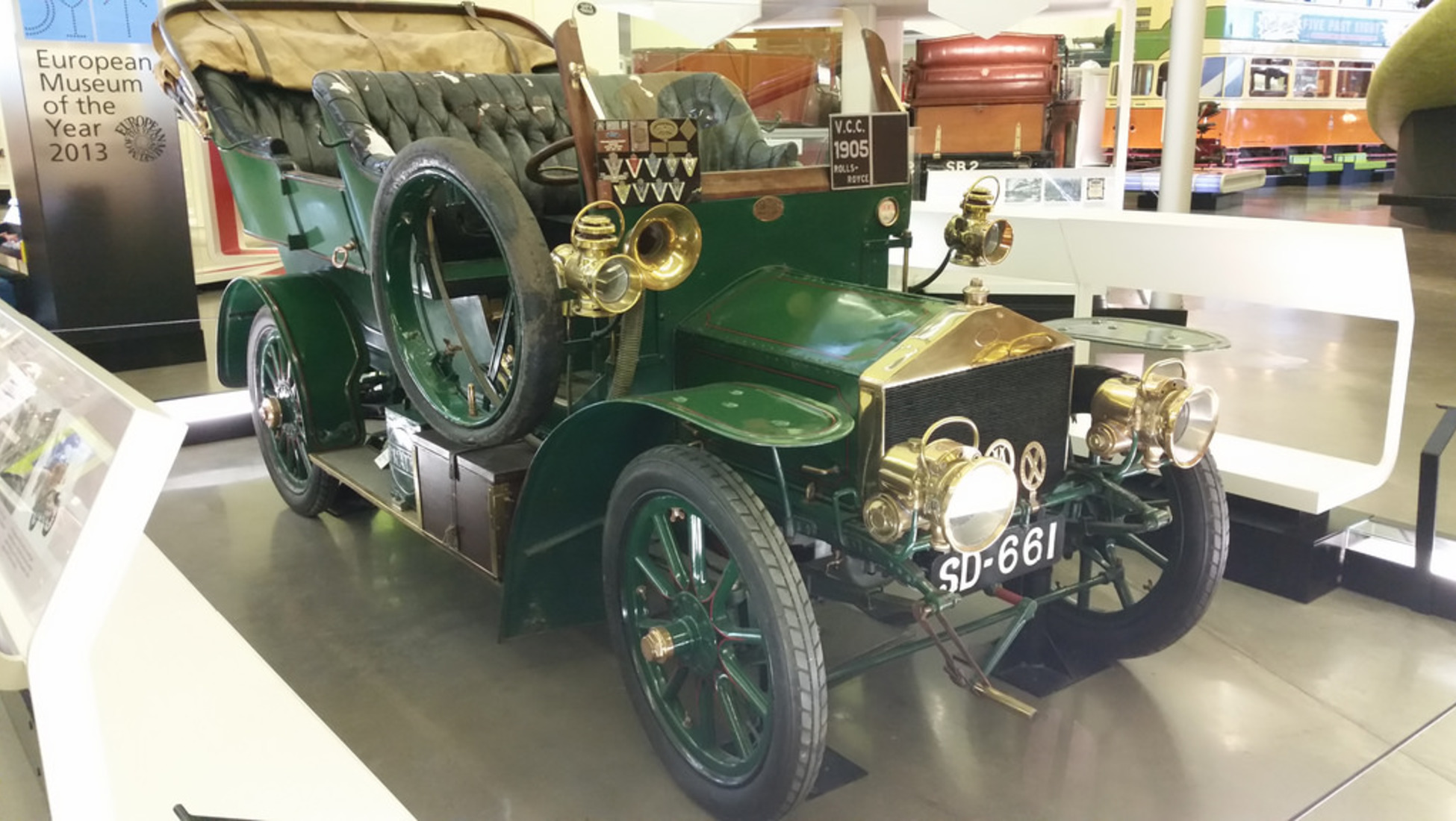 Perhaps the vehicles from this list are far from the reach of just any car collector, but you could find just what your collection is missing by visiting one of our weekly Classic Car auctions! Did you also know that you don't have to be a professional to sell your classic car on Catawiki? It's free to become a seller, so if you have any exceptional classic that you'd like to sell, simply offer it up for auction. It's that easy!

Articles you might also like: