Written by Laura | Updated 14 February 2023


When you ask people what the most popular sports car all time is, there's always going to be a few that say the Porsche 911. A iconic sports car, its shape has barely changed in its 54 year existence and its rear engine plus rear-wheel drive makes this sports car a great car for those who love to drive.
But what makes the Porsche 911 so desirable as a classic car? We went to find out.
The Birth of the Porsche 911
The 911 is the successor of the Porsche 356, Porsche's first production model. Originally, Porsche used a number of parts from the history-ridden Volkswagen Beetle in the 356 – such as the engine, gearbox and suspension – but later in the production developed their own parts for their cars. The first Porsche 911 was introduced in 1963 as Porsche 901. But Peugeot protested against this name; they claimed that they had the exclusive rights to name their cars with a three digit number with a zero in the middle. And so the renamed 'Porsche 911' was born, with production starting in September 1964. In that year, only 232 Porsches were produced of which about 70 still exist today. This scarcity in numbers means Porsche 911s from the first production year are some of the most sought after – and can be very expensive.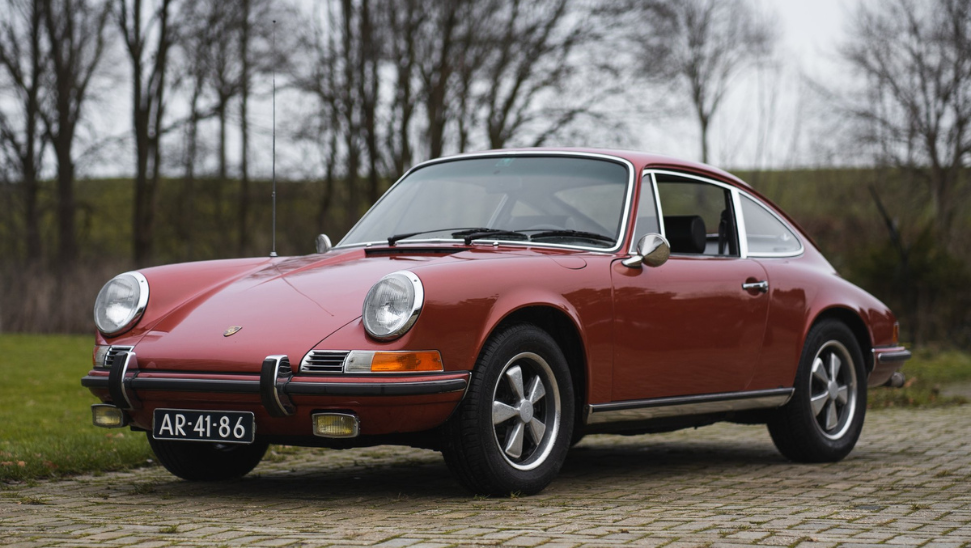 Porsche 911T Coupe from 1969


German Engineering

It's the sturdy and trustworthy German technology which has made the Porsche 911 so successful over the years. The company has very high standards for their cars and why a Porsche is so reliable. The engineering is also not very complex so it's easily possible for anyone to maintain a classic Porsche. For the production of the 911, Porsche developed an air-cooled flat-6 cylinder boxer engine with 130 HP. This fantastic engineering, combined with the timeless shape of the 911, has made this car a enduring success.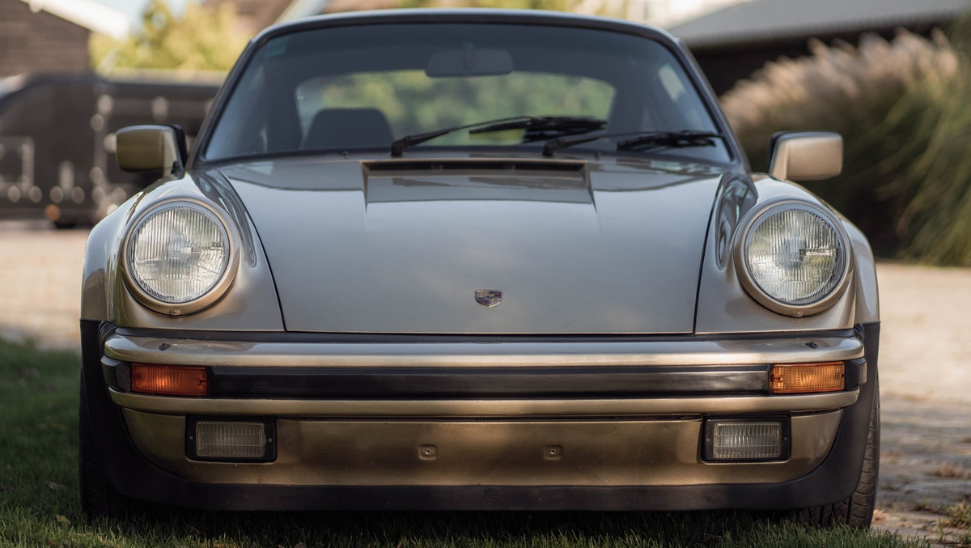 Porsche 911 Carrera 3.2 WTL

Advancing the Porsche 911
The 911S was introduced in 1967. Porsche fitted a more powerful engine with 160 HP and this Porsche was the first one with the famous 5-spoke Fuchs wheels. Then, in 1973, Porsche came up with the 911 Carrera RS, where the 'RS' stands for 'Race Sport'. This one had a bigger 2.7 litre engine with 210 HP. It was recognisable by its large rear wing and today is one of the most expensive classic Porsches on the market. A few years later, in 1975, Porsche introduced their first turbocharged 911 with a wide body and a very tough appearance! In 1996, Porsche ceased production on 911s with air-cooled engines, making these versions very valuable today. Since then, 911s have been built with a water-cooled engine. But that makes them no less popular.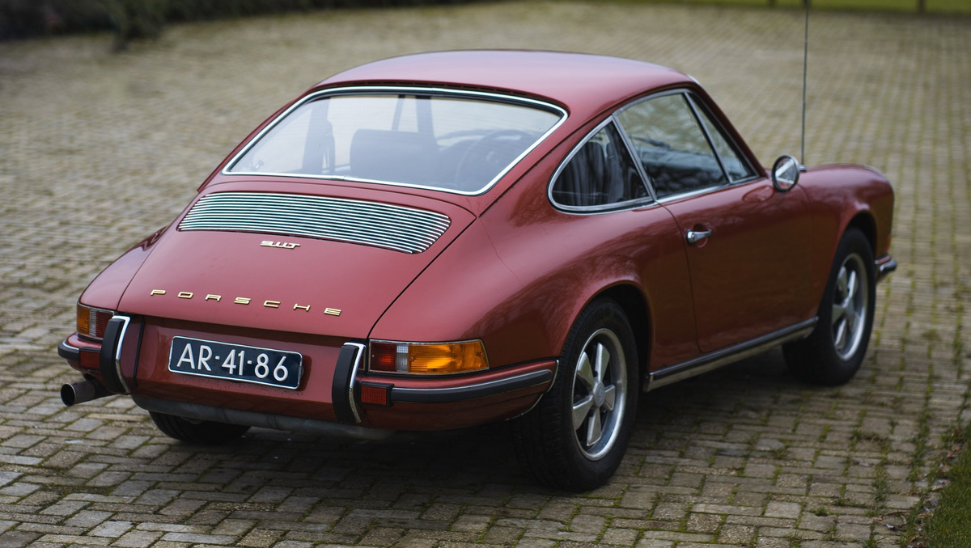 Porsche 911T Coupe from 1969

Porsche claims that over 70% of all cars they've built are still ready to drive today. Given the fact that so many Porsches feature in weekly Classic Car auctions, that's not hard to believe. The prices of second hand Porsches have doubled, tripled or even quadrupled over the last 10 years, making now a fantastic time to invest.
____________________
If you're looking to buy a Porsche, check our Classic Car auctions. Or if you want to sell your Porsche and make the most of the booming market right now, become a seller on Catawiki
You might also like these articles:

The best Alfa Romeos to ever hit the road

The enduring popularity of SEAT's classic cars

Top 10 Most Expensive Porsches Ever Auctioned