The charm of stamp collecting lies within its simplicity: it's easy, it's fun to do and almost anyone can get involved. While perhaps 99% of stamps issued around the world are not worthy of investment, if you can get your hands on a specimen which is both rare and unusual, stamp collecting can also be a seriously lucrative past time. But how can you tell which stamps to invest in? Daan Hartevelt, one of our in-house stamps experts, is here to help. He's had extensive trade experience and has viewed thousands of stamps (and counting) over his career. Read on to find out his recommendations for the 5 stamps you should invest in today, as they will increase in value soon.
1. Penny Black - 1840
For our first investment-worthy stamp, let's go back to the beginning, when postal stamps as we know them today were very first used. It was May, 1840, when the world's first adhesive postage stamps were used in a public postal system. The stamps were issued in the UK and featured a profile of the reigning monarch at the time, Queen Victoria. Today this primary stamp is known as the Penny Black, so-called because of it's black colour and the fact that it was unsurprisingly worth one penny. You might be able to buy this stamp used for €100 - €200 right now, but as time goes on and fewer and fewer of these stamps be on the market. The Penny Black's value could rise by perhaps 20% or more in the next 10 years.

2. German Inflation Stamps - 1923
During the 1920s, Germany experienced a crippling hyperinflation of its currency. And this is what made our next stamp so worthy of investment. With the country at war and in financial crisis, the government started to print more money to try and correct the imbalance. But counter to their intentions, prices skyrocketed at a startling rate, the value of money fell dramatically, and the government couldn't print money fast enough to keep up with demand. By the early 1920s, people had lost confidence in the German mark completely. Stamps worth 1 trillion marks were not not enough to even be able to send a letter. Nowadays, certain German inflation stamps are a good investment due to their historical value. For example, expect to pay around €300 for an 800,000 mark overprinted stamp on a letter. But this could grow by 10-20% in 5 years time.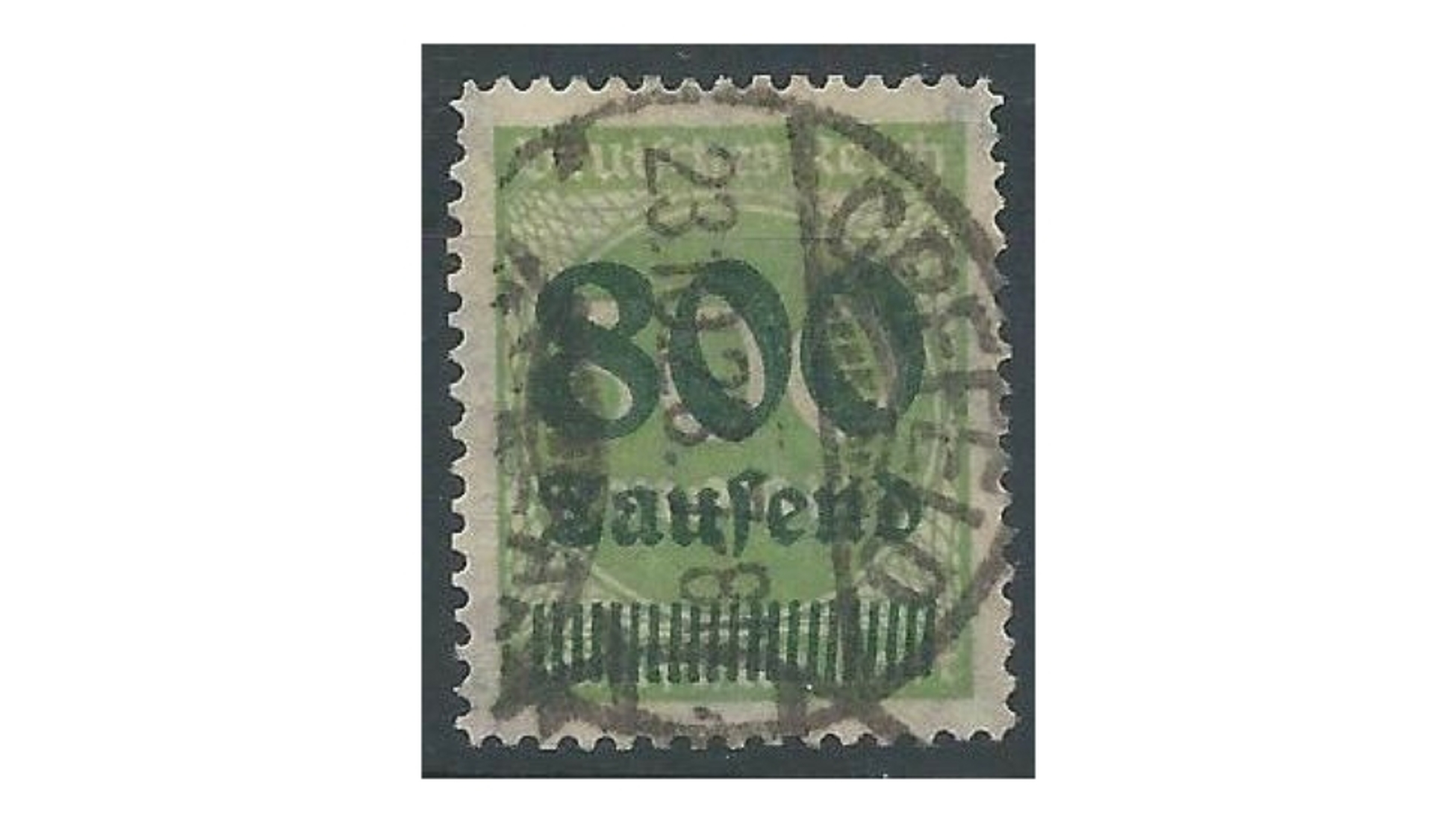 3. Italian Old States Stamps - Pre 19th Century
Italy - the country of food, love and football - was not always the land as we know it today. Before the 1871, Italy was made up of various separate states, each with its own government, rules and stamps. After the Italian unification in the mid 19th century, the different states were consolidated to create the Kingdom of Italy, and the stamps from the old states were no longer needed. Now, Italian stamps from this historical period are very valuable and will only continue to grow in worth.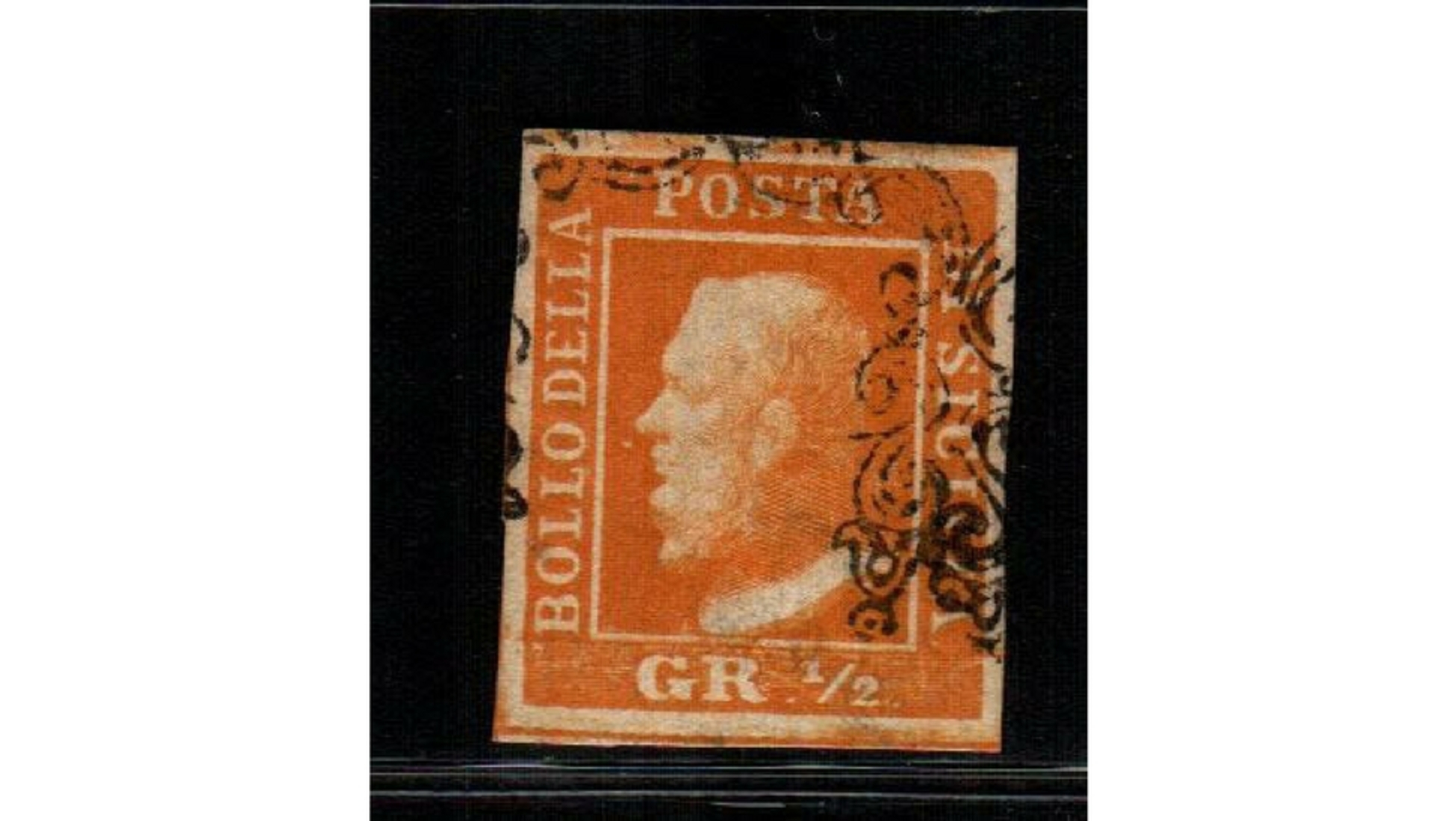 4. Stamps from the Chinese Cultural Revolution - 1966 – 1976

1966 was the start of a decade-long period of change in China. Mao Zedong (1893-1976), the country's communist leader, brought about the Cultural Revolution in order to reassert his authority over the Chinese government. As part of his ruling, Chinese people were forbidden from acquiring or collecting anything which could be an investment piece; this included stamps, which were instead for postal use only. The red stamps of the cultural revolution are thus very scarce - even though this period in history was not very long ago. Today one might cost you around €500; already the value of these stamps has grown by around 500% so it will be interesting to see what happens to the value in the future.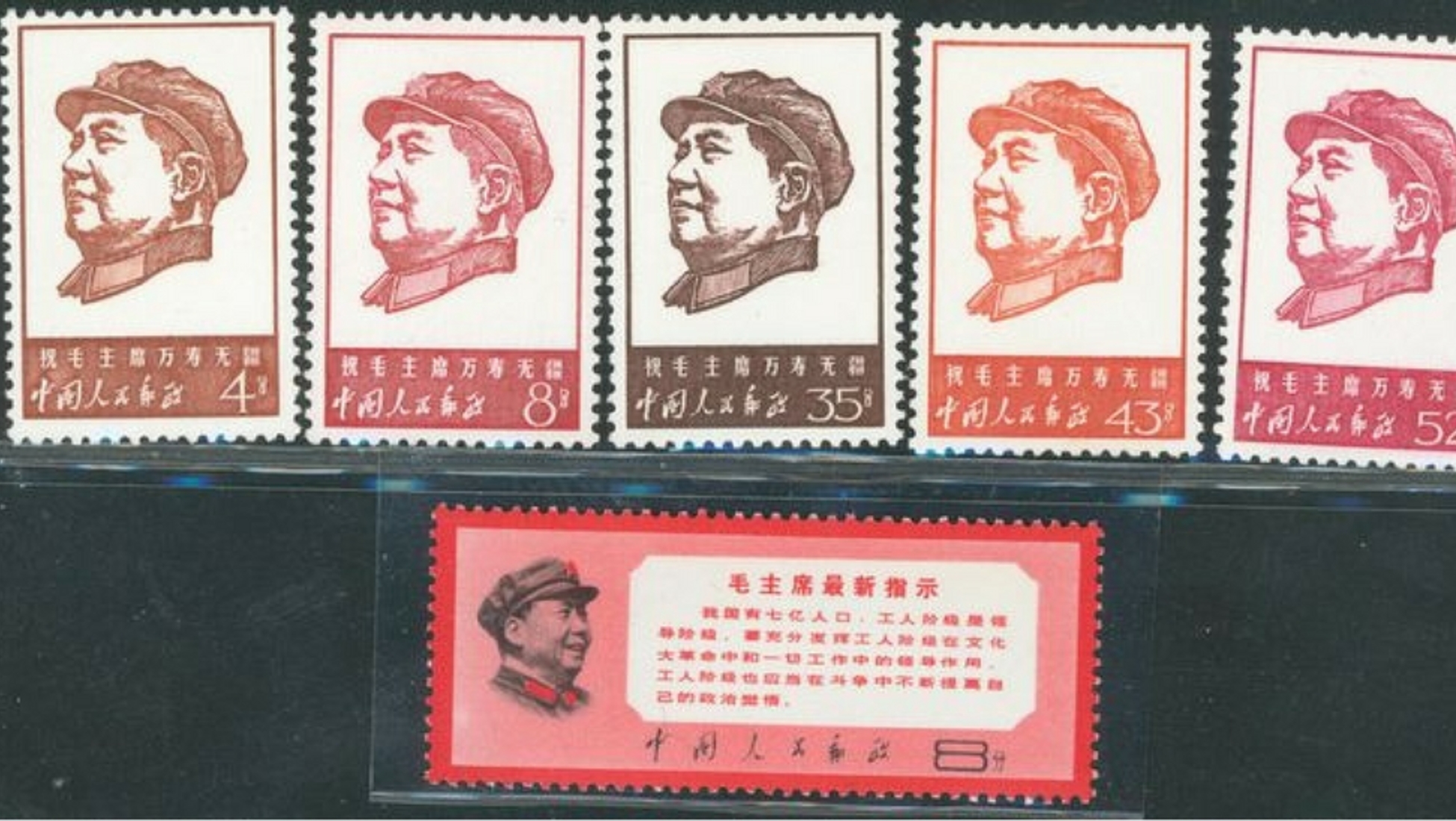 5. Dutch King Willem III - 1872

King Willem III was the king of the Netherlands from 1849 until his death in 1890. What's so special about this stamp is that it had a high value at the time of its circulation and today ones in good condition are scarce. The market value of this 1872 stamp has soared over the last 10 years. Today you might be able to buy it for between €6,500 and €7,500. And its investment likelihood? It could go up by perhaps €1000 more in the coming years.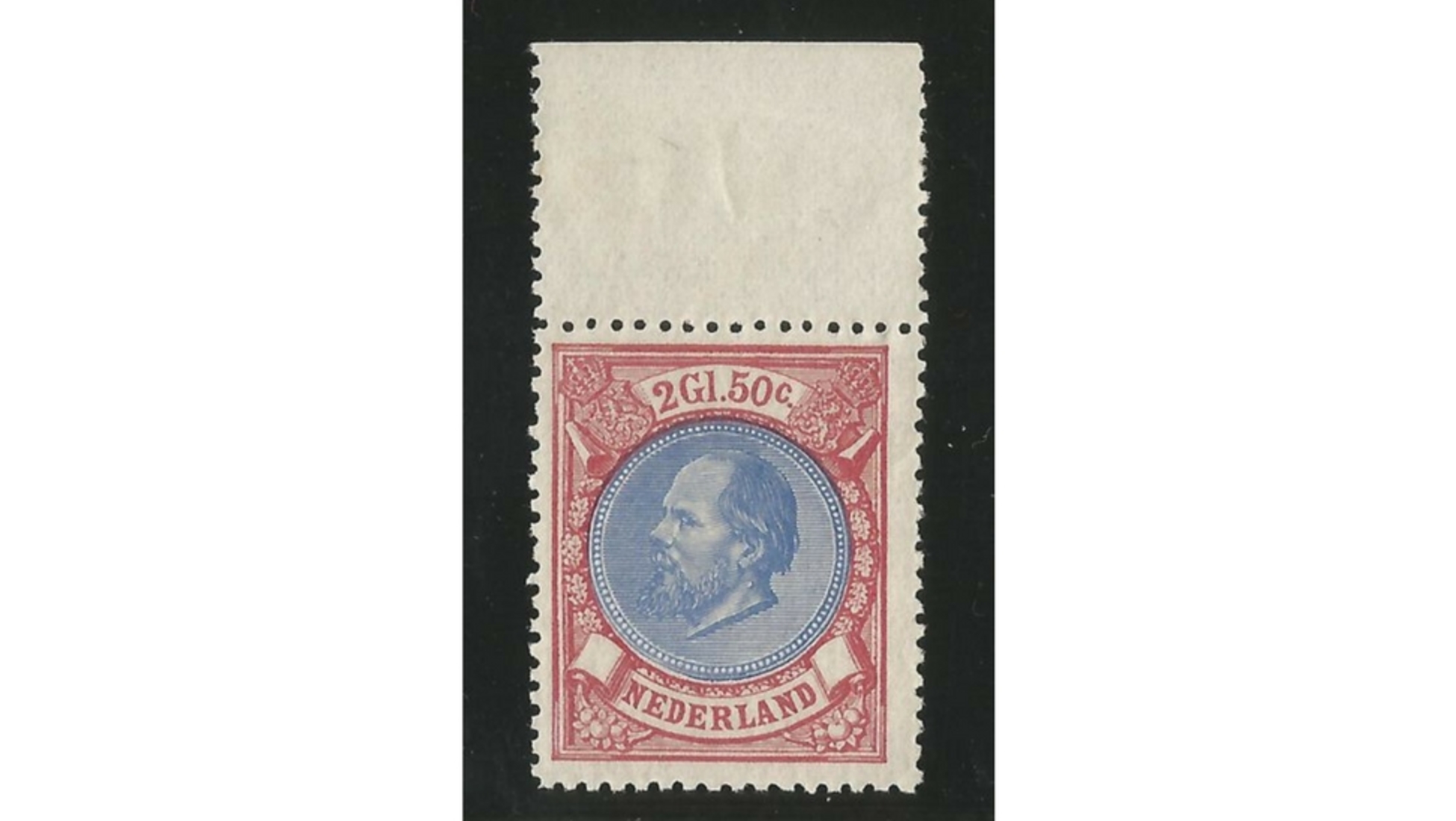 Start Investing in Stamps
Inspired to start investing? Our weekly Stamp auctions are a great place to look. All the stamps are selected by our team of 8 stamp experts who work in-house to curate exciting and engaging auctions. What have they selected this week? Visit the Stamp auctions to find out!

Or is it time for you to cash in on a stamp investment? With one free account, you can easily buy and sell on any of Catawiki's auctions. The 15 million visitors who come to Catawiki every month trust us for great service, exceptional items and a fantastic experience as a buyer or seller. Offer up your stamp for auction and see for yourself.
You might also like these articles: