It's one of the most iconic handbags of all time: the Lady Dior bag. It was nicknamed after Lady Diana, Princess of Wales, who fell in love with it and carried many versions of the Christian Dior bag around the world with her. That was back in 1995, but the Lady Dior handbag is still extremely popular today. But why is the Lady Dior bag such a good investment? Our in-house fashion expert, Stefania Filizola, who has over 10 years of professional experience explains.
Increasing in Value
Although the resale figures of designer handbags can vary through the years, the value of a Lady Dior handbag in good condition has proven to increase. It's thought that the value of the bag increased by 8% from 2004 to 2016, and by over 14% from 2014 to 2016. How about a version in exotic leather? This coud even reach a resale price of over €20,000 today!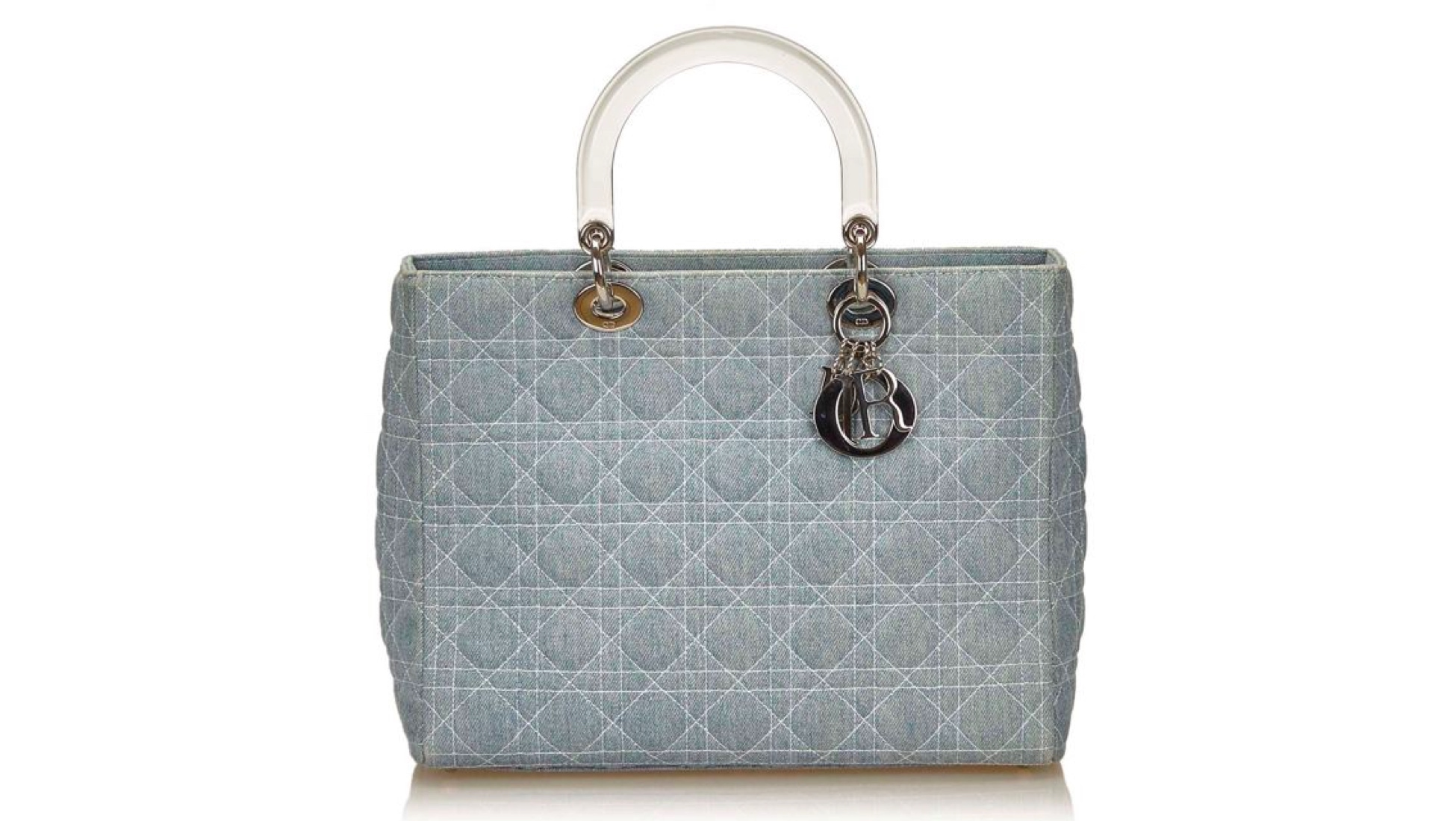 The value of Lady Dior bags increased by 14% between 2014 and 2016
Exclusive Varieties
The Dior Lady art project emphasised the iconic status of the Lady Dior bag. In this project, a select group of artists were asked to reinterpret the Lady Dior bag. A stunning creation was designed by Marc Quinn, followed by artists such as Daniel Gordon and Jason Martin. In 2017, artists who put their own spin on the bag included Lee Bul, John Giorno and Spencer Sweeney. No wonder the results were not just beautiful but also incredibly sought after; the extremely limited edition collections were sold out in no time. As the brand Dior puts it: 'If the Lady Dior bag is timeless and highlights the modernity of Dior, it also elicits artistic reinterpretation.' Now these very limited edition bags are rare to find and often very valuable too.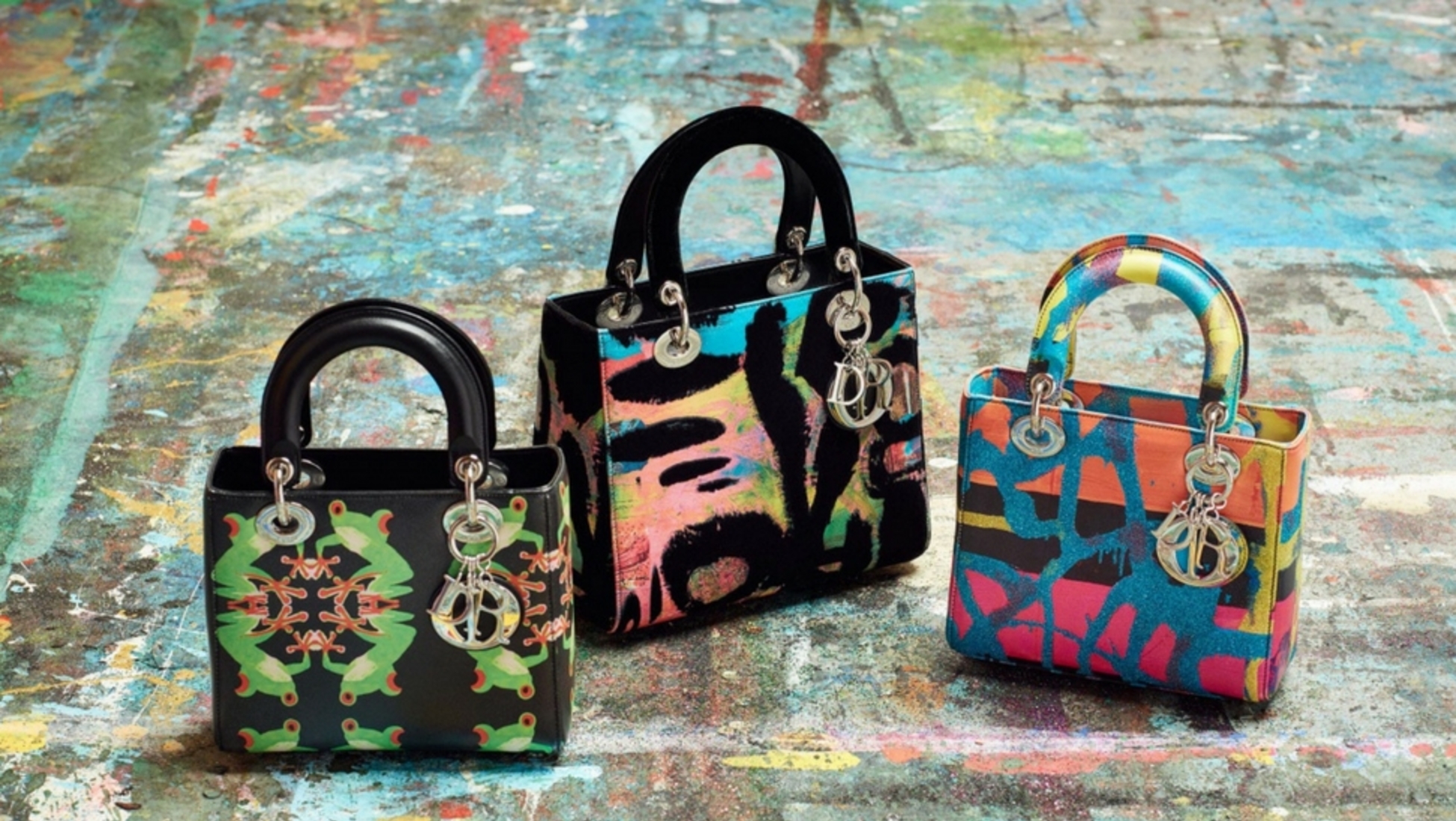 Making Your Selection

So what bag should you go for? Classic, medium sized bags in a black, beige and dark blue palette are a good choice; these are the most popular varieties and have a great chance of holding their value. Remember, if you wish to sell the bag for a profit later in time, you should treat it like a piece of jewellery and take good care of it. Christian Dior keeps increasing retail prices year after year and keeps putting its name on the map through brand management and special projects. So all you have to do is buy the bag, store it safely… and Christian Dior will do the rest!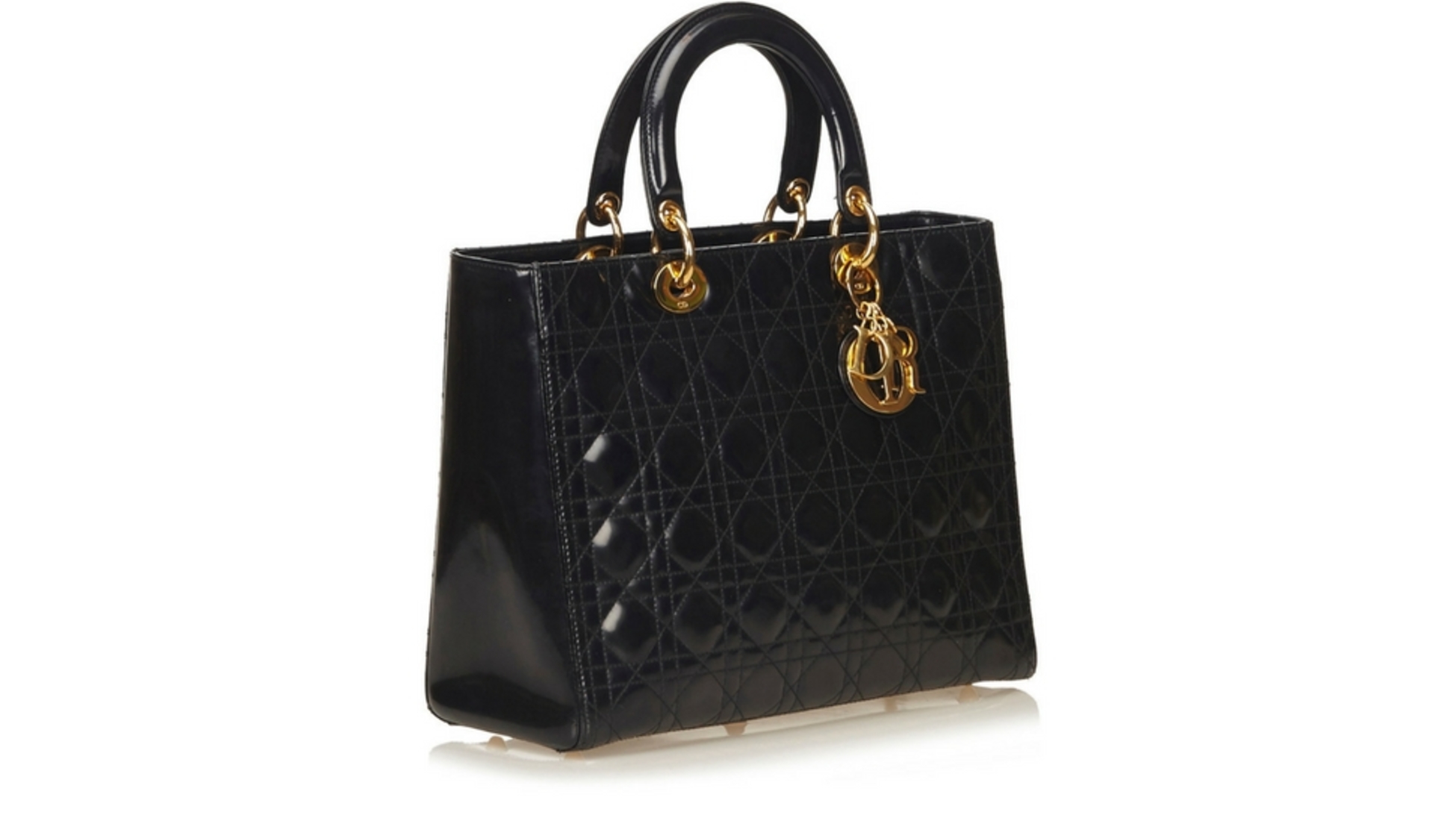 A patent leather Lady Dior bag that sold on our Ladie's Fashion auction in 2017 for €1,000
Are you ready to start investing in something as beautiful and iconic as the Lady Dior bag? Check out our Exclusive Bags auction to find your next investment. Or perhaps you already own a Lady Dior or similar handbag and wish to see how much you might make selling it at auction? Register as a seller and find out!
You might also like these articles: