By Rosanne | 31st August 2020

Founded just a few years after WWI left Germany in political, social and economic crisis, Bauhaus signalled a shift from emotional expressionism to rational, functional and more matter-of-fact design. Walter Gropius was appointed director of the Bauhaus school and argued that the end of the war initiated a new period in history and therefore, a new style was needed to reflect that. Although the Staatliches Bauhaus only existed for 14 years, the school has left behind a lasting legacy. These are the characteristics that define its teachings.
Uniting art with craft and mass production
Walter Gropius defined the school's goal as "create a new guild of craftsmen, without the class distinctions which raise an arrogant barrier between craftsman and artist". Essentially, this meant that craft tradition was merged with modern technology, in order to cater to the needs of the system of mass-production; an ideal that was both practical and necessary in order to rebuild the country.
Form follows function
The American architect Louis Sullivan was one of the first to use the famous expression 'form follows function'. This simple phrase became one of the fundamental ideas of Bauhaus. It means that in design, a form should always be used for its function instead of its aesthetic appeal. The utility should come first and excessive ornamentations were avoided.
Honest materials
According to the teachers at Bauhaus, materials should reflect the true nature of objects and buildings. This meant the school of Bauhaus taught its students not to modify or hide materials for the sake of aesthetics. The construction of an object or building was not hidden but instead made an integral part of the design.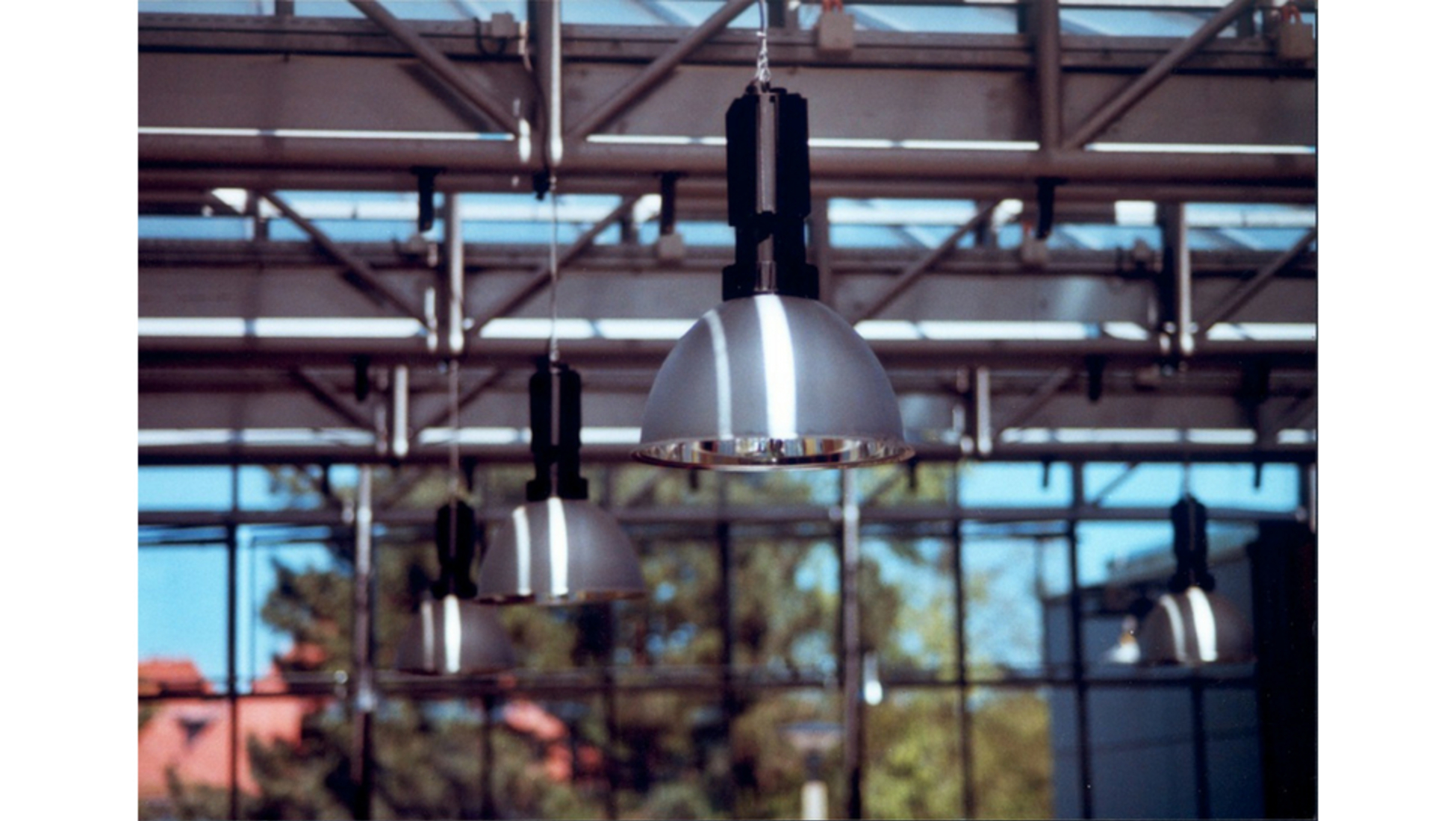 Inside the Bauhaus building in Dessau, Germany
Minimalism
The minimalist style of Bauhaus art, architecture and design reflected these ideas of functionality and honest materials. Influenced by movements such as Modernism and De Stijl, and as a counter-movement to the Art Deco and Art Nouveau styles; Bauhaus artists favoured linear and geometrical forms, while floral or curvilinear shapes were avoided. Only line, shape and colour mattered. Anything else was unnecessary and needed to be reduced.
Total work of art
At the core of Bauhaus lies the idea of ​​the 'Gesamtkunstwerk', a synthesis in which multiple art forms are unified through architecture. A building was not just an empty vessel for the Bauhaus school, it was one element of the total design, and everything inside added to the overall concept.
____________________
Bauhaus objects, as important pieces of art history, still look surprisingly contemporary today. Find your very own piece of Bauhaus furniture in our design auctions or register as a seller.

Discover more Bauhaus | design | modern & contemporary art
You might also like these articles: