Written by Tom | 28th February 2020
The mining and supplying of gems has always predominantly fallen to men, even though women make up by far the larger end consumer. But cases are cropping up where women are beginning to make room for themselves in an industry that's traditionally kept them at a distance. With the help of gemstones expert, Naomi Howard, we examined new breakthroughs regarding workplace equality in the mining and gemstones industry, and how these are impacting a historically unequal marketplace for the better.
Deep in central Colombia, the Coscuez emerald mine is a hive of activity. With almost 20 km of underground tunnels, it's a massive subterranean initiative that's responsible for producing a large swathe of Colombia's emerald haul. This is especially significant considering that Colombia is home to more than 70% of the world's emeralds. Beyond these confined and airless spaces, women make up an increasing percentage of the workforce, courtesy of one company's initiative to bring the industry into the modern age.
Bringing women into the workplace
Back in 2018, a Dubai-based business, Fura Gems bought the mining rights to Coscuez and began establishing a range of modern mining facilities, entirely run by women. This is a large shift for the area and industry. For a while, much of the emerald-dense areas have been ruthlessly ruled by family clans and mobs that have resulted in a turbulent and often violent environment. This is felt by women more acutely, many of whom lack easy access to jobs, are more at risk in the workplace and often only considered for low-skilled and dangerous jobs. A large number are recruited by emerald lords at a young age and laid off when another woman who's seen to be more attractive comes along.
Fura Gems has been looking to change that. Modelling diamond corporation De Beers' approach, they've introduced organisation and discipline to an unruly industry, while also tapping into a much underused resource of the workforce: women. Women workers are charged with washing and cleaning the picked emeralds above the tunnels, in a workflow chain involving female supervisors, engineers and security guards. Considering Coscuez is still largely untapped as a mine, there's plenty of work to do. For the local women who come from remote towns, it's another opportunity to make a living, this time in a safer space that they've often been kept out of.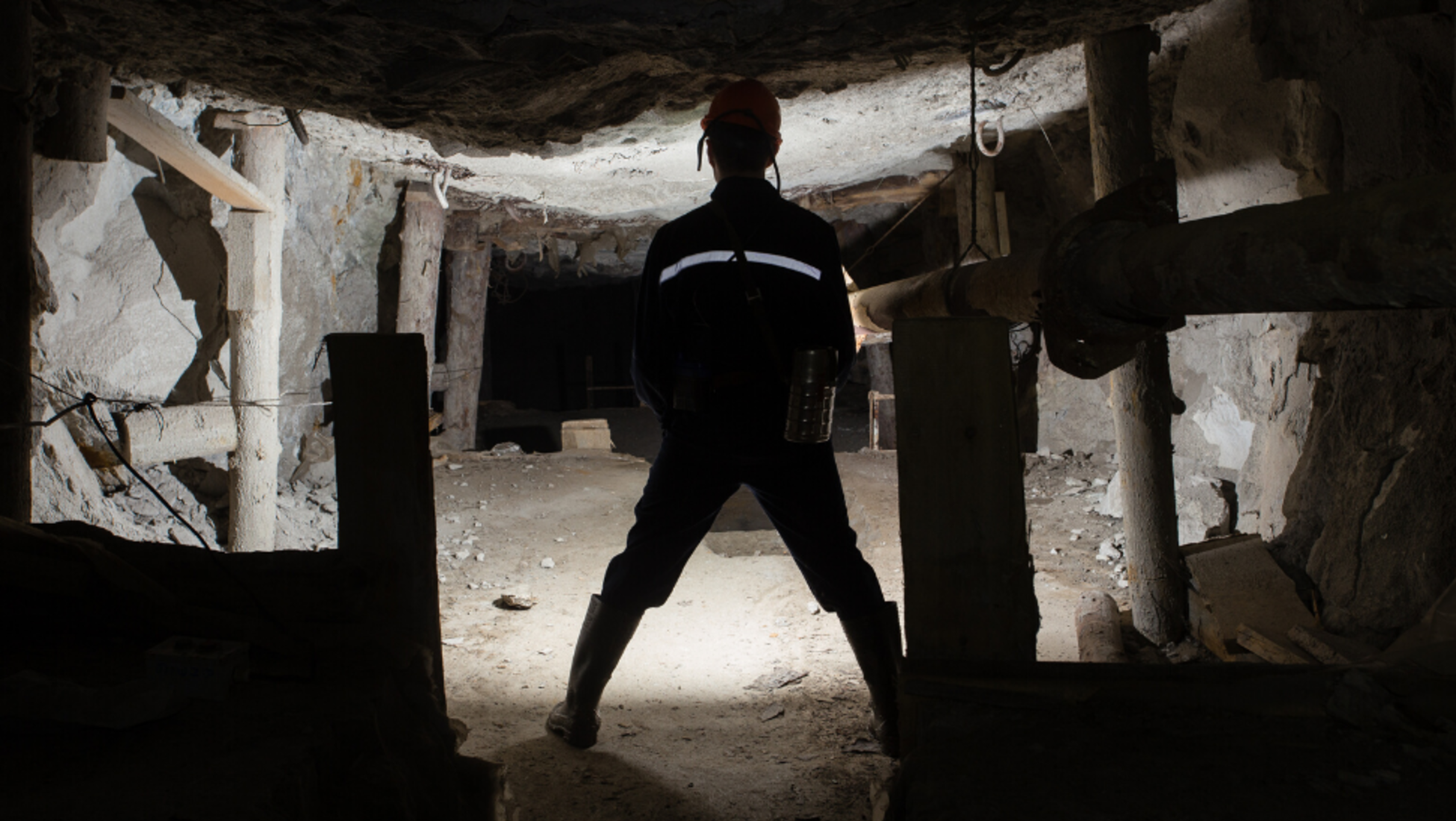 Women miners face arguably more perils than their male counterparts
Gender equality in mine management
Meanwhile, across the Atlantic in Botswana, women are beginning to lead the charge in the diamond industry on multiple fronts. Two female Canadian diamond executives, Eira Thomas and Catherine McLeod-Seltzer, founded Lucara, which owns the rights to one of the world's richest diamond mines – Karowe. Thomas is nicknamed the 'queen of diamonds', having discovered the mine, and is credited with helping cut into De Beers' grip on the market.
The company's use of a range of innovative techniques (such as a more gentle method of breaking valuable stones instead of crushing them) contributes to their formula for success. They're a diverse employer too; Naseem Lahri, who is the managing director of Lucrara Botswana, is the very first Botswana woman to manage a diamond mine – all the more impressive for a Muslim businesswoman in a majority-Christian country. She's also responsible for the sourcing of the Sewelô diamond, the world's second largest diamond in history.
Women's contribution to industry growth
It's a critical time for women to be more involved and visible as the gemstones industry surges. Currently valued at around 20 billion euros, the industry is expecting further growth. According to a report conducted by UK-based gemstones manufacturer Gemfields, the price of emeralds has increased by 500% since 2010. While diamonds make up the majority of the gemstones market, coloured gems are increasingly challenging the dominance of the diamond's market share. And with money piling into it, the spotlight is turning to this age-old industry and highlighting ways in which it is still stuck doggedly in the past.
"There's a tension between the supply side and the end consumer", says Naomi. Women make up 90% of the downstream retail market but are almost entirely non-existent in the supply chain side—which includes cutting, manufacturing, polishing and mining—according to a 2018 report on the jewellery supply chain commissioned by non-profit organisation BSR. The mining industry has even more depressing statistics. An industry spotlight survey conducted by an Australian mining company found that women make up only 1% of management positions and only 9% of the full time workforce.
Why then, in 2020, is there such a stark imbalance? "When you look at the gemstones and diamond industries, you have to see them for their differences first", says Naomi. "The gap between the two industries is massive. I used to work as a diamond broker in Antwerp, and when people visited the brokerage, they thought that I was either the wife, daughter or assistant. Diamonds have always been controlled and regulated, mainly by wealthy family-run companies so tradition has a stronghold on the industry. Coloured gemstones, on the other hand, is a completely different world because it's inherently looser. Somebody could discover a gemstone and even give it their own name. This just isn't the case with diamonds."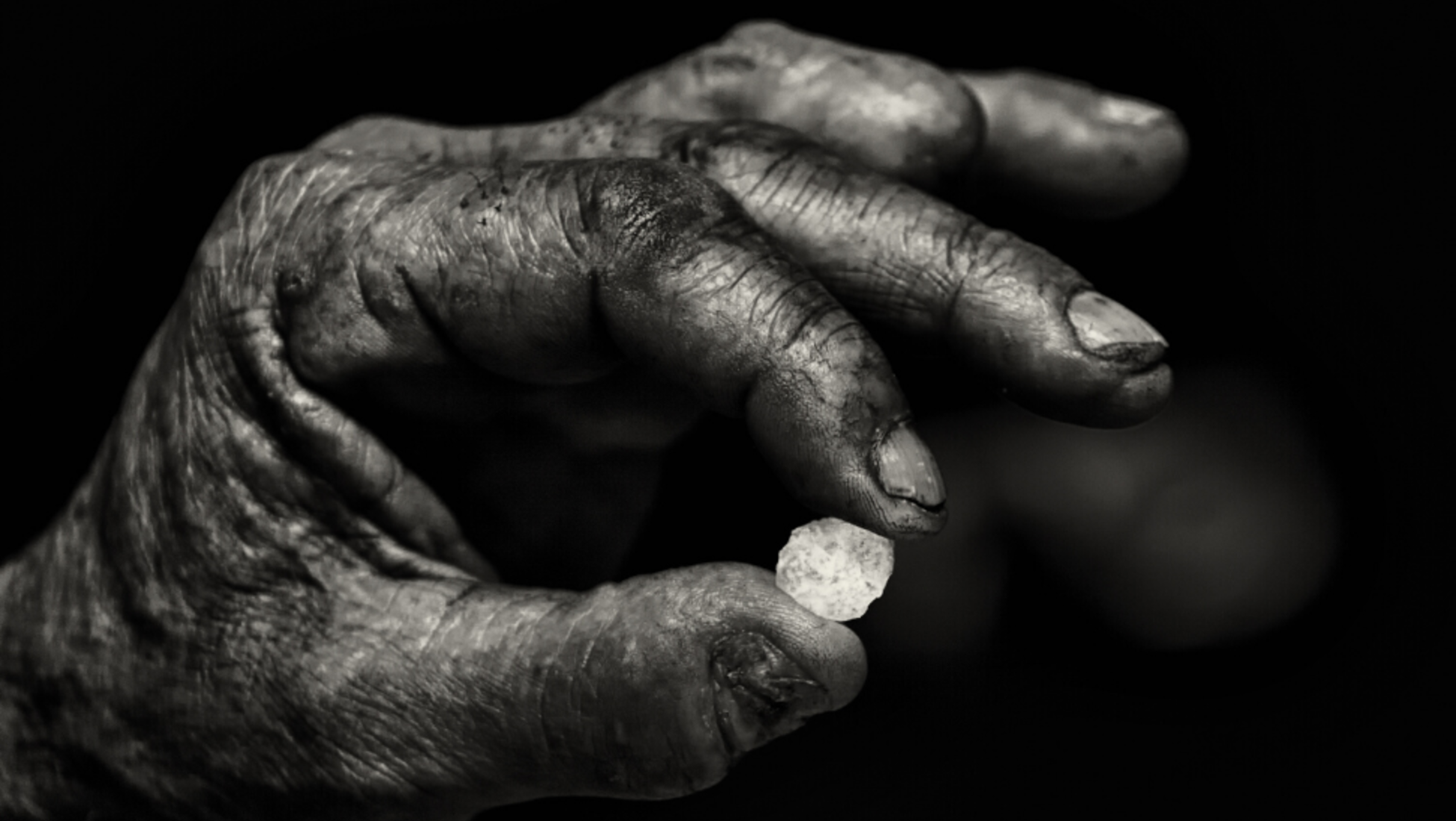 The diamond industry is even more controlled and traditional than the coloured gemstones one, making it more difficult for women to break into it
Innovation and the future
Coloured gemstones is a scattered market, with the majority of gems and mines controlled by private companies and families. This makes market innovation arguably more difficult. But the case of Fura Gems helps showcase the changes happening, with women leading the charge. And while Lucara serves as a good example of the potential shift in the diamond market, the status quo of the industry is something both markets have to grapple with.
"The gemology world is very small, and it's still 90% men", says Naomi. "Most gemstones buyers are men. It's a family industry so it's traditional." The family's symbolic role in the industry, Naomi explains, is fundamental to understanding and changing the market. "Diamonds, for instance, are based on trust and reputation in order to start trading. As a woman, there's a lack of visibility and familiarity in the market. If things have always been governed by men, it's hard to change that."
Companies like Fura Gems are giving women a chance to shape the environment and foster a greater sense of accessibility. This is crucial because it's never been that way before. "'When you look at field gemologists, there are no women in the field. Women don't feel safe being a part of the ground operations in some countries. This is even more interesting when you look at graduates in the field. Most are women but where do they go? We've always worked with brokers on the service side as a result, but when women break through, it's proof things are changing."
Louis Vuitton's part purchase of the Sewelô diamond from Lucara is the perfect example of the changing landscape and innovation women are bringing. Thomas bypassed Antwerp's brokers and the traditional protocol of the trade, to partner with LV, in order for the brand to sell polished gems cut from the stone. The market is being turned on its head – and the women in charge aren't worried.
____________________
Check out our latest gemstones or register as a seller, wherever you are, with Catawiki.
Discover more Gemstones | Diamonds
You might also like:
A history of emeralds in three iconic women
How to tell if a diamond is real