Written by Beulah | 7th April 2020

As more and more of us start working remotely, the Catawiki team is here with all the tips and tricks you need to optimise selling from home. Right now, the world is attempting to move towards processes that are greener and more sustainable, and things are no different here at Catawiki. To kick off our new series, we've put together a quick and easy guide to selling from home in an eco-friendly way.

Digital record keeping
Digitising your records is guaranteed to cut down on the amount of paper you use, even if it can seem like a rather overwhelming task at first. The best way to approach digitising your records on an organisational level is to decide on a mainstream cloud service (ideally one that includes a security page, so that you know how they're protecting your data) and then start photographing or scanning your oldest documents first.
Moving older records online will help you make strategic decisions about the kind of records you need to keep in paper format and those that can be discarded. Start sending out electronic invoices and watch the amount of paper you use dramatically decrease. And whatever approach you take, make sure to invest in premium antivirus software (nothing that you can download for free!). Keeping documents in the cloud doesn't make them immune to hackers and if you want to backup your records on your own hard drive, you'll appreciate the peace of mind that enhanced home cybersecurity brings..
Eco-friendly packaging
When you're posting something valuable (and possibly delicate) to somewhere far away, it can be tempting to use as much packaging as possible. Bubblewrap, plastic pockets, kilometres of sellotape and cellophane; it all helps to give you peace of mind and lessen the chance of damage in transit. The thing is, being safe and being eco-friendly can easily go hand-in-hand. You just need to be thoughtful about the kind of packaging you're using.
It might not be as pretty as this, but eco-friendly packaging can keep your items just as safe as traditional plastic.
The best thing you can do is to avoid packaging that contains styrofoam, polystyrene and plastics made from polyethylene. Instead, opt for recyclable alternatives like biodegradable and plant-based plastics, and traditional packaging material made from recycled plastic. And if you use an eco-friendly courier (more on this below) you can gain some peace of mind that your package is being treated respectfully. Which in turn will lessen the compulsion to use lots of expensive, non-recyclable padding.
Electric delivery services
If you're regularly using delivery services then your business' carbon footprint can quickly add up. Switching away from services that use fossil fuel-powered vehicles and opting instead for electric vehicles is fairly simple, especially as many established delivery services are already developing their own fleet of electric vehicles. If you've already gone electric and are looking to take things a step further, consider using cycling couriers for short-distance deliveries and buying local as often as you can.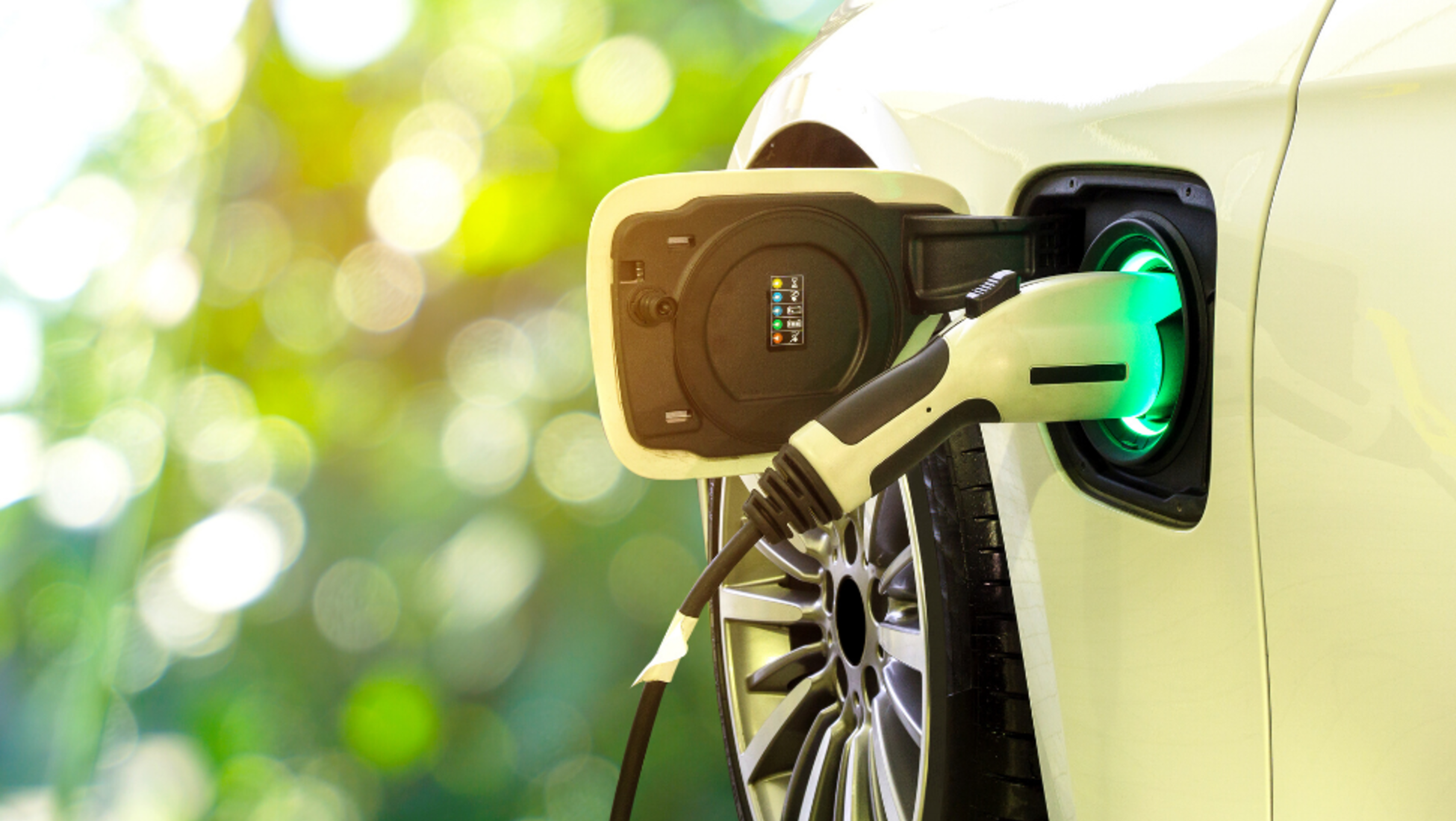 Using electric vehicles to ship your parcels will is a quick and simple way to cut your carbon footprint.
Offer bulk shipping
One of the questions our Customer Experience team regularly gets asked is buyers wanting to know if a seller can bulk ship multiple lots to them. In fact, we get asked this so often that it's one of the reasons we introduced our buyer-seller chat feature. Why do buyers care about bulk shipping? Well there's the price factor and the ease of picking up one parcel, rather than multiple parcels. But there's also the environmental aspect. Buyers are rightly concerned about minimising their carbon footprint and bulk shipping cuts down on the mileage needed to ship an item. Consider adding this feature to your profile for eco-boosting appeal.
____________________
One of the simplest, most eco-friendly things you can do as a seller is step away from mass-production and sell pre-loved items. Good thing you're already on Catawiki and can start uploading lots right away!
You might also like:
The psychology behind selling without a reserve price
Advice for street artists on how to sell your work online