Written by Beulah | 24th April 2020
As more and more of us find ourselves working from home, making sure that we have adequate cybersecurity is paramount. To help you keep your business safe and secure, we spoke to our Vice President of Information Security: Paul Moreno. Before he joined Catawiki, Paul worked with companies ranging from Zynga to Pinterest, Uber and Adyen. Here is his advice on how to set up your home's cybersecurity.
Hi Paul, thanks for chatting with us! Big questions first: what's the most important thing for us all to consider when setting up a secure home network?
Paul: Use a strong wireless password with WPA2. If you can, have a separate wireless network for guests. Use a router or wireless access point that utilises "NAT". This keeps your network behind the router or access point and limits your system's exposure to internet abuse.
Do you have any recommendations for how sellers can back up their files securely?
Paul: If you're using an Apple device, you can opt for using iCloud. However, I would suggest you enable 2FA (also known as MFA) on iCloud. You can find a guide on how to do that here. For Windows and Chromebook, I would recommend using G-Suite with Google Drive. You can find a guide on enabling 2FA on your account to protect against unauthorized access here. After enabling 2FA, you can backup files to Google Drive, but be cautious when sharing files with other users.
Make sure that the only people on your computer are invited.

Are there any common mistakes you see people making when they set up their home cybersecurity?
Paul: Reusing the same password across multiple sites. Because websites are commonly breached, your password becomes a weak point. Hackers tend to use those breaches to attack other websites using this data. If you use the same password everywhere; chances are a hacker will easily be able to access your accounts.
I strongly recommend using a password manager to generate and keep track of your passwords. LastPass and 1Password are both good options. If you set either of these up, be sure to also enable 2FA to protect the master password against compromise.
What should sellers think about when choosing antivirus software?
Paul: If you have a choice for a computing platform, I would recommend using a modern Chromebook or Mac. They're less likely to be compromised over Windows. If you're on Windows, you should use the built-in defender. I can't suggest using a specific antivirus software as a failsafe but I can suggest you use an up-to-date browser such as Firefox or Chrome.
Most malware originates through the browser. My advice is to take caution on which sites you visit and pay attention to browser warnings over what might be displayed on a website itself. This is applicable to any device you use.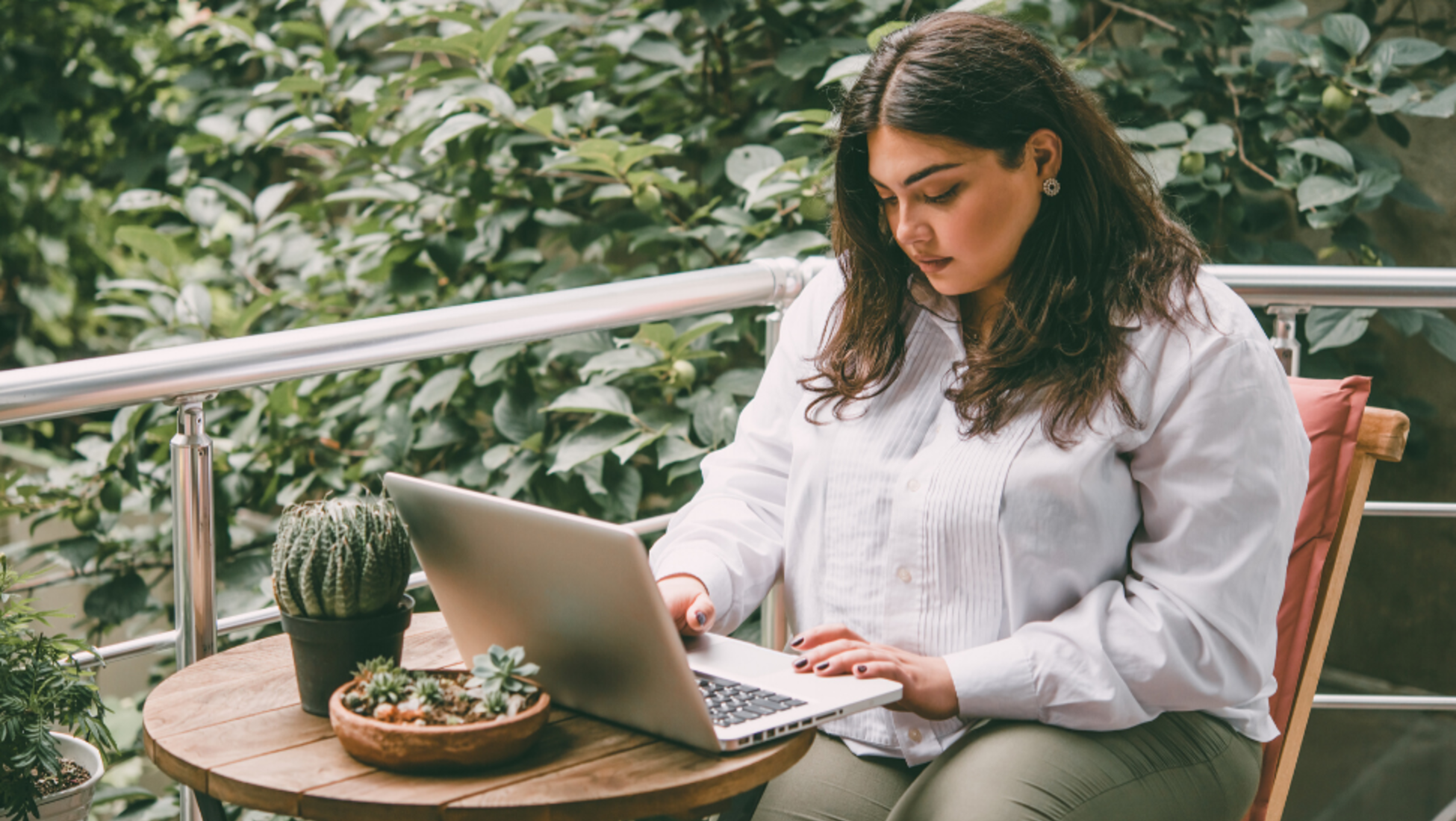 Keep your work life as stress-free as possible by investing time in your cybersecurity.

Any last words of wisdom before we let you go?
Paul: I can't stress the importance of using separate passwords for websites enough. This is one of the largest problems on the internet right now and will without a doubt cause your account to be compromised. Get used to a password manager now! Separately, keep your system and applications up to date and follow the instructions to update when prompted by the operating system itself.
____________________
This is part of our regular series about how you can optimise your sales on Catawiki. If you'd like to join our seller community you can register as a seller here and get started right away!
You might also like:
Selling from home: your guide to creative packaging
Selling from home: how to sell in an eco-friendly way