Written by Beulah | 1st May 2020
Effective communication is a powerful weapon in any seller's arsenal, especially during times of uncertainty. From saying thank you to transparency over potential delays and converting one-time buyers into repeat customers, we've put together a quick yet comprehensive guide.
Thank them for their purchase
It might sound overly simple, but thanking someone for purchasing something from you will help build trust and make any future issues easier to navigate. A short note of gratitude shows that you value them, it helps establish the best way for them to communicate with you (even more important if you have a preferred email or business number) and if there's a delay in delivery, they know to reach out to you for support. Showing a buyer that you're available to them from the outset is the first step to establishing a good relationship.
Think about packaging
How you package an item for delivery tells a buyer a lot about how much you value their custom. As covid-19 causes understandable delays to shipping, the chance of damage during transit increases and parcels may sit at depots for weeks at a time. A valuable object casually wrapped in only a thin envelope and with a misspelled address (almost guaranteeing delays in delivery) sends a clear message to your buyer that you don't really care if their purchase arrived intact. On the other hand, a carefully wrapped parcel, with lots of padding to protect anything fragile, makes it clear to your buyer that you care about them and their custom.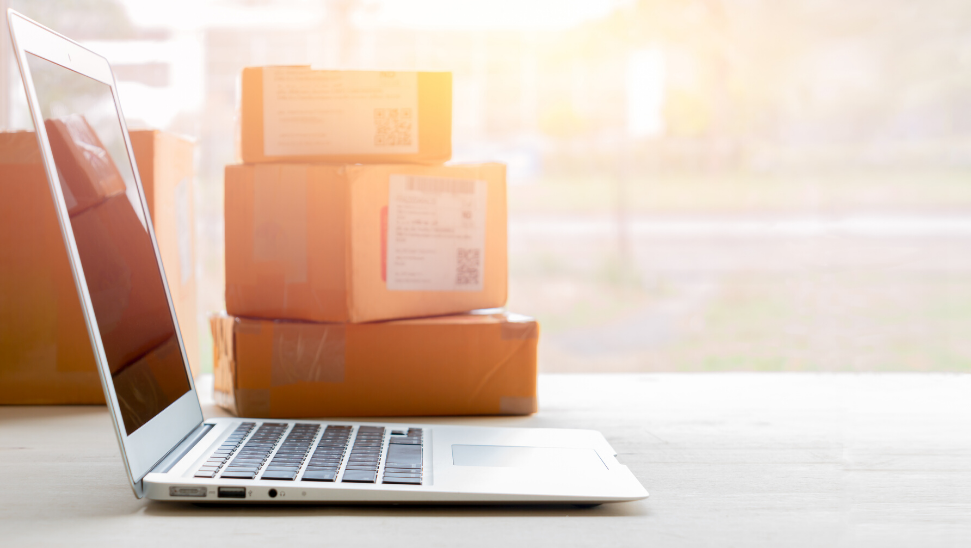 Packaging sends a clear message to your buyer about how much you value them.

Be upfront about delays
No matter how carefully you choose your courier and how often you check up on the progress of a package, there's always the chance of a delay in shipping. Mitigating any disappointment through communication and being upfront about delays is the first step. Try to include a mention of any potential delays in your listing, alongside any details of what you will do to support your buyer.
Making sure to manage expectations around delivery times is one of the most effective ways to avoid frustration and complaints from buyers. If you live in a country currently in lockdown, it's best to include as many details as possible about potential delays. Offering to update buyers regularly is also worth considering. Most buyers won't need this extra attention, but those who prefer a regular update will appreciate it, even if your update is simply that you're checking with the depot and the parcel is still in transit.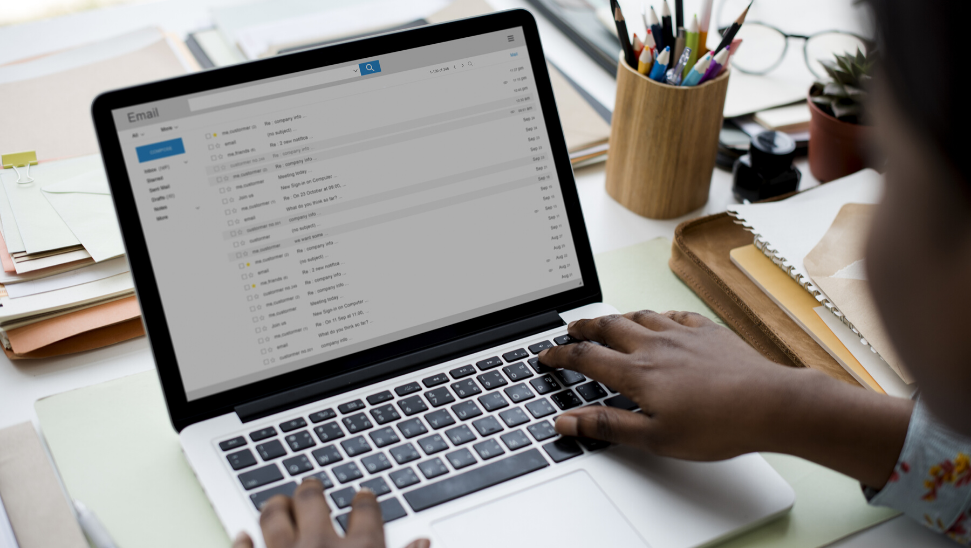 Regular contact during shipping delays will help you build a good relationship with your buyers.
Ask for a review
Your communication with a buyer doesn't need to end once your parcel has arrived with them. Obviously it's important to avoid spamming buyers (and being GDPR compliant is of paramount importance), and we've touched on the importance of leaving a simple note upon receipt of the parcel. When you thank them, remind your customer how they can keep an eye on your future sales, if they're interested in buying from you again. This can include suggesting they subscribe to your auction updates (if you're selling with Catawiki) or letting them know which social media channels you're active on.
Lastly, don't forget to ask for a review. Having plenty of reviews help reassure other buyers that you're a genuine seller and asking for a review shows that you value a buyer's feedback and want to use it to improve your selling.
Golden rules of communicating with buyers
Be as clear as possible – it may be tempting to opt for formal language, but it's important to make sure that this does not confuse the reader.

Good manners are important – even if you're frustrated or tired, never forget to be polite to your buyers and work to maintain a good relationship with them.

Give relevant details – avoid going overboard with information while making sure that your buyer has all the relevant particulars they need.

Put yourself in the buyer's shoes – when you buy something online, make a note of good communication from other sellers that you can use in your own business.
____________________
This is part of our regular series about how you can optimise your sales on Catawiki. If you'd like to join our seller community you can register as a seller and get started right away!
You might also like:
Selling from home: improving your home cybersecurity
Selling from home: your guide to creative packaging