Written by Beulah | 13th May 2020 | Updated 17 April 2023

Advertising on Meta (formerly Facebook and Instagram) is an intriguing concept, especially if you're looking to reach new buyers. It's also a bit overwhelming, especially for a small, independent seller. To help you get started, we asked Marta Tarozzo from Catawiki's Social Media team, to pull together her seller tips for advertising on Meta.
How do Meta ads work?
Marta: It's similar to other forms of online advertising but one advantage to using paid ads via something like Meta is that it's across different platforms, like Instagram and Facebook, and businesses can easily deliver their promoted content to the audiences they're looking for. You can target an audience according to their location, interests, demographics and even behaviours. Since Instagram and Facebook are part of the same company, Meta, ads can be distributed across both networks. .

What should a seller consider before they start advertising on Meta?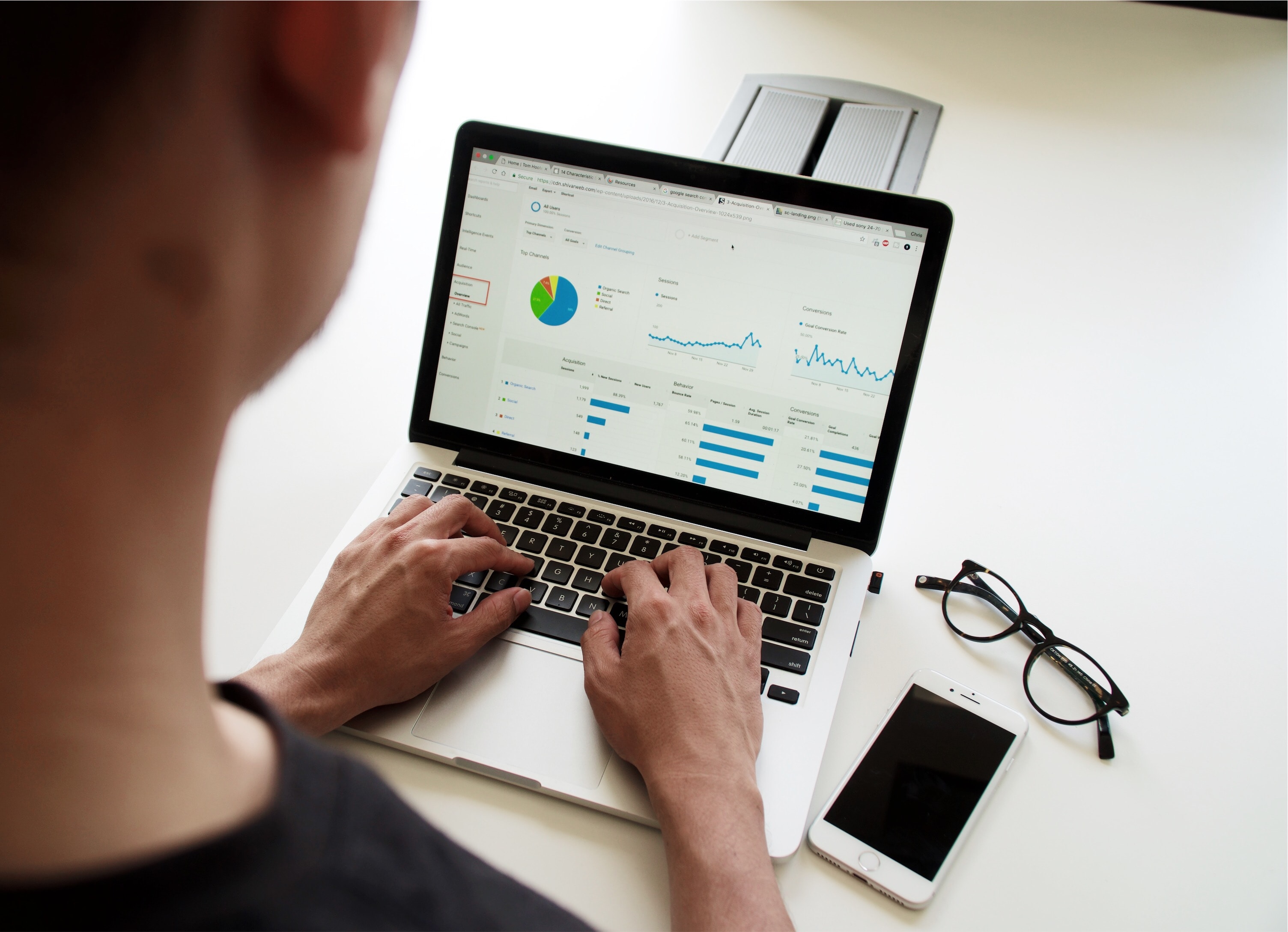 Keeping tabs on your data is an important part of finding your audience.
Marta: First, you should pinpoint what you want to achieve through ads. Do you want people to visit your website? Do you want subscriptions? Maybe get your audience to fill in a form, or just watch a video to get to know your brand?
After deciding on that, you can think about your audience – what kind of people are interested in your product[s]? Then decide on your budget and how much you want to spend on a particular ad. You can adjust your budget as a maximum daily spend and edit your spend as you monitor the performance, or set a total lifetime budget.
Another important thing is deciding on your messaging. There is very limited space for text, so your message and call to action should be short and clear. Of course it's important to remember that in the end it's a social platform, so the tone should not be like an advertisement you'd see in a magazine. Instead, aim for something more friendly and conversational.
Are there any limitations to what can be advertised?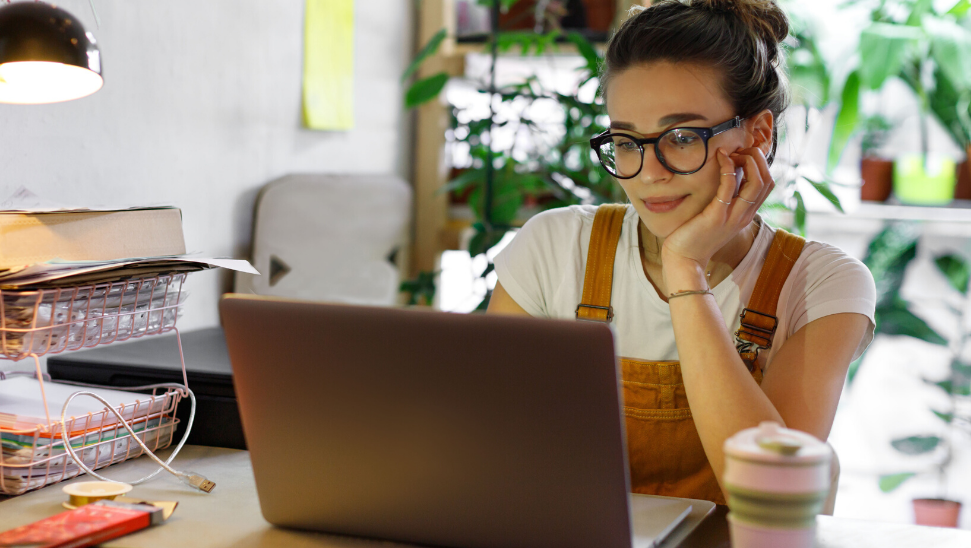 Gaining a spot in potential buyers social media feeds is essential

Marta: Each country can have different regulations and these are always taken into consideration. For example, the sale of alcohol can start from a different age in each country so it's best to pay attention to that when deciding on the age group. Unsurprisingly, the advertisement of tobacco products is not allowed. Of course Meta has other policies, for example weight loss products are strictly regulated and there are strict regulations for discriminatory practices. It's a very broad topic so it might be best to check the policies.

How can a seller work out who to advertise to on Meta?
Marta: You really need to consider the type of people who regularly buy from you or the people you want to reach. Try to come up with a persona. What is the age group? What are they interested in? What languages do they speak? What kind of people would find your product appealing? For example, you can even reach the friends of people whose birthdays are upcoming in a month, or people who have recently moved or got married. These are all things to consider. And as you're setting up your ad, take a good look at all the options that are offered by Meta and its social networks.
What images are best for ads?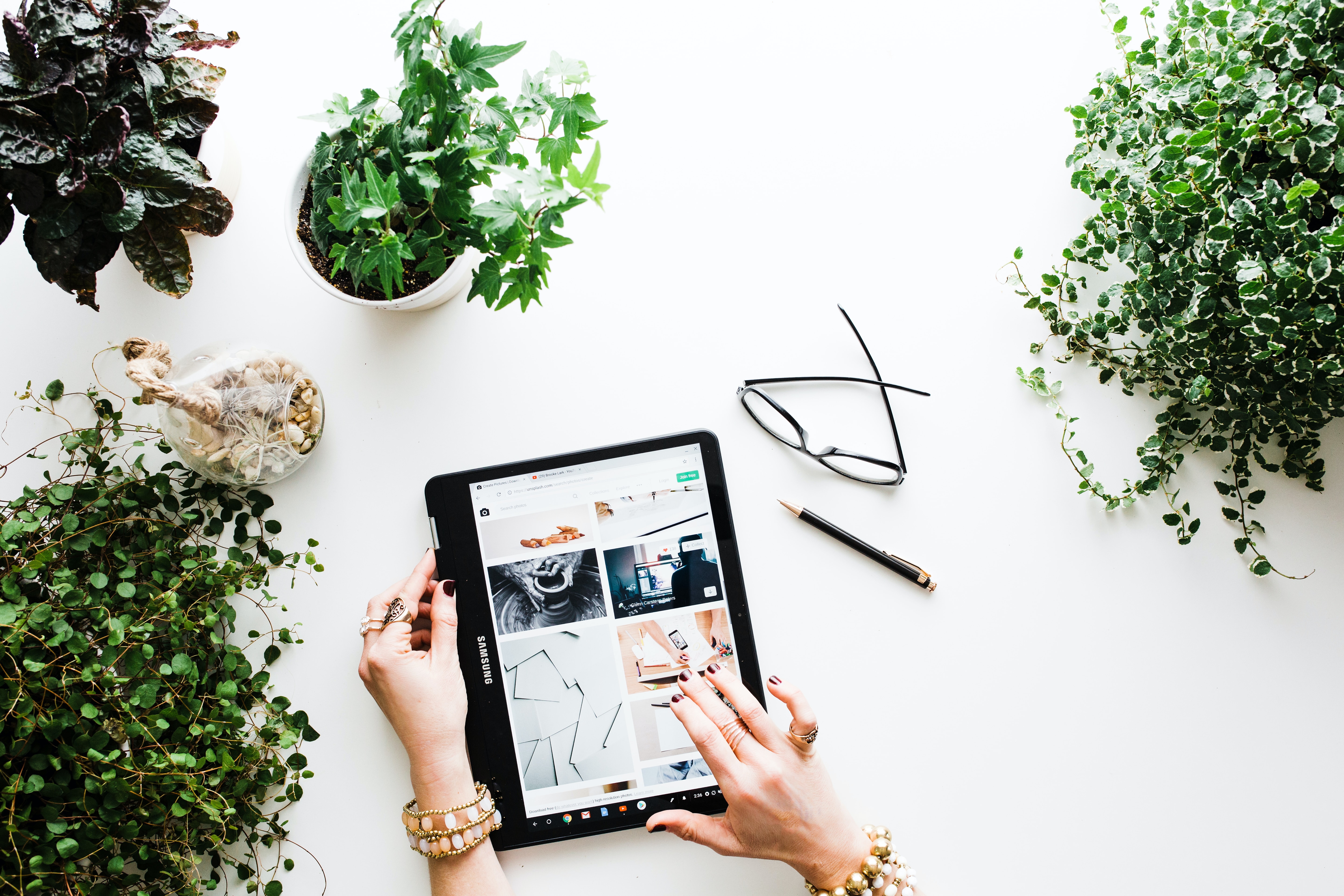 Opt for bright and minimal shots and make sure you crop them to the right dimensions so users can see the image properly
Marta: Bright and minimal images work really well. Consider that most people are seeing your ads on a mobile phone, so the image that is displayed will be really small. Make sure that the image enriches the main message you are communicating in your ad, and it doesn't have too much going on in the background. Bright, simple, to-the-point. One or two dominant colours also make it easier to notice.
Any last pieces of advice for our sellers?
Marta: When you deep dive into Meta ads there are endless opportunities and tips and tricks, but it's actually quite simple to get started. To make sure you get the basics right, Meta itself offers some basic educational material that is easy to follow.
____________________
Discover opportunities to sell on Catawiki right here. The only thing left to do after that is to start selling.
You might also like:
Selling from home: communicating with your buyers
Selling from home: improving your home cybersecurity