Written by Tom | 9th October 2020
Back in the 1990s, a group of winemakers in Bordeaux turned their backs on what they perceived as the stuffy rules of the winemaking industry. These independent producers resorted to small-scale production—ostensibly small enough to fit in a garage. They were derisively dubbed the garagistes by the establishment and their wines became known as 'garage wines' or vins de garage in French. And yet these very same wines were critically acclaimed, creating a cult-like movement around them. We asked wine expert Patricia Verschelling to tell us more about these wine renegades.

Who were the garagistes?
The garagistes were a group of winemakers from Bordeaux who started their movement on the Right Bank in the early 90s. The famous wine of Château Le Pin was seen as a typical example that embodied the idea of garage wines the best, even though Le Pin never had the intention to be marked as one.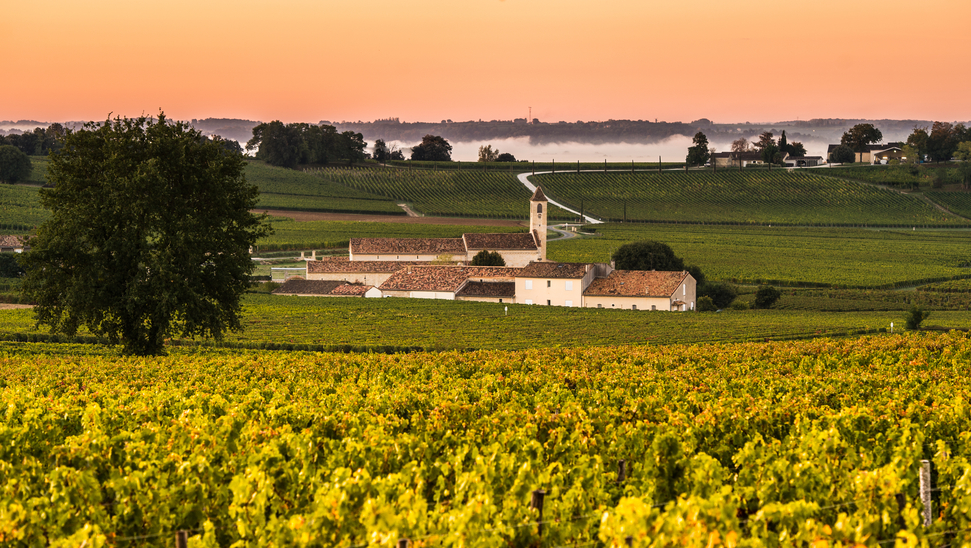 The winemakers of Saint-Émilion were the first to start making garage wines
Winemakers Château de Valandraud (Jean-Luc Thunevin, the enfant terrible of Saint-Emilion and godfather of the garage wines movement), Chateau Tertre-Roteboeuf, La Mondotte, Le Dôme, Château Rol Valentin, La Gomerie and Quinault l'Enclos all earned their status of producing high quality (and pricey) garage wines in tiny quantities. The garagiste movement also reached wine regions in other parts of the world, including California's Wine Country in the United States.
What is garage wine and where does the name come from?
Garage wines are high quality, full-bodied wines with deep colour and often clear oak-aged aromas. They are produced in very limited quantities by small wineries and usually reach maturity a bit earlier than more conventional wines. The yields are low, as the grapes are carefully selected and ultra-modern winemaking techniques are used. Due to this limited production, it was said that the production could fit in a garage, hence the name 'garage wine.'
These wines are said to have somewhat of a cult following – why is this?
As mentioned before, Le Pin was the leading example for many garagistes. Just a little history of Le Pin, it was bought in 1979 by the Belgium Thienpont family. At that time it had just had one hectare of the vineyard with a very small winemaking facility that resembled a garage. Their new approach of making high-end wine was very different from the existing high-quality wines produced by the famous chateaux of Médoc, Pomerol and Saint-Emilion. This new style was embraced by wine lovers and increased the demand in the 80s, driving the prices up massively for Le Pin.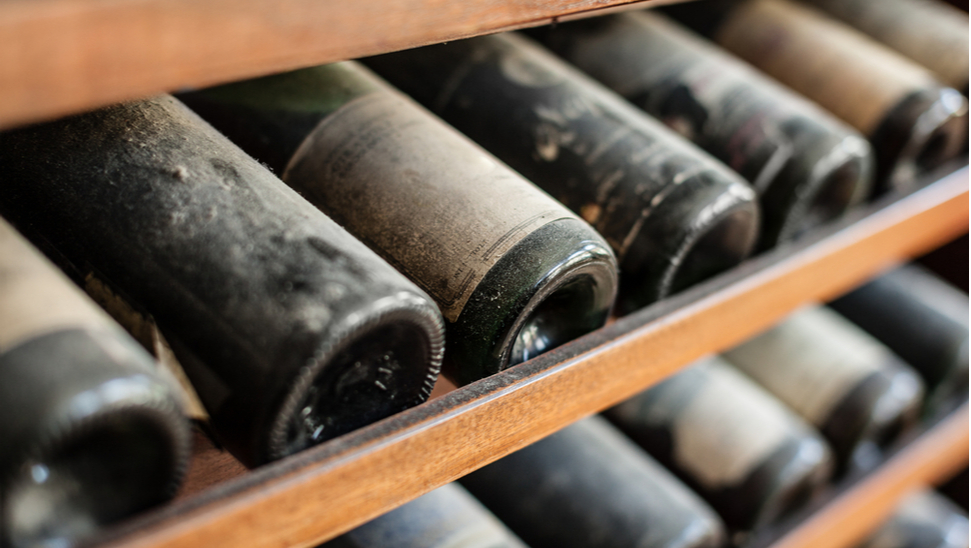 These wines have earned a cult-like status with low supply and high demand
Another strong figure who added to the cult status of these wines is Jean-Luc Thunevin, who bought his Chateau de Valandraud in 1989 with less than a hectare of vineyard. He was a hit from his first vintage onwards. In 1991, he produced only 100 cases, all of which sold out quickly. Wine critics like Robert Parker were extremely positive in their reviews, which helped increase the demand for garage wines even further.
Do the wines have certain characteristics?
Garage wines began as only red wines. Low yields, small production and high-precision winemaking make up the key characteristics of garage wines. As far as taste goes, it's a pure fruit explosion, full-bodied, clear oak ageing and softer acidity by malolactic fermentation.
Are they still popular today and are they worth investing in?
They're still popular today but the hype they experienced in the early 90s and 2000s has passed. I think this movement brought fresh energy to the classic Bordeaux region with its many strict rules imposed by AOC (appellation d'origine contrôlée, a French certificate of origin). It opened up perspectives on how quality wines could be produced. There's a lot of low-value wine being made in Bordeaux and it's not easy to sell those wines as competition is fierce. There are some small companies who focus on how they could implement the learnings of the garage wines movement into their wines, to create a more sustainable business.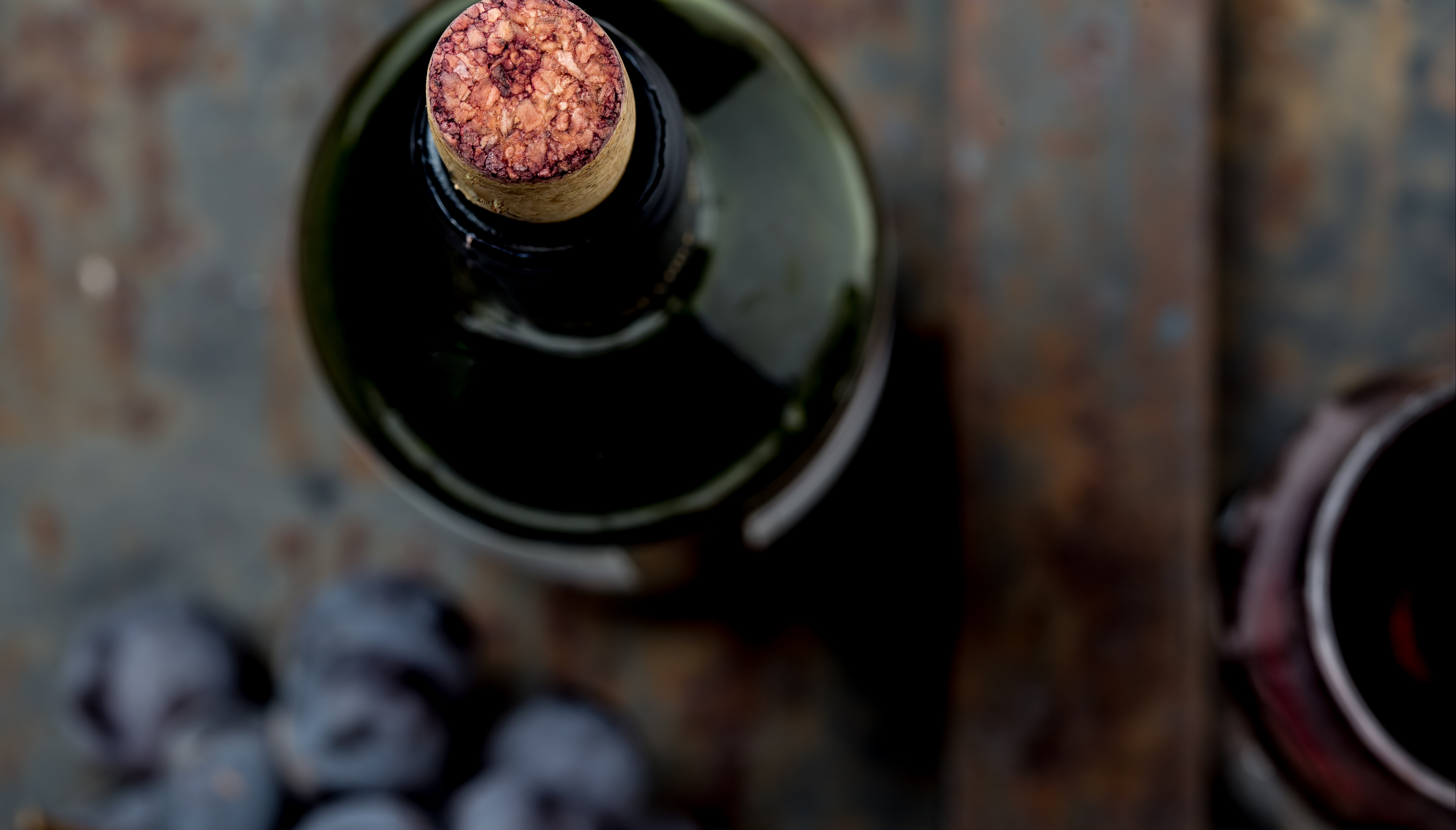 While the hype around the wines has passed, they're still sought after by passionate wine collectors
Is there a comparable wine movement to the garagistes?
I can't help seeing some comparison between the garage wine movement and the Super Tuscans in Italy. In Tuscany, the Super Tuscans sprung to life because of winemakers wanting to make high-end wines by growing Cabernet Sauvignon and Merlot in their vineyards, even though this was not allowed under the DOC-rules at that time. They planted the vines anyway and declassified the wines made from these grapes.
In Bordeaux, the high-end wines are usually made by big chateaux with huge resources and are mainly terroir-driven. Micro wine estates like the garagistes wanted to make high-quality wine of very limited production with an emphasis on the precision winemaking aspect. Both the Super Tuscans and the garagistes created a cult-status because they dared to be different and were fully trusted for their ability to make great wine.
____________________
Stumble upon an indie bottle of your own in our dedicated wine auctions or register as a seller with Catawiki.
Discover more Wine | Bordeaux Grand Cru Classé & Pomerol Wine
You might also like these articles:
Why you should be paying attention to German wine
The secret history of Austrian wine
Everything you need to know about organic wine