Written by Tom | 24th March 2021
For budding wine collectors, vintage is a term you're most likely to come across. But what does it mean and why does it matter? Wine expert Daniel Elswood sat down to explain the ins-and-outs of vintage wine and why it's special stuff.

What is vintage wine?
Vintage is a single year in which a wine is produced. In order to be labelled as vintage, only grapes from that year can be included in the final product. Non-vintage champagne for example will be a blend of various vintages and thus cannot be labelled as a single year. Champagne houses do this in order to maintain a house style consistently with each year, where individual vintages will be a reflective style of that single growing year. This is why vintage Champagnes and Ports are only made in certain, very good years.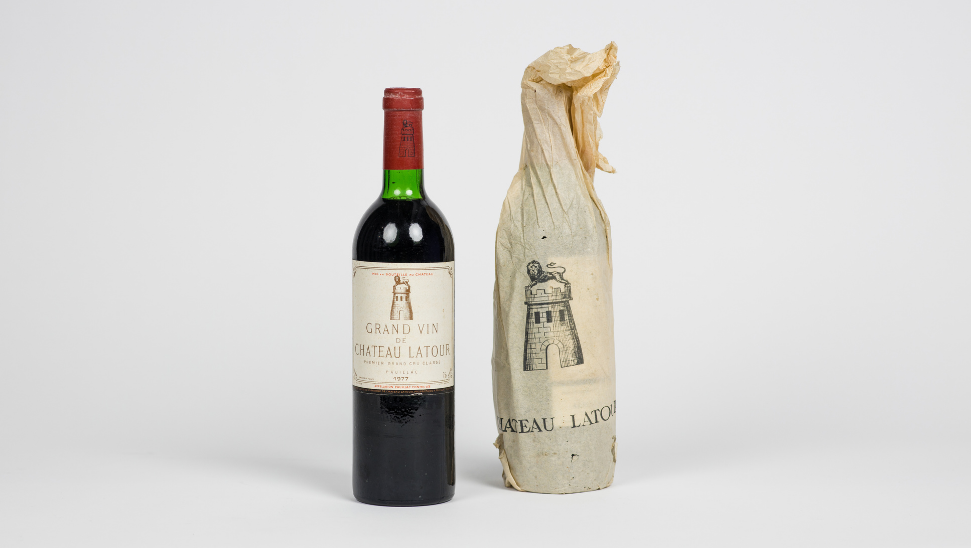 Vintage is simply a single year in which a wine is produced.
What makes a vintage bottle special?
Even from the same vineyard, each year will present a different wine; varying from only very slightly to a completely different style. Some wines are designed to be drunk while fresh and youthful, mostly New World Sauvignon Blancs, and therefore it is important to look for recent vintages.


Meanwhile a lot of red wines mature over time and depending on the initial harvest and wine style will become more complex, supple and rounded, and will inevitably—with a limited and ever-diminishing stocked product—increase in price.


What are the factors that determine how vintage wines and champagnes are priced?

Vintage can have a huge impact on pricing. Of course, when growing conditions are perfect, and the grapes are sculpted into very, very good wines, there will naturally be high demand. These wines will often get good reviews and for top wines, perfect growing conditions will mean age-worthy bottles which increases the interest in investing.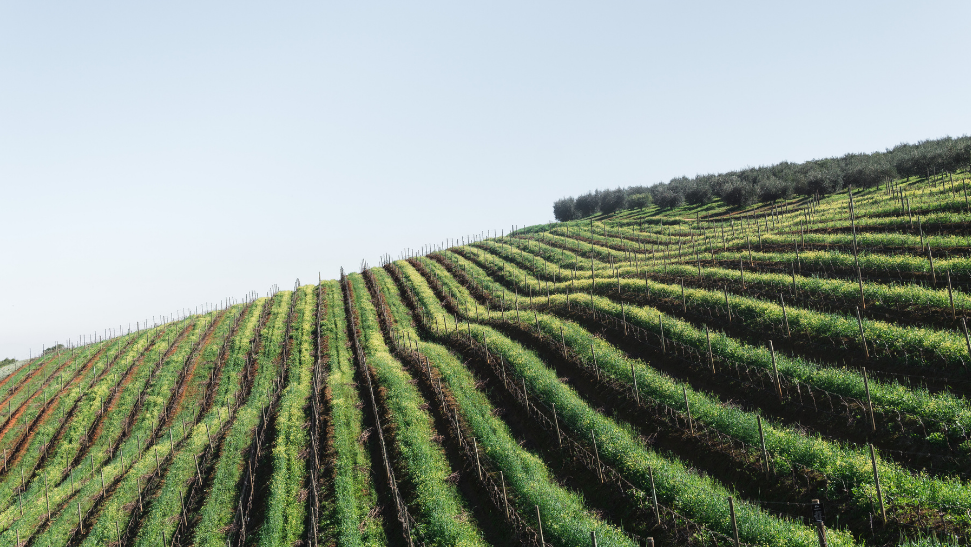 A good growing season does not always translate to large supplies, but means that wines produced are very valuable.
With that said, an excellent growing season does not necessarily translate to the highest prices. Often in only 'good' years, very good wines can still be made but in much smaller quantities with the result being less supply to satisfy demand and therefore higher pricing.
Are there significant taste differences in a very old and new bottle?
In a word, yes. Wine is a living thing and continues to evolve even once it is bottled. A minute amount of oxygen transfers through the cork which will continue to evolve the wine. Wines capable of ageing for a long time will evolve over many decades, typically going from fresh, youthful primary fruit aromas, to more mature and savoury notes with the fruit more subtle and evolved. During this ageing process, the feel and the texture will also change due to phenolic compounds in the wine evolving. These include perhaps most notably, the tannins which mellow with time and over a long period reduce and form as sediment. Typically aged white wines will pick up more oily and viscous textures, and red wines will develop a smoother feeling.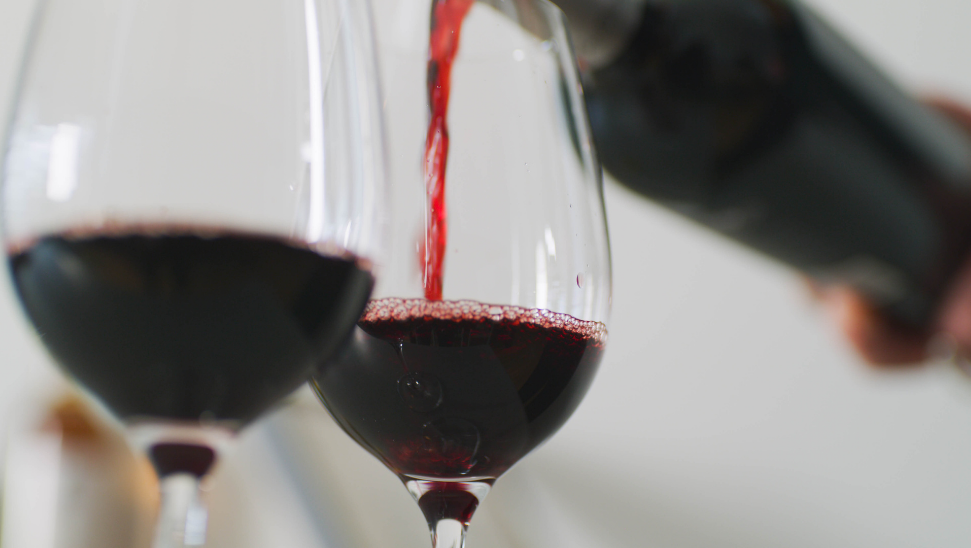 While aged white wines will pick up more oily and viscous textures, and red wines will develop a smoother feeling.

The amount of alcohol and sugar that initially goes into a wine also has a huge impact on ageing ability. Some Sauternes for examples which are protected by higher levels of residual sugar can last well over a hundred years. Madeiras, which have a higher level of alcohol go back even further and can be several hundreds of years old.
What constitutes a 'good year' for vintage?
This depends really on where the wines are made but in general, it comes down to plenty of sunlight hours, regular but not excessive rainfall, and good conditions during the actual harvest which ideally are long enough to allow for healthy ripening of the fruit. Of course, there are many factors involved including vineyard management and the ability to hand select fruit etc. And from there, a lot of what makes a wine good is how the winemaker decides to curate the wine in the cellar over the coming few years.
Are there vintages, based on year or producer, worth investing in and why?
Again, very much so. For example, 1982, 2000, 2005, 2009, 2010 & 2016 in Bordeaux were very good years and the wines produced were generally of a very high quality. A lot of the wines produced in this vintage will be capable of ageing over many years to come and thus, the investment potential is high. This is again similar for the 2008 vintage of Champagne, which for some houses promises excellent return-on-investment in the medium to long term.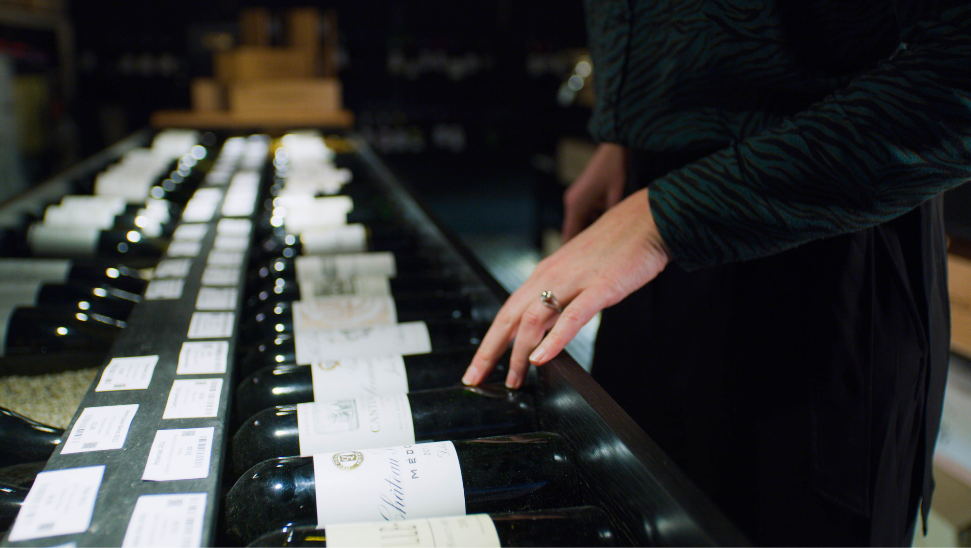 If you're sitting on a champagne from 2008, it's likely to be of exceptional value and taste.
What are some of the oldest vintages around?
Ageing potential as mentioned is dependent on the initial harvest, but also the wine style. At Catawiki we have sold several examples of Chateau D'Yquem back to the 1890s and had one of very few known bottles of 1821 Klein Constantia, Vin de Constance; a wine which notably was one Napoleon's favourites during his time of imprisonment on the remote St Helena island.
____________________
Stumble upon a vintage bottle of your own in our dedicated wine auctions or register as a seller with Catawiki.
Discover more Wine | Bordeaux Grand Cru Classé & Pomerol Wine
You might also like these articles:
Getting to know the garagistes: the wine cult of France
Why you should be paying attention to German wine
The secret history of Austrian wine