Written by Tom | 23rd April 2021
As one of the biggest showcases for the design and lifestyle community, Maison&Objet represents a pivotal moment in design aficionados' yearly calendars. A bi-annual event normally based in Paris, it's been a platform for legends and future stars of the design scene for years; from Phillipe Starck and Tom Dixon, to Ilse Crawford and Tokujin Yoshioka. This year, things are a little different. To celebrate Maison&Objet's debut auction on Catawiki, design expert Eléonore Floret highlights some of the breakout designs and innovators from their selection.
50s & 70s revivals
With nostalgia well and truly rife in 2021, both the 50s and the 70s are seeing a renewed interest in their design styles. If the 50s provides the classic, mid century comfort of strong lines, raw woods and pastel colours, the 70s was about going where design hadn't before – think brash colours and kitschy furniture that placed comfort above all. According to Eléonore, some of the objects selected by Maison&Objet paid homage to these eras with contemporary twists.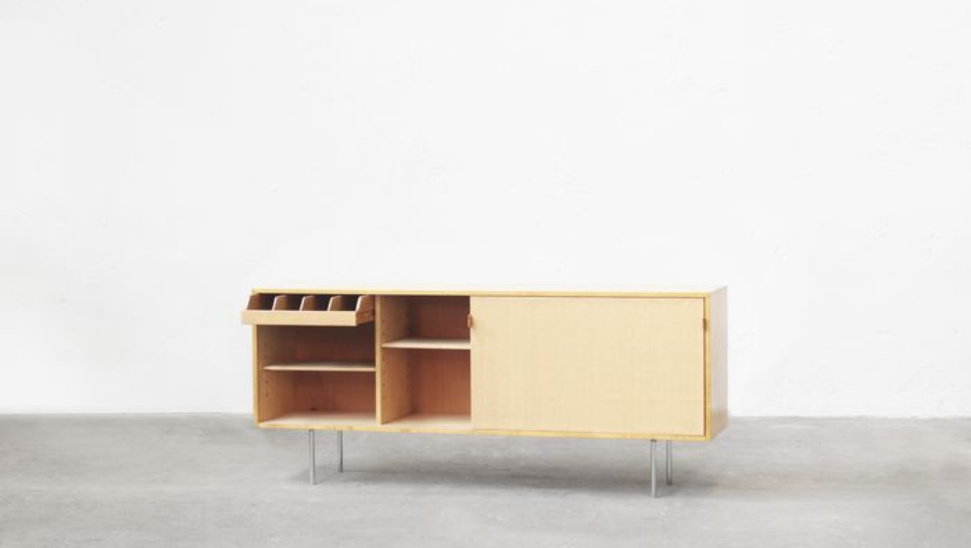 "Take the sideboard by Florence Knoll. It's the perfect example of classic, timeless design from the 50s", explains Eléonore. "Florence Knoll was a revolutionary woman, interior designer and entrepreneur who played an important role in the transformation of design in the 50's. But it's also a style that we still enjoy 60 years later. This birch sideboard is minimal but never soulless, a nod to the past without being mired in it".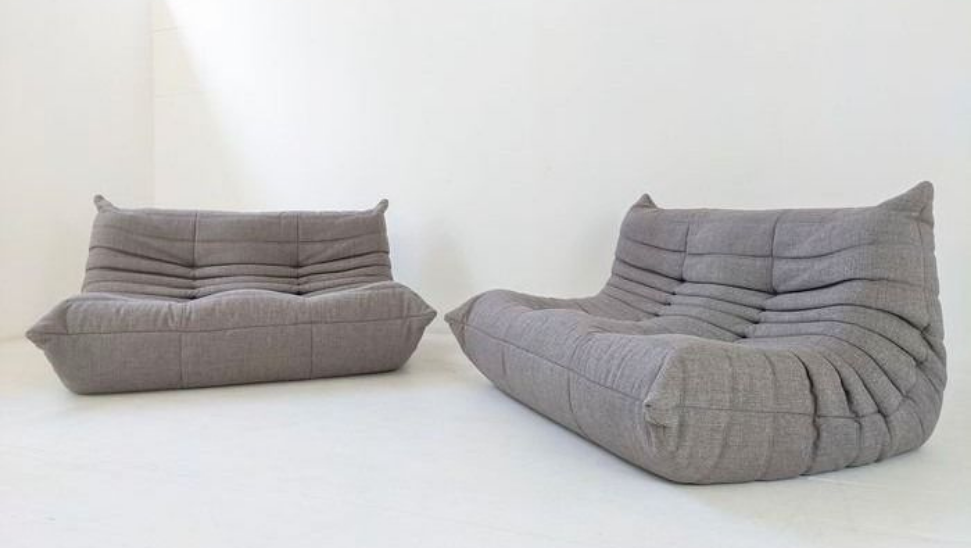 As for the 70s, Michel Ducaroy's Togo sofas for Ligne Roset have all the trappings of the era. "This pastel design from the 70's is a perfect example of the period. But it's also what we're looking for, nowadays, in furniture design: a strong statement that's also chic and comfortable".
Woven rugs
Perhaps it's the nature of the year we've had that we crave warmth and comfort, something that Turkish design seems to offer in spades. Look no further than Fulden Topaloglu's Yakamoz No 4 kilim rug for evidence of that. Kilims are a mainstay of Turkish and Middle Eastern homes, used as rugs, bed spreads, and tablecloths, to name a few. Woven with care and stitched with fantastic patterns and imagery, they're often a reflection of the weaver's story, capable of instilling any space with colour and life.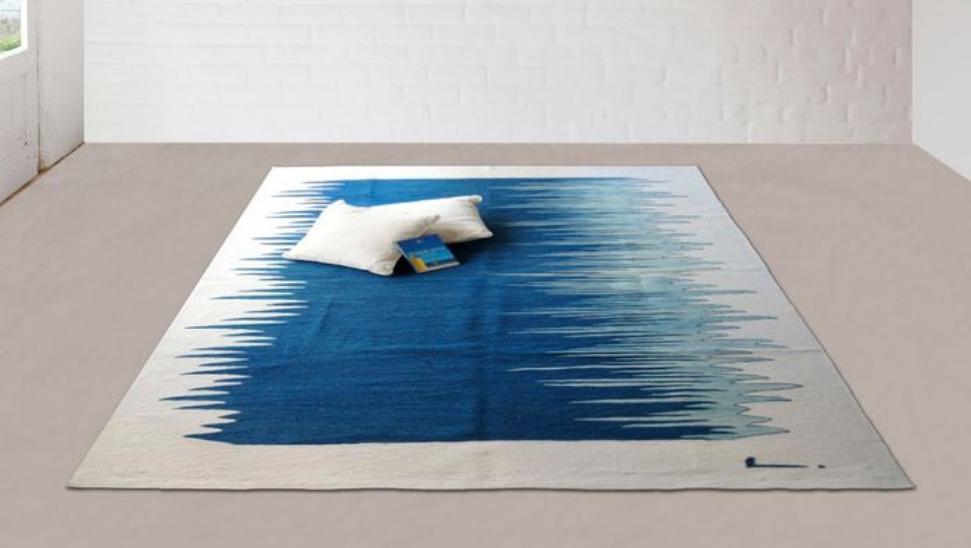 Topaloglu's rug is no different. Inspired by the light reflected on water, this Anatolian wool rug is soothing in both look and feel. "It's been awarded a prize by the Elle Decoration International Design Awards 2020", says Eléonore, "This is testament to its broad appeal but also the trend we're seeing in homes towards Turkish design". Spread this out on any floor for an interior soon-to-be swimming in calm and crushed blue.
Unrivalled craftspersonship
For some cultures, craftspersonship has always been at the center of design. Consider the Japanese notion of shokunin kishitsu ('craftsperson's spirit') which is as much about doing something well, as it is about pouring your heart and soul into every element of what you do. It's a mantra that's manifested itself in an increasing amount of designers and their works.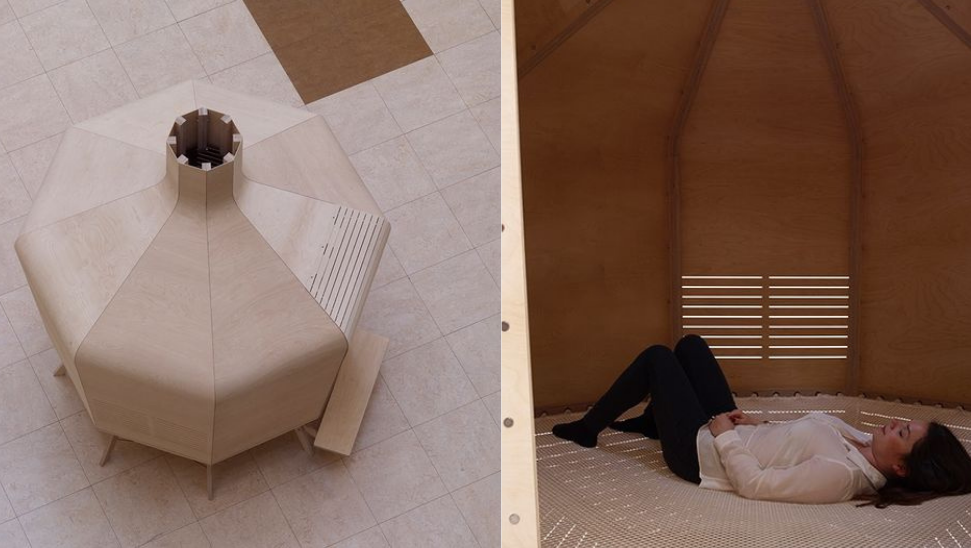 "One of the things the design world has gradually been focusing on is the attention given to craftspersonship. The relaxation capsule by Johan Brunel is an example of craftspersonship; an excellent sign of quality while also being symbolic of the spirit of current times and the need to shield and retreat from the world".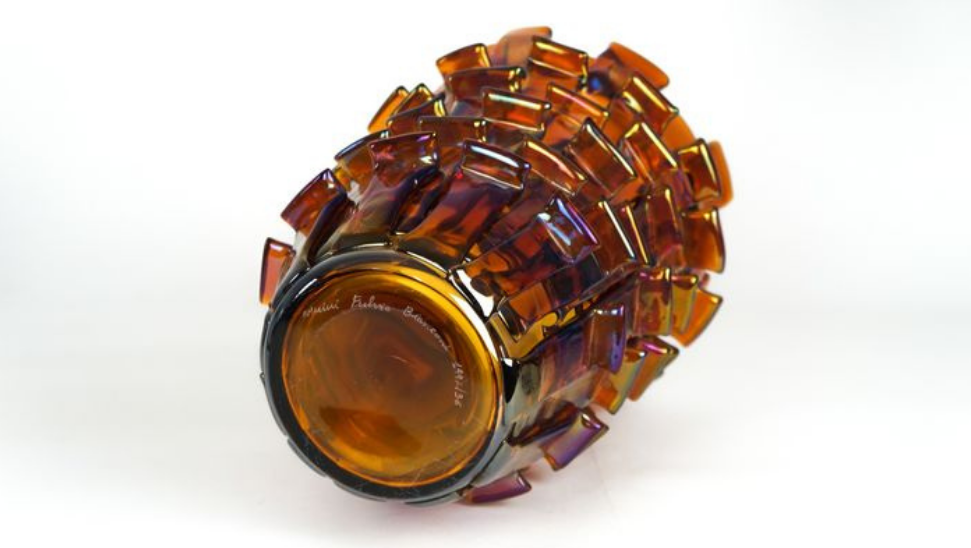 "Good craftspersonship is timeless too", she explains. "It's not a new phenomenon but we're increasingly realising just how much it matters. Murano glass from Italy is an unparalleled example of the techniques that go into making something and how good design always adapts to the times. This beautiful vase from Fulvio Bianconi was designed in the 90's but it's still contemporary with a gorgeous organic shape".
Designing responsibly
The interior design industry isn't regulated for its green tendencies, but firms and designers are moving towards designing responsibly and conscientiously. The rise in design firms that deal in eco-friendly products is testament to that. Companies like Danish textile brand Kvadrat, who produce quality textiles and upholsteries, are finding their materials taking centre stage in contemporary design as one example (like Marcel Wanders Vip chair), while other designers are learning how to make the best of every material they have.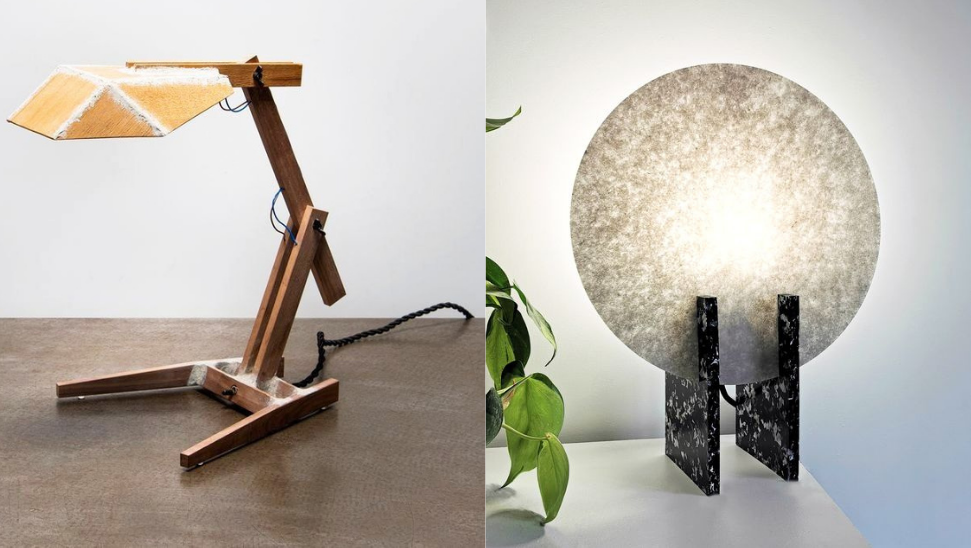 "Take Studio Jeroen Wand's table lamp", explains Eléonore. "10 of these lamps were made in total and it's the construction that's special; made from the studio's leftover iroko and walnut wood. These pieces were 'glued' together using wood pulp. You might expect a fragile construction, but it's actually a sturdy build. And the reuse of material makes this product special and sustainable".
"You've also got the Solarium lamp by Valerie Windeck which is made of entirely recycled plastic. The designer sorts plastics by colour and recasts them into plates".
Design as art
The question of function and form has been central to the design world for years. While there's unlikely to be any consensus soon, modern designers are proving design can be both art in form and function.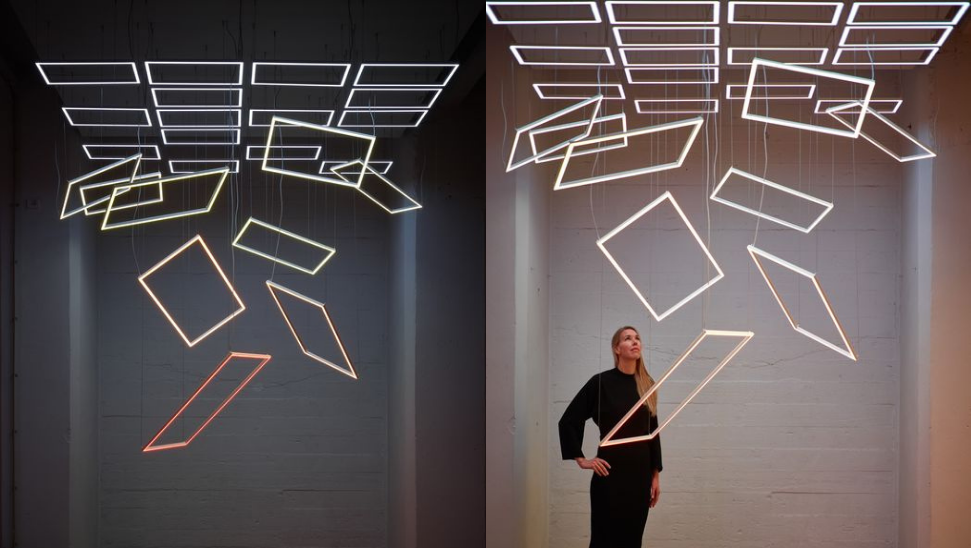 "Tineke Beunders and Nathan Wierink's lamp installation–dubbed 'Floating Falling'—blurs the line between art and design. It's at the frontier of minimalistic contemporary art and trends in the field; it's such an impressive piece of art you almost forget that it has a function as a light. It can change colour and be adjusted in size depending on the space, so there's no reason this need only impress in a gallery setting".
____________________
Explore our Design auctions, home to a range of pieces spanning decades of decor. Or register as a seller.
Discover more Design & Vintage
You might also like:
A history of 20th century design in iconic decor
The girl with 1000 faces: the story of Fornasetti
Attic stories: Welcome to the world of Thomas Eyck