Written by Marieke | Published on 4th November 2021
Seeking the most exclusive timepieces is only the first step for passionate watch collectors. We speak to renowned Tokyo-based vintage watch collector and Catawiki seller, Kenji Hayashi, about his lifelong commitment to the search for elusive finds, but also his dedication to quality, authenticity and technical preservation.

What first sparked your passion for watches?
When I was 19 years old and still working as a newsboy to finance my studies, I came across a vintage Cyma watch with hand winding. I felt an instant connection and had to have it. This was the start of my vintage watch collection which later evolved into selling, buying, and then becoming a technical expert.
You've become a specialist in your field, admired by many. How have you built your wealth of knowledge over the years?
When I was still just a collector, I often bought vintage watches from sellers around the world - but many turned out to be fake, or mixed with counterfeit parts. This was deeply disappointing and demotivating, but I didn't want to give up my passion. I decided to start working in the watch market myself to learn from world-renowned watch collectors. I realised that the only source I could truly learn from, were the watchmakers themselves. That's when I packed my bags for Geneva, Switzerland, where many major brands have their headquarters.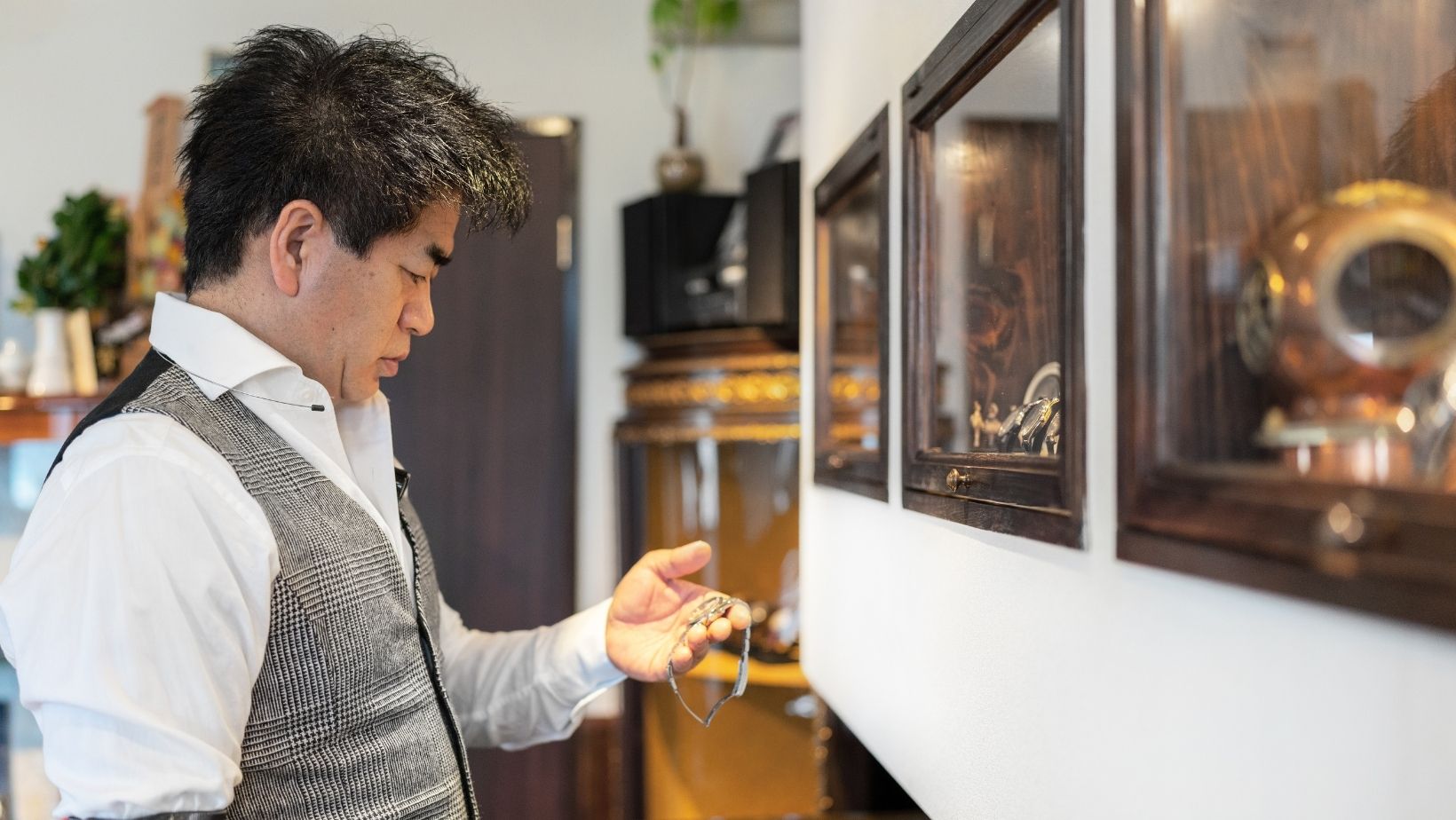 What is your process for ensuring authenticity?
By now, my knowledge has grown substantially, but I always keep in mind that no one knows better than the original factory. Over the years, I've built great relationships with leading watch companies, in part by requesting verification and complete service for rare watches, sometimes up to 100 years old. I believe that staying humble, never fully trusting your personal judgement and always asking for second opinions is key to being a reliable seller. It's a big responsibility.
How has Catawiki changed your way of doing business?
Catawiki provides a trustworthy platform because each piece listed for auction is first checked by an expert. Furthermore, it has helped me to expand from my local market to doing business globally. I also really enjoy exchanging knowledge with Catawiki experts and connecting with like-minded passionate collectors.
Over your years as a collector, is there one watch that is more memorable than the rest?
When I first decided to head out into the global vintage market, I met a vintage collector from Italy who is a great person and trusted seller worldwide. The Chronograph Moonphase Day-Date 'Padellone' was the first watch I bought from him. This is an incredibly rare watch from 1950. 'Padellone' is Italian for a large frying pan, which is the watch's nickname for its remarkably large size for that era: 36 mm. The 8171 is also one of the very few watches in Rolex history that has the moon phase indicator on the dial.
____________________
Discover weekly auctions for exclusive watches and iconic timepieces from seasoned collectors and sellers, each selected by experts.
You might also like these stories: