We live in a time when many people think that physical copies of books are outdated and simply unnecessary. Fortunately enough, there are more than enough people in the world who are convinced otherwise and willing to put a price on it! Some of them carry an enormous historical value, other a simply works of art - here's a list of the ten most expensive books ever sold!
10. The Tales of Beedle the Bard, J.K. Rowling — €3.6 million
J.K. Rowling created 7 copies of this children's book that is mentioned several times in Harry Potter and the Deathly Hallows. Each copy is handwritten and illustrated by the author herself, bound in brown leather and decorated with silver and moonstones. Six of the seven original copies she gave to friends and editors. The seventh copy, however, was auctioned for 3.6 million Euros, which makes it the most expensive modern manuscript!
9. The Gutenberg Bible — €4.6 million
The Gutenberg Bible, also known as the 42-line Bible, is the first book printed by using mass-produced movable metal type in Europe. With around 180 original copies made, only 48 have made it until this day and just 31 remain in perfect condition. One of these copies was sold for 4.6 million Euros in auction in 1987.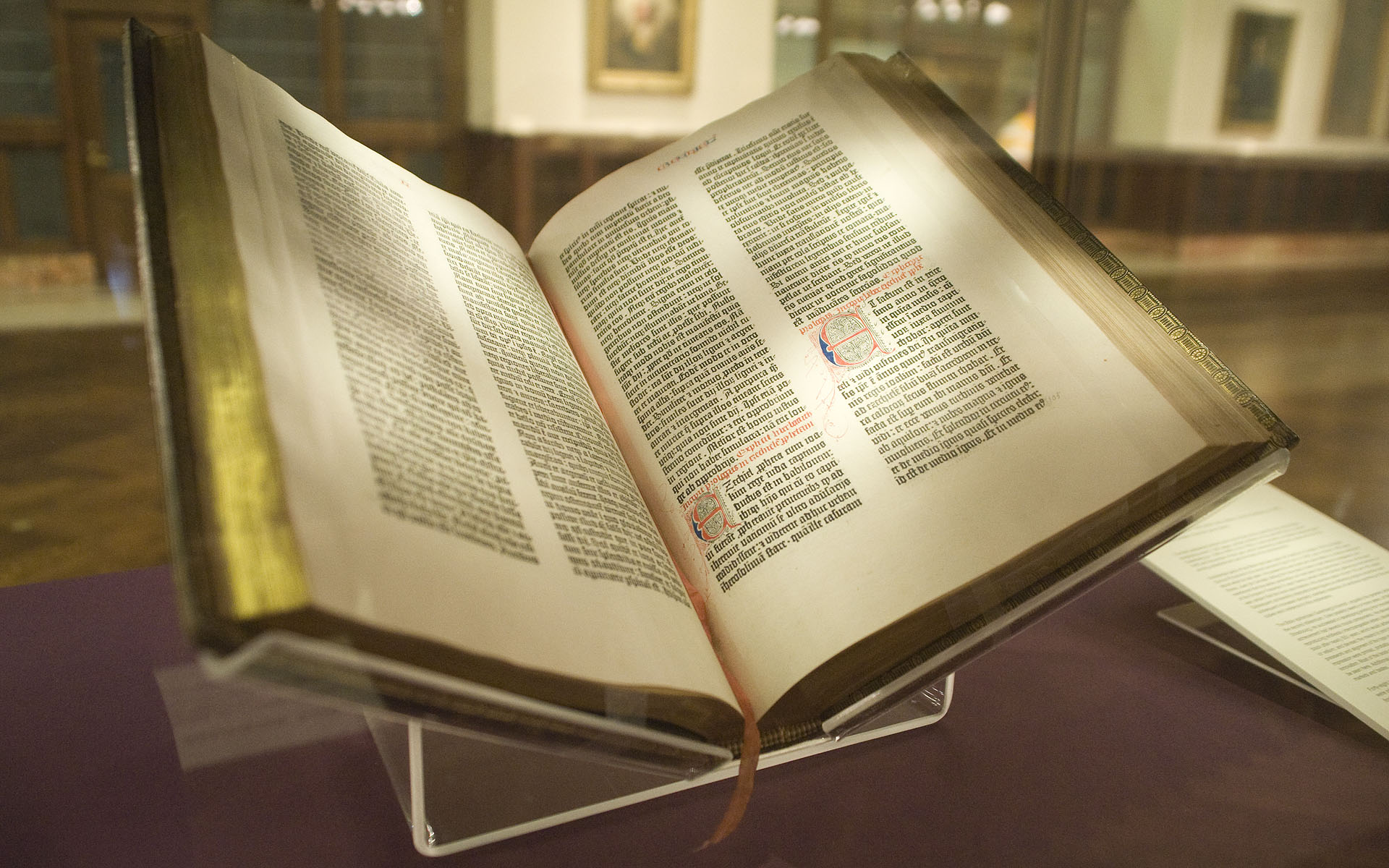 8. First Folio, William Shakespeare — €5.6 million
'Mr William Shakespeare's Comedies, Histories & Tragedies' or simply 'The First Folio' is a collection of Shakespeare's plays and was printed in 1623, only seven years after his death. From 750 original copies only around 228 remain today. Deemed as the most enduring work in English literature, those copies are the some of most sought after books among book collectors around the globe. Paul Allen, the co-founder of Microsoft, spent 5.6 million Euros on one of them in 2001.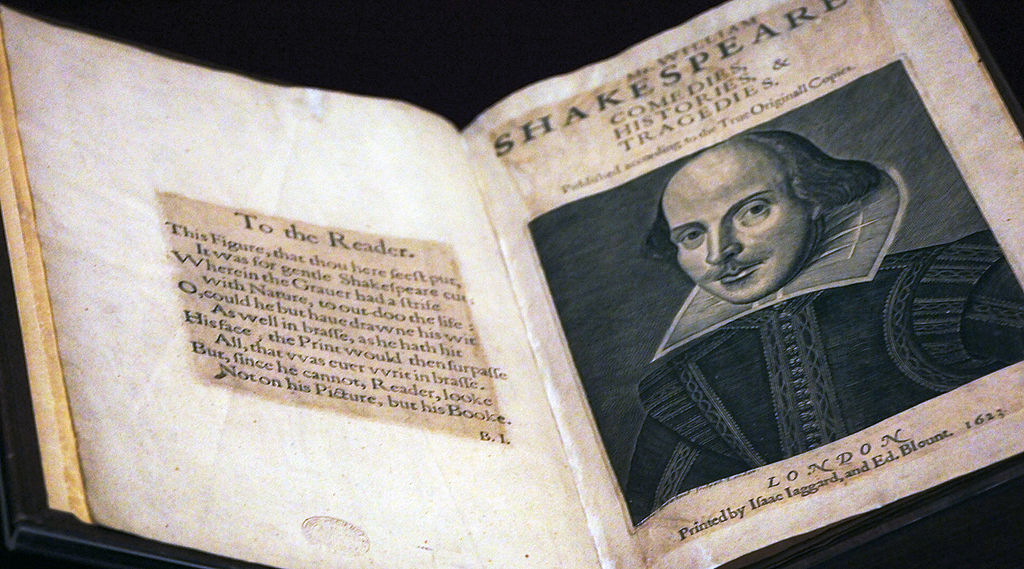 7. The Canterbury Tales, Geoffrey Chaucer — €7 million
Only a dozen copies from the first edition of 'The Canterbury Tales' by Geoffrey Chaucer printed in 1477 are scattered around the world today. The last remaining copy owned by a private collector was purchased by Earl Fitzwilliam for only €6.80 in 1776. Who would have known that the very same copy would be sold in auction in 1998 for 7 million Euros.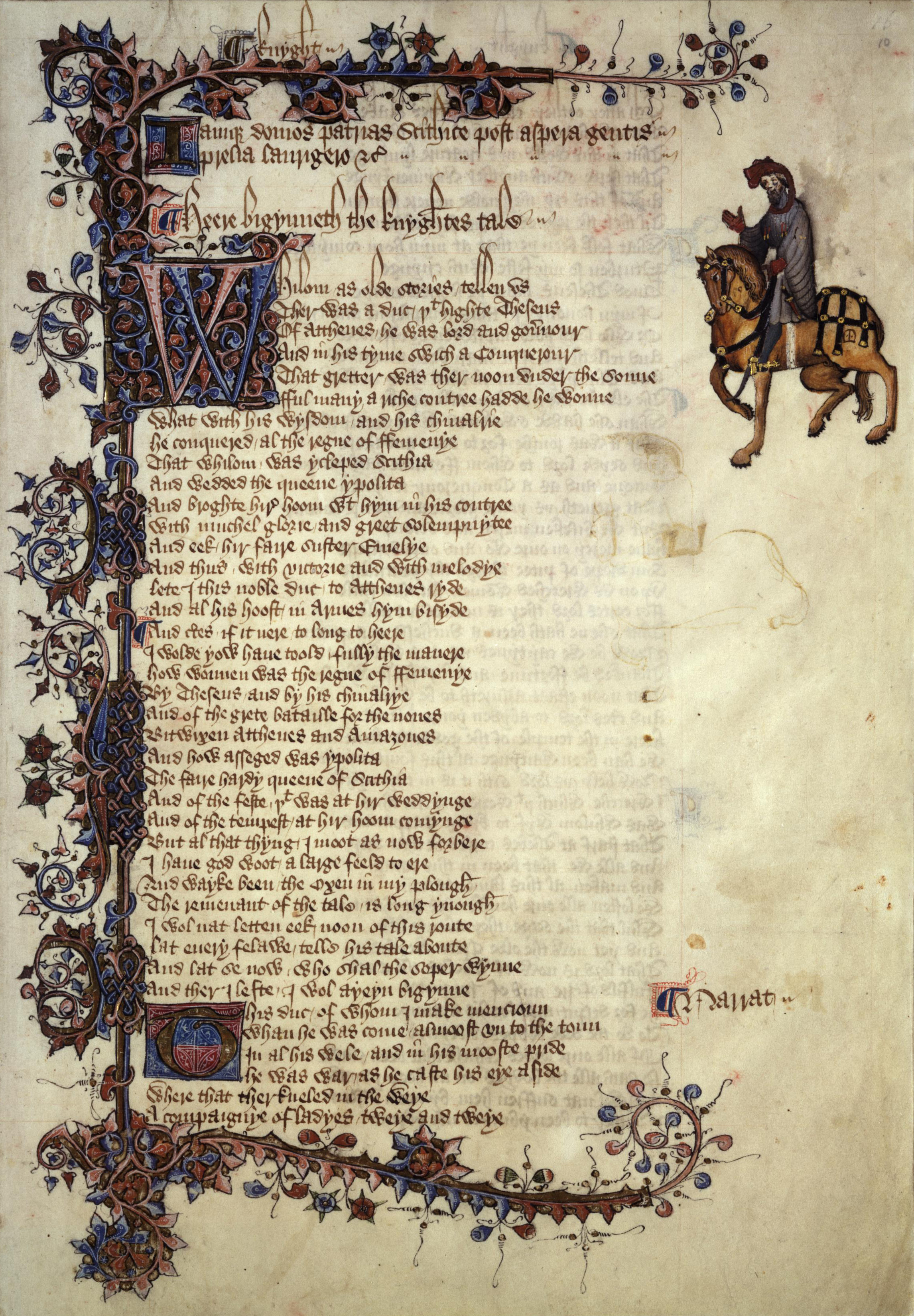 6. Birds of America, James Audubon — €10.8 million
There are only 119 existing complete first edition copies of the 'Birds of America'. One of the four-volume sets was sold in auction in 2010 for the whopping 10.8 million Euros! Two other first edition copies were sold in 2000 for 8.3 million Euros and in 2012 for 7.4 million Euros.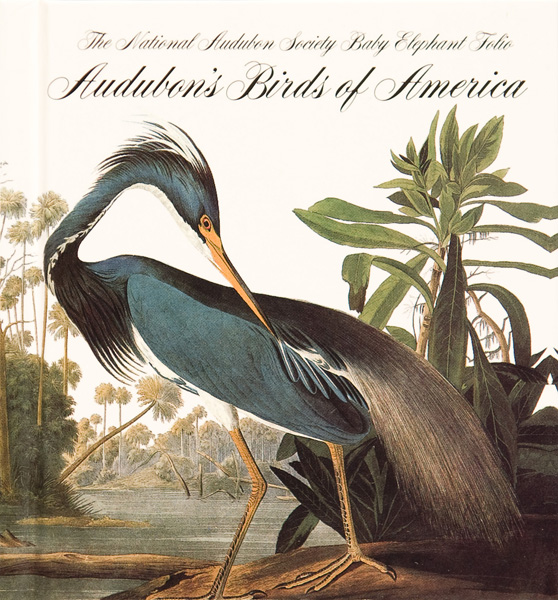 5. Rothschild Prayer Book - €12.6 million
Also called 'Rothschild Hours', the 'Rothschild Prayer Book' is a Flemish illuminated manuscript book of hours. The manuscript was compiled by several artists around 1500-20 and has 254 folios. It was purchased in 1999 for 12.6 million Euros, which broke the record for most expensive illuminated manuscript in the world.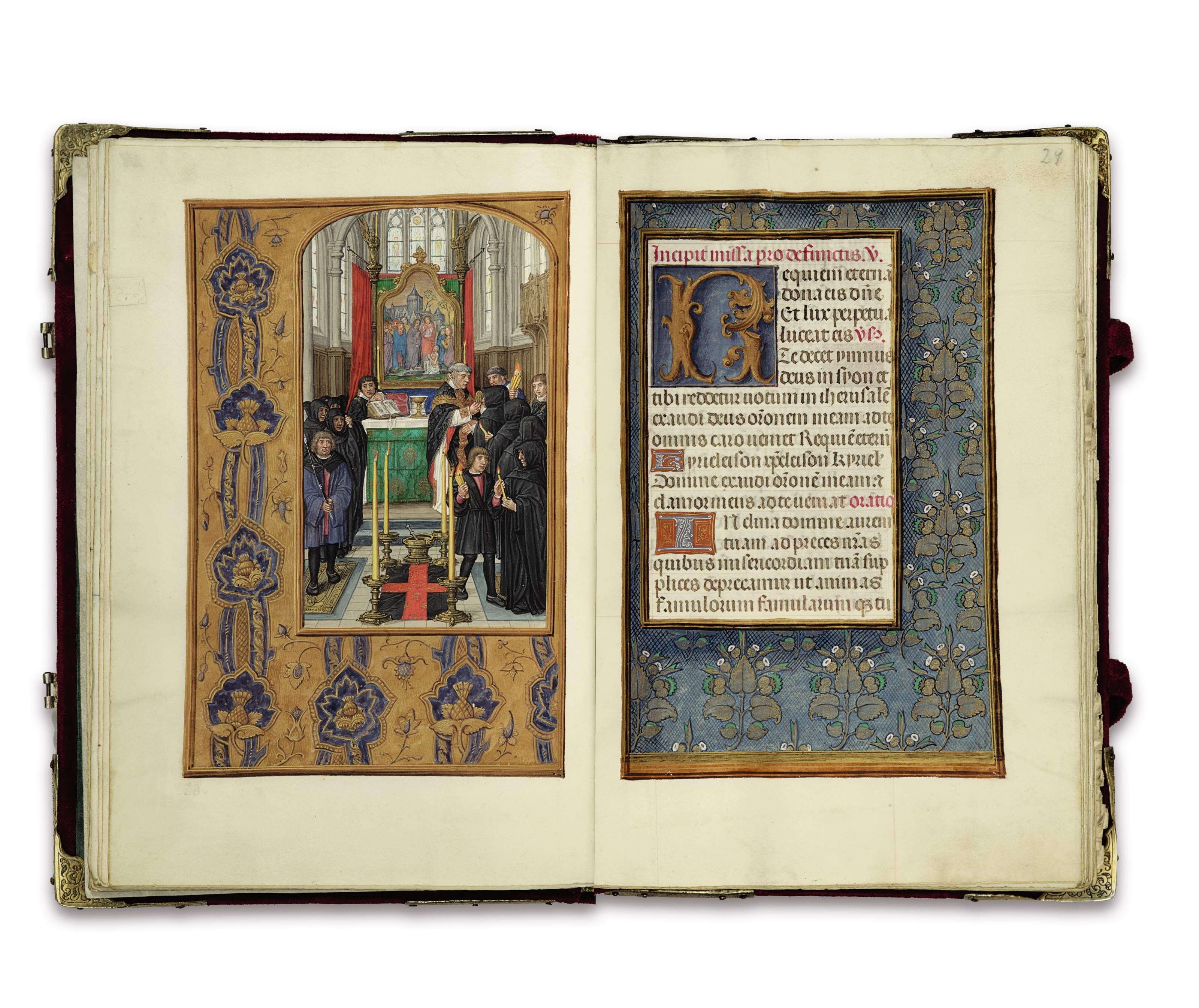 4. Bay Psalm Book - €13.4 million
The 'Bay Psalm Book' is probably best known for being the first printed book in British North America and it was first printed in 1640 in Cambridge, Massachusetts. Rumour has it that there are only 11 copies of the book remaining, one of which was sold at auction in 2013 for 13.4 million Euros!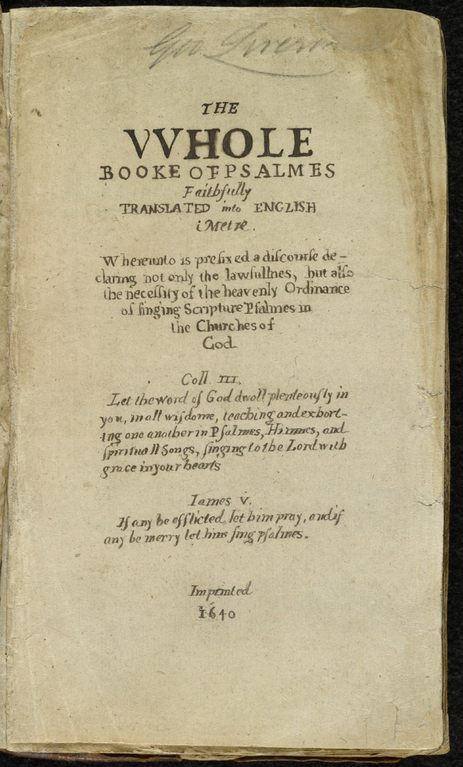 3. St Cuthbert Gospel - €13.4 million
The 'St Cuthbert Gospel' or 'Stonyhurst Gospel' is a pocket gospel book written in Latin from the 8th century. What makes this book unique is that it is one of the first examples of bookbinding in the world. It sold in auction in 2012 for 13.4 million Euros.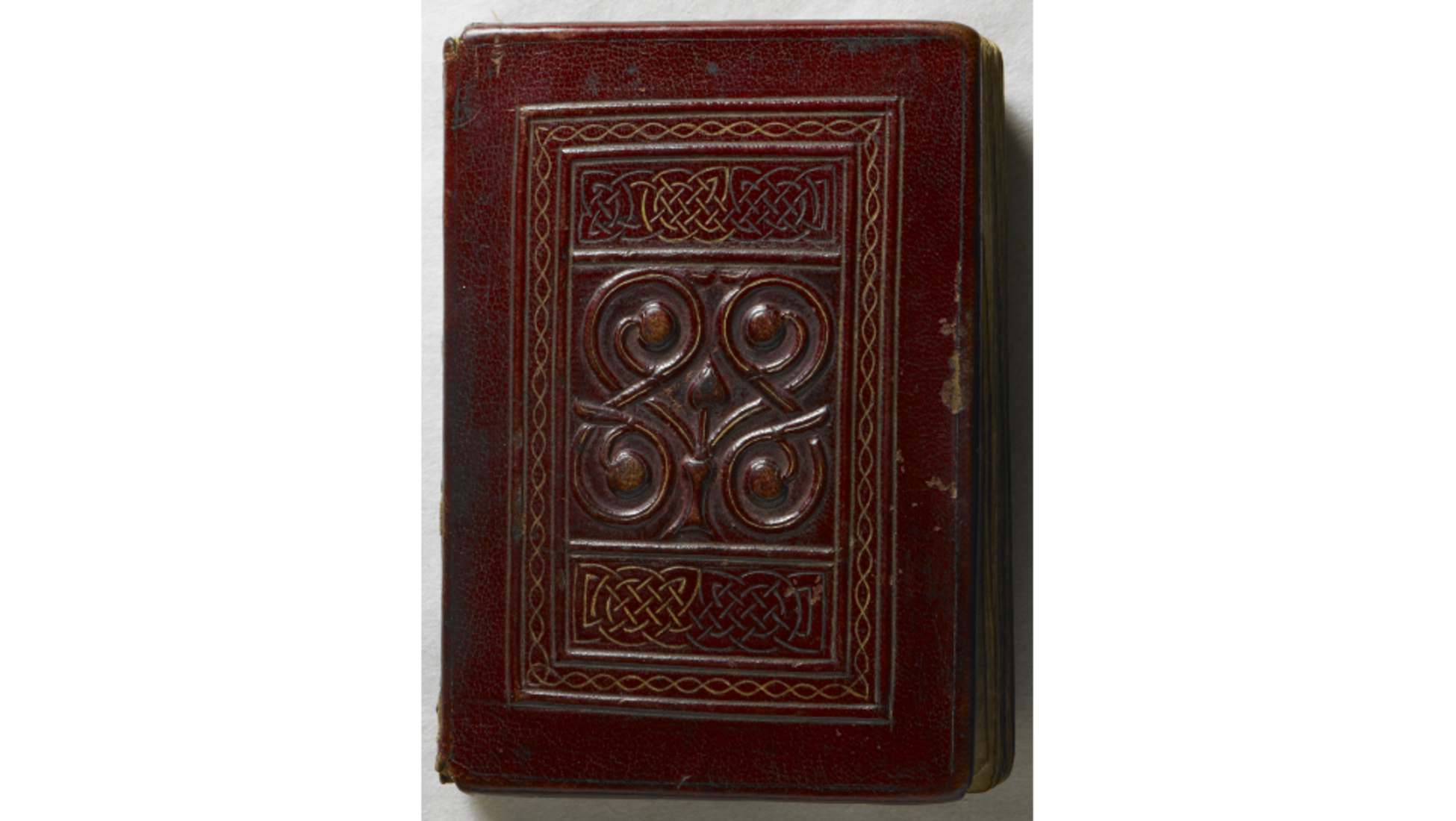 2. Magna Carta (original exemplar) - €20.1 million
The 'Magna Carta', also known as ' Magna Carta Libertatum', is a charter drafted by the Archbishop of Canterbury and agreed to by King John of England, to make peace between him and a group of rebellious barons. In 2007 an original copy of Magna Carta was purchased at auction for 20.1 million Euros. The buyer is rumoured to be David Rubenstein.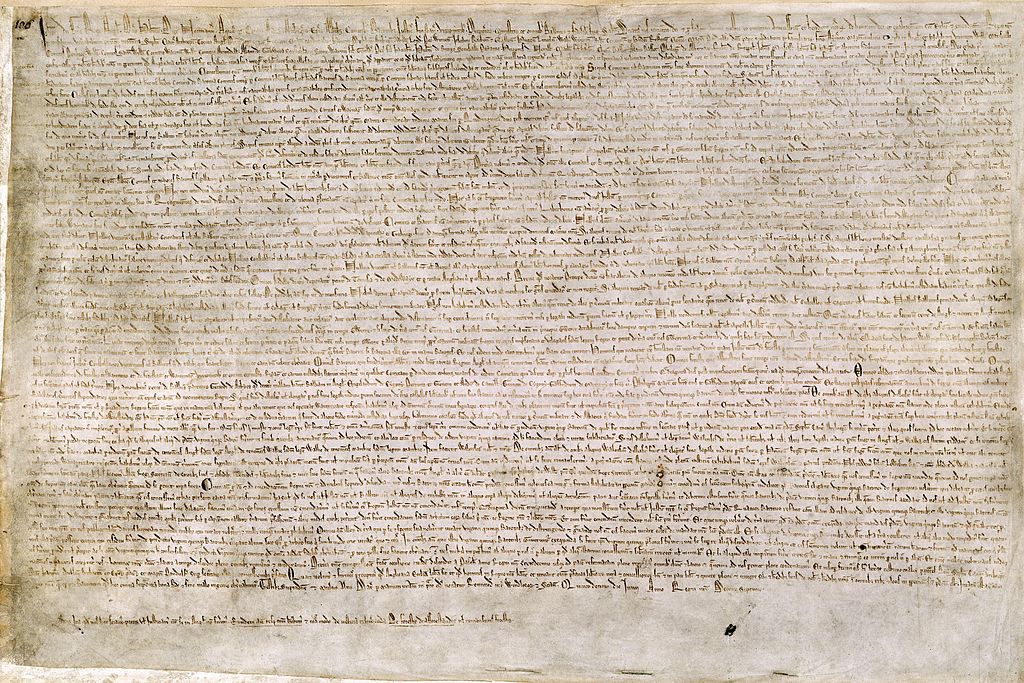 1. The Codex Leicester, Leonardo da Vinci — €29 million
This 72-page notebook is perhaps the most famous one from Da Vinci's scientific journals. It contains handwritten musings and theories on a wide variety of topics, such as the movement of water, why the moon glows and even fossils. In 1717 the manuscript was purchased for the first time by Thomas Coke, who later became Earl of Leicester, hence the name of the manuscript. In 1980 the manuscript went in the hands of art collector Armand Hammer. In 1994, however, the journal was purchased by no other than Bill Gates himself, who paid 29 million Euros for it, making this manuscript the most expensive book ever sold. Well, it only makes sense that the most expensive book belongs to the world's richest man!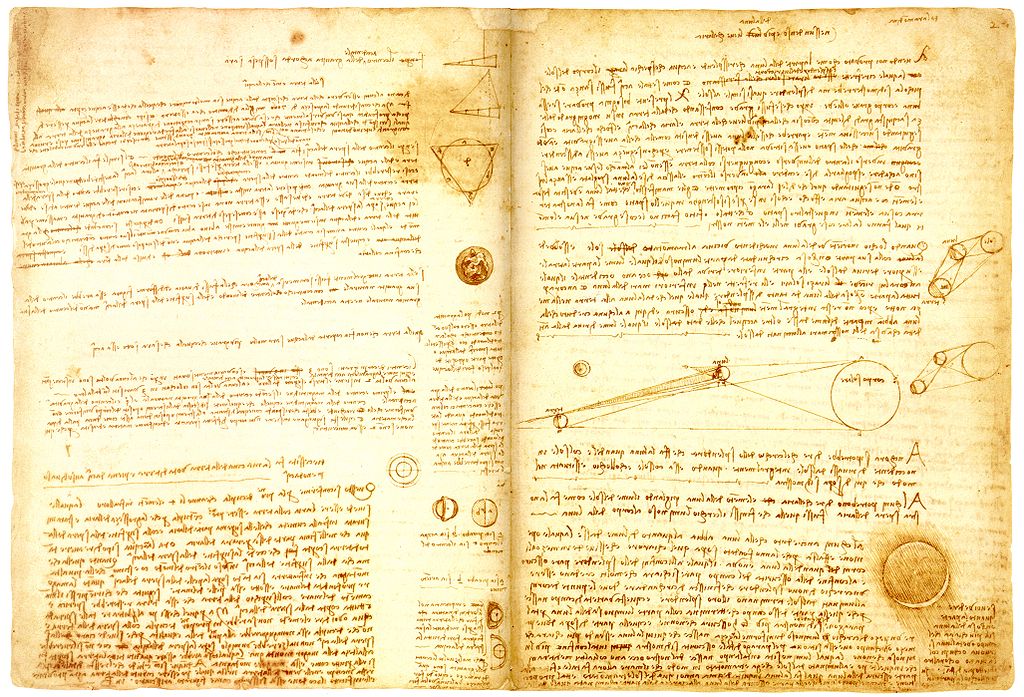 Now that you have glanced through this list, feel free to run up to your attic or your parents' garage and dive into old boxes with books! Even if the likelihood of finding one of these works there is small, you still might be sitting on a gold mine with one of your first edition books, which you can sell here, at Catawiki!
Or are you a book collector yourself? In that case - visit Catawiki's book auctions to find many exciting items for your collection!