In collaboration with Nienke Voorhuis and Erik van den Berg | Last updated 25th July 2018
You've heard it before: buy low, sell high. With the rise in popularity of treasure hunting and flipping antiques for profit, we asked two of our experts for some advice that you can take with you to your next visit to your next hunt. Keep reading to find out how to get started, what to look for and how to eventually make a profit!
Flipping
What is flipping you may ask? Well simply put it's buying low and selling high. Perhaps you've seen TV shows about people who rummage through old farmhouses or second hand shops in hopes of finding a lost treasure to profit from. They're exciting and addicting, but so is the thrill of the actual hunt. It's not just recently that antique hunting came into popularity, in fact it was huge during the 70s and 80s. As styles were changing, many people threw away old items, for example, furniture that was out of fashion, but styles continue to change. What may not have been popular 10 or 20 years ago could be coming back into fashion now and increasing in value.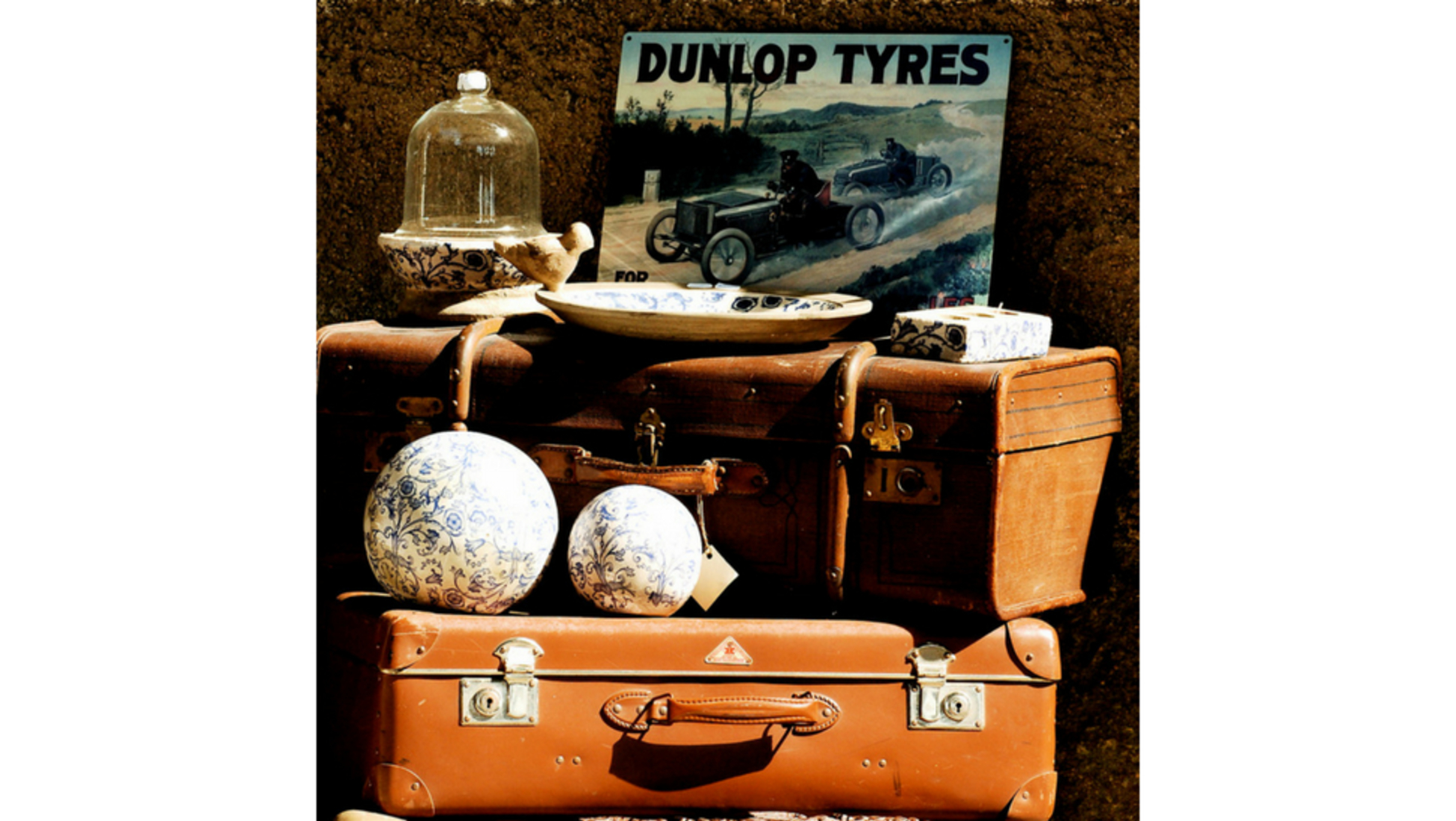 Getting Started
Antiques expert, Erik van den Berg, has been working in the antiques business for over 20 years. In that time he has helped many people begin their adventure, and he has a method to get started. He says that first and foremost, you need to be passionate and love antiques, that's where it actually begins. His method for getting started? Put a set amount of cash in your wallet and try to buy ten things with that set amount that you think you can profit from. If you have more money than what you started with after you sell them, you're doing well. If you didn't make a profit, then you've learned something. Erik says that it's never pleasant to make a loss, but we learn best through pain, so making mistakes can be a valuable learning experience.
"If you're passionate, you can become your own specialist." - Erik

What to Look For
Another of our antiques experts, Nienke Voorhuis, grew up in a family of antique traders and follows in her family's footsteps. She advises to look carefully at objects when selecting them. Look for authenticity, something that is different than clearly mass produced items. Search for items with a unique character. Look at the way things are made as well, the materials used, the maker's passion in the object. Pay attention to the subjects depicted, in paintings especially, and of course check the condition. All of these things contribute to the value. Erik also suggests buying something you're not familiar with because it's adventurous and gives you a chance to learn. Once you find something new to you, do your research and don't sell until you know what you have. Our experts also point out that sometimes hidden treasures can be found within other items, so it's important to look beyond the surface. Nienke suggests turning paintings around because the back can tell you just as much as the front. When dealing in furniture, check drawers for other hidden treasures.
"Rule number 2: if it looks too good to be true, it probably is." - Erik
Where to Look
You can start your search just about anywhere. Some obvious choices are second-hand shops and flea markets, but another valuable resource is family; they may have items stored away from past generations waiting to be discovered. Nienke also recommends keeping your eyes open while travelling and always doing your research before visiting another country. Interests vary per country, and you may find something common in one place that is rare and valuable in another. Visit local markets and national centres of importance on your next holiday and don't forget to have a look at rummage sales because you can often start buying for smaller amounts there.
"If you're really into collecting things and develop a deep love and admiration for arts and antiques you will end up finding your special discovery." - Nienke
Do Your Research
The next tip may seem like painfully obvious advice, but we don't want you to fall prey to thinking you've found a treasure, only to be disappointed later. Looking up an item online can give you an idea of the prices they're going for, whether they're selling and why or why not. It's also important to approach an expert for advice, and the best place to do this is at Catawiki. Our experts are accessible and ready to answer questions about authenticity, history, value, and more.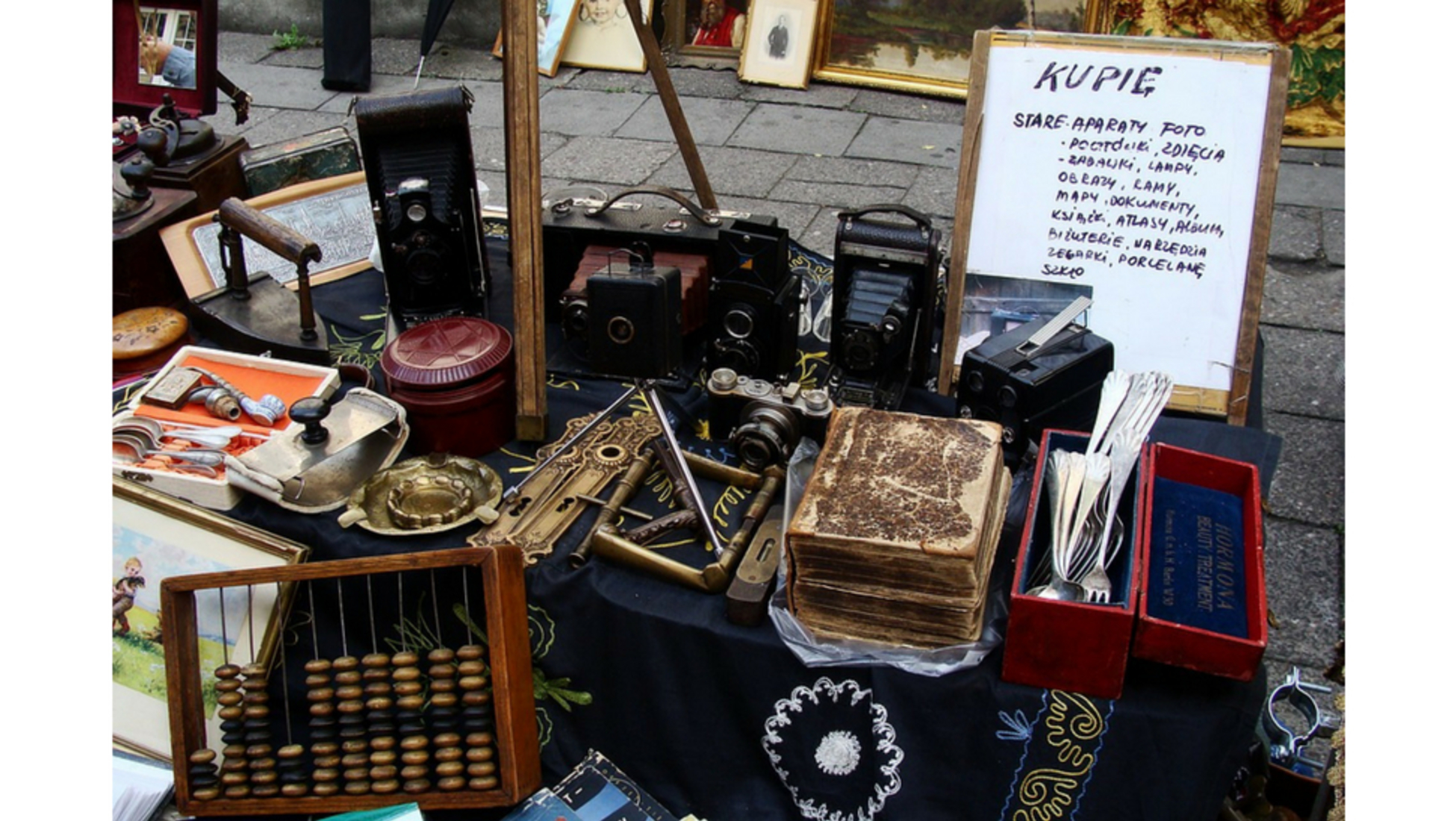 Where to Sell
Now that you've found an antique, do your research and know what you have, it's time to sell. Catawiki offers a global online auction platform with several weekly antique auctions curated by our team of experts. Remember how we said that interests can vary by country? This works in your favor because with Catawiki you will be able to offer your item not only to buyers within your country but to buyers worldwide!
If you're ready to start your own antique adventure, register here to become a seller now. Our experts are standing by to see what you have to offer and to help you make a profit!