Written by Tom | 14th January 2020
Spain may not be known for its classic cars, but that hasn't stopped it making a mark on the classic car market. SEAT is the country's largest car manufacturer and the only remaining Spanish car brand prominent on a global level. With the help of classic car expert, Francisco Carrión, we dug into some of SEAT's most enduring and popular models.
Beginnings
SEAT (Sociedad Española Automóviles de Turismo) started out in the 1950s as a licensed subsidiary of Fiat, responsible for producing the Italian manufacturer's cars but with Spanish parts. The following decades saw SEAT experience unprecedented prosperity until a dispute with Fiat led to the Italian company pulling out of the partnership and SEAT's existence hanging precariously in the balance.
Fortunately Volkswagen stepped in, a partner who would eventually own the majority stake in the SEAT brand. While SEAT did continue to struggle through the 90s, the company was still considered to have potential, at least by many Volkswagen employees tasked with overseeing the Spanish brand Today, we know that this confidence was well-founded; as SEAT is Spain's leading car manufacturer. Yet, while SEAT continues to innovate, it's the classic cars, the core models from its early decades, that keep people coming back.
SEAT 600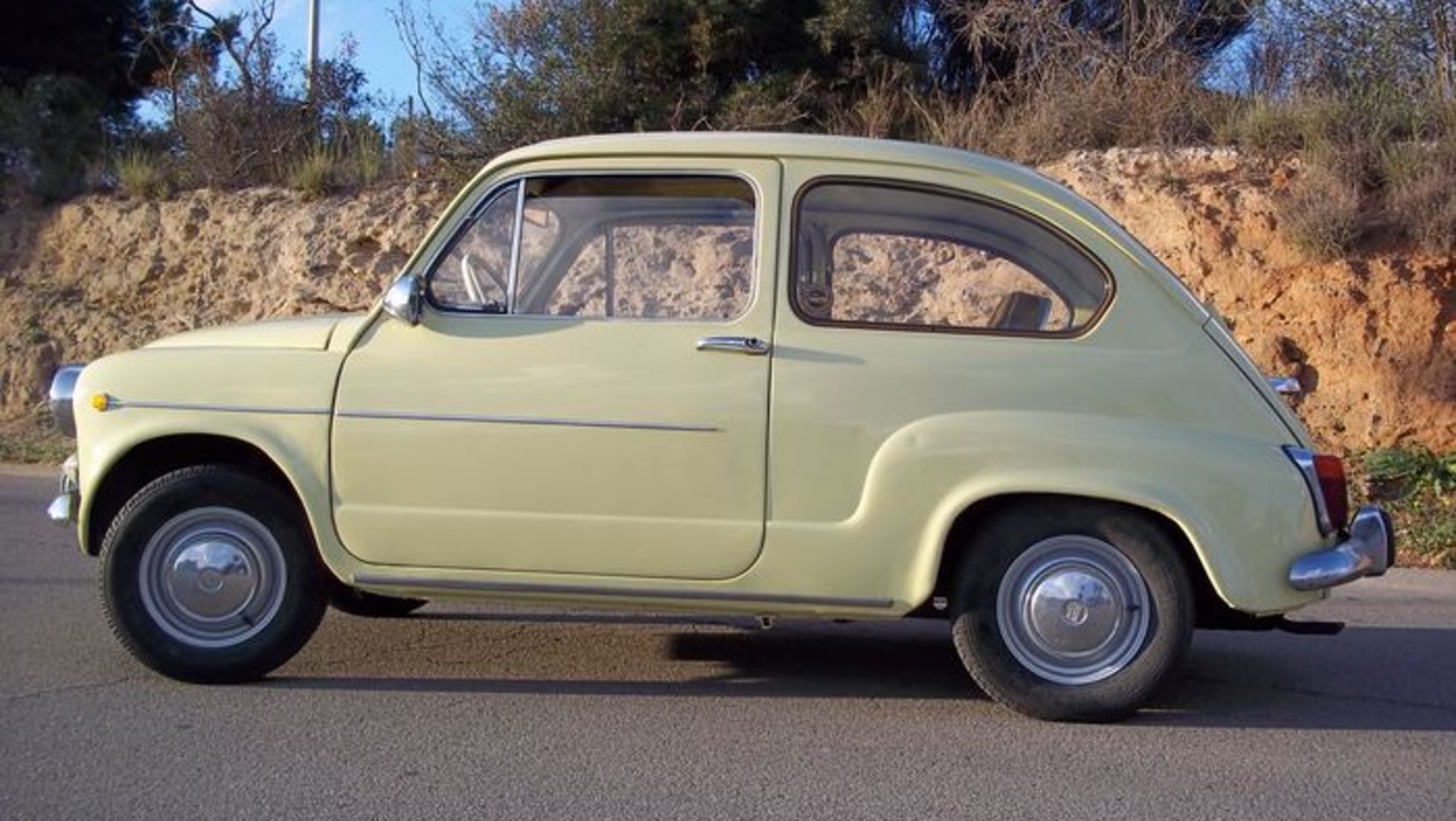 The SEAT 600 is now considered to be a cult classic

The cult favourite of Spanish classic cars, the SEAT 600 is beloved by both Spanish automotive enthusiasts and the everyday driver. This model was manufactured for 18 years under license from Fiat and worked its way into the hearts of the nation. Like other models of cars which have gained a cult following, SEAT 600 was initially intended to simply be an affordable option and to get Spanish families on the road – in a time when cars were not yet common. It became so popular however, that's it's even credited with triggering the 'Spanish miracle'; a nickname given to the economic boom in Spain that lasted throughout the 60s. To Spaniards, it is fondly known as "Pelotilla" (to mean pellet) for its round shape and compact size.

SEAT 124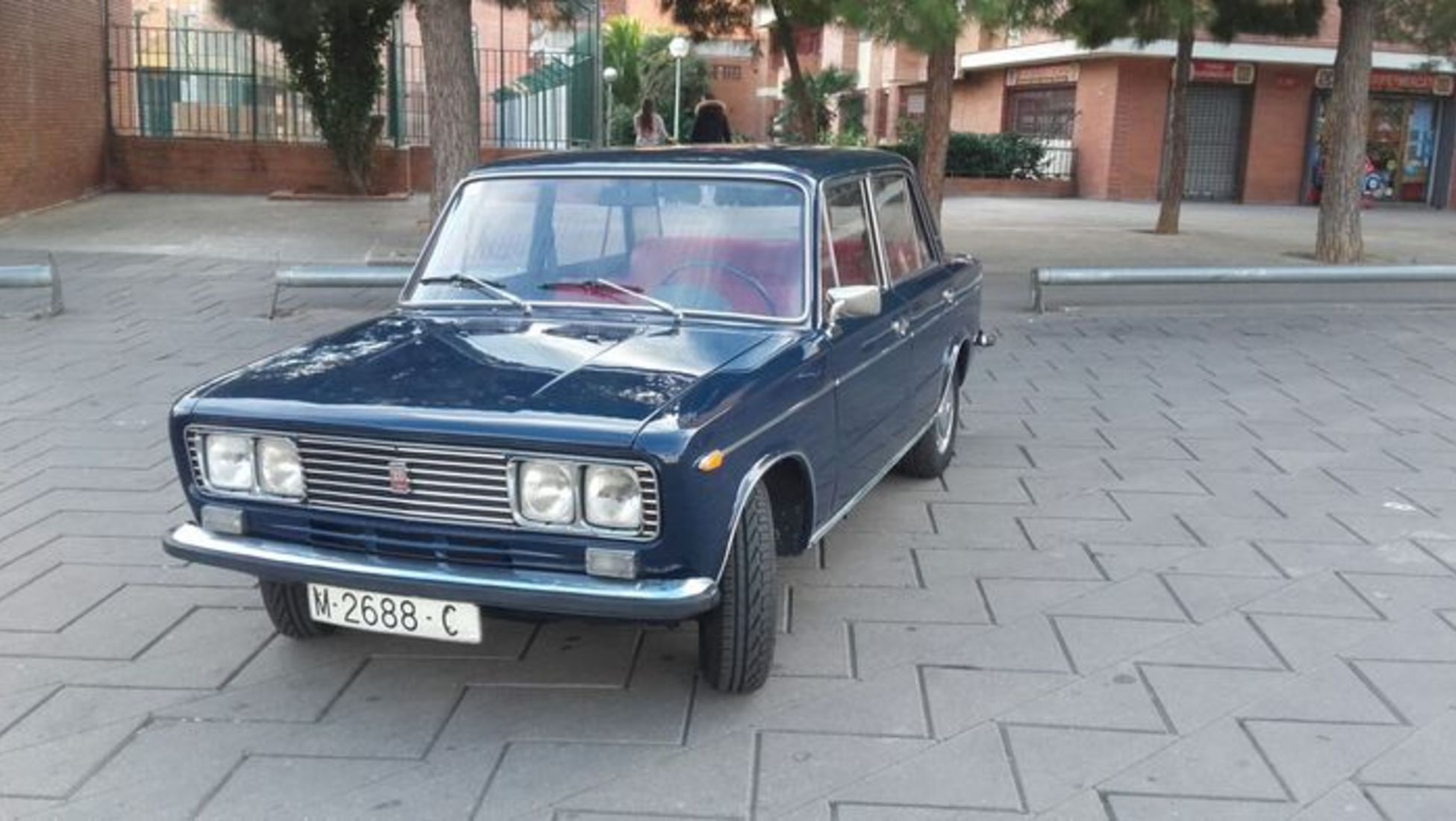 The SEAT 124 was especially popular with taxi and rally drivers
Launched just one year before humankind first stepped on the moon, this mid-sized family car was enormously popular in Spain, selling a grand total of 896,136 units over its 12 year production period. It was a hit among taxi drivers and later among rally drivers where it achieved its success; namely with drivers such as Salvador Cañellas and Antonio Zanini who accrued a range of wins with the car.

SEAT 850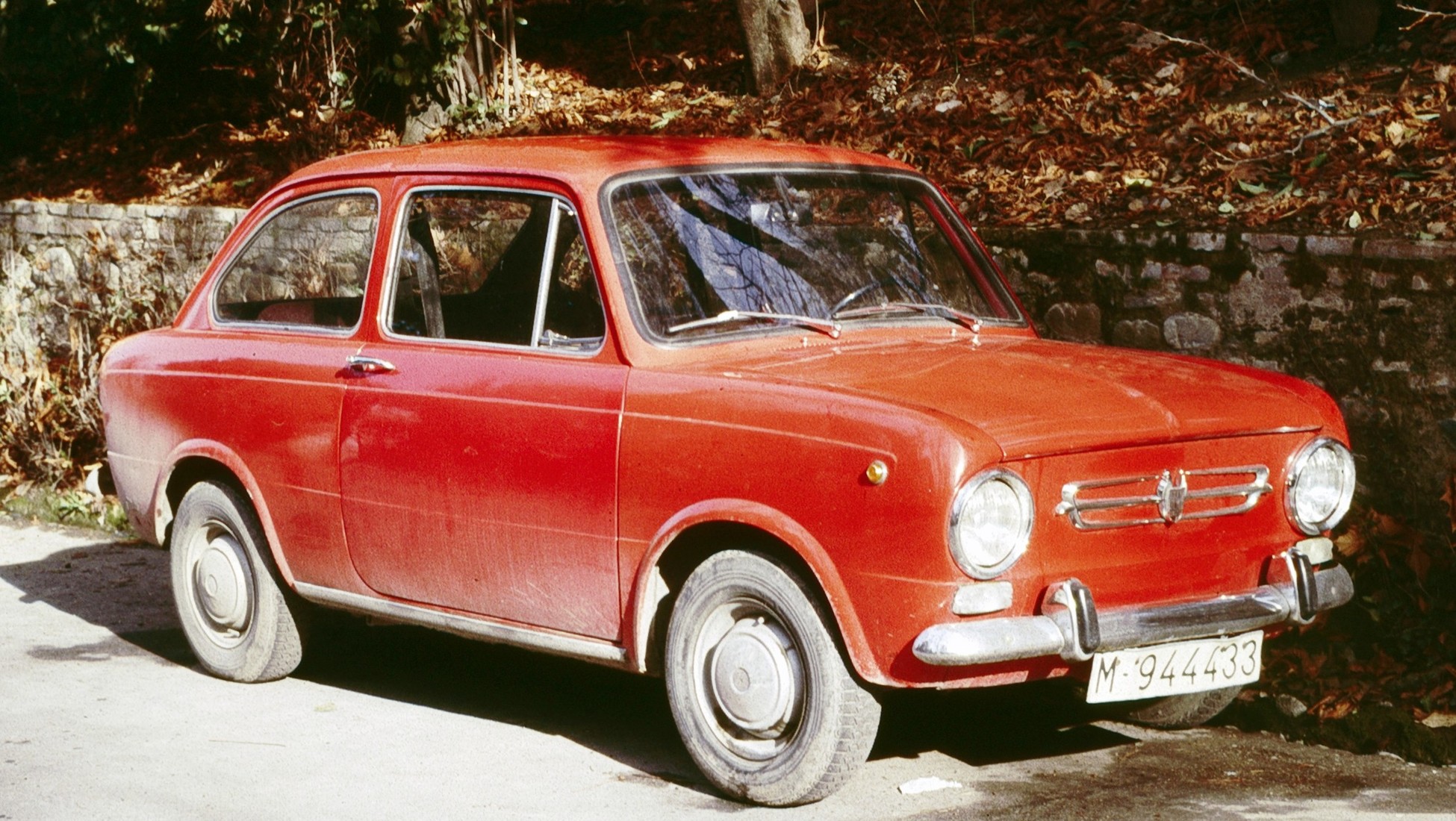 This was an improved version of the SEAT 600, with an affordable price tag

With a similar price tag to the SEAT 600, the 850 came onto the market with a range of improvements to suit the needs (and budget) of the late 60s market in Spain. At a time where travelling by car was growing in popularity, the SEAT 850 was notably safer than its predecessors and the boot space was bigger, with more room for luggage when touring. It also boasted a more powerful engine that propelled the growth of Barcelona's Zona Franca factory.
SEAT 1500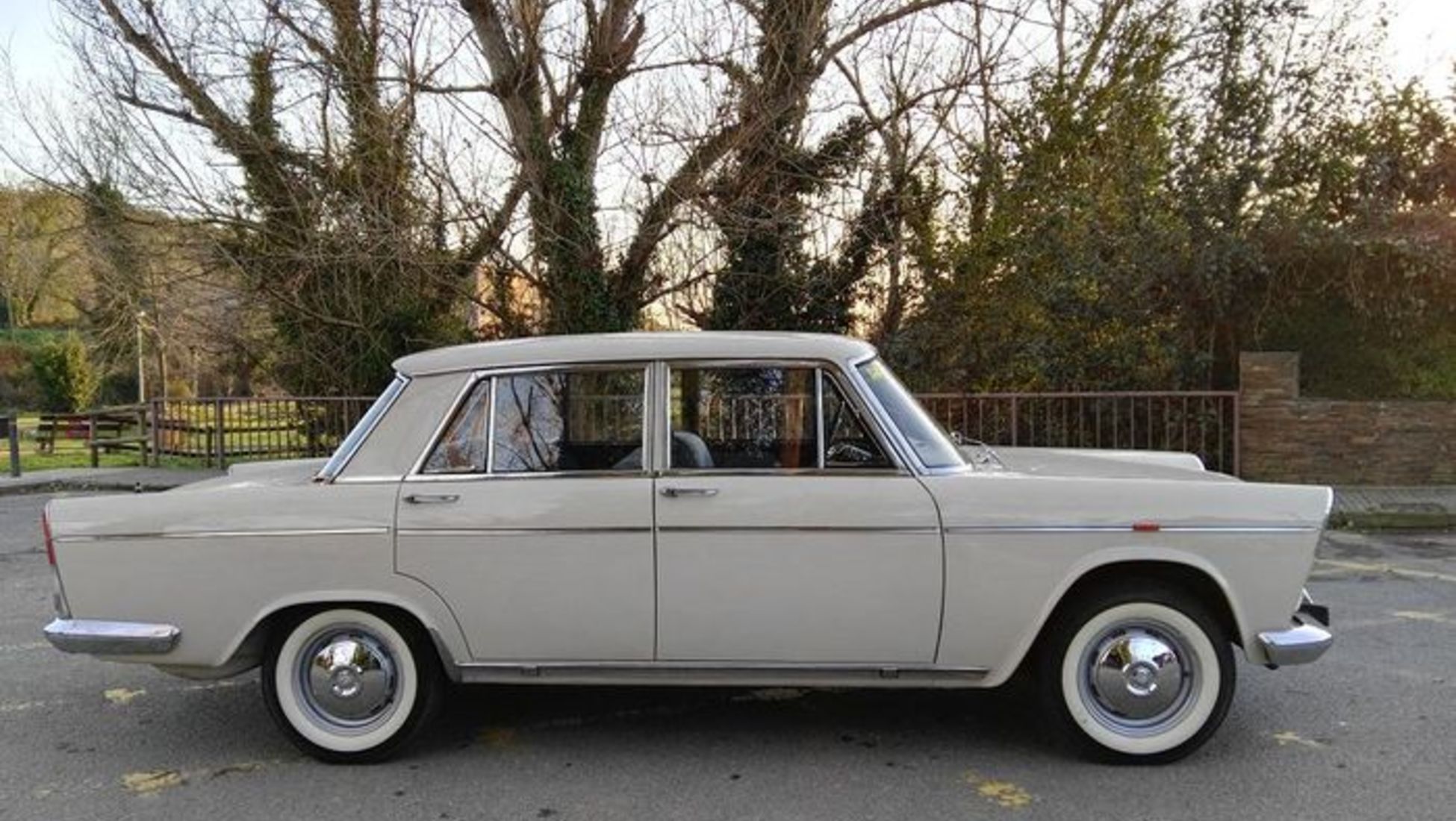 This car was known as a symbol of wealth and luxury in its day
Nearly all Madrid taxis in the early 70s were 1500s and it was the epitome of a high-end car in its day. In a time when owning a 600 was already a luxury, the stately 1500s were distinctive in look, which often distinguished the wealthy drivers in the city. It was a six-seater saloon and estate car; the kind of cars that were also the choice of the federal government's, Parque Móvil del Ministerio, fleet.
____________________
Keep the love alive with our Classic Car auctions or register as a seller with Catawiki.
Discover more Classic Cars | Automobilia & Motobilia
You might also like: