In collaboration with Diana van der Valk - Toys & Boardgames Expert
Who hasn't played with Lego during their childhood? Constructing fantasy worlds and cities, creating the ultimate vehicle, recreating scenes from your favourite films, customizing those little yellow figures by giving them new haircuts and different facial expressions.. Lego have been the building blocks for every child's imagination, ever since manufacturing began in 1949. But if you think Lego is only meant for kids, think again. Lego has become a serious collecting business and can be an interesting investing opportunity to pursue!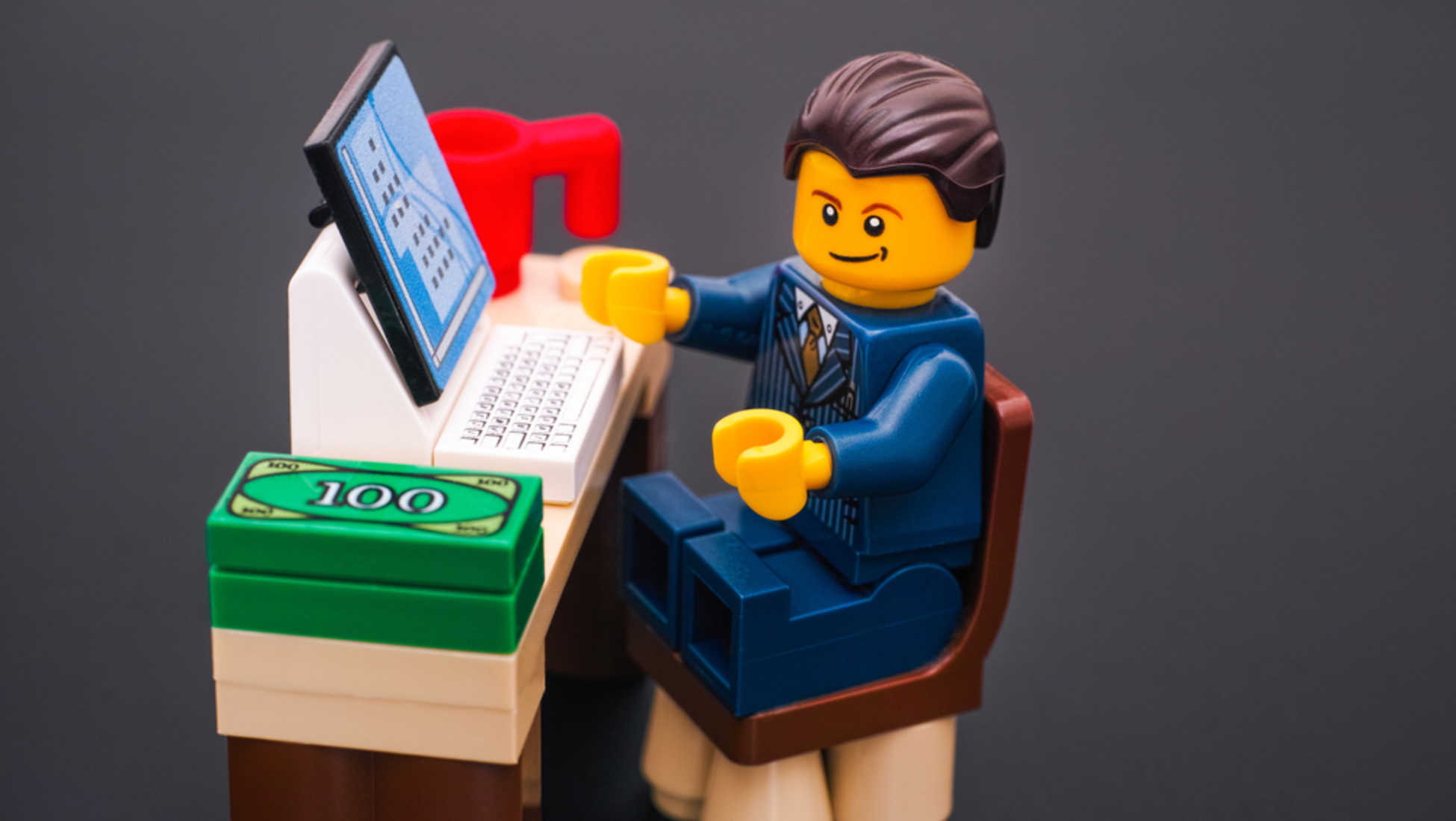 Why invest in Lego?
Lego is incredibly popular, and not just for playing, but also for collecting and selling. When you think about investing, Lego might not be the first thing to go through your head, but it might actually be more profitable than regular investment options. According to research by British newspaper The Telegraph, investors were able to receive a better return in the last fifteen years from Lego sets than from the stock market, gold or bank accounts. While the stock market stagnated, the return on Lego investments, when kept in excellent condition, have increased with no less than 12 per cent each year since the turn of the century, with second-hand prices rising for specific sets as soon as went out of production.
The most sought-after Lego sets
The most popular and expensive sets are based on famous films, landmarks or famous brands, such as Star Wars or the Eiffel Tower. But even sets based on everyday scenes, such as fire stations and town roads are increasing in value rapidly. But the set that has skyrocketed in value the most is the 'Cafe Corner' which you could get in stores for only 150 euros in 2007, but can now make up to 1500 euros when sold online. At Catawiki, we've seen some Lego sets go for serious prices as well.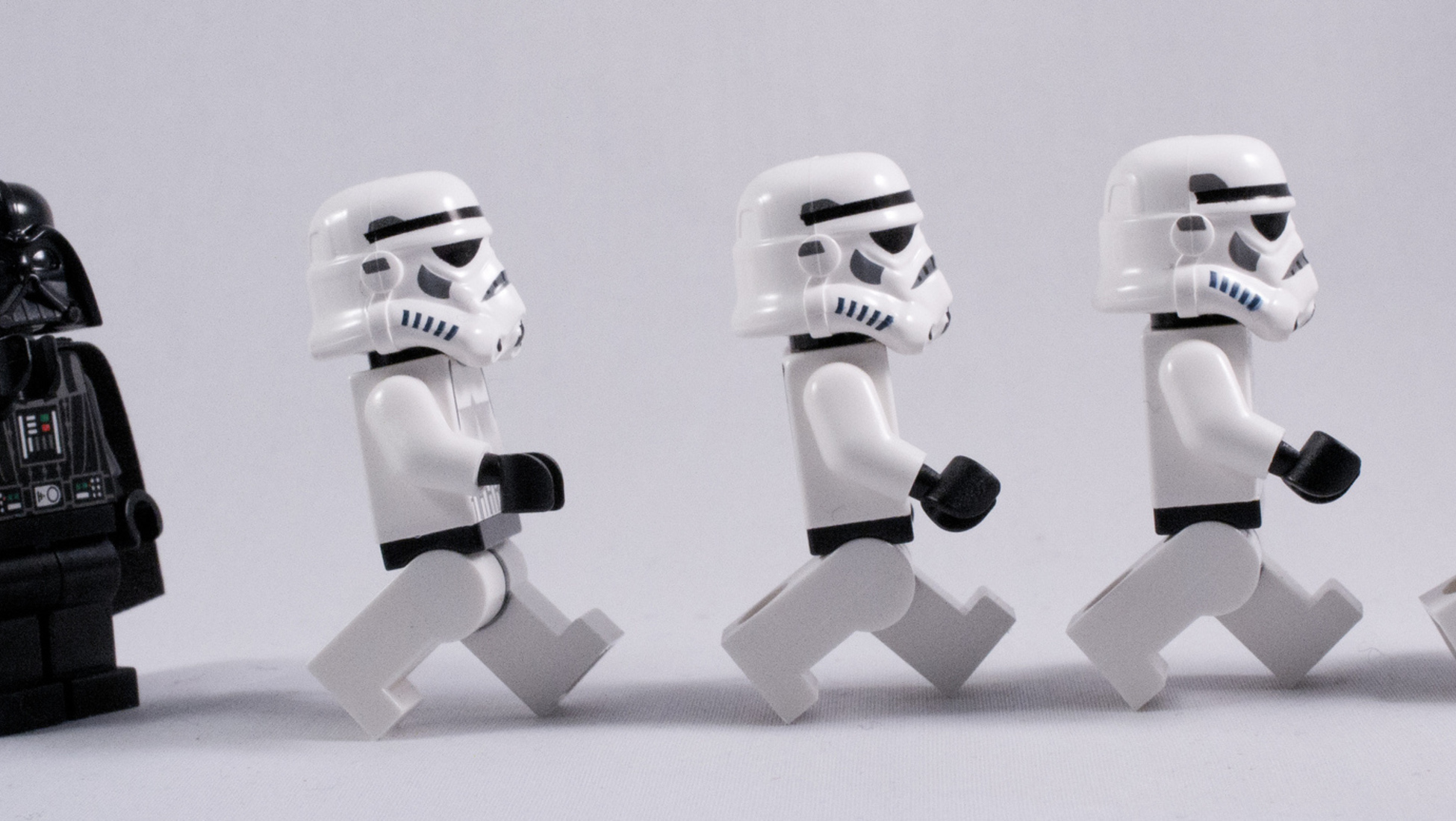 How to start investing in Lego

If you want to start collecting these brightly coloured bricks, we have some tips for you to make sure your purchase will be worthwhile.
1. Buy the sets that are retiring soon
All sets will retire at some point, and you can bet the prices will go up as soon as that happens. Lego has a 'Hard to Find' page on its website, where you can filter down to 'Retiring Soon' which you can keep an eye on to be sure your investment will be worth it within a short period of time. Sometimes the increase in price can be disrupted when Lego restarts the production of sets that had already been retired, but usually the effect is only of a short while, due to eager collectors buying the shops empty in no time.
2. Choose limited & seasonal
As always in life, the rarer it is, the more valuable. Any sets that are have a short production run, usually do well on secondary markets. It isn't clear what the average lifespan of a Lego set is, it depends on all kinds of different factors, but with limited and seasonal items, you can be sure it isn't too long.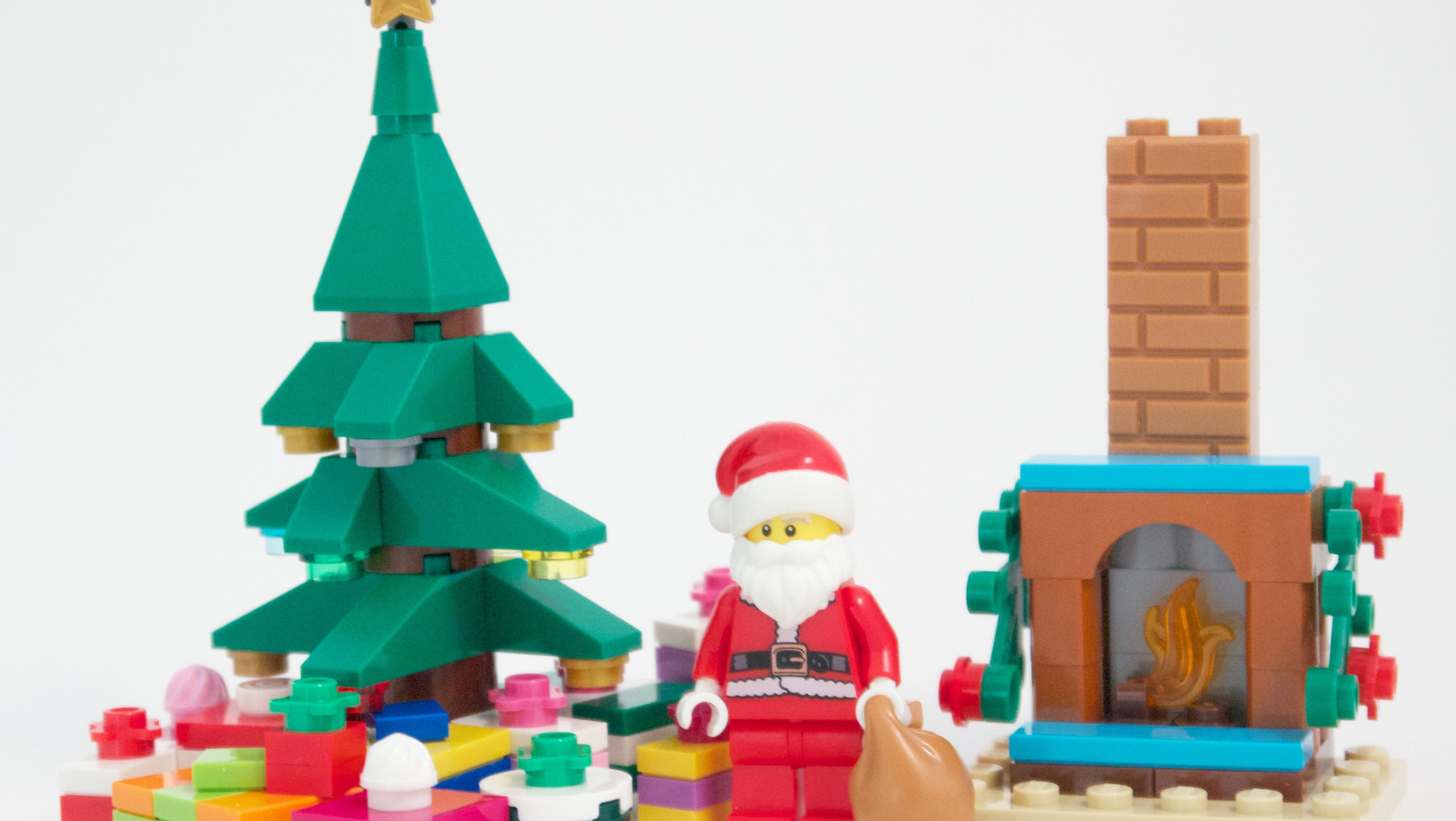 3. Treat it well
Even though used sets can be worth hundreds more than its original price, you'll only reach the highest price when the Lego has been kept in its box unopened, in perfect condition. So if you can resist playing with it; save all the components, including the instruction. You can keep it in the best condition by storing the boxes vertically, like books. That way you prevent the bottom box to crush under the weight of other boxes. Keep it in a dry and dark storage space to prevent moisture and sunlight affecting the condition.
4. Buy sets after 1999
In this case the principle of 'the older, the better' doesn't always apply. Sets released before the turn of the century were pretty basic and uninspiring which makes them less sought-after. There are a few vintage sets suitable for collecting, but most are in bad condition and have stagnated in value. Unopened boxes that came out in 2003 however, when Lego nearly went bankrupt, are now worth a small fortune. The extremely rare Star Wars set number 10123 (Cloud City), is one of these sets. Even sets from only a year ago, that have been retired, can result in a reasonable profit.
5. Size doesn't matter
The bigger, the better, right? No, not necessarily. It doesn't matter how large or small the set is, both can be worth a lot of money. Even Lego minifigures can be very valuable! At Catawiki, a special ten-year anniversary edition of a Darth Vader minifigure was sold for 170 euros and a set of 960 collectable minifigures was sold for 7,500 euros.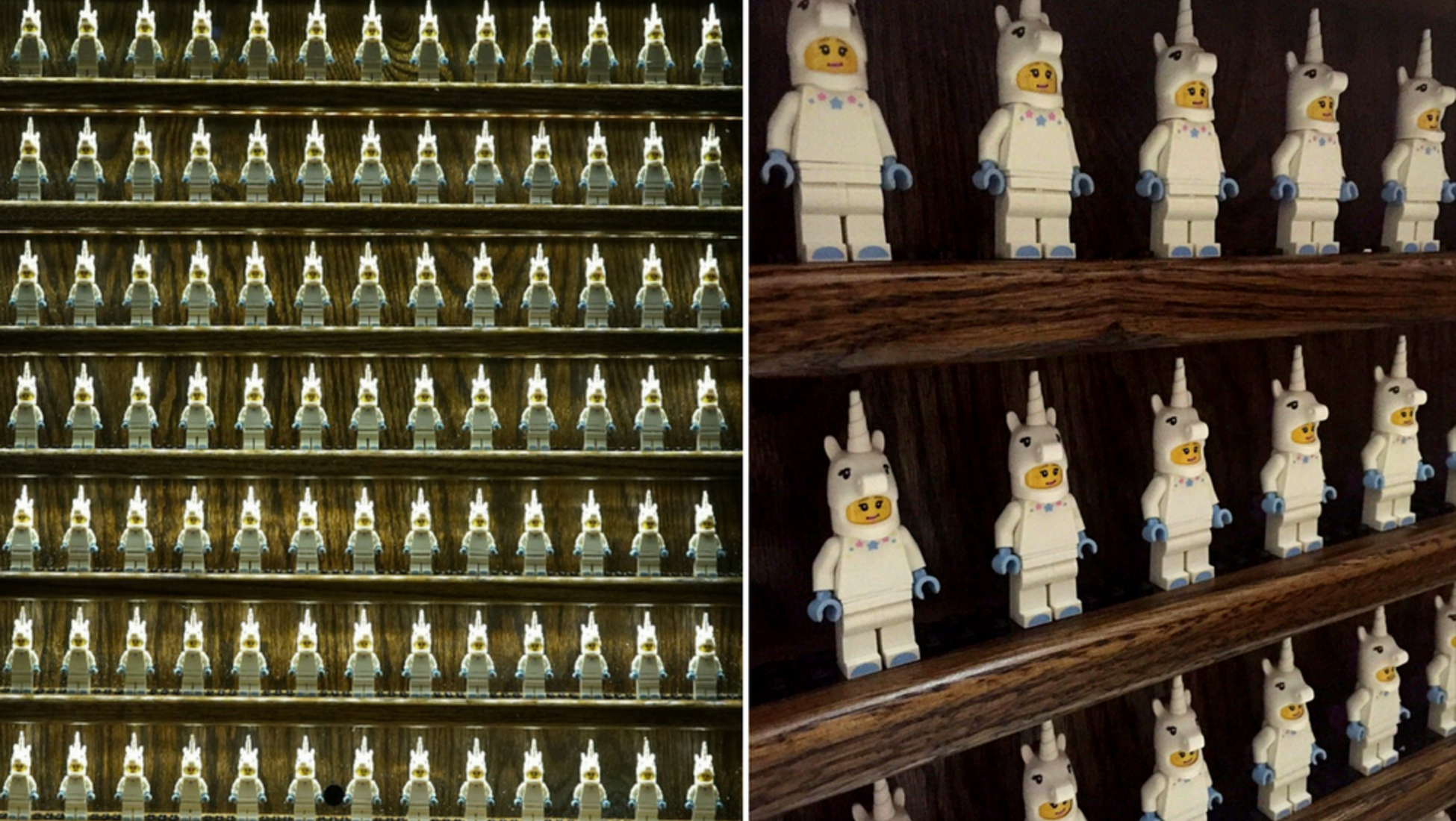 Relive your childhood dreams, let your imagination run wild and start to build your own Lego Empire. Or, keep your eyes open for investment opportunities, but don't open the box! The greatest Lego sets and pieces can be found in the weekly Lego Auction. You can also sell your Lego at Catawiki. Please visit this link for more information on how to become a seller.