Have you tasted a few of Bordeaux's best wines and are now craving more.? Whether it is for the pleasure of having fine wines prepared for any occasion or for pure investment purposes, there is no better way to start your wine collection than with a fabulous Bordeaux. Discover some of our wine auctioneers expert tips for building a great Bordeaux collection and find out exactly why the region is well worth the time and investment.
Bordeaux Knows Best
What makes the Bordeaux region produce some of the most famous and sought-after bottles of wine? It all boils down to its location and climate, as its soil and terrain are ideal for growing grapes. Bordeaux has been recognised as a champion of wine for centuries as it served as one of the biggest port cities that would allow local wine merchants to pass on bottles to wealthy merchants coming by ship. Seeing them off with a bottle, or more likely a case, the merchants would spread the word far and wide of their locally produced wines. Skipping ahead to present day, beautiful Bordeaux is the most visited region for wine connoisseurs from all over the world.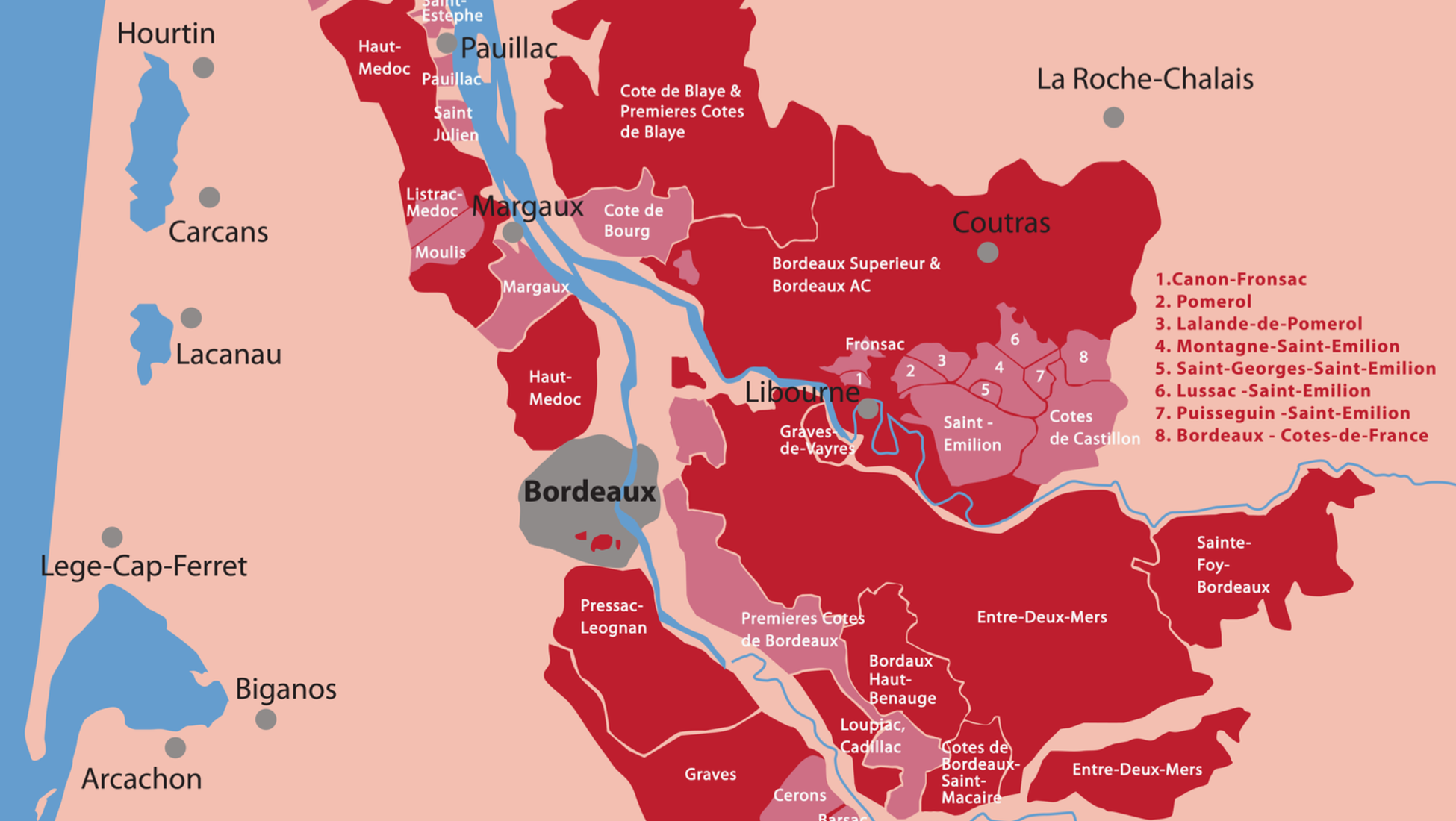 Map of the Bordeaux region
The Perfect Purchase
Taking into consideration the length of time you plan on dedicating to your wine investment is important when deciding which wines to purchase. Collectors looking for a long commitment can invest for the future by buying at the wine's release as the wine will have time for it to mature and evolve over the years. Those looking for a shorter investment period can better invest in a Bordeaux that is almost at its peak. Furthermore, do not assume that the best investments are always the most expensive. Today there are more and more fantastic bottles from Bordeaux that will not break the bank.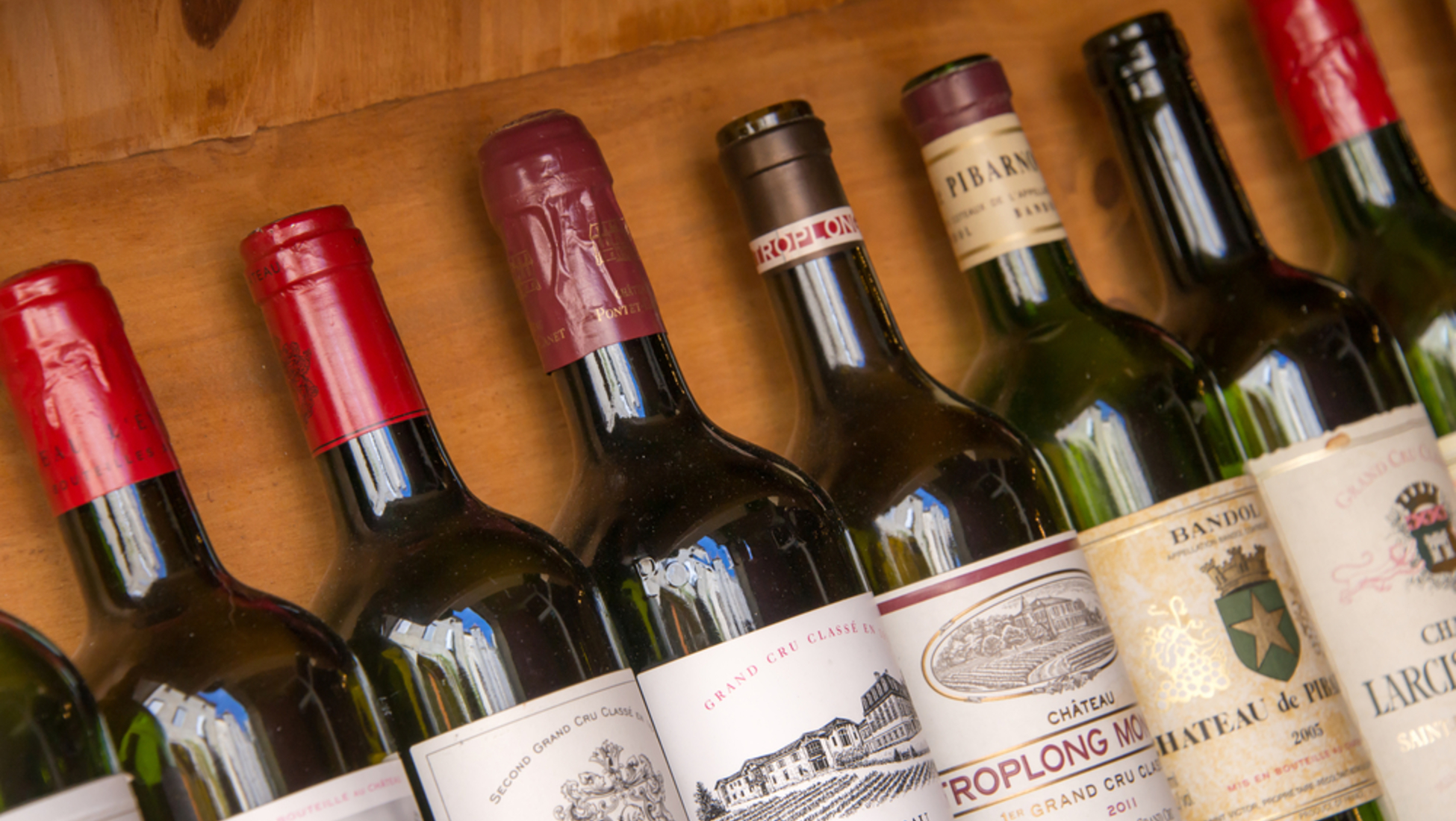 Bordeaux wines
Dordogne or Garonne?
The Gironde estuary cuts through the centre of the Bordeaux region in France, also splitting the main city into two banks: Dordogne and Garonne. It is therefore the wineries' specific location that will determine the proportion of a Merlot to Cabernet in each bottle.
Right bank wines include: Le Pin, Château Trotanoy and Château La Conseillant produced from Pomerol and Château l'Angelus. Château Cheval Blanc and Château Ausone all come from the Saint-Emillion vineyard. The taste of the right side tends to be softer and less acidic. The main grape grown on this side of the river is Merlot, which is known to be a lot juicier and less expensive than the grapes grown elsewhere in Bordeaux.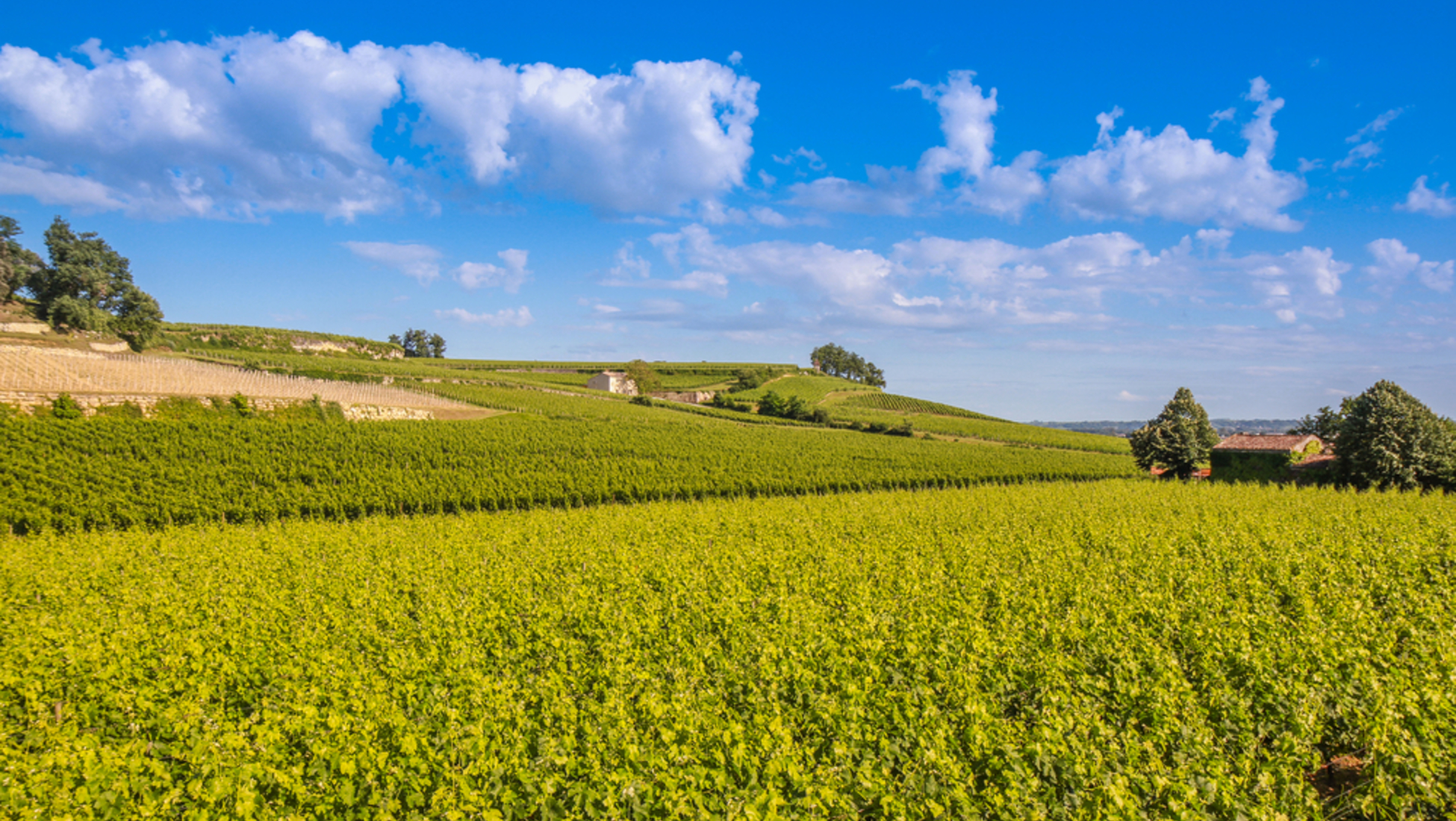 The vineyard of Saint-Emillion
The left Bank wines are normally more powerful and richer than the right bank and are even said to age better. Home of the Cru Bourgeois estates, other vineyards to look out for from this side include Château Haut Brion, Château Lafite-Rothschild, Château Latour, Château Margaux and Château Mouton-Rothschild.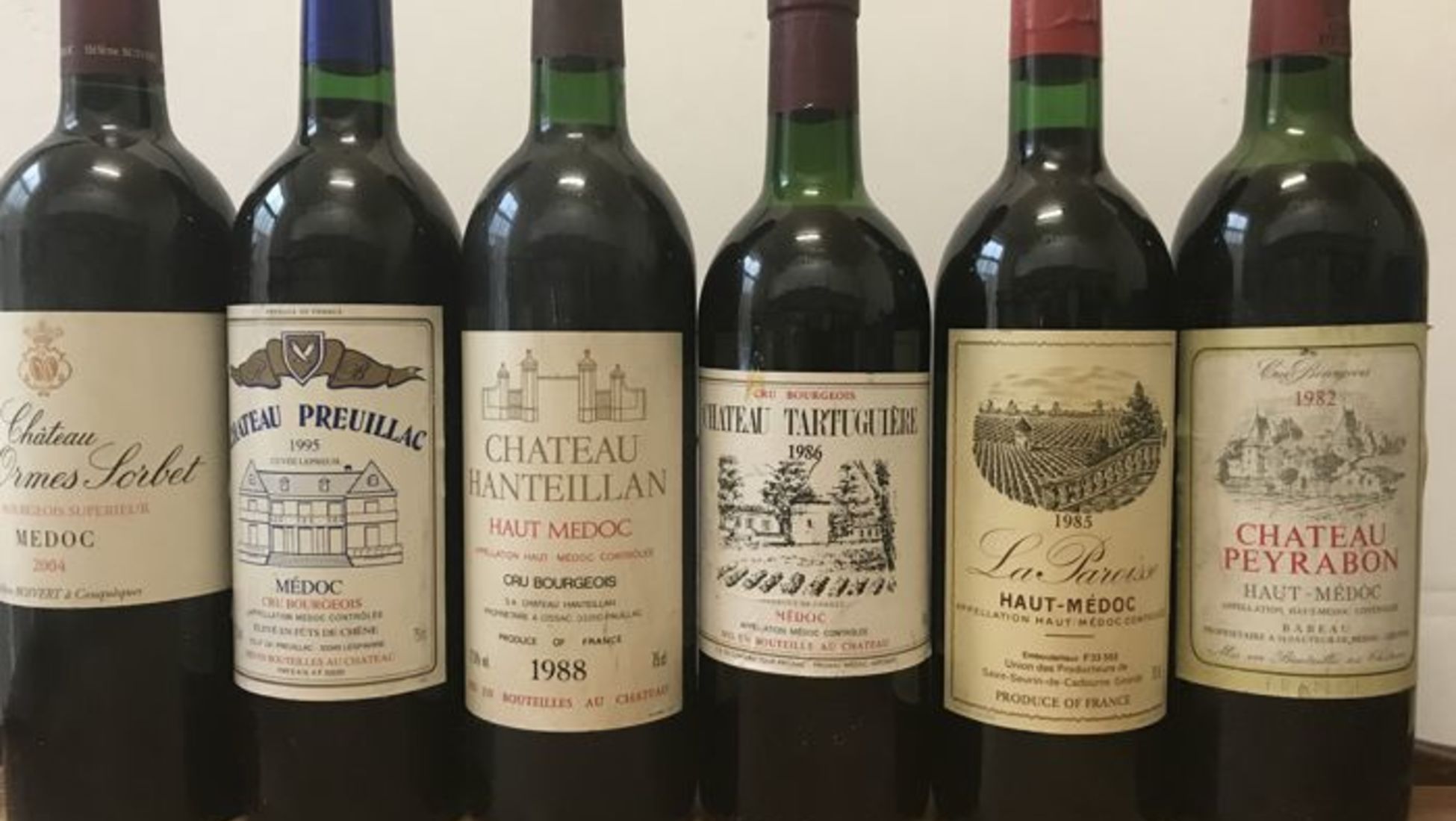 Cru Bourgeois Wines
Try Before You Buy
Above all the most important thing when building a Bordeaux collection is to make sure you like the wines you are investing in. Be an educated consumer, rather than diving in at the deep end with the most well-known and expensive wines. Taste as many wines as possible because there are thousands in a range of different blends and styles, so it is imperative you develop your own taste buds first. If you need help doing this, ask your local wine merchant to introduce you to local collectors, go on tasting trips to the beautiful Bordeaux itself or do some research online.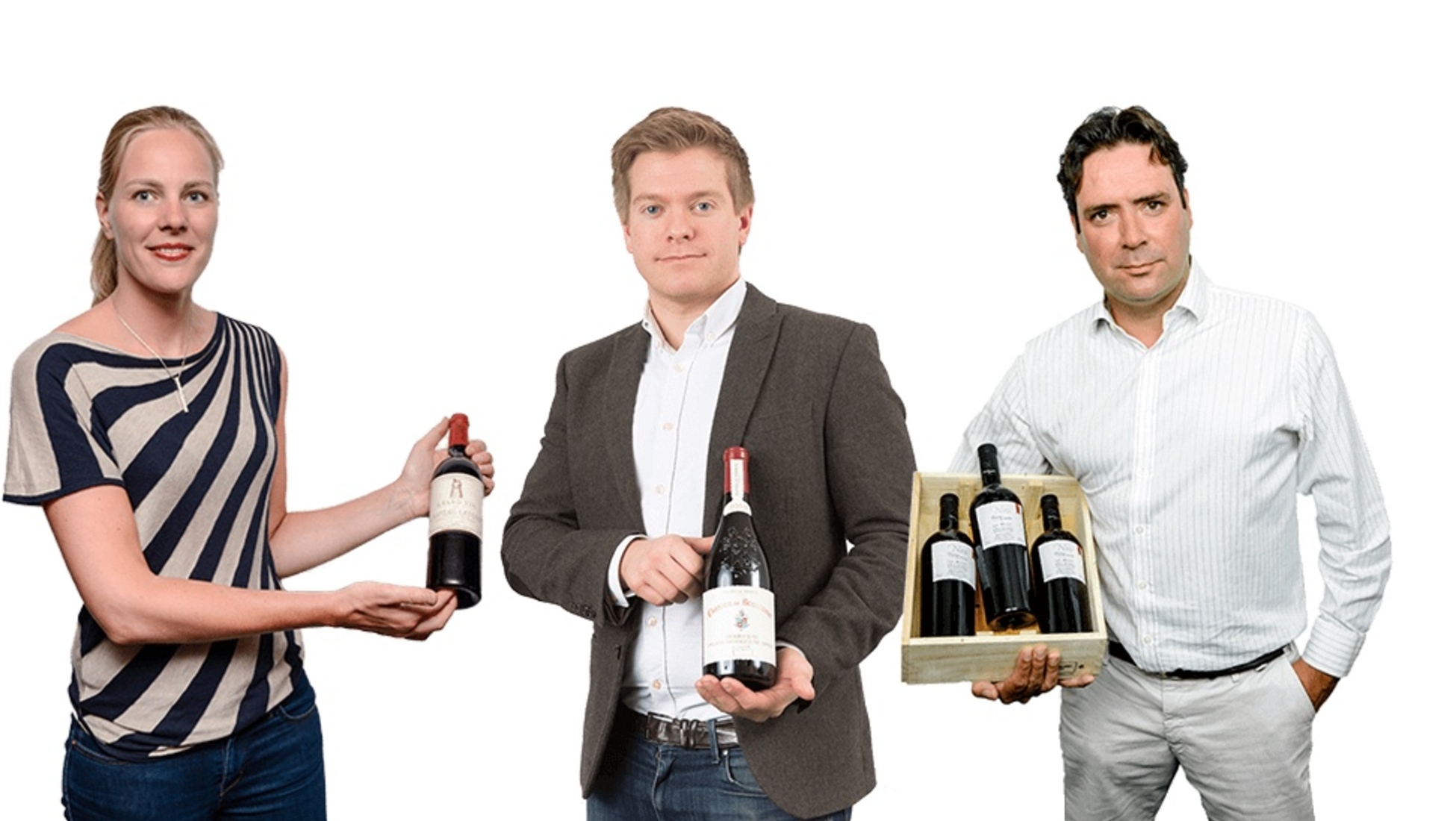 Bordeaux is budding with wine from every angle, with some of the fruitiest and freshest wines to be found in the world! Looking to invest or in need to impress for a fabulous soirée? Head to our weekly Wine auctions where you will find a wide variety of wine from the region! If you're ready to cash in on your investment, we recommend selling your wine at auction. You can get started by registering here. Our wine experts would love to see what you have to offer!