Did you know that the first 'watches' designed for wear were pendants rather wristwatches? The delicate art of watchmaking has a long history. Since the 15th century, miniature timepieces were being created by clockmakers. Over time styles changed, watchmaking brands were established, and some of the earliest ones are are still making watches. Read on and discover 5 century-old brands that are still operating today. Not surprisingly, most of them are originated in Switzerland, the watchmaking capital of the world.

5. Vacheron Constantin - 1755
Jean-Marc Vacheron started his company in 1755 in Geneva, Switzerland. Although founded twenty years after the world's oldest registered watch brand, Vacheron Constantin is the oldest watchmaker that has been in production without interruption. Many other classic manufacturers of mechanical watches had inactive periods over time, or were forced to sell their brand due to the concurrence of the less expensive quartz timepieces. Vacheron Constantin's watches are famous for their exceptional quality, craftsmanship and high price tag. The brand created the 57260 Reference, currently the most complicated watch ever made, with 57 complications and 2,800 decorated components. It was designed for Vacheron Constantin's 260th anniversary and has a value of €8 million. This makes it one of the most expensive watches of 2017.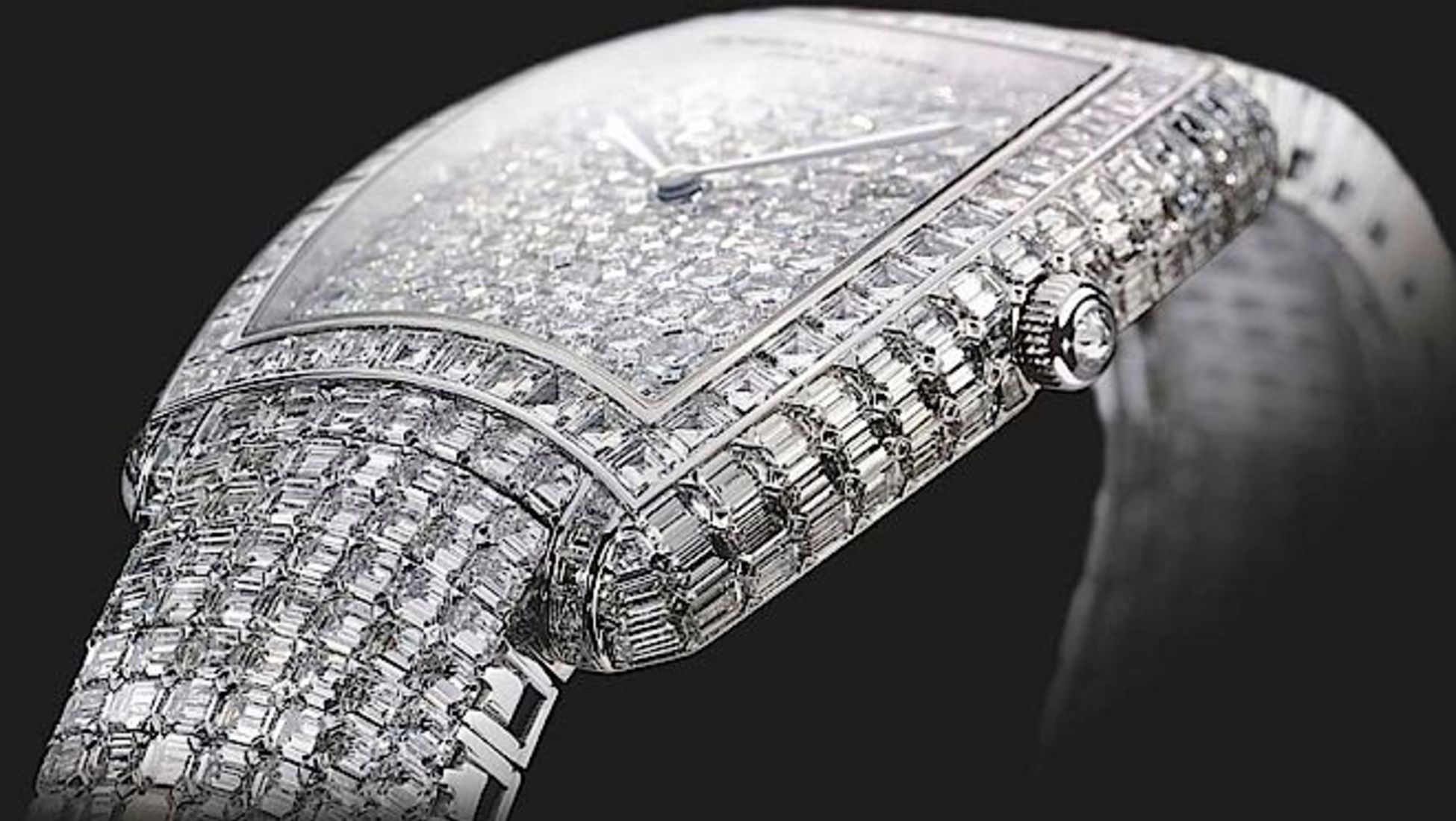 Image Source: jubiler24h
4. Ferdinand Berthoud - 1753
Ferdinand Berthoud opened his workshop in Paris, France in 1753. He was not only a watchmaker, but also a scientist. He worked for the French navy and was one of the inventors of the marine chronometer, a device to determine the east-west position of a boat on the ocean. The Berthoud family had been creating watches and chronometers for more than a century. But with the death of heir Charles-Auguste Berthoud in 1876, the brand went into coma. In 2015, Ferdinand Berthoud was relaunched with a new watch: Chronomètre Ferdinand Berthoud FB1. With this timepiece, the company pays a tribute to the lifework of its founder.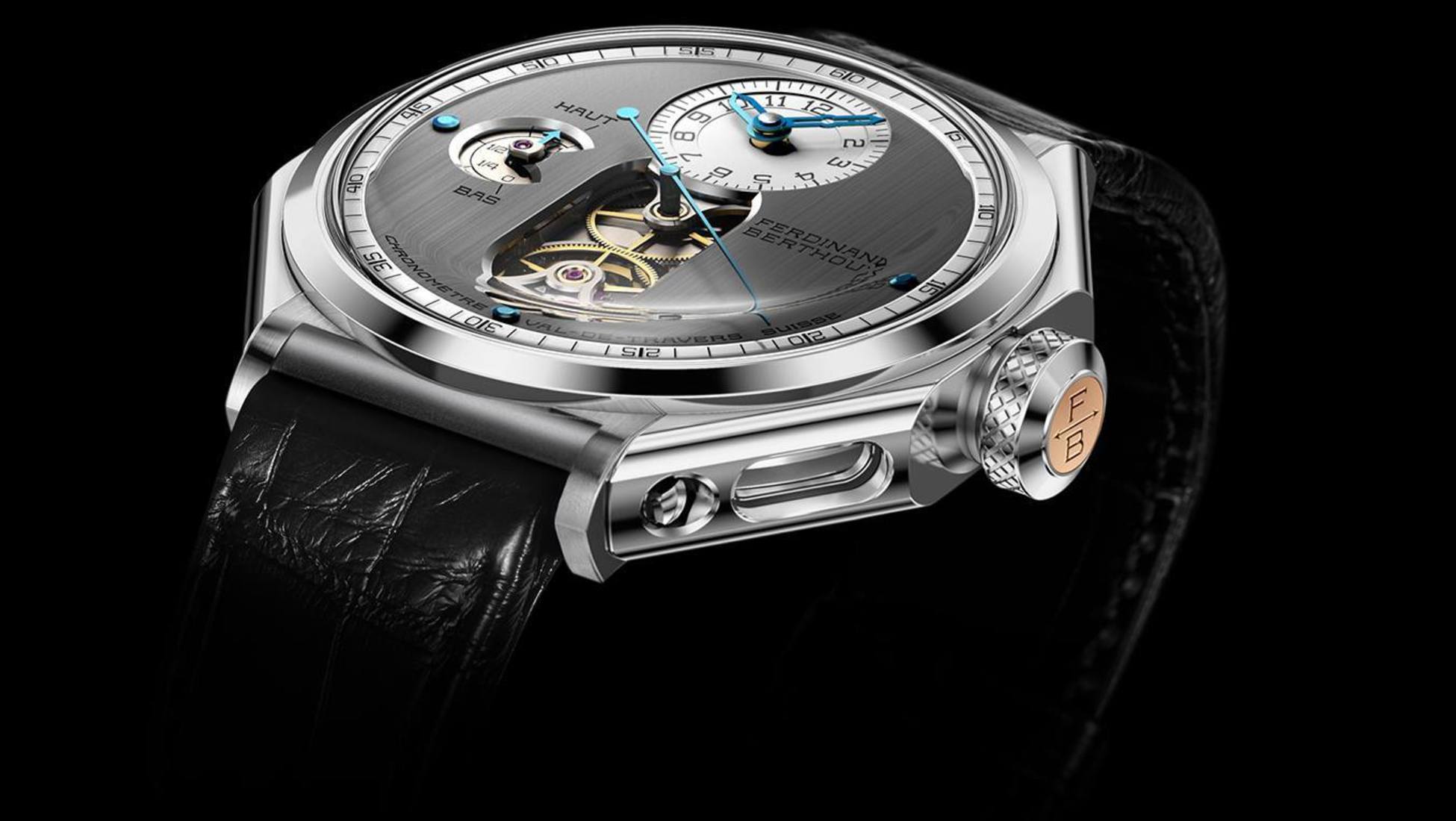 Image Source: Ferdinand Berthoud
3. Jaquet Droz - 1738
Pierre Jaquet Droz started manufacturing in 1738 in La Chaux-de-Fonds, Switzerland. He was a very inventive and imaginative man. He produced not only timepieces, but also automata: mechanical art pieces that incorporated music and movement. The work of Jaquet Droz was popular amongst a wealthy audience in Europa and even China. The Napoleonic Wars at the beginning of the 19th century brought an end to the creative and prosperous time for the brand. In 2000, it was acquired by the Swatch Group. Since then, new magnificent timepieces are launched, marking the start of a new Jaquet Droz era.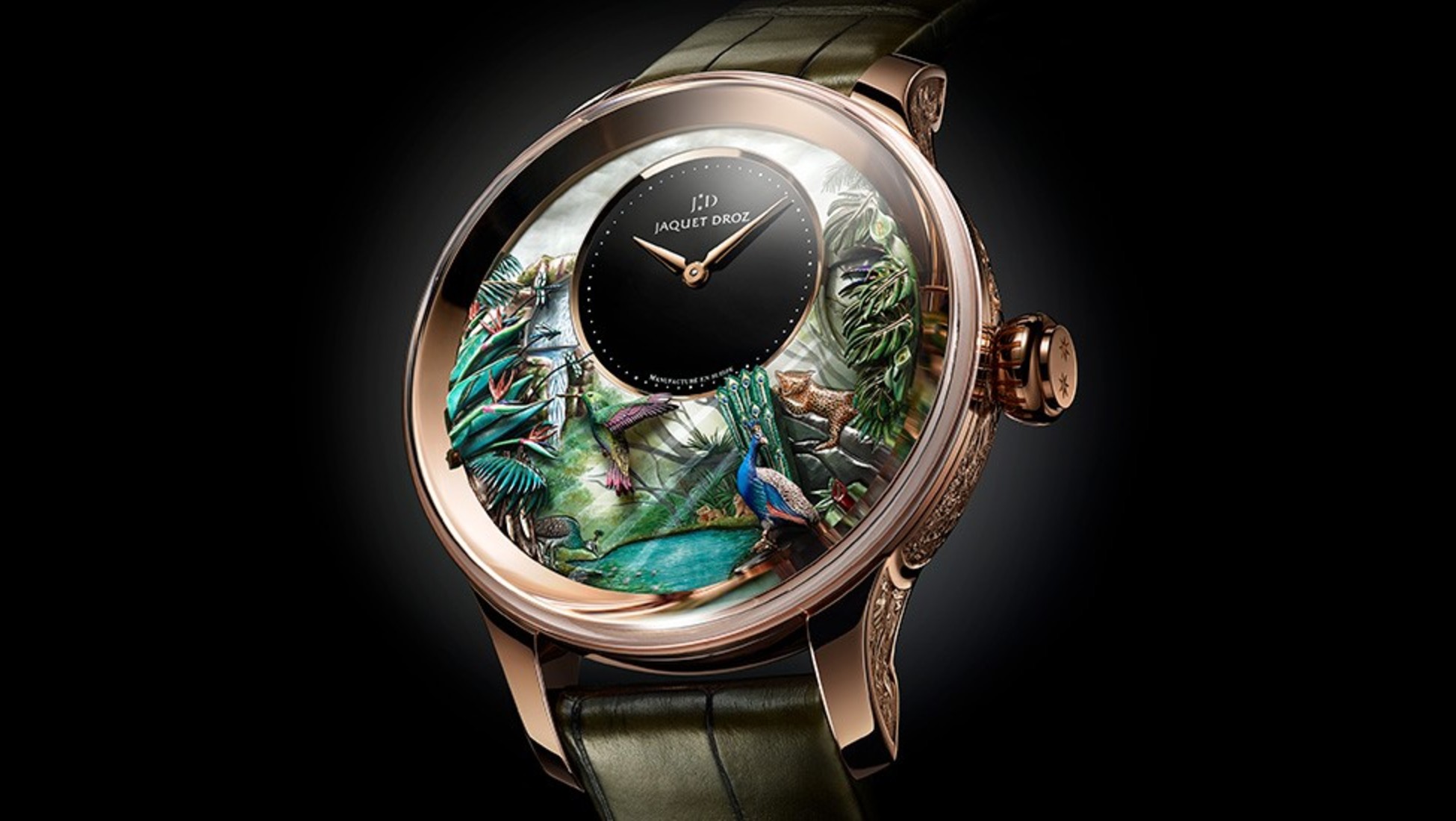 Image Source: Jaquet Droz
This brand started with the Favre family. In 1737, Abraham Favre registered as a watchmaker in Le Locle, Switzerland. The following decades, his son and grandsons continued the business on their own, until Auguste Leuba, coming from a family of merchants and watchmakers, joined forces in 1815. From then on, the company was called Favre-Leuba. In their own words, the brand creates timepieces "for those who conquer frontiers". Their classic Bivouac watch first launched in 1962. It was the first wristwatch to measure altitude and air pressure, and therefore popular amongst mountaineers and pilots. Because of the crisis in the Swiss watch industry, the owners had to sell the brand in the 1980s. Since 2011, Favre-Leuba is making a comeback.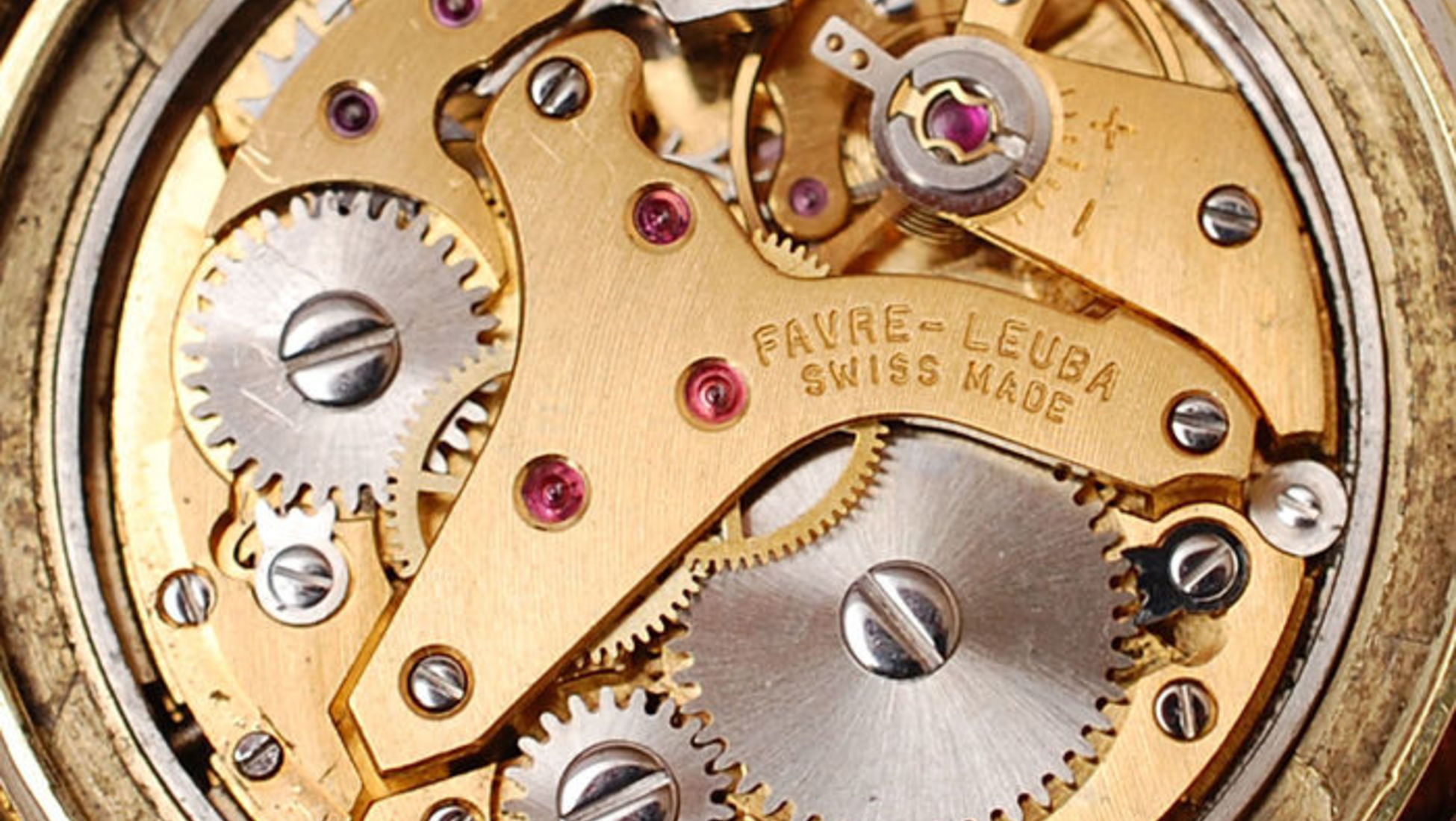 Blancpain
is said to be the oldest registered watchmaking brand in the world. It all started in 1735, when Jehan-Jaques Blancpain opened the company's workshop on the upper floor of his house in Villeret, Switzerland. The brand stands for tradition as well as innovation. One of its most famous models is the Fifty Fathoms diving watch, first launched in 1953. It was produced at request of the French navy, who needed a reliable watch for underwater operations. Blancpain knows periods of inactivity, but the brand was revived in 1983. Now, it is part of the Swatch Group and partner and sponsor of luxury sports car maker Lamborghini.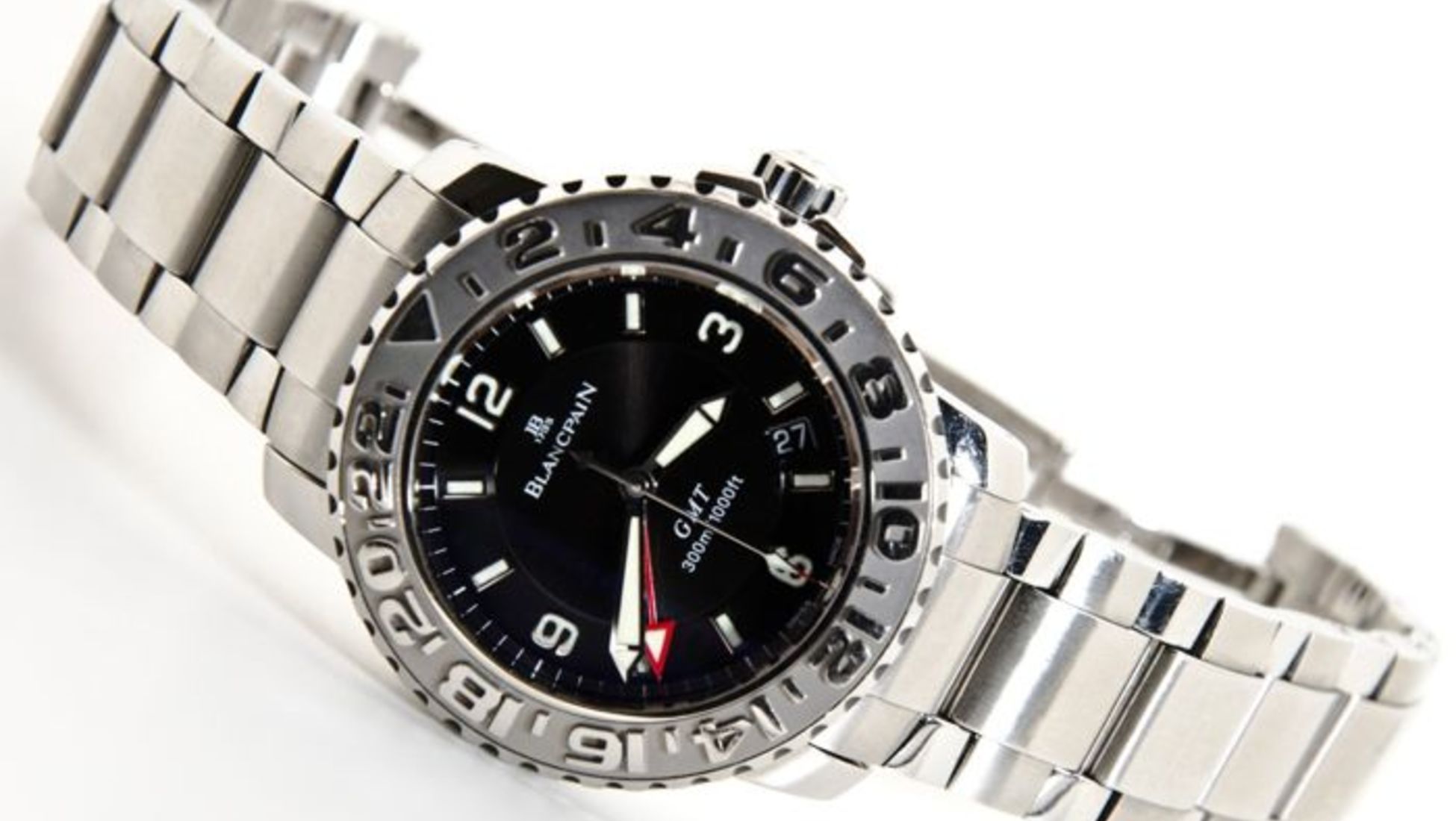 Classic and new timepieces of the world's finest and oldest watchmaking brands regularly appear at our
weekly Watch auctions
. Have a look at which watches are available this week and you might have one on your wrist soon!
Did you know that you can also sell your watches on our auctions? By simply
registering as a seller
you too can get started selling watches online!