A singing and dancing mouse with his own amusement park? He's one of the most famous characters in the world! Founded in 1923, the Walt Disney Company has become a highly successful business worth billions of dollars. And the fame of Mickey, the most iconic Disney character, remains undiminished. Therefore, it's not a surprise that some collectibles of the mouse can sell for a small fortune. These are the five most expensive Mickey Mouse memorabilia ever sold.

5. Original Mickey Mouse Poster - €87,150
Vintage posters can be really difficult to find in good condition; this original Mickey Mouse colour poster is the earliest known survivor. An unknown collector was happy to pay over a €87,150 for the rare piece at an auction in 2012. The 1928 movie poster is from the year Mickey Mouse was born, and currently the most valuable Mickey Mouse poster ever sold.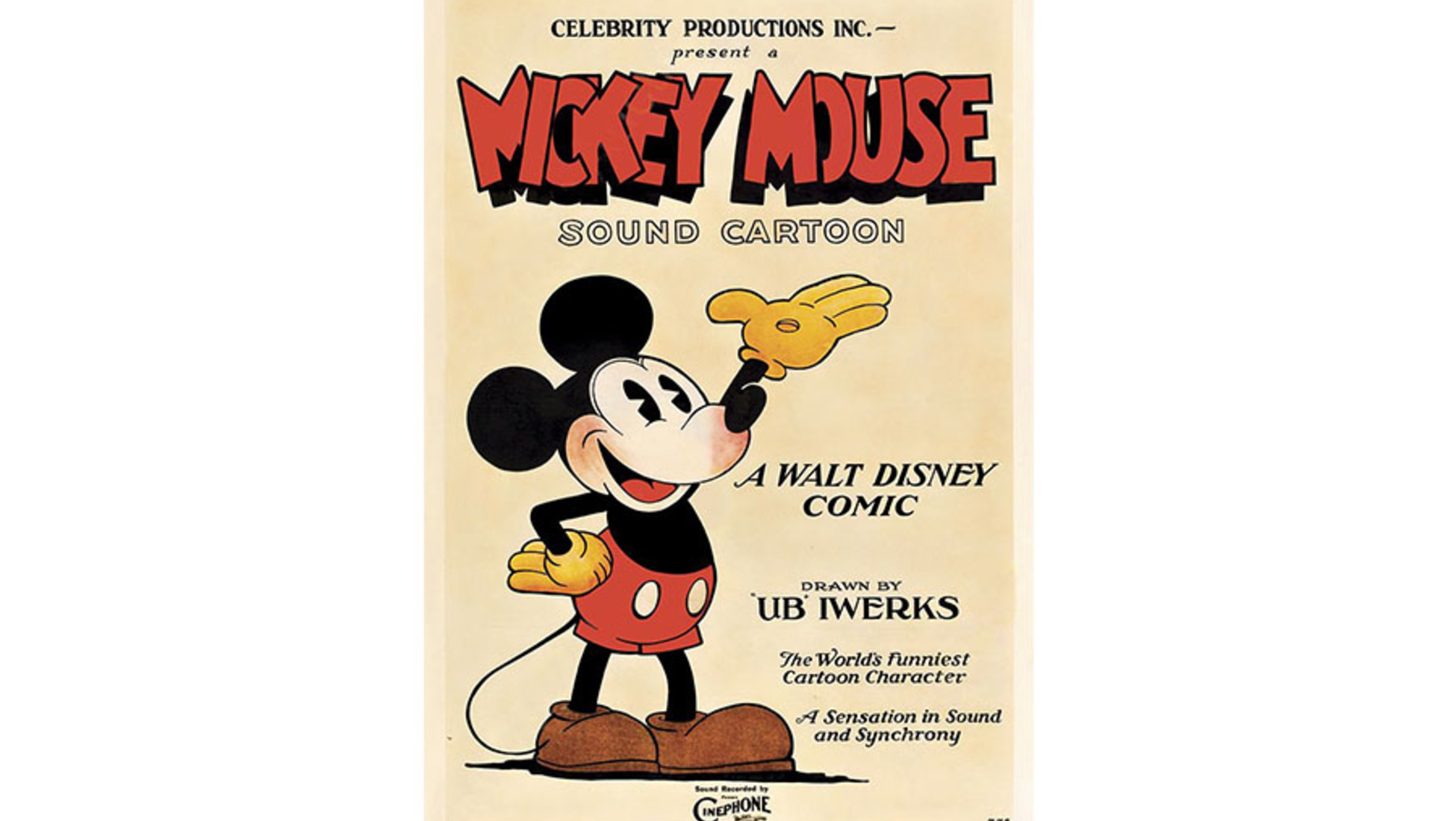 4. Charlotte Clark Mickey and Minnie Dolls - €130,700
Mickey Mouse objects from the early 20th century can be worth a fortune. Two original Charlotte Clark dolls from the early 1930s are the most expensive Disney toys that were ever sold at auction. The giant items were sold for a jaw dropping €130,700 in 2007. Both dolls are over a metre tall, stuffed with Charlotte Clark's trademark material: velveteen.

3. 'Mickey & Goofy' 1956 comic - €215,000
Unique comics are always sought after, and Mickey Mouse ones are no exception. Moreover, some can get extremely expensive. For example, an 1956 edition of 'Mickey and Goofy' was sold for as much as €215,000. It came together with its original printing plates, so it's no wonder that the rare and complete item is a dream of many collectors!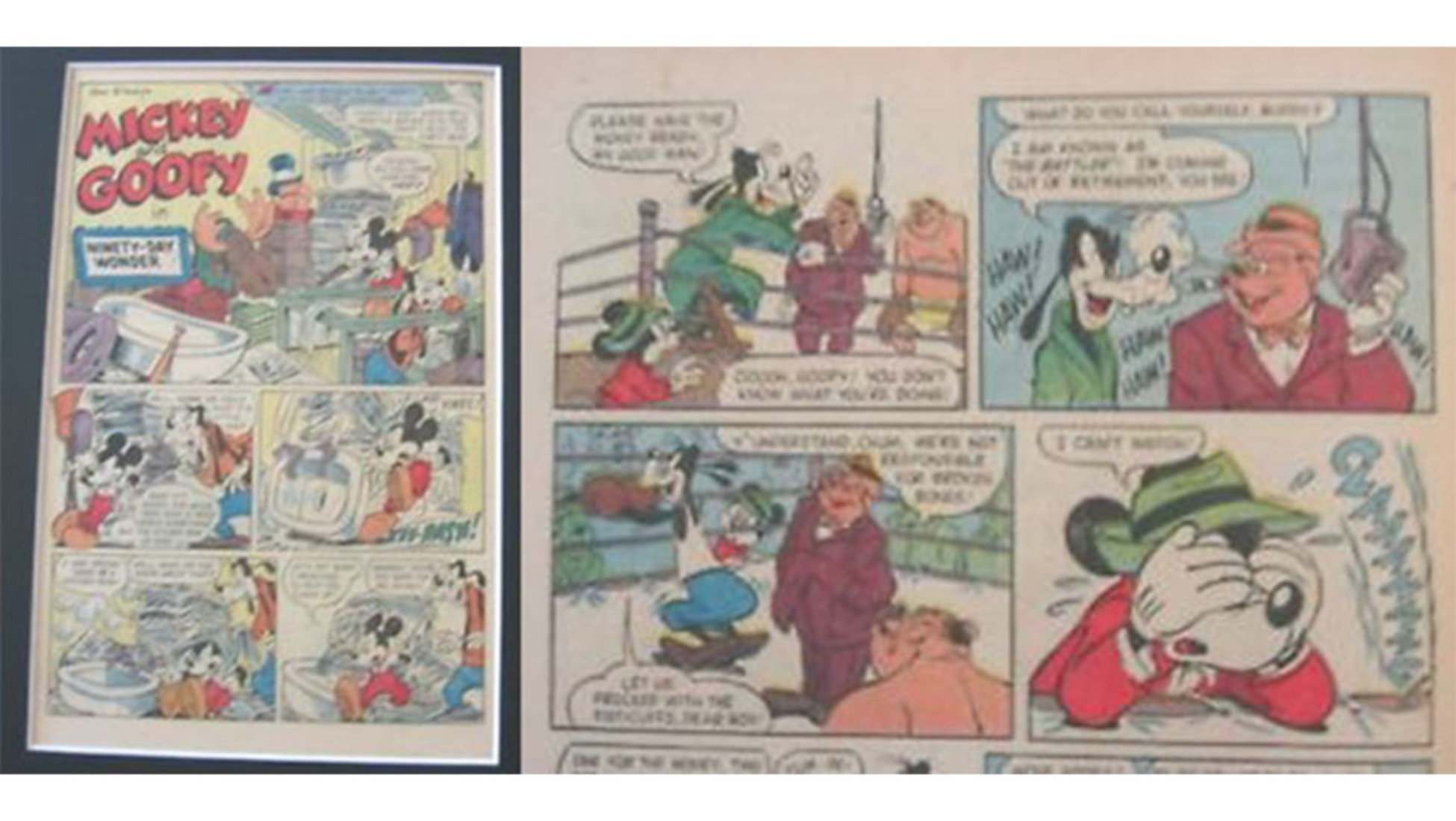 2. 'The Band Concert' (1935) Film Celluloid – €362,000
'The Band Concert' is known as the very first coloured Mickey Mouse cartoon. The original cel was sold at auction in 1999 for a shocking €362,000. The film is about a small music band Mickey Mouse tries to conduct. In the story he encounters many struggles and obstacles, but the band continues its public performance. This piece of memorabilia is one of the most valuable Disney collectibles to ever be sold.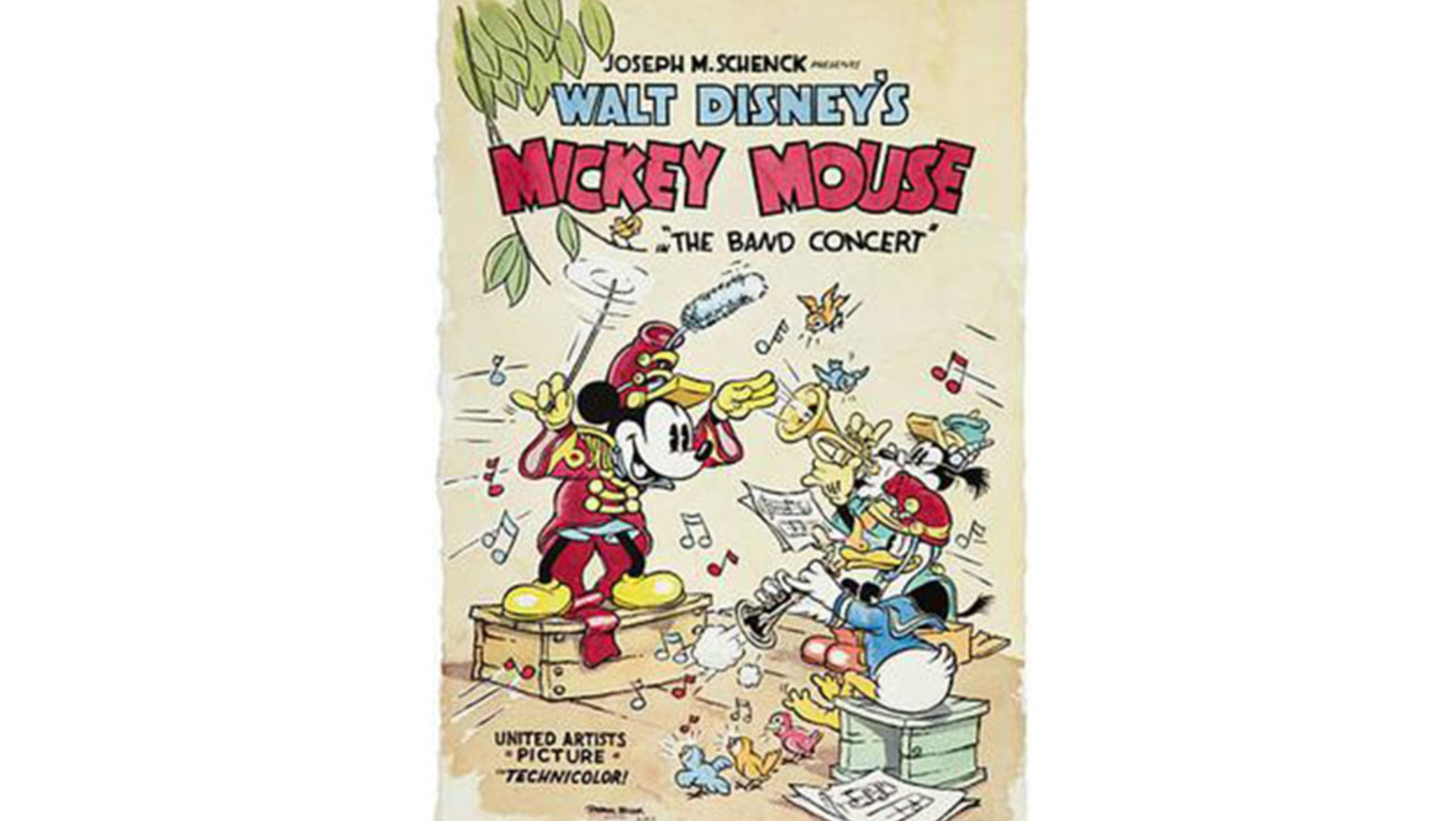 1. Gold Celebration Mickey Statue – €3.5 million
The most valuable Mickey Mouse memorabilia ever sold is a gold statue, which was sold at auction for about €3.5 million. The figure is more than 60 centimetres tall, formed from around 45 kilograms of 24-karat gold. The 'Celebration Mickey – 100 Golden Years of Magic' gold figure was made to celebrate Walt Disney's 100th birthday, and the proceeds from its sale were donated to Disney's foundation.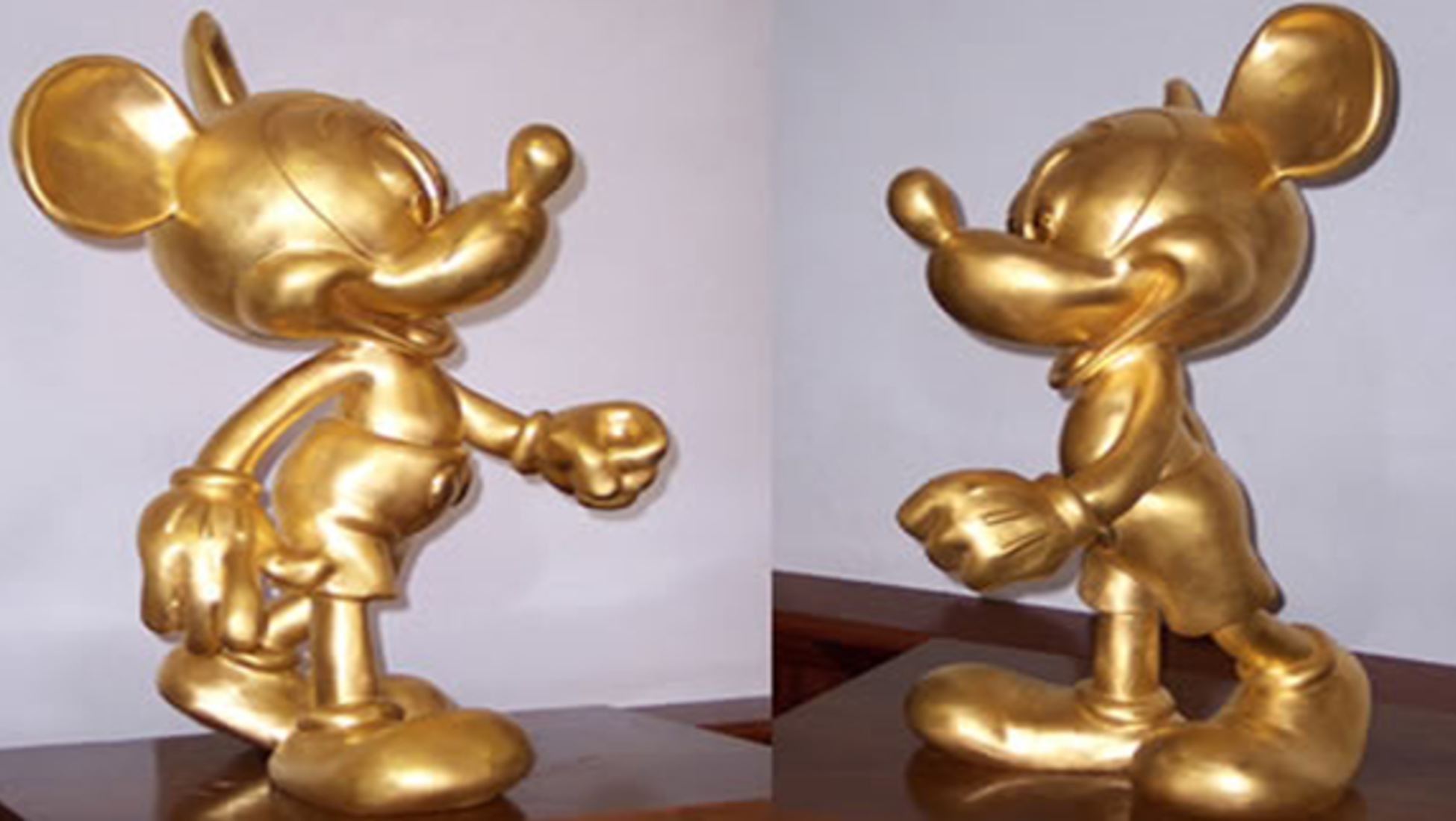 If you want to start collecting Disney memorabilia, you're in luck! You'll fine Mickey Mouse items in various auctions at Catawiki from our
weekly Comics auctions
to our
weekly Art auctions
. We even offer regular
Disney auctions
for the true Disney fans. Have a look now and start bidding for your favourite items. If your collection is already complete or if you simply wish to sell a piece of Disney memorabilia at auction, sign up as a
seller for free
and offer it up for auction on Catawiki.