What makes Catawiki so unique? Well, from modern art to classic cars, every auction category we host is specially curated by our team of auctioneers, all specialised experts in their fields. But how much do you know about the role of an auctioneer? What makes those people decide to follow this path and turn their passion into their career? We talked to our Records & Vinyl auctioneer, Jeroen Hamelink, to find out what he had to say...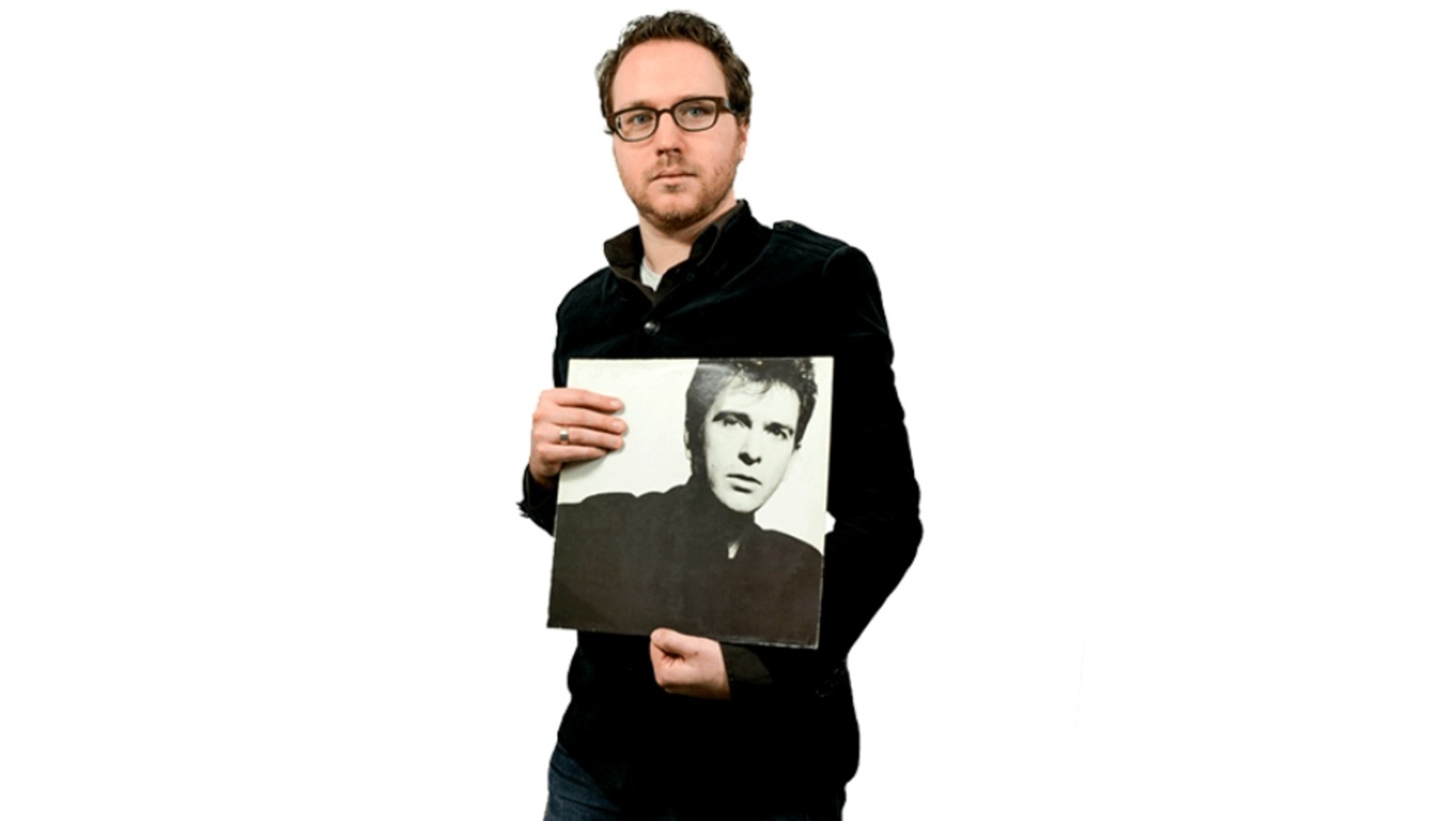 A Day in the Life
Jeroen sees the job as a Catawiki auctioneer as very exciting and diverse. Along with all our other auctioneers, his most important responsibility is screening and approving lots, and assembling the approved lots into auctions. His day also includes answering all sorts of questions from our sellers and buyers concerning specific items or entire auctions. Does Jeroen have his own personal system for evaluating and screening the items he puts up for auction? He shared with us that he follows some guidelines in terms of quality, value and condition of the lot. Whenever one of those requirements is not met, he contacts the seller with requests for adjustments. When asked what the best thing about being an auctioneer is, he said that his days are just amazing.
I get up in the morning, get some coffee, put on a record and go to work. There's always something different to do, new opportunities, new chances.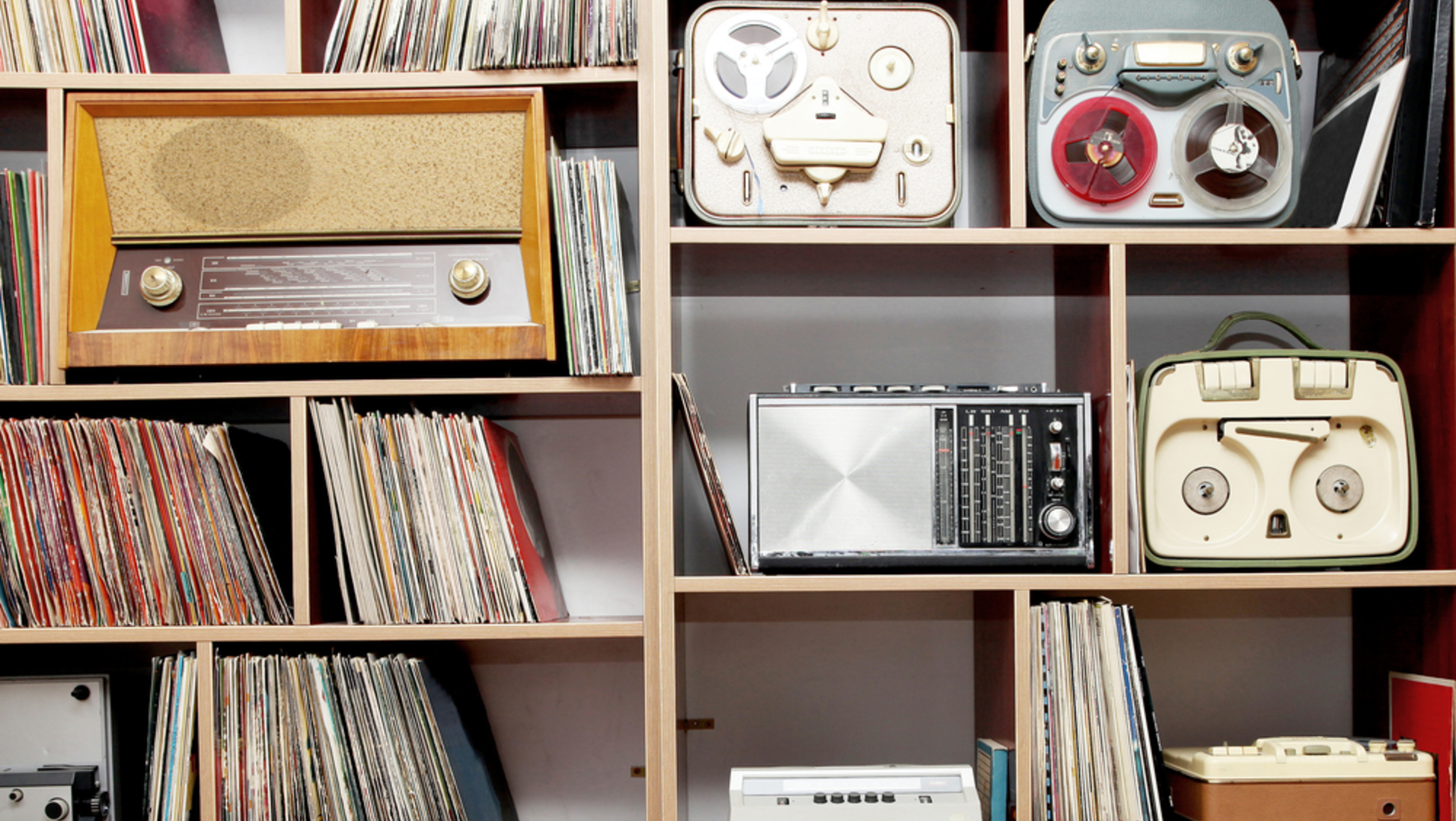 Living a Passion
How does Jeroen see himself as an auctioneer? He believes that he is flexible, ambitious, cooperative and always seeking new opportunities to deliver the best and most exciting record auctions. We wanted to know why he chose to become an auctioneer, what makes him tick in this job, what keeps him going. He simply explained that music, records and everything related to them are his biggest passion in life. As an auctioneer he gets the chance to wake up every morning with the opportunity to do what he loves - work with music. He told us:
"The day David Bowie passed away, I was talking to a friend, who said he was really sad but still had to go to his office, where no one knew or even cared who David Bowie was. Despite my sadness, I could spend the day playing his records and creating a David Bowie themed auction to honour a brilliant musician. That is a privilege for a musical fanatic."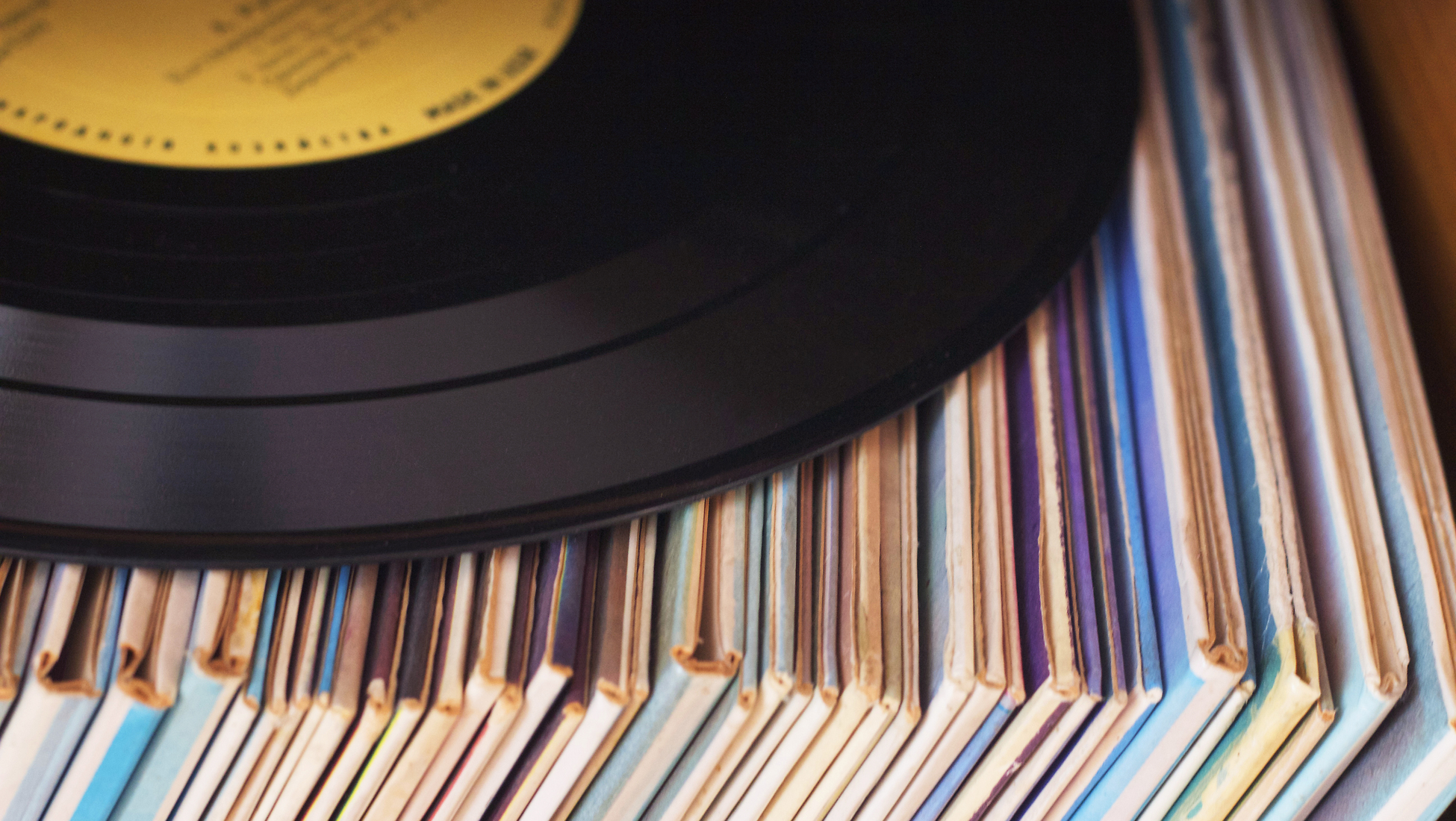 Also a Collector
Being an avid record collector himself, we were curious whether some of the items submitted for auction grab Jeroen's attention as a collector, not an auctioneer. He told us that this rarely happens, because he approaches all the lots as an auctioneer and that it is simply fascinating to him to keep discovering new artists and records he didn't know. Lastly, we asked Jeroen what his family and friends thinks he does as an auctioneer at Catawiki. He laughed and replied: "I'm pretty sure they think I'm watching images of records and sleeves, listening to music all day and banging a hammer while shouting "SOLD!"'
If you're a fan of The Beatles, The Rolling Stones or other genres of music, check out the weekly Records & Vinyl auctions curated by Jeroen - and think of him when you do. Or if you're intrigued by the curation process and would like to submit something for yourself for auction, register as a seller. Jeroen would love to see what you have!
You might also like these articles: