Whether it's a brunch with friends or a black-tie dinner, the right pieces of jewellery can be the perfect finishing touch to any outfit. The jewellery we wear can be extremely personal - bought for us by a loved one, reminding us of happy times, or simply worn to make us feel special. So no matter where you're going, make sure you find jewellery which makes you feel great. Our jewellery experts have put together this guide to help you pick out the top jewellery accessories for any occasion.
Casual Wear
In a casual setting like brunch, catching up with friends, or enjoying the weekend, choose jewellery which makes you feel happy, comfortable and like yourself. Try something fun and colourful like a pendant necklace or perhaps choose a personal touch like your birthstone. Of course, as we get closer to the winter months when it's time to wrap up in a coat and layers, you can still sparkle in jewellery when you're outdoors... a brooch is a nice touch and can be attached to a scarf or jacket.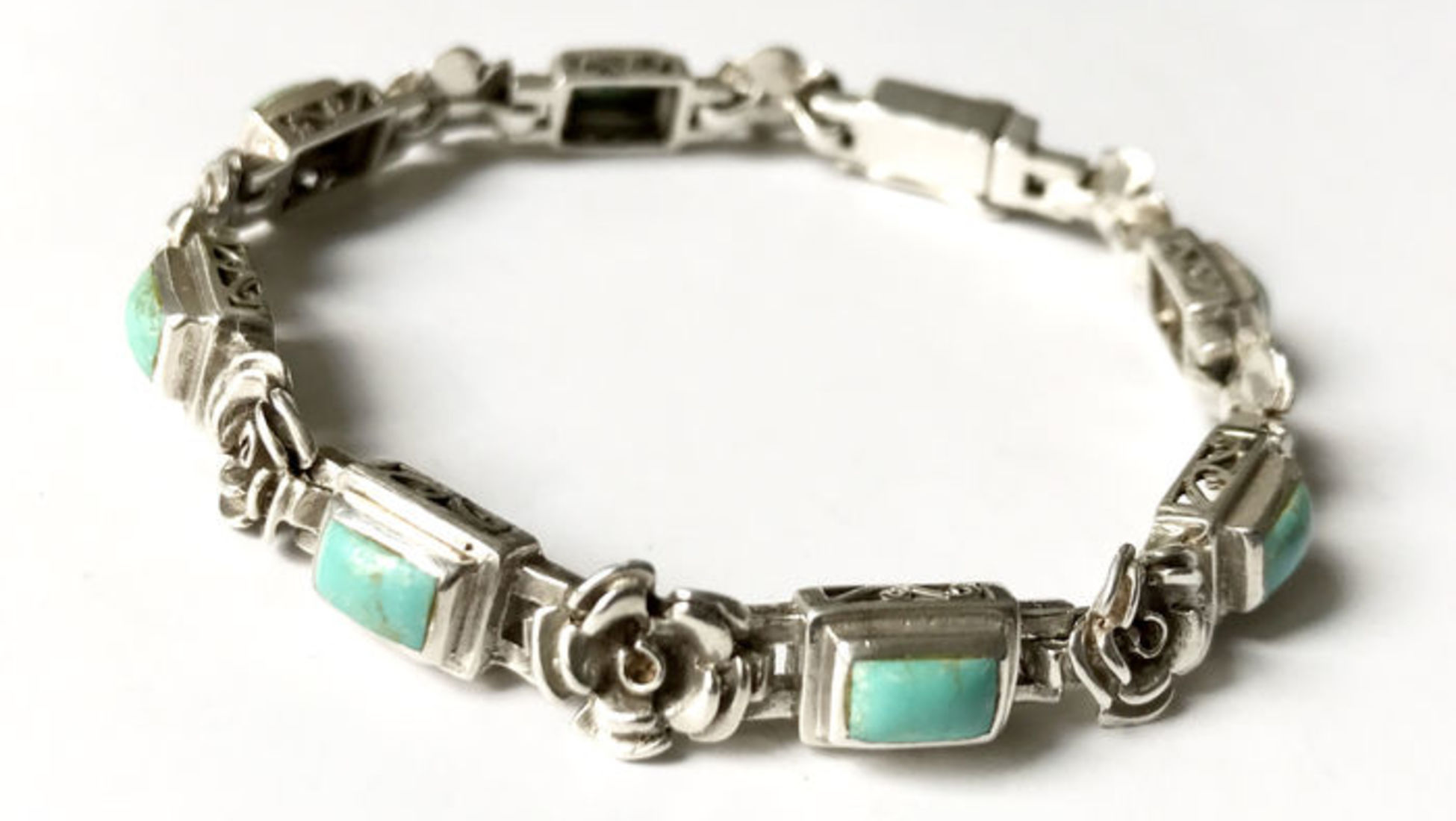 Work
Different places of work have different rules: but usually when you're working it's best to have simple and understated jewellery. Avoid anything big and clunky and anything that can get in the way of your job. But that doesn't mean style has to go out the window! Why not favour something smart and sophisticated like gold or silver? Or add a bit of colour to your outfit with something stylish and classy like art nouveau & art deco jewellery. Don't forget that a watch is not only practical, but can also be a feature piece.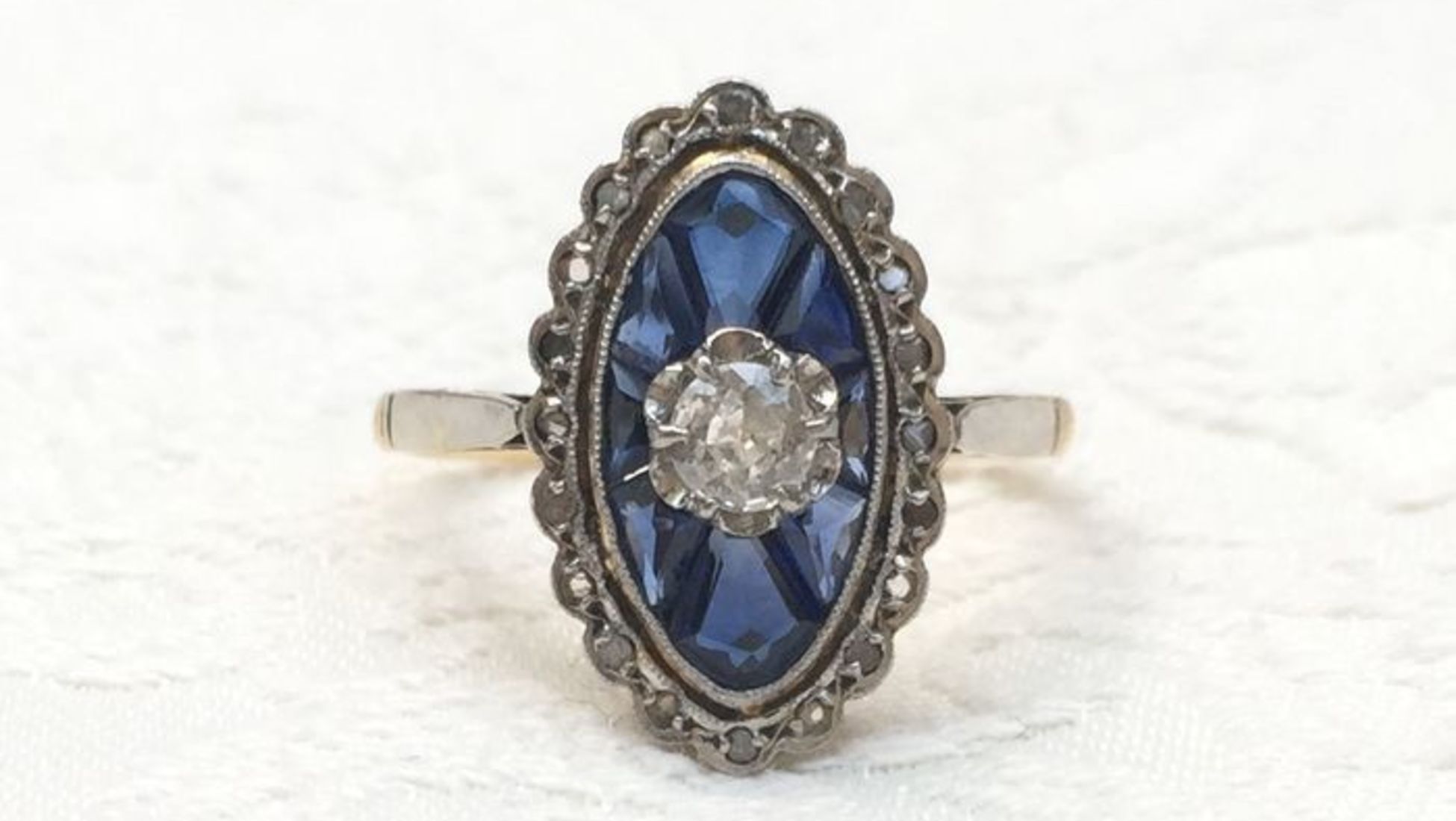 Parties
It's the weekend; it's time to unwind and you're at a top party or evening event. This is definitely the time to wear your statement jewellery. Try wearing flashy diamond earrings, a bold cocktail ring or a show-stopping necklace. If it's bright and beautiful, it's perfect for party time! A party is a great setting to show off your most fashionable jewellery, so why not pick designer jewellery from a big name brand? Whatever makes you feel great!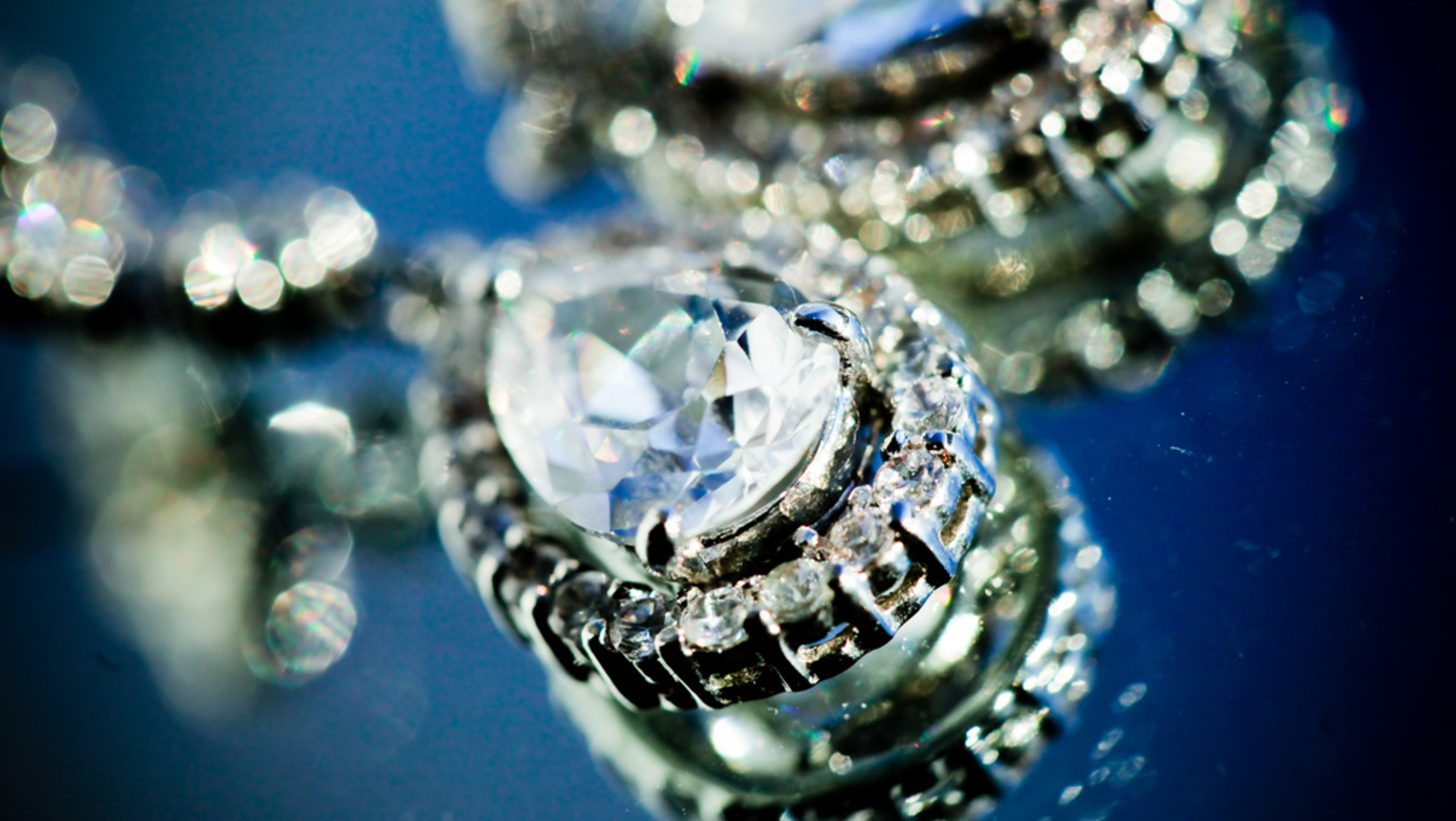 Formal Occasions
If you're heading to a dinner party, gala or official event, it's time to favour classic, timeless and effortless jewellery. Pearls are a great idea and go with any colour or style of outfit. To really turn heads, select matching pearl earrings, necklace and bracelet. Another good idea for a formal occasion is antique jewellery - it's got history, it's got class and will certainly be a great talking piece when you're mingling.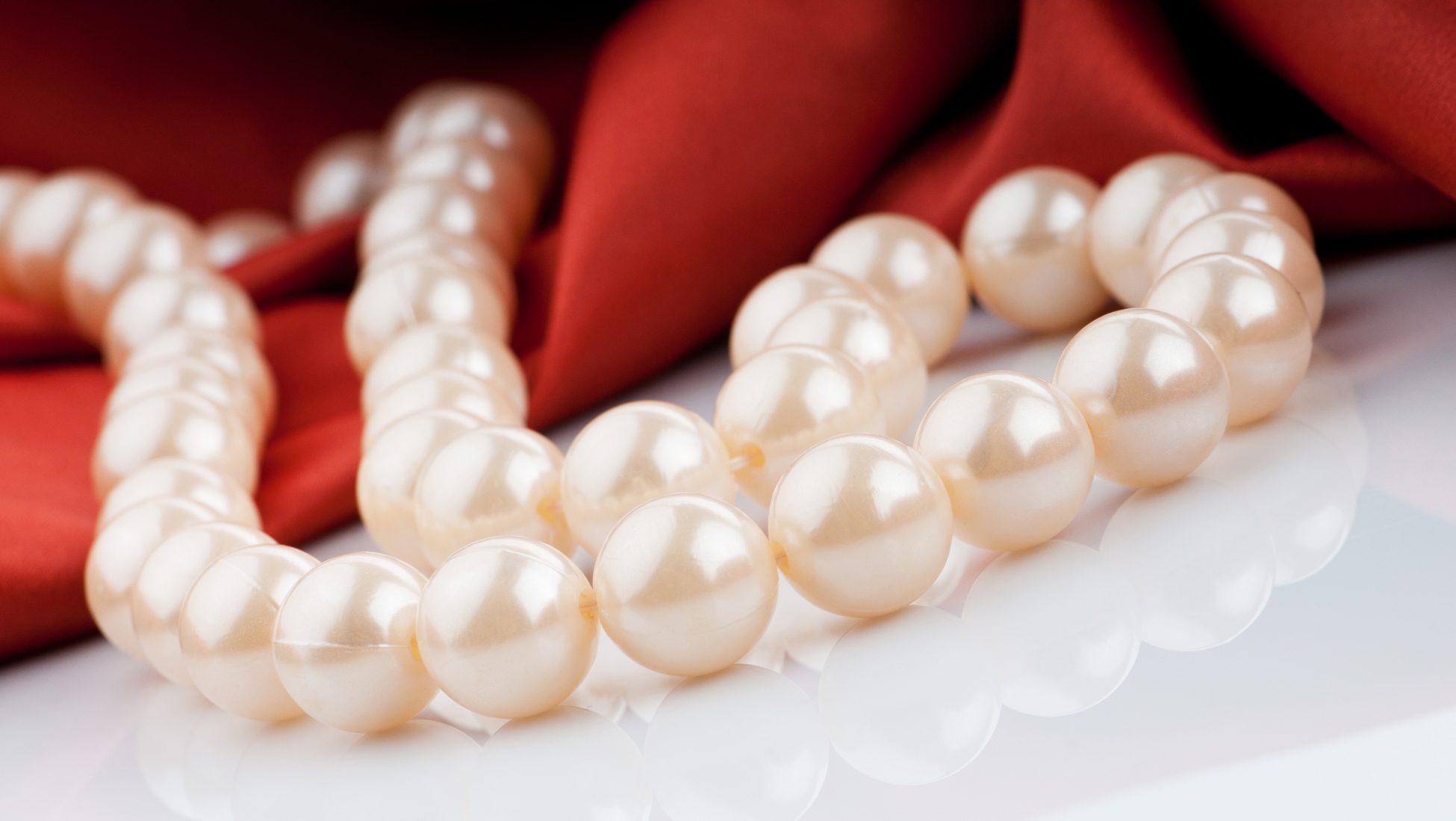 We hope that these tips will be helpful the next time you're selecting jewellery to accessorise your favourite outfits with. At our many weekly Jewellery auctions and Watches auctions, you'll find something for every taste, style and occasion. Need to make some space in your jewellery box? You can offer up your special, rare and unique jewellery for auction at Catawiki. Become a seller and discover why selling on Catawiki is a unique experience.
You may also like these articles: