In collaboration with Barbara Bieshaar - Toys Expert

Do you remember the shoulder pads, leg warmers and big hair of the 80s? The 80s was a decade for high fashion, eclectic music, and some very memorable and frankly very cool toys. But did you know - there are several toys from the 80s which are worth much more today than they were 20 years ago? If you have originals of any of these in excellent condition, you could be in luck! Find out which 5 vintage 80s toys are increasing in value here.
Transformers
The toy line which inspired Michael Bay's blockbuster franchise started out as humble action figures with the incredible ability to transform in front of your eyes. In particular look out for Optimus Prime toys. As the leader of the Autobots, he's the ultimate robot in disguise. That's why original, sealed in-the-box figures could sell for up to €10,000.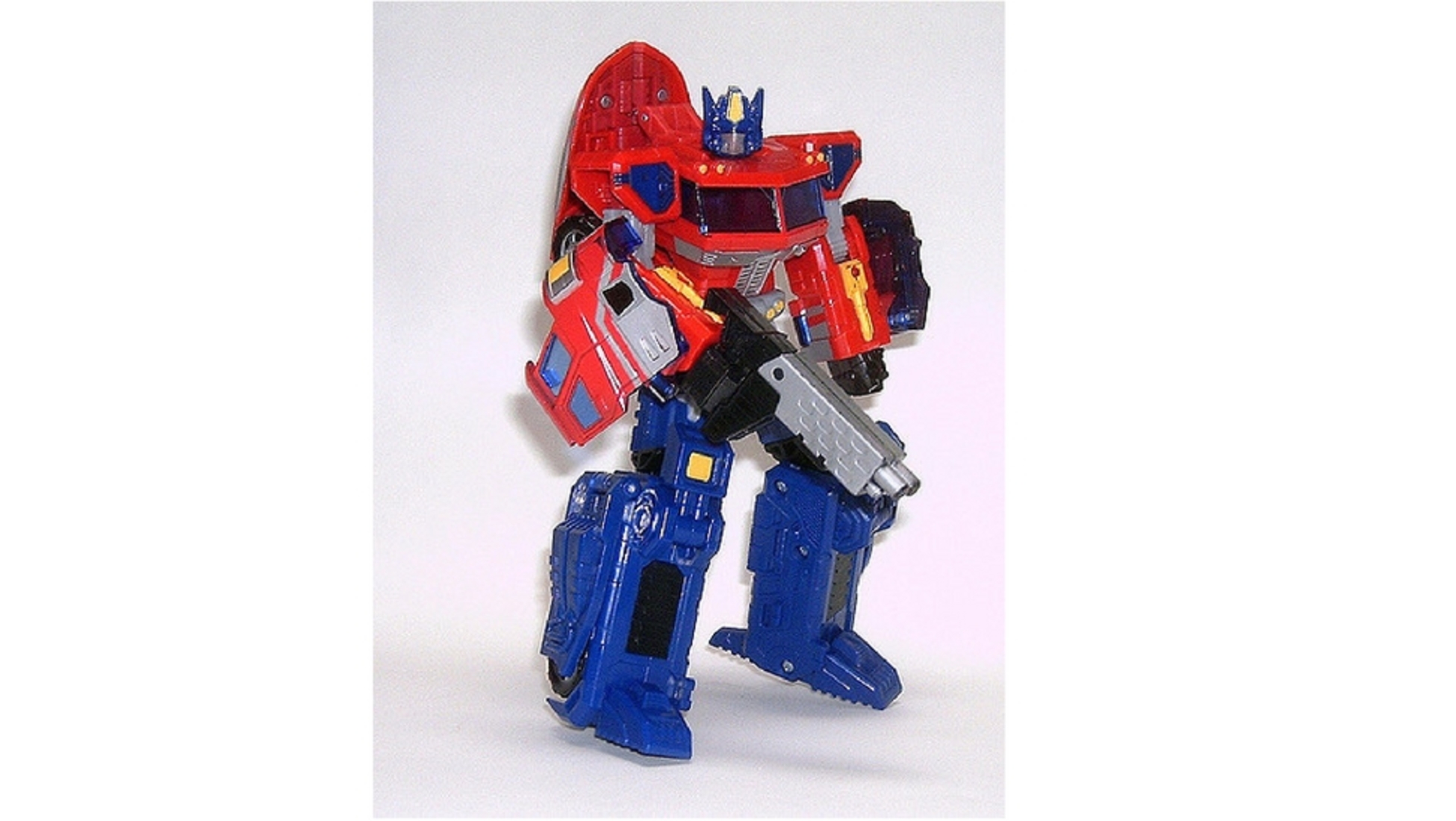 He-Man
As He-Man comic books and the TV series reigned supreme in the 80s, the associated range of merchandise was similarly very popular amongst the youth of the era. And now? The right figures such as a Laser Power He-Man or the 1982 original He-Man figure could spin you a decent sum of money at auction. In fact, some He-Man figures in mint condition can be known to sell for over €1,000.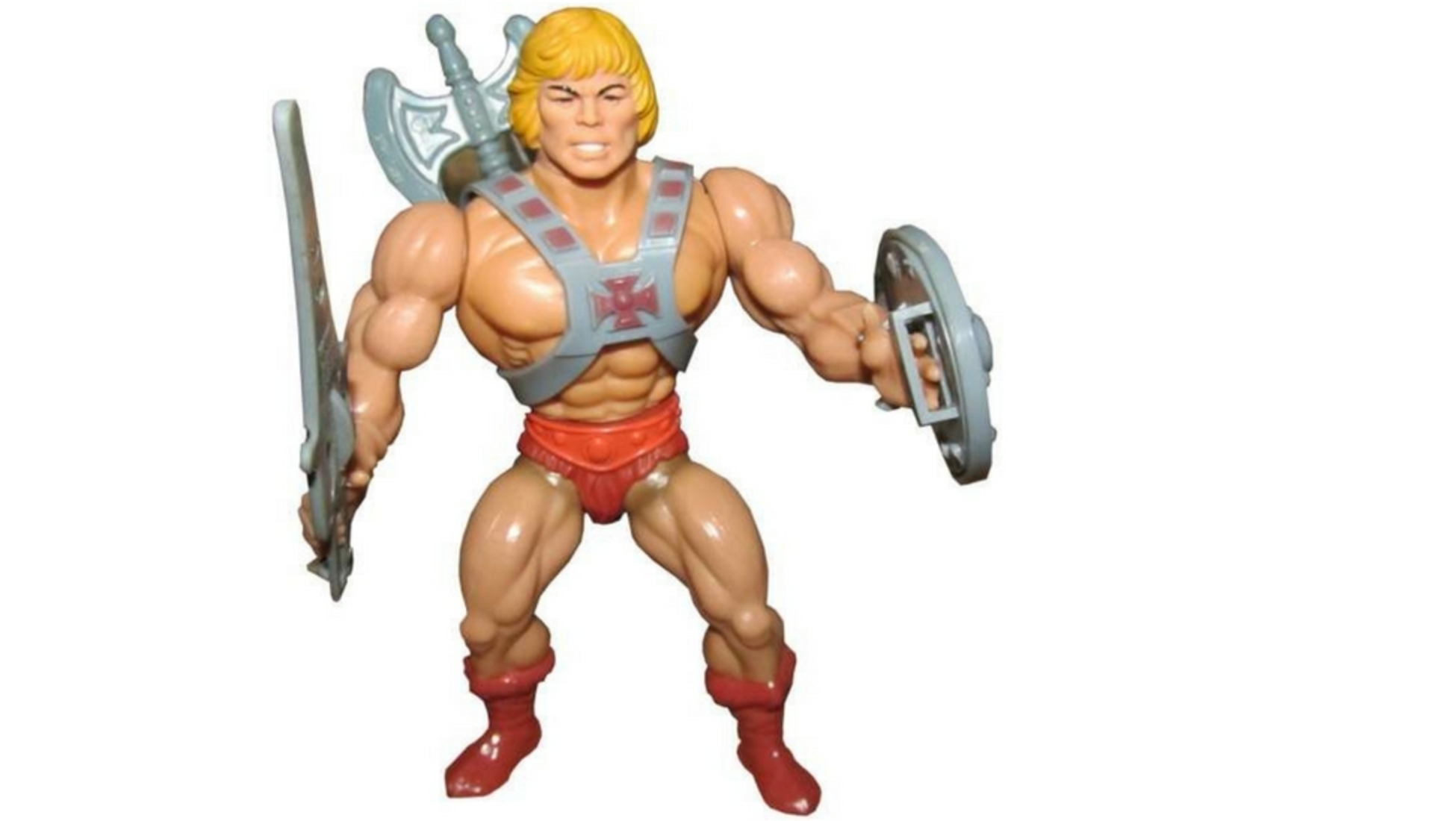 Image source: Vintage Action Figures
Sony Walkman
Everyone had a Walkman back in the day and everyone knew that it was cool being able to listen to music on the go. With the introduction of CD players and later iPods, popularity declined, however today there's a revival of this 80s technology and people are willing to pay extraordinary sums for a Walkman! If you have an original player in working order, you might be able to make up to €600 by selling it at auction! Sony can attribute this revival partly to the success of 2015's 'Guardians of the Galaxy' movie showing that 80s toys and technology are still cool.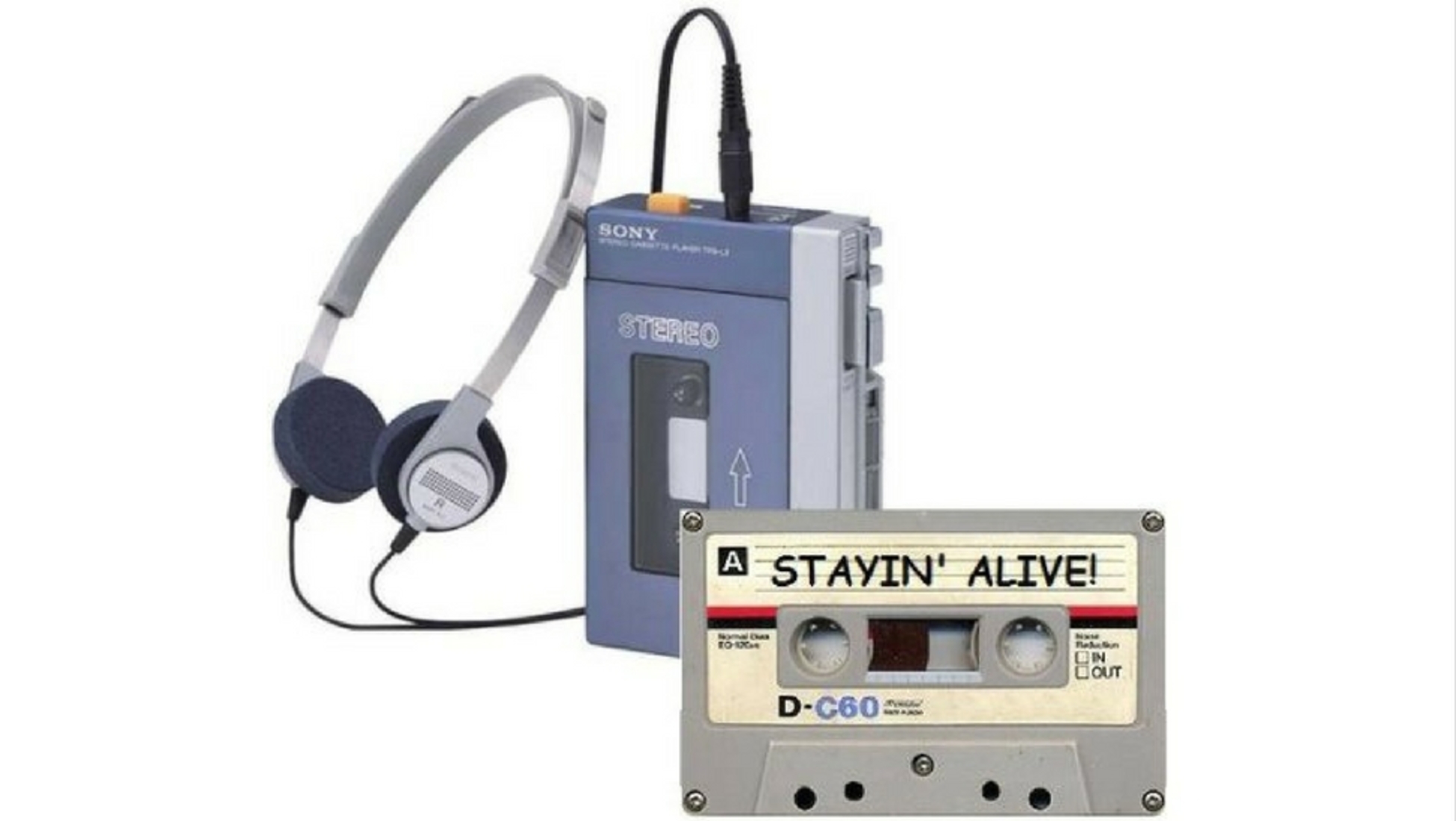 A-Team Tactical Van Playset
The A-Team was so popular in 1985 that toys from the TV series could be found everywhere. The craze didn't last as long as toy manufacturers had hoped however and when toys hit the shelves, people weren't terribly excited. The result? Some A-Team toys are extremely rare and valuable to collectors today. One particular example is the A-Team tactical van playset. It wasn't high quality, in fact the BA Baracus figure that came with the set was really more of a knock-off G.I. Joe, but collectors today are willing to pay hundreds of euros to get their hands on one of these rare surviving playsets from the 80s.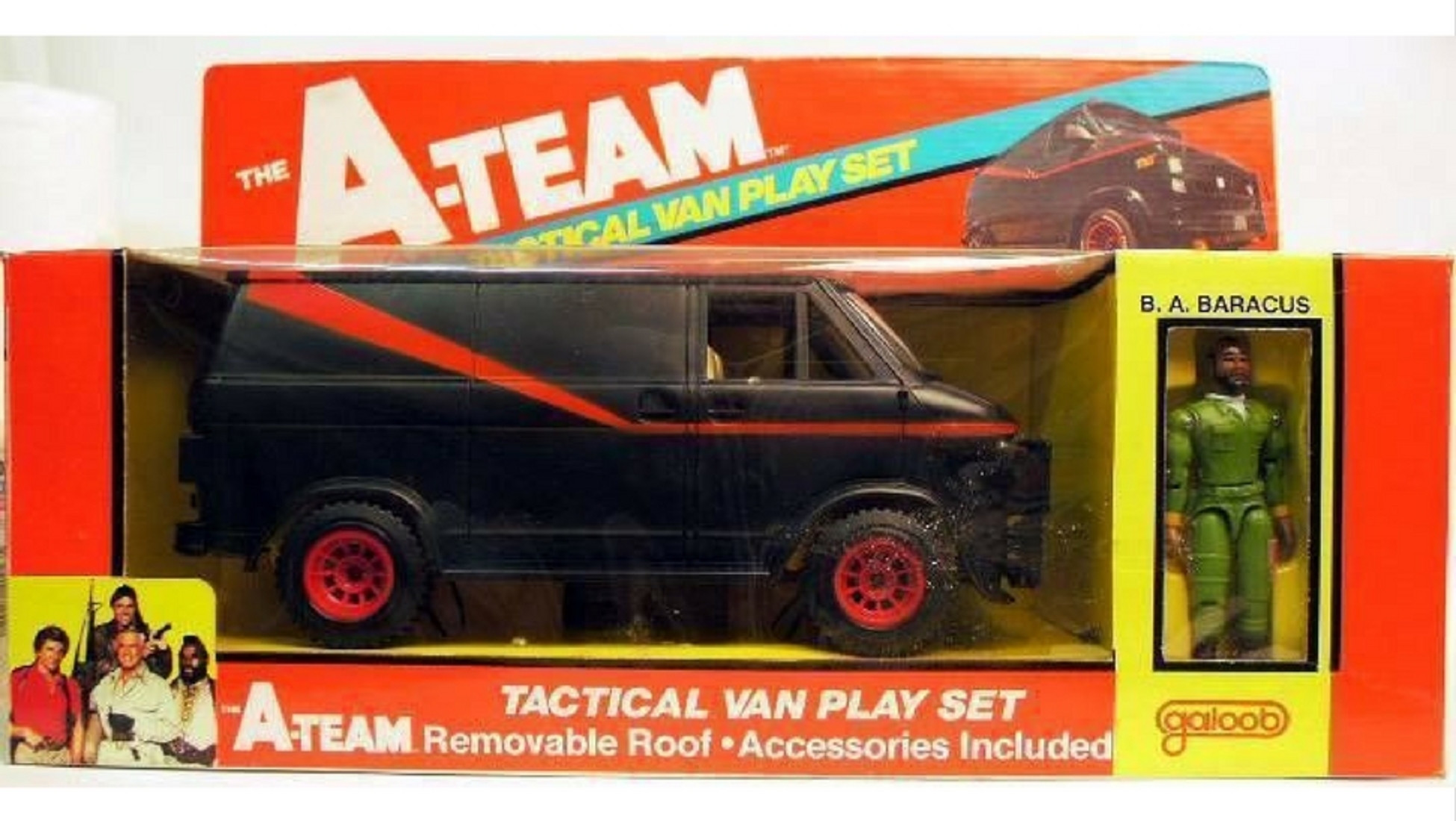 Image source: Action Figure Resource
Nintendos
Remember playing on your NES, SNES or Nintendo 64? The thrill of the game has not faded, as these consoles are still highly sought-after. Especially ones in great condition, complete with controls and cables, or limited-edition
Nintendos
. For example, a Nintendo Game & Watch with the video game 'Fire!' sold in its original box for €1,000 on Catawiki. So why not go dig around in your attic to see if you still own one? You might be glad you did!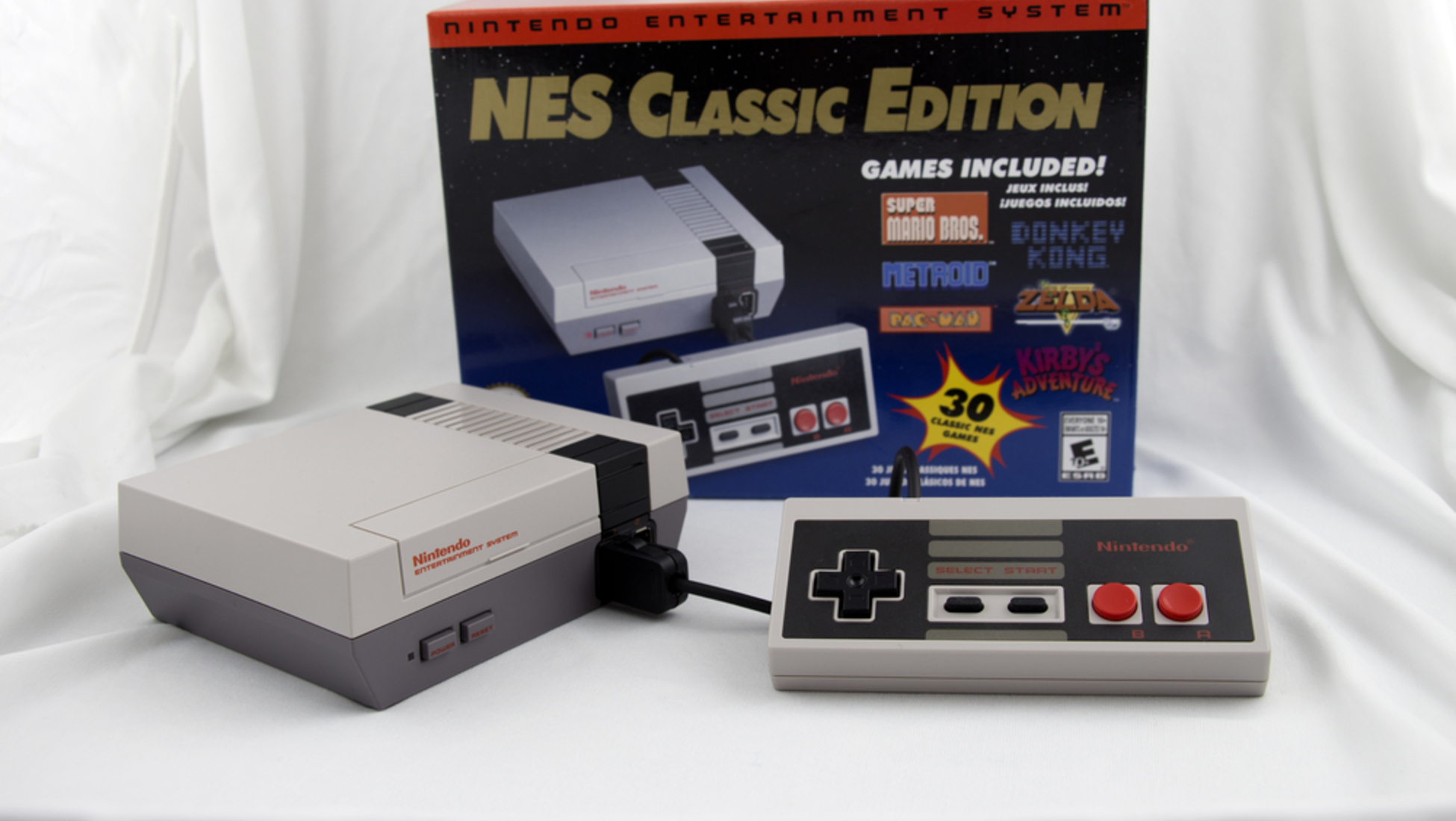 It's easy to cash in on high-value vintage toys at auction. All you need to do is register as a seller and then you can start offering up your objects to our experts. Or if you'd like to take a look at the toys we already have at auction, check out our Toys auctions. You might find one of the toys mentioned in our list!
You might also like these articles: