Looking to taste the finest and most fantastic wines this new year? 2018 is set to be an excellent year for wine lovers. The question is, what will be the best wines this year and which tipples should you try? Our team of in-house wine experts with decades of combined experience and education in the field of wine, certainly know their grapes. They have compiled a list to give you an insider's heads up for the year ahead. So get your tastebuds ready because these are the best wines you need to try in 2018!
Let's Start with the Whites
First up, we have a Domaine Leflaive. This is one of the most established domaines in the legendary Puligny Montrachet vineyards and its 2005 Les Pucelles epitomises its greatness. This is a premier cru wine which has capitalised on good growing conditions and has a beautiful nose. All things considered, it should be perfect in 2018.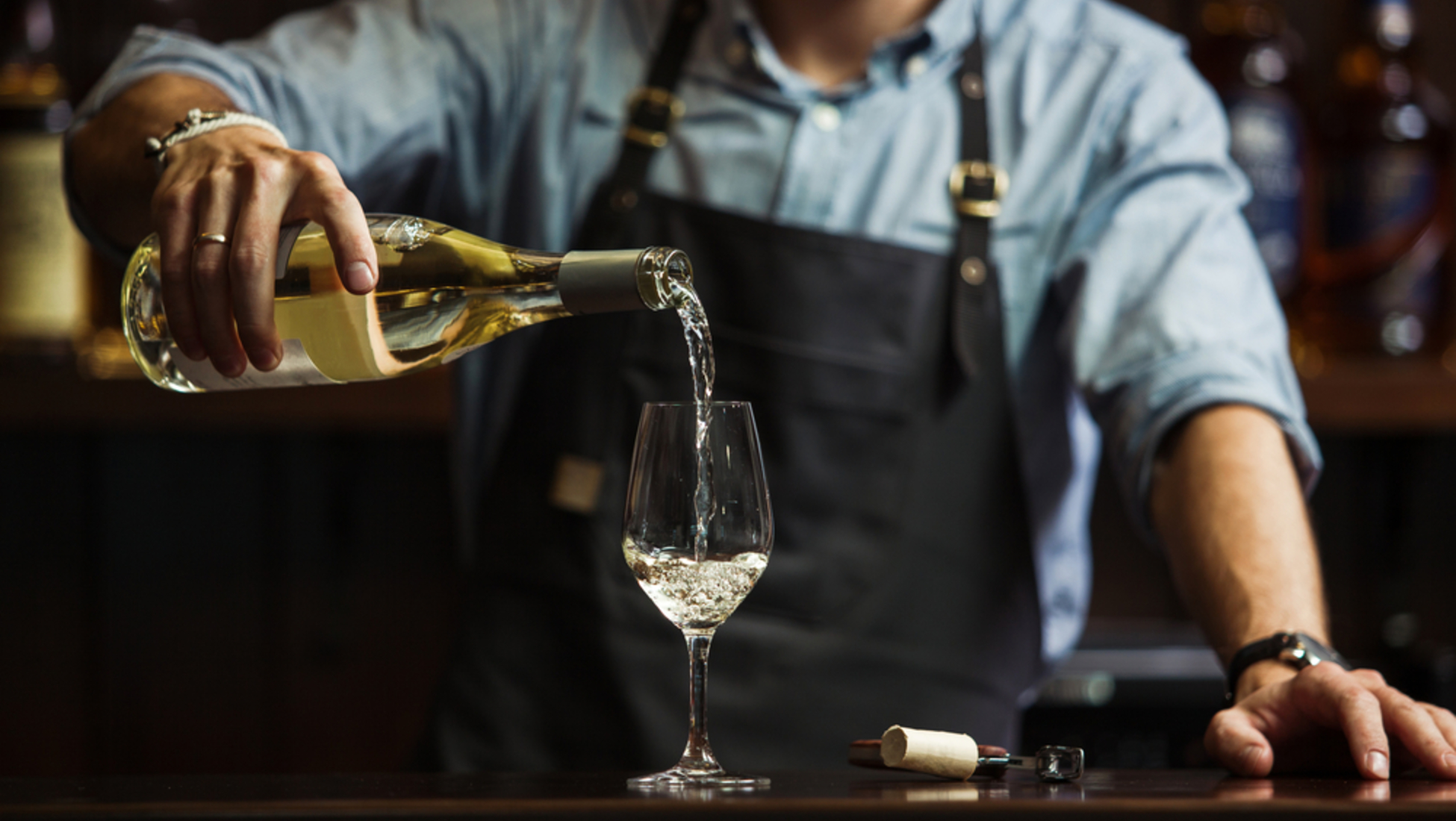 Often ignored, Austrian wines are now rightly revered in many circles. One excellent example is Esterházy Chardonnay Leithaberg DAC 2015 which is a rich chardonnay with smoky overtones and good length and should be at its best in 2018. More commonly known for Grüner Veltliner white wines, the Angerer 2014 Eichenstaude from Austria delivers with a distinct bouquet and complex aromas. It is a full-bodied and well-structured intense wine which will age further, but once tasted, it would be difficult not to finish! In blind wine tastings 'grüners' have often featured in experts' top wines.
What About Reds?
Moving to French reds and the dilemma of when to drink Bordeaux wines. One candidate for 2018 is the 2000 Chateau Grand-Puy-Lacoste, which has a good reputation as a reliable Pauillac which could last well into the 2020s. The wines are mostly composed of cabernet sauvignon with some merlot and cabernet franc. The 2000 is particularly velvety with depth and hints of chocolate. This wine will definitely reward the discerning palate.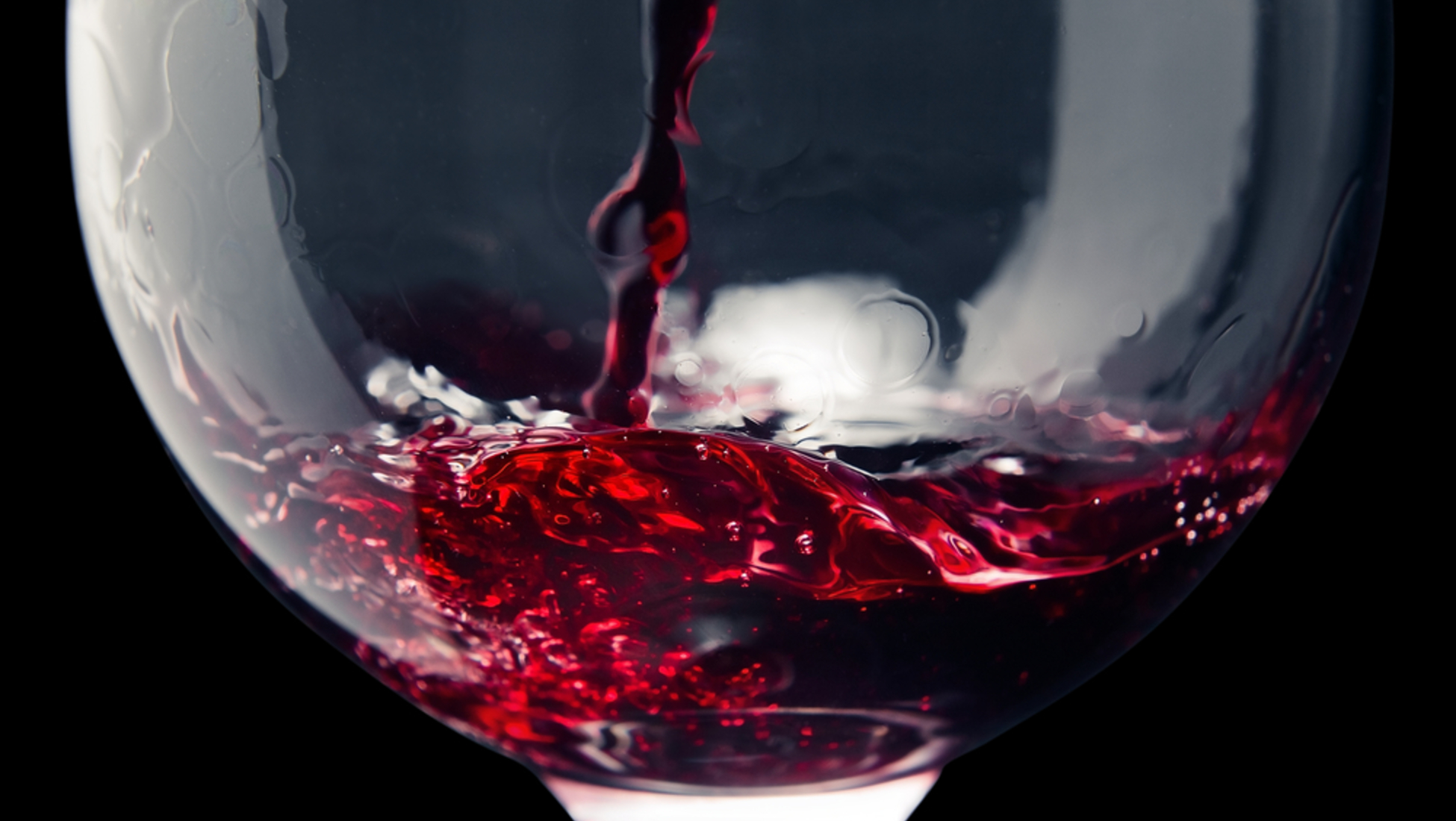 Another red worth drinking next year is a 1989 Elio Altare Barolo from Italy, where grower Elio concentrated on quality with the ubiquitous nebbiolo grape rather than quantity. This wine from a great year in Piedmont is very fruity with an excellent balance of tannins, softness and acidity.

Also from Italy, the 2004 Accornero Barbera del Monferrato Superiore Bricco Battista should also be considered for 2018 drinking. Grower Ermanno Accornero explains that the old vines used, along with the relatively high terrain, give this wine 'natural fruit concentration and complexity' along with a spiciness unusual in such wines, with a good balance of tannins. 2004 was another classic vintage year in Piedmont.
Don't Forget About Champagne
Perfect for celebration and congratulations, champagne cannot be forgotten about. So why not go for one of the most famous of them all - Dom Pérignon and the 1998 vintage. Normally needing about 20 years to achieve maximum greatness, this particular vintage was subjected to a heatwave in August followed by heavy rainfall, then sunshine again, producing a very fine champagne with the usual toasted brioche flavour accompanied by floral and lemon overtones resulting in overall immense satisfaction. If you haven't yet tried it, 2018 is the year for you!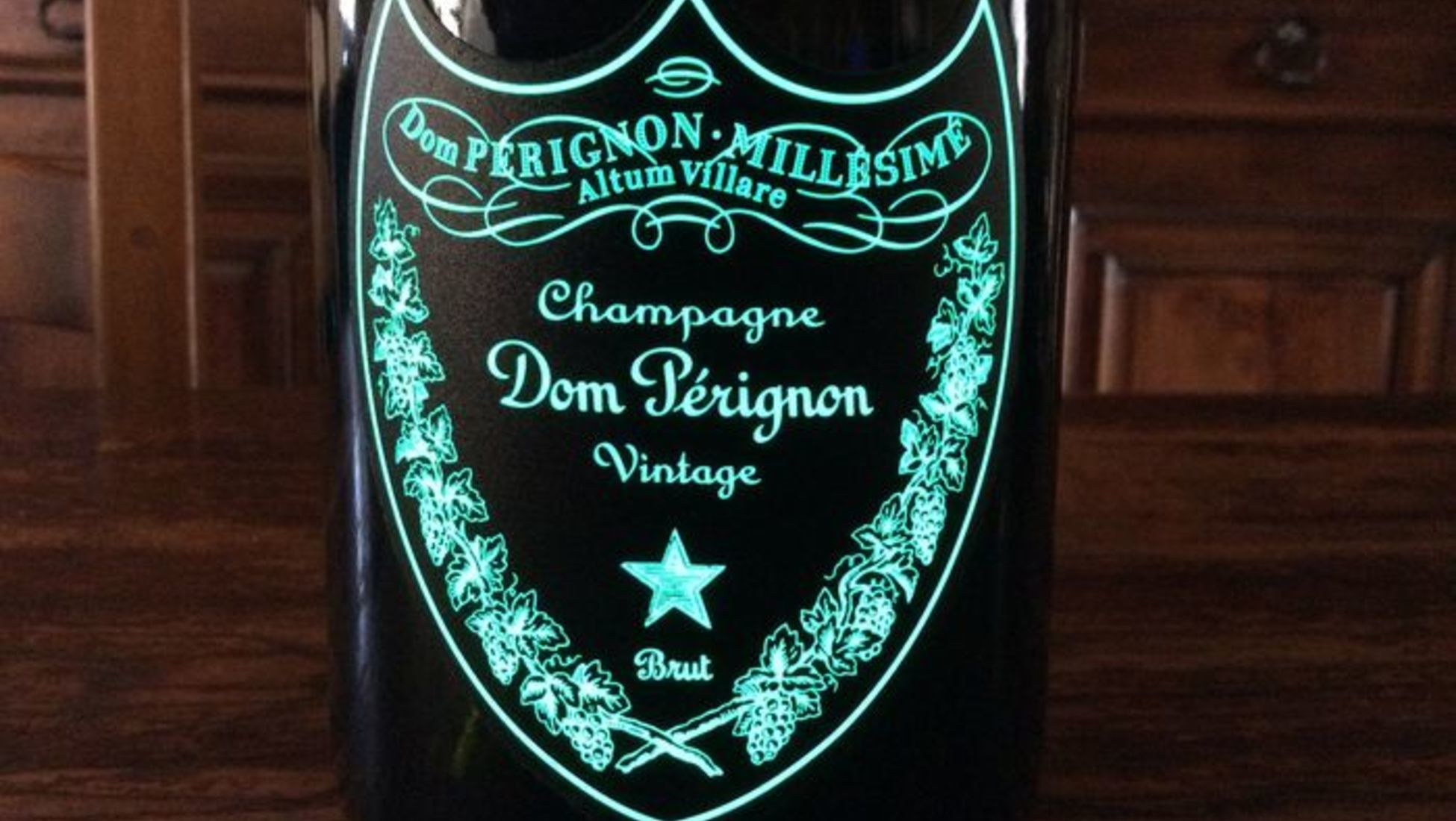 Now Let's Round it off with a Dessert Wine
Finally, one should always reserve a space for fine dessert wines and although Chateau d'YQuem may not be affordable to all, Chateau Suduiraut is more accessible and the 1989 will reward those that have managed to keep or locate this vintage. It has a powerful nose redolent of crème brûleé with fine sweetness and length.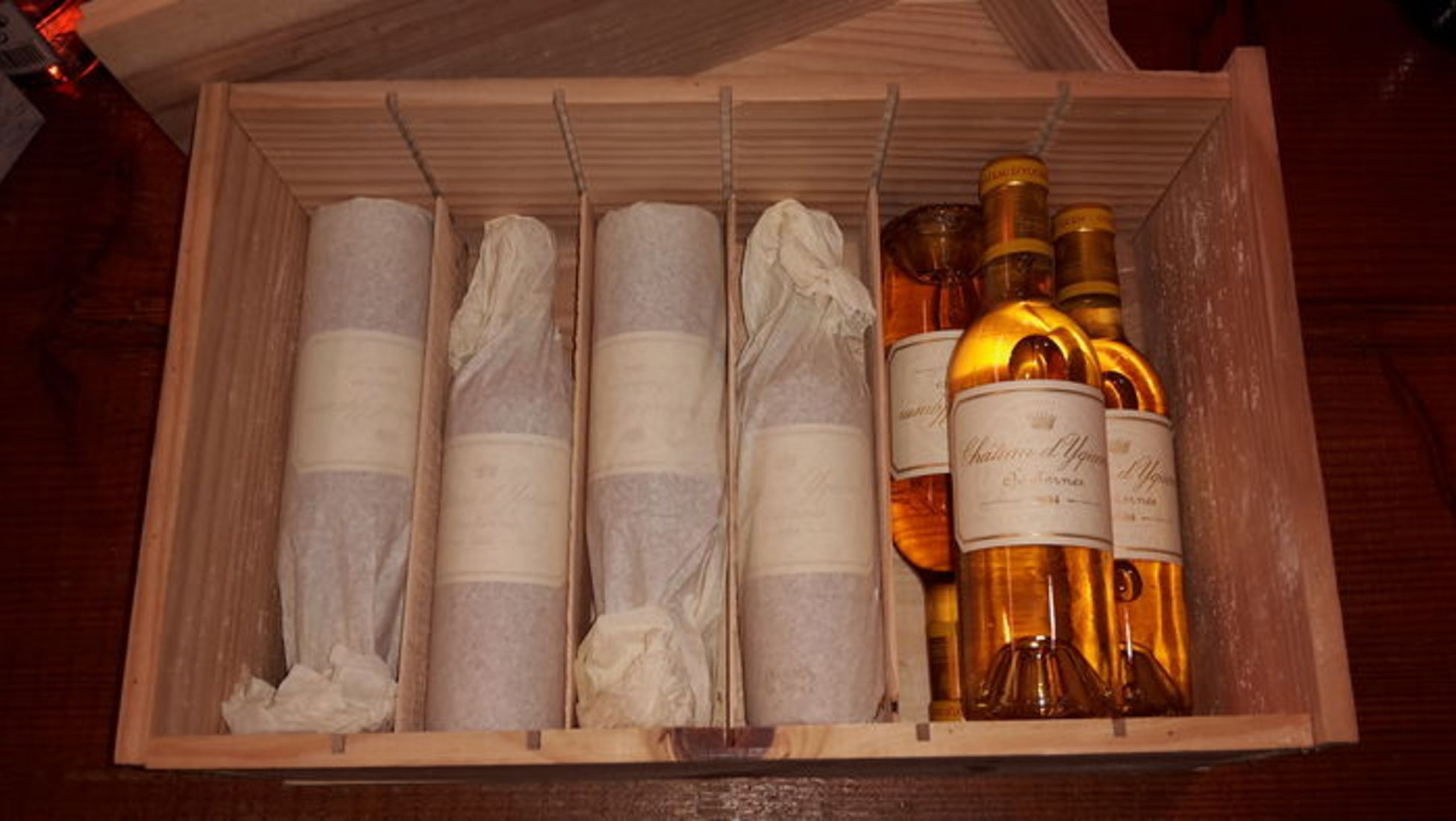 So now you know which wines will be of optimum drinking standards in 2018. Impress your guests, wow your colleagues and embrace these delectable wines when they are at their prime drinking age. Discover a selection of vintage, unique and in-demand wine in our weekly Wine auctions. Did you know? You can set alerts for particular wines that you're interested in and receive notifications whenever they feature in one of their auctions. With hundreds of bottles up for grabs every week, you never know what might pop up.
Are you a professional wine retailer or a wine lover with some bottles you'd like to sell? Whether you have an entire collection or just one special bottle you'd like to put up for sale, Catawiki is the place to do it! With our global audience, low commission fees and high revenues, why not offer up your bottles for auction today? Register as a sell and you can start submitting your wine for auction right away.
You might also like these articles: