Italian football history is about to be made. For the first time, Udinese Calcio will take the field against SS Lazio wearing specially made black and white jerseys chosen by their fans in an exciting initiative hosted by Udinese and Dacia on Catawiki. All 11 custom-made jerseys are replicas of shirts from various past football seasons, so each shirt on the pitch will be slightly different. But what's extra special about these shirts is that they represent the life dreams of the 11 fans who selected them. The shirts will be up for auction starting Friday 6th April and ending once the match is over on Sunday 8th April (2018). The money raised will help the fans fund the ambitions they've always hoped to achieve. We're excited to invite you to participate in this inspiring Dacia: The Auction initiative, so keep reading to learn more about this not-to-be missed opportunity.
A Football Match and an Auction
The exciting Udinese-Lazio match will take place on Sunday 8th April at 6pm. There will be a very special auctioneer overseeing the process: former footballer and manager Ciro Ferrara, who enjoyed a highly-celebrated career as a player for Napoli and Juve. Now he'll turn his attention to this special match and auction. All the jerseys up for sale will feature the name of the wearer on the back, the player's number, and will also be autographed by the player. This is your chance to own one of these fantastic collector's shirts, but remember - just after the full-time whistle is blown, the auction will be over, so be fast!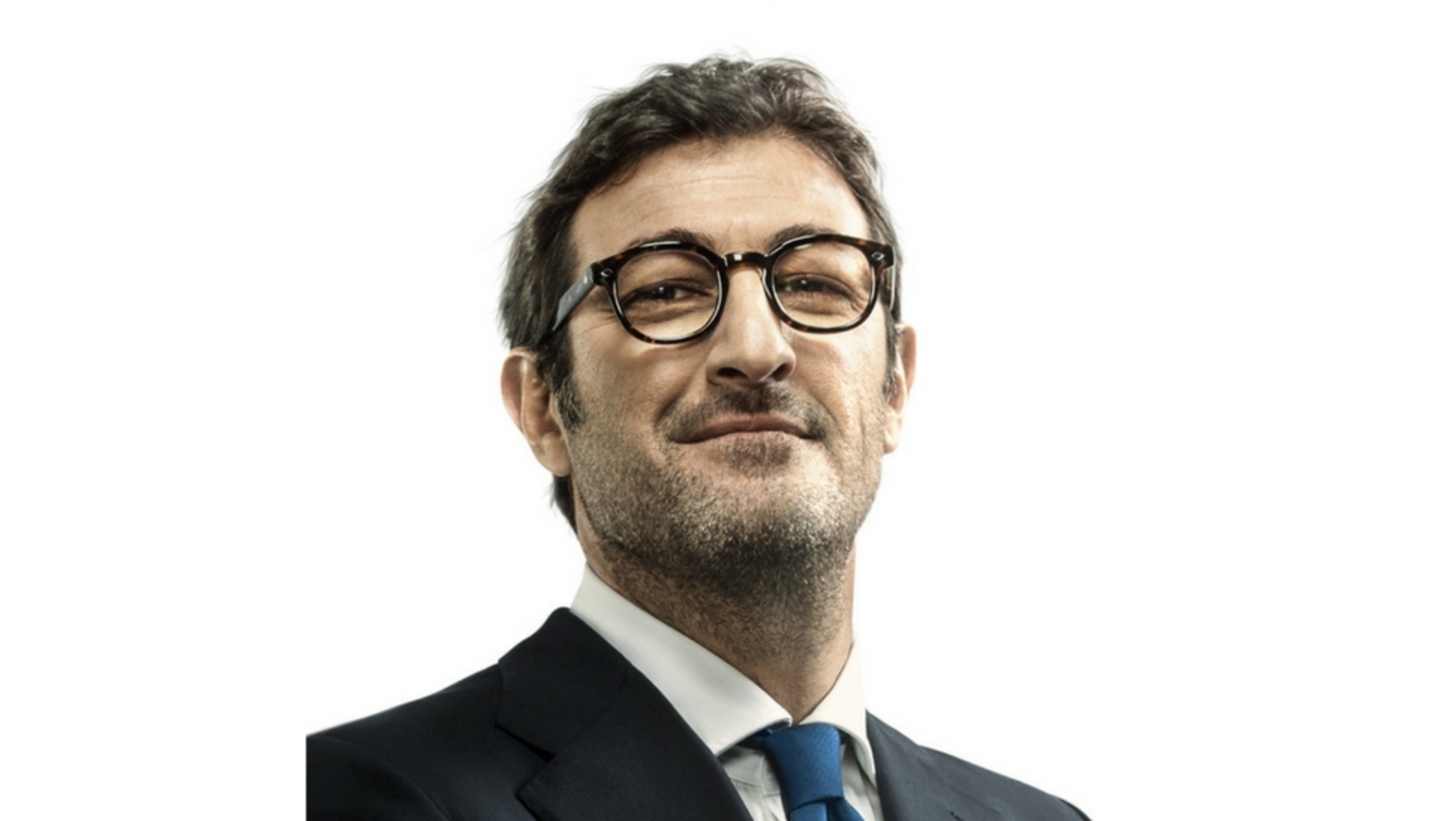 Former footballer and manager Ciro Ferrara will be the Dacia: The Auction special auctioneer

Proceeds to Fund Dreams
Each of the jerseys up for auction represents the 'dream project' of the football fan who selected it. The funds raised at the auction will contribute to the realisation of these projects - projects that, in many cases, would be unattainable if not for this auction. Initiatives vary from vital social services - opening a home for the elderly or the realisation of an urban gardens - to artist endeavours like documentary production and writing a book. You can help make these dreams a reality.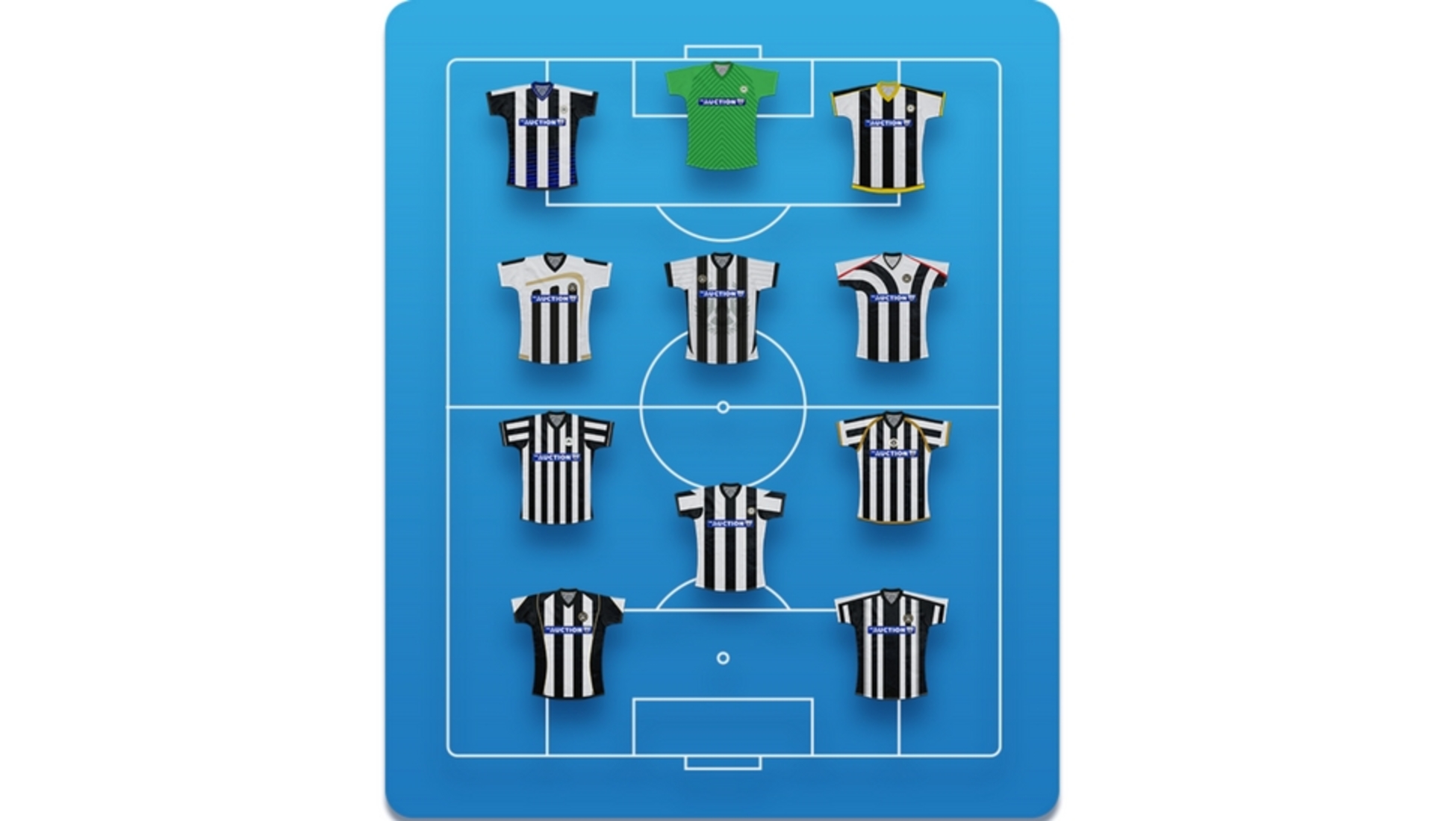 The 11 shirts up for auction will be special made for, worn by and signed by Udinese Calcio football team

This special Dacia: The Auction will start Friday 6th April and end Sunday 8th April (2018) once the Udinese-Lazio match is over. Tune into the match, place your bids on a shirt and help someone's dream come true! First time on Catawiki? No problem! Simply start by registering for a free account, then you can bid, buy and sell at any of our auctions.
You might also like these articles: