Written by Simone | 17th December 2018
There is new art to be explored every day and artists are emerging from everywhere, especially on our platform. There are so many unique artworks to be found every week, in tons of different styles, from both established artists as new talent, often coming directly from the artists' studio. One of the artists that is worth looking out for is Norman Gekko. Just one year ago the first artwork by this provocative artist was sold on Catawiki, and now his works feature regularly on the platform. Anita Helmy, our modern art expert, tells us a little bit more about him.
Who is Norman Gekko?
Little is known about the identity of Norman Gekko, whose playful, thought-provoking and visually striking sculptures present a critical view of contemporary society. The name Norman Gekko is a pseudonym, about which he/her/they say(s): "The name personifies an idea. Norman could easily be 'no man' and Gekko can be seen as a reference to the small lizard that hides within its surroundings."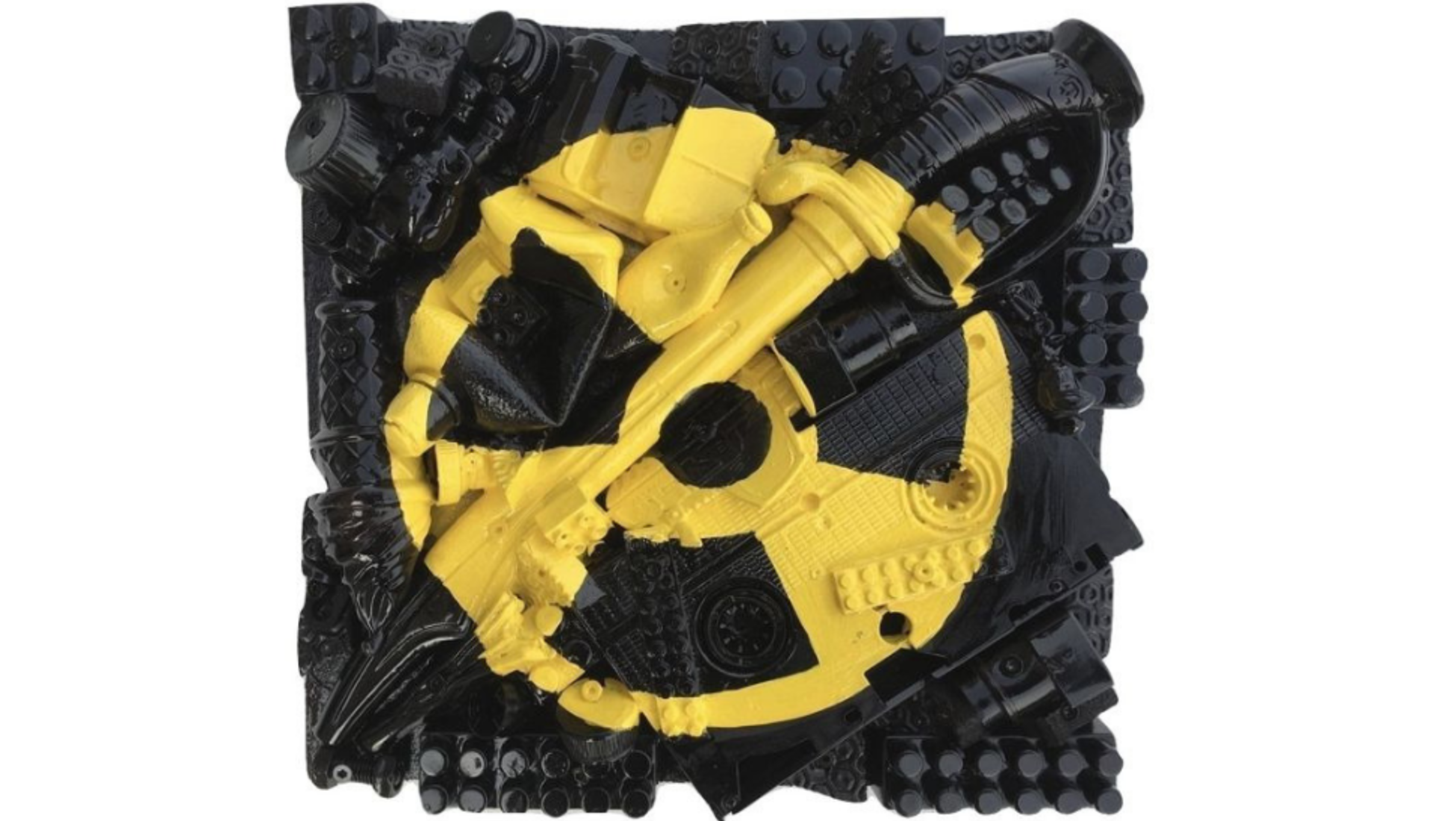 Norman Gekko - Dead Planet

Original & unique
Norman Gekko creates works of art that are not only original in style but also entirely unique - no two Gekko works are the same. Yet whilst the themes and images portrayed by the sculptures encompass a wide range of subjects, there are stylistic similarities across the artworks. In particular, Norman Gekko works almost exclusively with found or recycled objects; thereby giving objects a second life and enabling them to be viewed under a different light. And through the deployment Trompe-l'oeil techniques, with the inherent difficulties, Gekko juxtaposes complexity of technique with images and motifs that might appear simplistic upon the first view.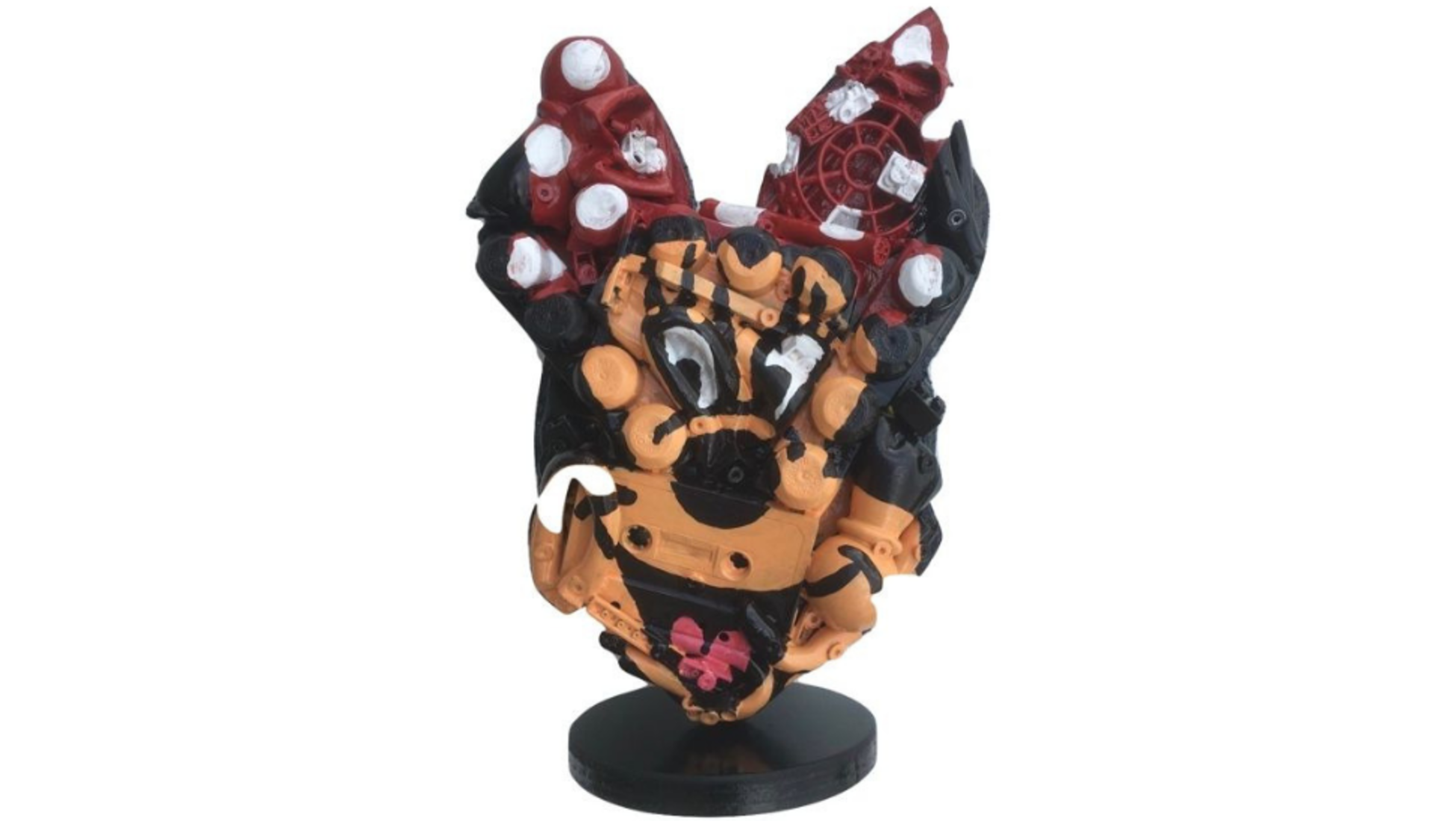 Norman Gekko - Walt Disney Recycled
Dead Planet
This week you can find 20 original artworks by Norman Gekko at Catawiki, some from his Dead Planet series. Projecting a rather bleak assessment of human activity, Gekko's "Dead Planet" series deploys the visual codes of hazard warning signs to present a body of images that revolve around the idea of destruction and an intervention imperative.
Already popular with Catawiki buyers in both Europe and USA, Norman Gekko is an emerging talent in the contemporary art world and an artist whose value is sure to rise even further in the future.
____________________

Find these artworks in our Norman Gekko auction from 21st December to 30th December 2018.
You might also like these articles: