In collaboration with Marijn Zeevalk (Model Trains Expert) & Barbara Bieshaar (Iconic toys & Movie Merchandise Expert)
We all have those dusty boxes from our childhood stored in our attics. But before you decide that it's time to throw it all away during your next cleaning day, you should know that there might be more than just nostalgic memories inside. You might have a set of collectible items that someone would pay a fortune for. Whether you were into playing with bears, collecting Panini stickers and trading cards or playing video games, you should do your research because you could make some money from selling these 7 things at Catawiki that may be lying around your house gathering dust.
1. The First Nintendo Game Boy
The first Game Boy edition was released in 1989 (1990 in Europe), so if you are lucky enough to dig it out of your closet, don't think about throwing it out! These portable video game consoles can reach unexpected values in auction! At Catawiki, for example, a Nintendo Gameboy set was sold for €110. Should you find some other old game consoles, electronics or video game collections, bear in mind that they also might be worth your attention. Catawiki's computer games experts are always happy to give you a free valuation.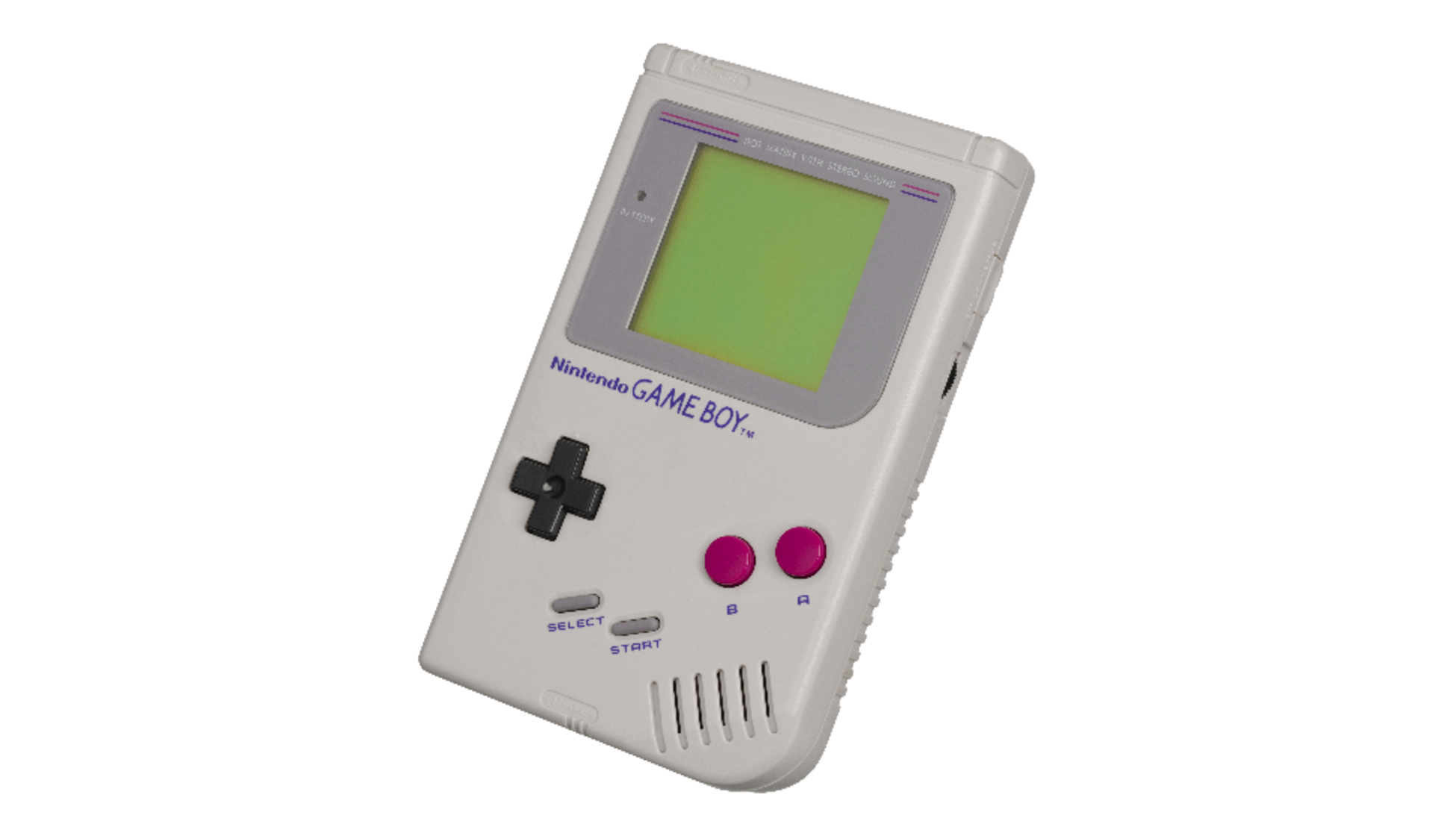 2. LEGO Special Edition Collector Sets
In 2015, an Ultimate Collector's Millennium Falcon LEGO set was sold on Catawiki for €4,700! It might not be that old, since it was released in 2007, but this 5,197-piece set is any LEGO collector's and Star Wars fan's dream. If you stumble upon a well-preserved, special-edition LEGO set in your attic, you might be in for a good deal. And don't forget to keep your eyes open for your old LEGO minifigures and other sets as well. The bigger, the better. Some of them might be more valuable than you think.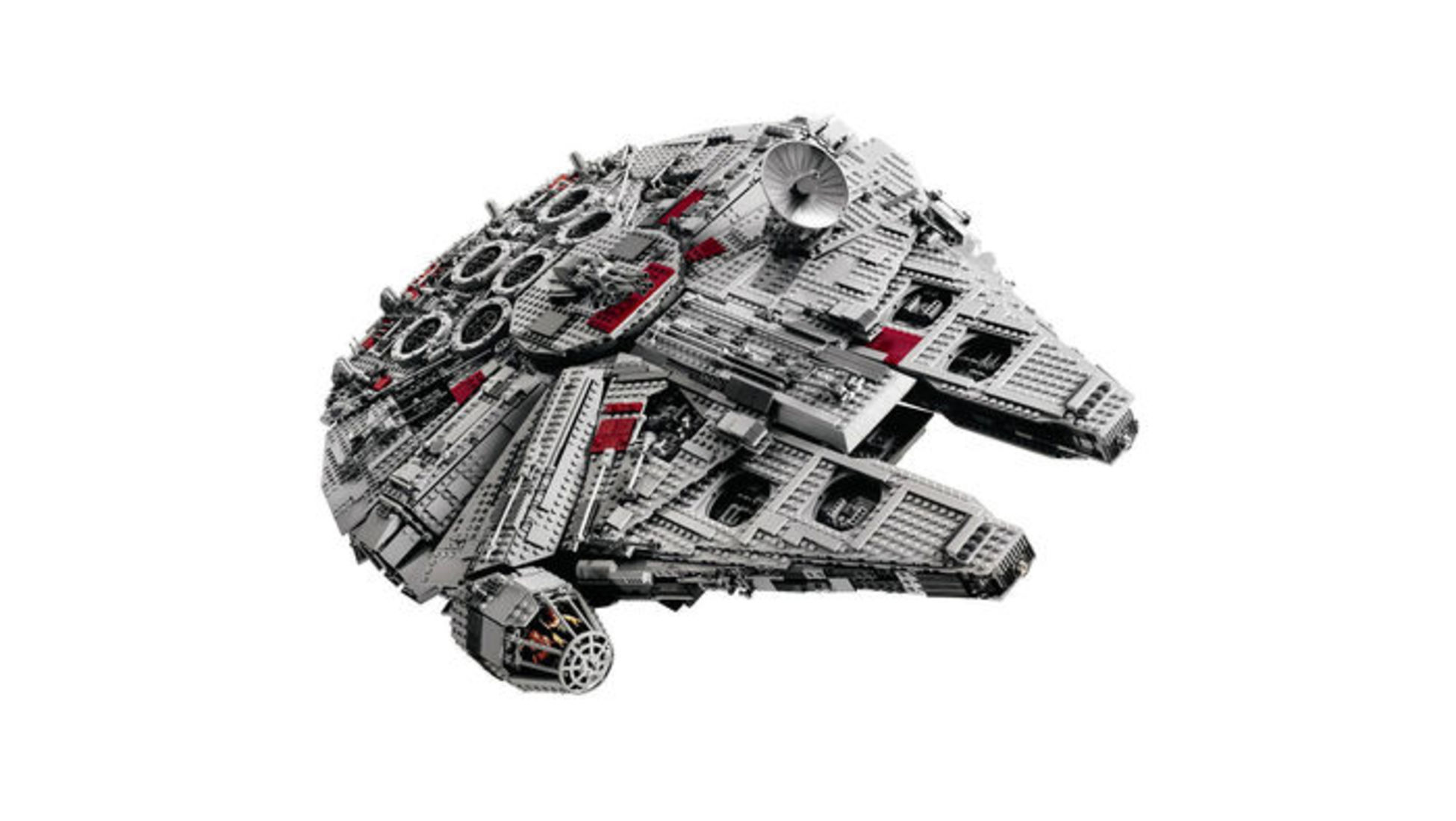 3. Steiff Bears
You may have had this teddy bear your entire life without realising what it's worth. Steiff is the most recognisable plush toy company in the world and is mostly known for 'inventing' the teddy bear. A single example of the Steiff Dicky bear was sold in auction for around €53,000! So take a good look at your stuffed toys before you give them away. Nearly any vintage Steiff toy could earn you some extra cash.
4. Model Trains
There is a lot to say about how much a model train or car can be worth. The main factors that determine the value are rarity, age, condition, modifications and how long the model was produced. When you talk about model trains, some of the most sought after models are the H0 scales made in the 40s and 50s. A simple answer to how much a model train is worth is not easy, but you can find out by offering them up for Catawiki's weekly Model Train auctions. You will receive a price indication from Catawiki's own model trains experts.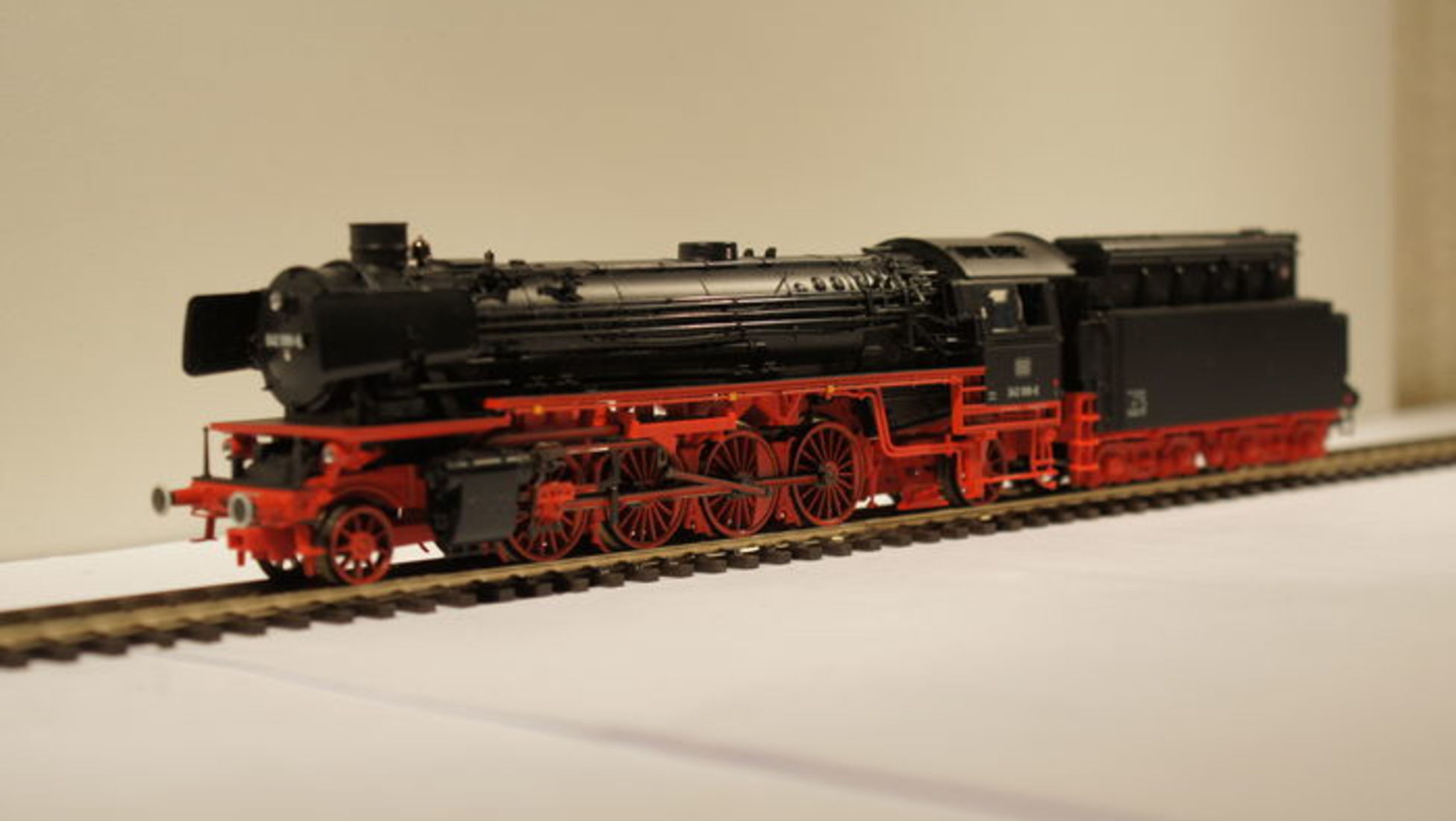 5. Panini Sticker Album
Starting in 1970, the Panini Brothers released stickers of every player from the football Word Cup. From there, the company created memories for every kid who loved football. But are those once small collectors who are now adults sitting on a fortune? If you have the first Panini album from 1970, then consider yourself lucky. Because they are worth around €2,500. A very special edition was the Panini album signed by football player Pelé himself that sold on Catawiki for €12,038.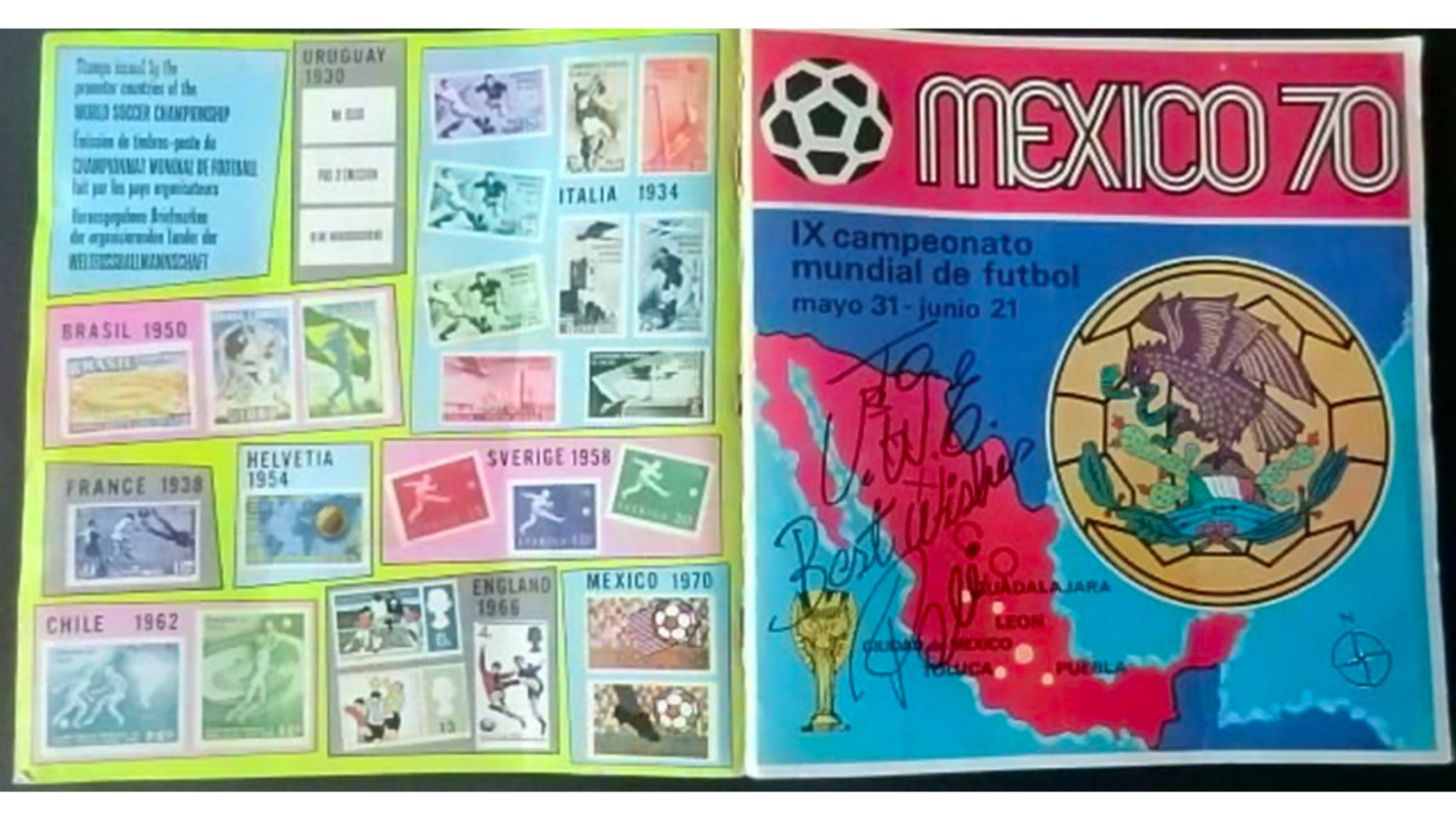 6. Trading Cards
Trading cards have always been a point of interest for collectors. Here are some cards that are worth a lot of money these days. The first edition holographic Charizard card from the popular Pokémon franchise can sell for around €3,000. But to get such a price, the card has to be in mint condition and Charizard should also be shadowless. Another golden classic is the Black Lotus (Beta version). This is the most sought after card from the Magic: The Gathering series and one Black Lotus, which has an estimated value of €11,000 according to the auctioneers of Catawiki.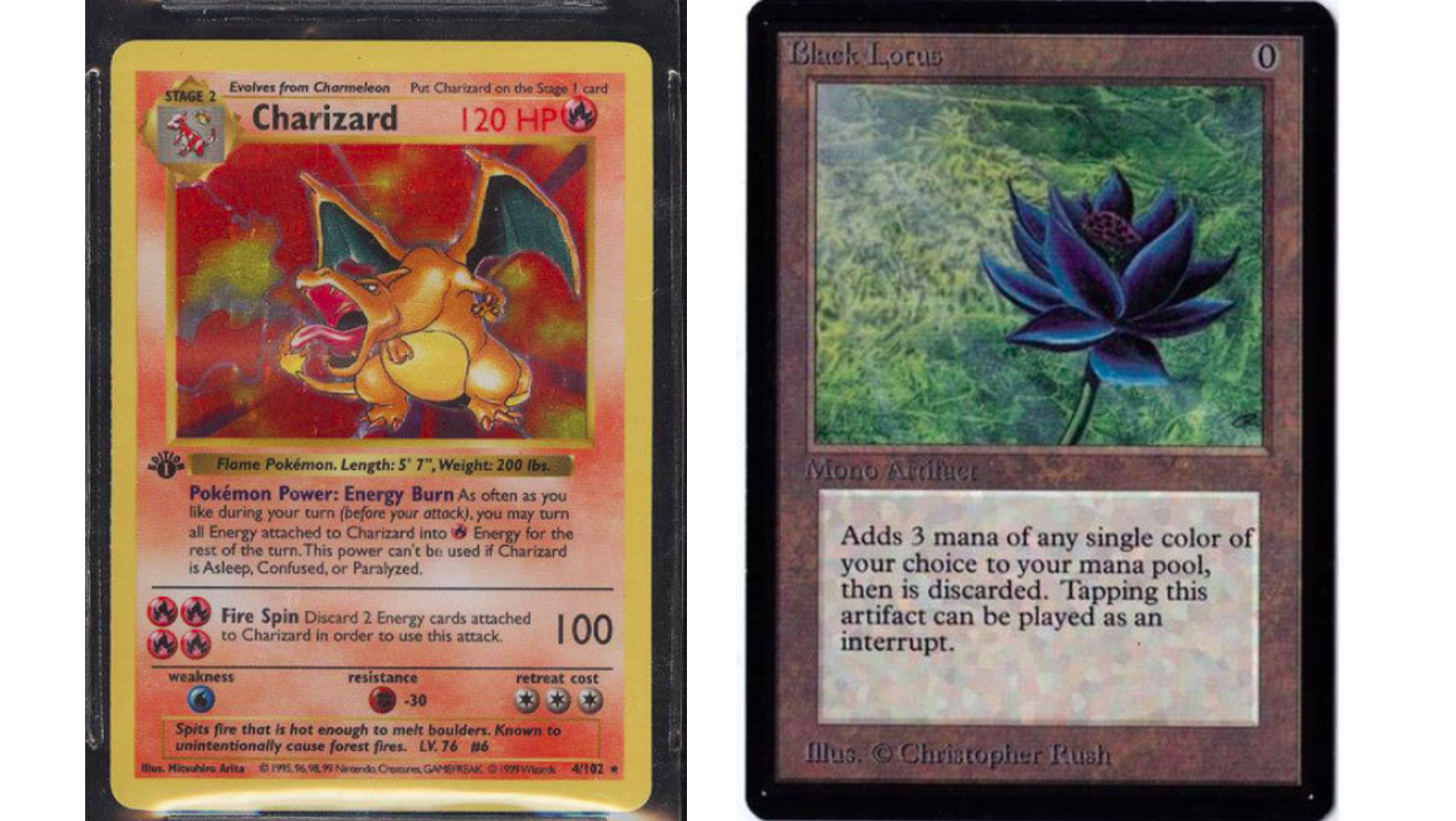 7. Old IKEA Furniture
Other stuff in your attic that is less nostalgic can be worth a lot of money as well. A good example is IKEA furniture. You might not think that IKEA furniture can be worth a lot, especially when talking about furniture dated way back. But IKEA's older products were actually very well made and stood the test of time. This chair set from 1993 is worth a lot of money and was sold for €1,300 on Catawiki. The Vilbert chair is also quite valuable, and rare, because only 3000 were made. It is highly sought after by collectors. Other popular items are IKEA's iconic Clam Chairs, going for more than €50,000, or the special 'Nejlika' ceramics set that can fetch you around €1,200.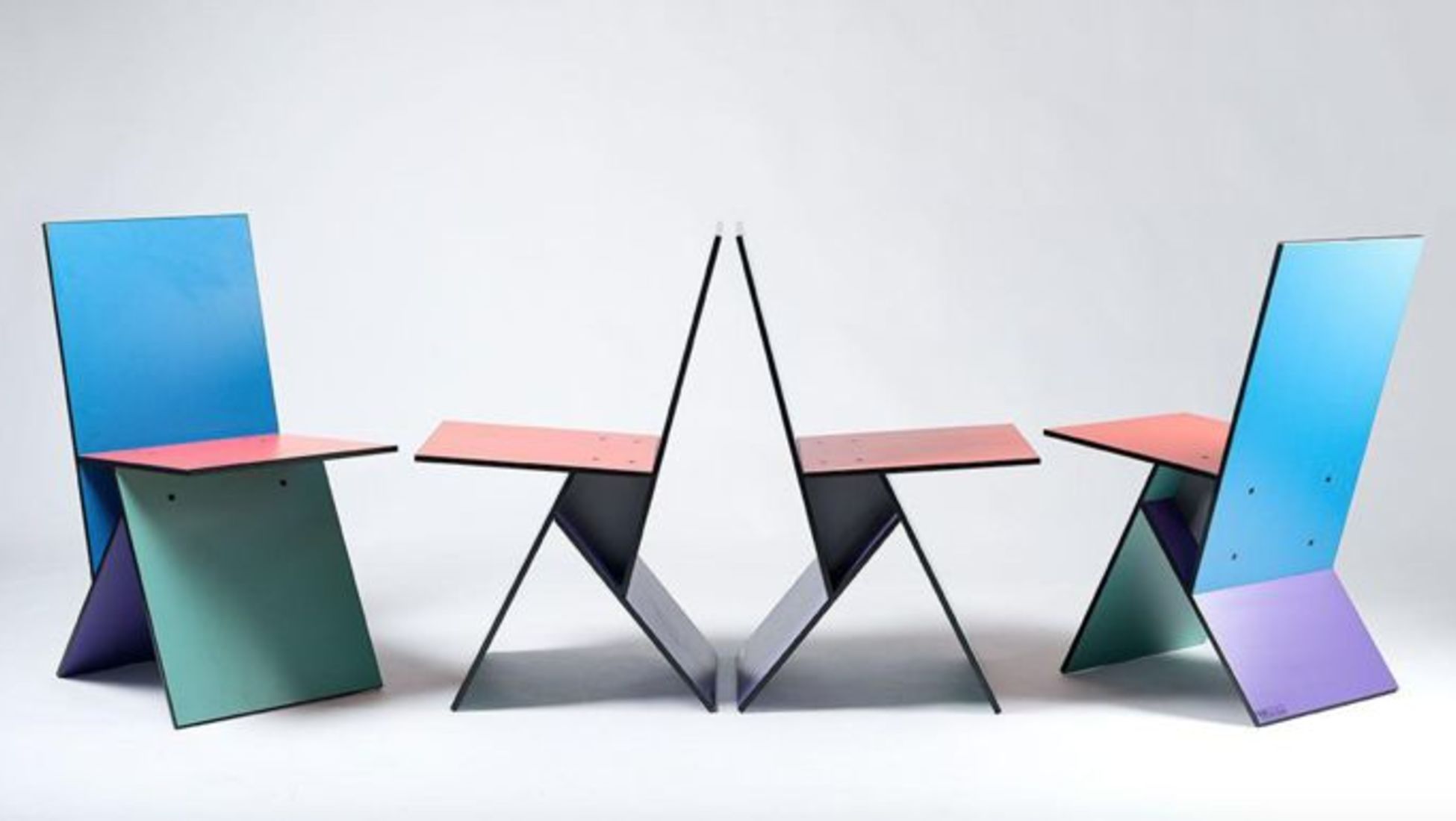 If you happen to find any of the items from our list, or other collectible items, here at Catawiki we would gladly help you earn some money from them! Register as a seller at Catawiki and find out how much you can score. If you're on the hunt for a vintage piece of furniture, childhood favourite toy or other exceptional item, Catawiki's weekly auctions offer a diverse selection from all over the world. Check back every week for more exception items because new auctions open every Friday!