Written by Jan-Bart Broertjes | 9th October 2019
Legendary designer Luigi Colani recently passed away but the very unusual vehicles he worked on in his lifetime continue to delight. Here to tell us more is automobilia expert Jan-Bart Broertjes.
The mark of a truly great designer is that they can apply their craft to many fields. Giorgetto Giugiaro was famous for his work on cars and he also helped shape the design of telephones, watches, firearms and even pasta, while Raymond Loewy designed the Coca-Cola bottle, the Lucky Strike logo, a number of trains and Studebaker cars. Some have drawn designs of timeless beauty, while others are famous because of their extravagant shapes, like Bertone with his BAT Alfa Romeos. Luigi Colani falls firmly into this last category.
Where he started
Colani was born in Berlin in 1928 into a large family. His parents encouraged their children to build their own toys. Young Colani, began building model cars, aeroplanes and ships with whatever materials came to hand. He went to Art School in Berlin, studied aerodynamics in Paris and then crossed the Atlantic to work in the aircraft industry. Colani quickly cultivated his own style using rounded lines, and became widely known in the '60s for his plastic furniture and the Colani GT car; a build-it-yourself plastic kit that could be mounted on a VW floorpan like a beach buggy.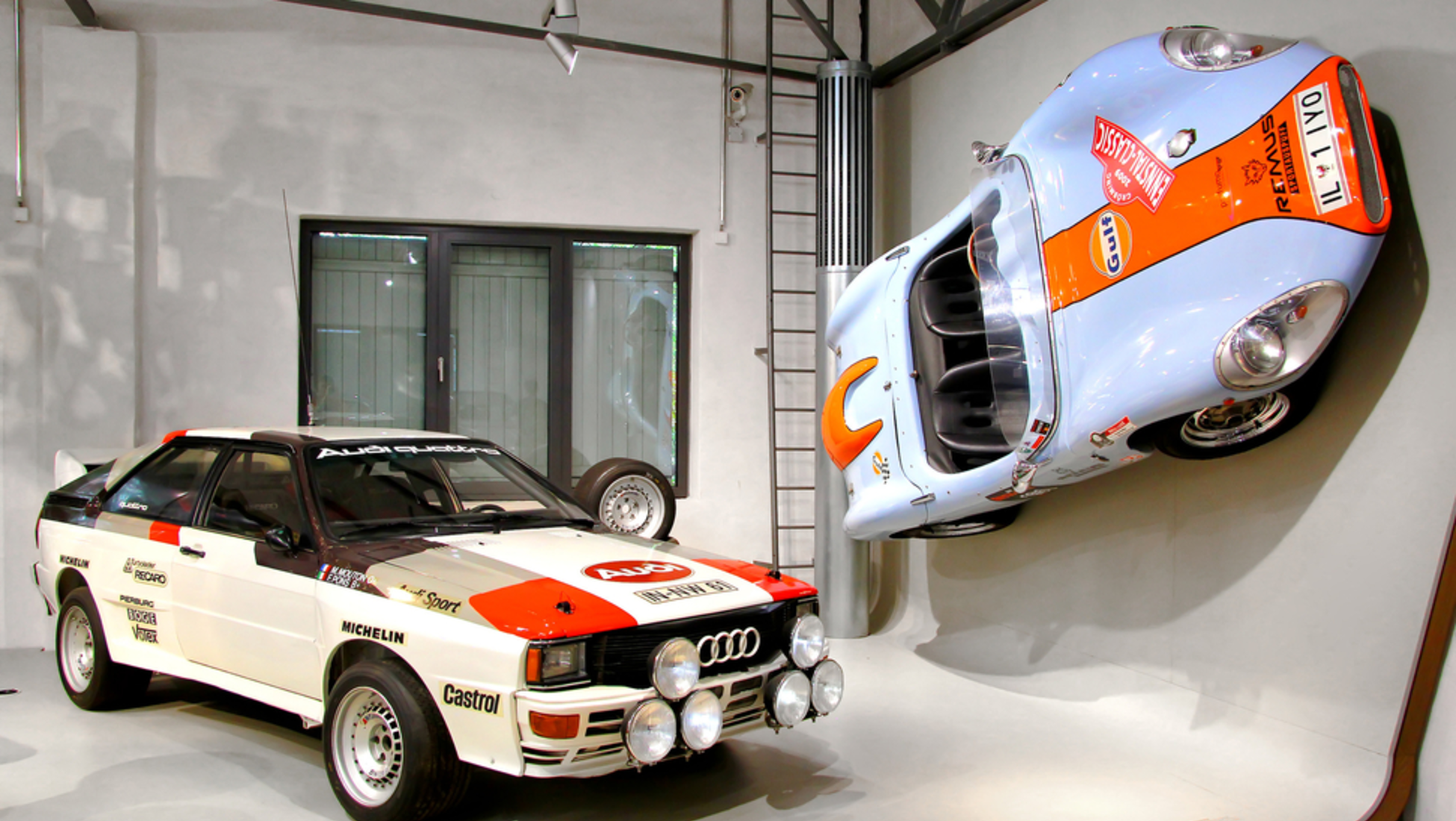 An Audi Quattro and a Colani GT on show at the German Museum of Technology

After opening a design studio in Germany in the early '70s, Colani developed a fascination for sustainable transport solutions for the future. He was a prolific designer and built many of his visions into working prototypes, often drawing inspiration from the organic forms of nature.
One notable thing about his designs was that they were usually so far ahead of their time that they were not suitable for everyday use, yet they were often fully functional. In 1972, Colani designed a Formula 1 car for Eifelland, based on a March chassis. This was a fully functional vehicle and celebrated racing driver Rolf Stommelen took part in several World Championship Grand Prix with it. Nearly 30 years later, Colani would again design an F1 car, although this was a pure design study (and it's even up for auction currently).
Record setting ways
Luigi Colani was much more than a speed freak – he was also concerned with the fuel economy of automobiles and efficient transport systems. In 1981, he used the mechanics of a Citroën 2CV in a design that set a fuel consumption record: 100 km on just 1.7 litres of fuel. To show the world that all aspects of land transport could be improved, Colani came up with the Utah series of vehicles. In 1989, he brought these creations to the Bonneville Salt Flats in Utah, USA, the place where speed records are set. The 13 groundbreaking designs ranged from various streamlined bicycles to a large articulated truck.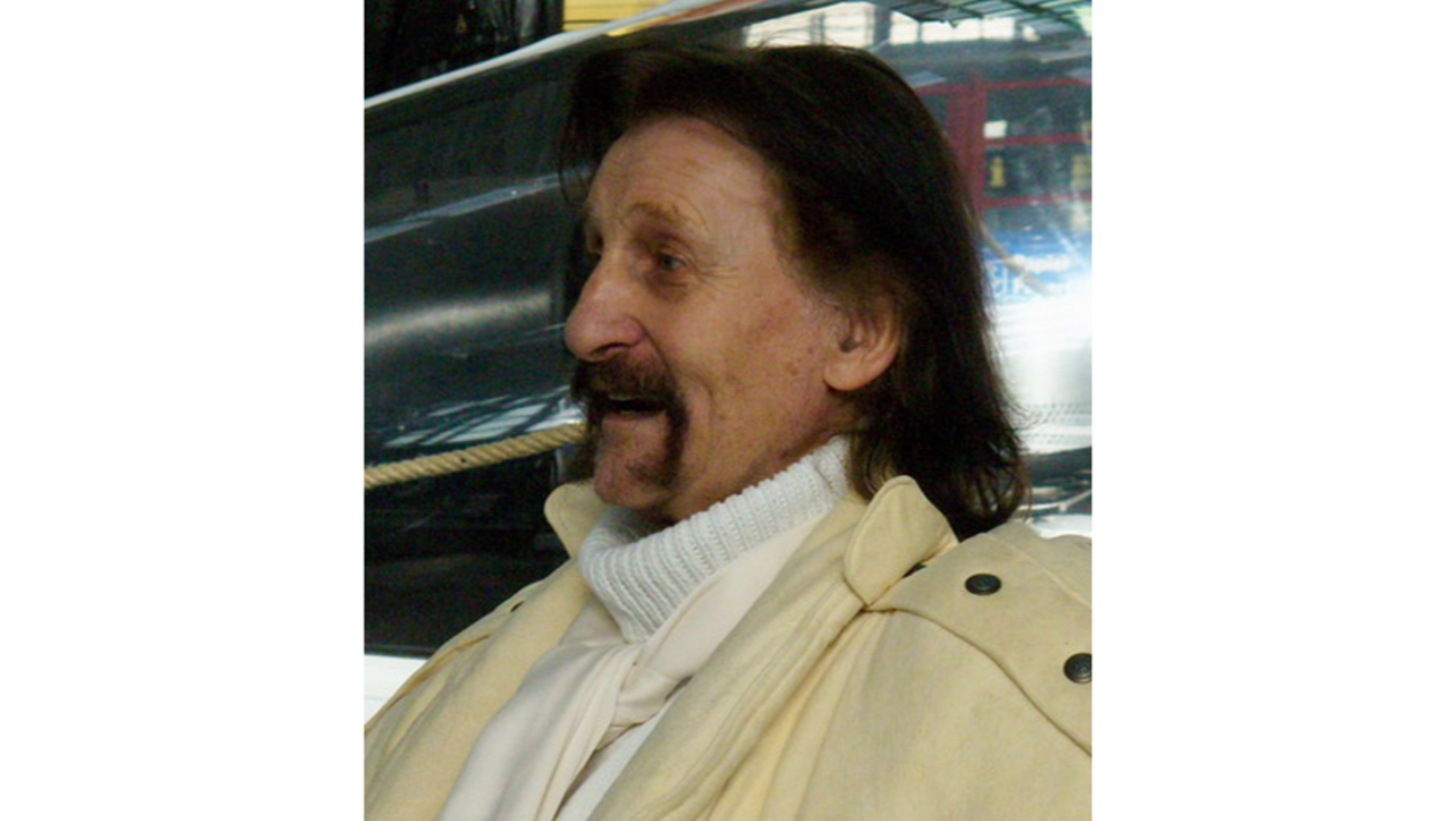 Luigi Colani

In 1991, Colani returned to Bonneville to continue his record-setting ways with the 700 bhp Ferrari Testa d'Oro, before going on to teach in Japan and moving into designing cameras for Canon. He was also the recipient of numerous awards having been voted the No. 1 Industrial Designer in Japan in 1984 and winning the Golden Camera Award for the Canon T90 two years later.
Colani's portfolio is mind boggling: from watches, spectacles, wallpaper, musical instruments, computers, uniforms and aircraft to urban concepts. His passing emphasises the importance of looking after his legacy. Due to the foresight of a number of people, many of Colani's unique designs have been saved. These rare works of art now need to be adopted by sympathetic new owners and kept for posterity.
____________________
We are proud to be auctioning a collection of Luigi Colani's designs. Check out the auction or register as a seller with Catawiki.
Discover more Automobilia & Motobilia | Italian Classic Cars
You might also like:
A history of Volkswagen in three cars
How Fiat unleashed 'The Beast of Turin'