Written by Tom | 10th September 2020
As the world's best-selling fiction author alongside William Shakespeare, Agatha Christie's reputation is legendary. Her seemingly impossible mysteries, far-flung destinations and enigmatic protagonists have enraptured bookworms everywhere. One of her most recurrent plot devices is her inspired use of poison, which features in over half of her works and has killed off around 30 of her characters. Lesser known, however, is the real-life experience behind Christie's knowledge of poison, as book expert Sebastian Arthur Hau explains.

Like ink splashed across its pages, Christie's novels have always had poison running through them. It's not a new plot device in literature–Shakespeare wielded it in Hamlet's rapier duel and Ovid weaponised the Hydra's poisonous blood in Metamorphoses–but Christie laces many a plot with an ending by cyanide or the like.
Apart from the typical melodrama, Christie's poison, drawn from her own experience as a wartime nurse, is calculated and altogether more believable. In fact, her knowledge of poison has been referenced by pathologists. "Just like the sharp eyes and judgement of her characters, Miss Marple and Inspector Poirot, Christie's use of poison is guided by her good eye for the substance", says Sebastian. So where to begin?
Wartime work
Christie wasn't just a dedicated writer, she was also an active humanitarian. She volunteered as a nurse for the Red Cross in Torquay, Devon, during WWI and clocked in over 3,000 hours worth of work. It was in this time that she began to cultivate a knowledge of medicines and poison which would shape her flair for (fictional) murder in her books.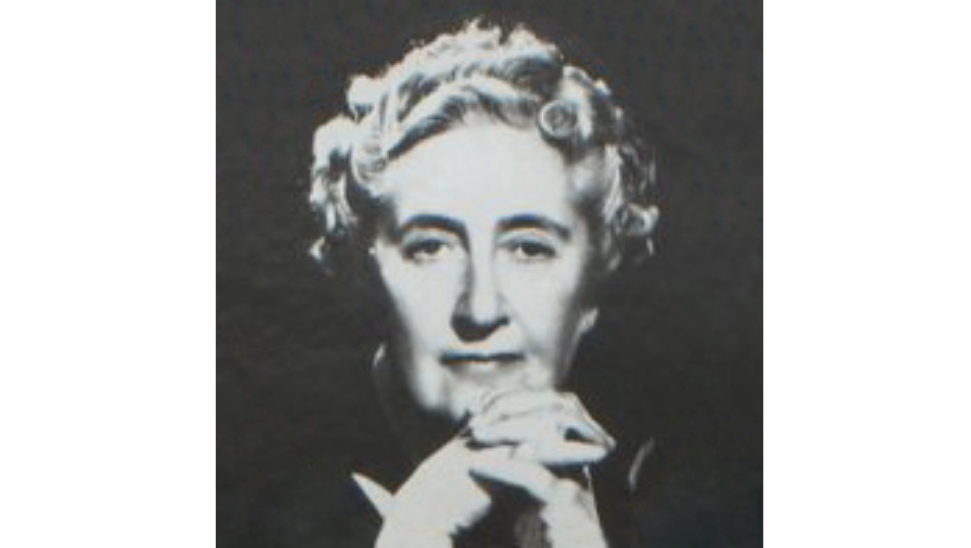 Christie volunteered as a nurse and dispenser in both World Wars which gave her an insight into medicine and poison
Initially, her work as a nurse focused on the seriously wounded, whom she would describe in graphic detail in some of her later personal writings. Not finding a fit here, she was advised to work in the pharmacy. At the time, prescriptions were prepared by hand, which meant certain qualifications were required to fill the role of a dispenser. Christie studied the subject of chemistry extensively and she even received tutelage from the nefarious figure and pharmacist known as 'Mr P', who inspired a character in her novel The Pale Horse.
A nebulous type of man, Mr P would allegedly carry around a lump of curare, a plant extract known for triggering asphyxiation and paralysis, in his pocket simply because it made him feel powerful. According to Kathryn Harkup, author of A is for Arsenic: The Poisons of Agatha Christie, Christie may have even saved customers from death by his hand. In one instance she feigned tripping to the floor, spilling the medication which was 10 times the required dosage.
Surrounded by chemicals and poisons, Christie made a bet with her sister that she'd write a detective novel. "Since I was surrounded by poison, perhaps it was natural that death by poisoning should be the method I selected".
Poison precision
Perhaps not even Christie could have anticipated how much bearing her time at the pharmacy would have on her works. But her cunning knowledge of poison is, in part, what draws readers to her work, says Sebastian. "She always invests some of her own criminal energy into the actual crime, carefully shaping the situation and creating accurate mechanisms that allow her the pleasure of surprising her readers." In a review of her book The Mysterious Affair of Styles, the Pharmaceutical Journal wrote that "This novel has the rare merit of being correctly written". She even kept a library of medical books to use as a reference.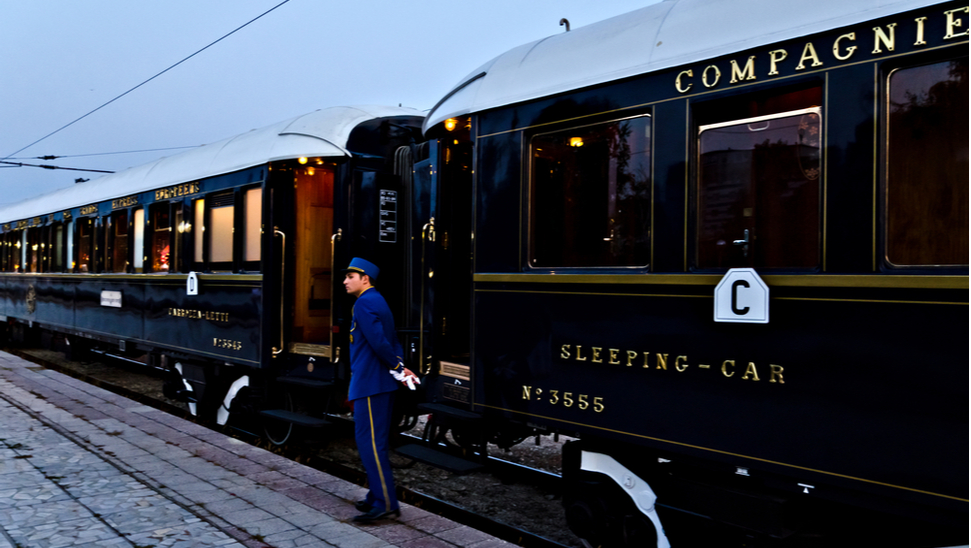 The Orient Express was the setting for one of Christie's most famous murders
During WWII, she volunteered again as a nurse and was given a refresher on modern medicine and poison, including those considered novel in Britain at the time. While Christie began her career using overdoses in much of her writing, she soon transitioned to more sinister compounds, including cyanide and ricin (chemicals we're now more likely to associate with spy thrillers such as James Bond).
What's gripping about her use of these substances is that they were more accessible than one might think. Cyanide could be found in pesticides, while many toxic plants (hemlock, yellow jasmine) used in her novels could be found in an ordinary English garden. Christie played on the normal with everyday rituals. Her deaths were more likely to be found at teatime rather than midnight when an unfortunate victim would sip their arsenic trioxide-infused tea, a substance that can't be tasted even in large doses. For Christie, the familiar soon became the fatal – and anyone was a suspect.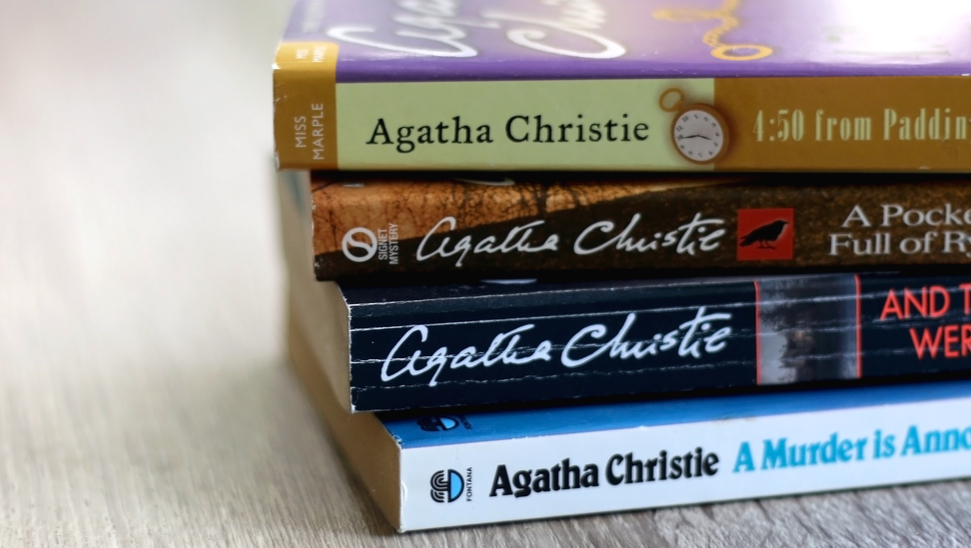 Christie's books were so prolific they even helped readers detect cases of poisonings in their own lives
Christie, however, had the unfortunate experience of inspiring a real-life poisoning after publishing The Pale Horse. Factory worker, Graham Young, killed two coworkers by dosing their tea with thallium – a murderous agent used in her novel. Yet, according to John Elmsely's The Elements of Murder: A History of Poison, her book is also credited with saving lives. A woman poisoned by her husband and an infant from Qatar were both spared after readers recognised the symptoms as thallium poisoning.
Christie's knowledge of poison is immense but, as Sebastian says, her success stems from her ability to tell us something about the human condition. "I think apart from the intrigue and solution, she has a way of describing people in their daily lives and their worries. She takes you on a trip through the countryside and into people's darkest feelings and desires".
____________________

Get swept up into the mystery of it all in our weekly books auctions. Or register as a seller on Catawiki and start selling books today.
Discover more Books | Literature & Illustrated books
You might also like:

A history of censorship in three books

How French cookbooks changed the way we eat

The most expensive books ever sold