Written by Tom Flanagan
It's almost a hackneyed observation at this point to say 2020 was a tumultuous year. But in the thralls of unprecedented change, new insights, trends and habits take form. At Catawiki it's been no different, as proven by our seller and buyer communities. We put together five market reports — from France, Italy, Germany, the Netherlands and Belgium — on the key insights from the year and what we expect from the future. Here are the highlights.
Art and design takes centre stage in France
The home of fashion and wine that's loved the world over, the French proved in 2020 yet again that their artistic prowess is unparalleled. Take, for example, this Hermes bag or the bottle of Chateau Mouton Rothschild – two of the most sought after objects of the year in France.
One notable signal the French community seemed to be sending was their singular love for art. 2020 saw the launch of Catawiki's 'Direct from the artist' auctions, which allowed users to buy works from budding, independent artists. More than 11,000 pieces were bought by French users, many of whom were millennials and an increasing amount of whom were Gen Z – signalling a desire for current, subversive art. It's why Modern & Contemporary Art was the best-selling category for French sellers.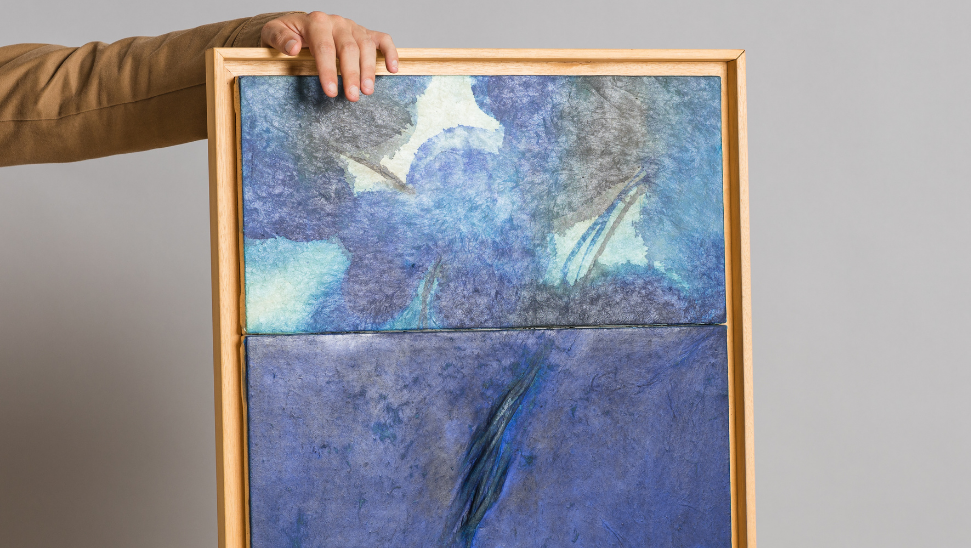 Modern & Contemporary Art was the best-selling category for French sellers
As time spent at home steadily increased, their impeccable taste in design became more nuanced, with Interiors and Lighting the fastest-growing categories for buyers in France – a sure sign of the decorative and design focus consumers will be taking on in 2021.
Read the full report here.
Watches and nostalgia reign in Italy
Italy has long been the home of luxury. In 2020, shoppers who once frequented the gilded galerias of Milan quickly found themselves a place online. Luxury categories, like Watches and Jewellery were the best-selling categories for Italian sellers and most-bought objects by Italian buyers – testament to Italy's dedication to crafting exceptional accessories. In a year that helped many people rediscover what matters to them most, luxury items found a place in buyers' hearts as a reminder of the objects that, while not always essential, make us feel good. Pieces like this Patek Philippe - Nautilus watch and 18 kt. white gold - ring were some of the most expensive and bid-on objects sold in Italy.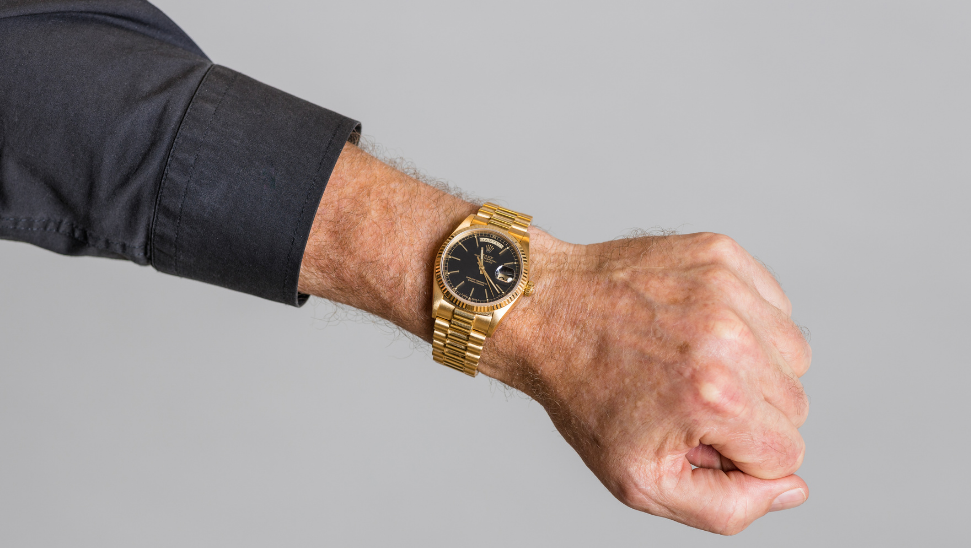 Watches was the best-selling category in Italy
But it wasn't all about finery. Slow living has had a renewal of interest and this longing for simpler times translated into demand for nostalgic objects. For Italians, this meant trading cards like Pokemon and Magic: The Gathering, as well as movie memorabilia celebrating the golden ages of film. Evidently, reminiscence and sentimentality remain key drivers for buyers in Italy, where feeling still reigns supreme.
Read the full report here.
High spirits in Germany
Germany's 2020 combined tradition and innovation with a splash of revelry. Sellers continued to sell objects renowned for their quality, including classic cars like this Mercedes-Benz - 190 SL and ornate clocks handcrafted in the Black Forest–a testament to their prowess in manufacturing. But while these long-standing industries were popular, they weren't German sellers' best-selling categories. Categories like Rugs were notable as Germans sold more rugs than any other market. Modern Coins also featured prominently as sellers struck gold.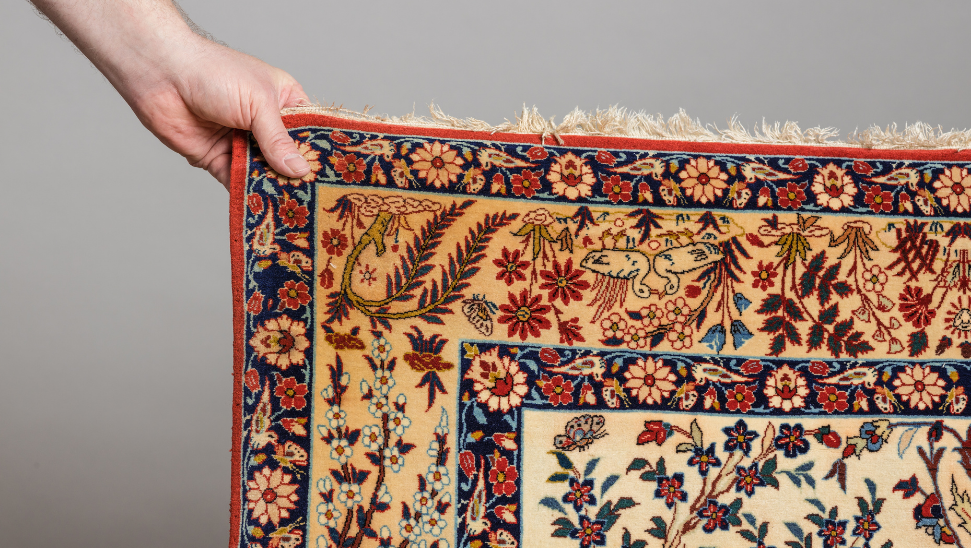 Germany sold more rugs than any other market
German buyers had other things in mind, too. Even though they spent an increased amount of time at home, they still found a reason to celebrate and get creative. Rum, Cognac & Fine Spirits, and Champagne became some of German's fastest-growing categories with buyers, alongside Interiors, possibly inspired by everyone looking to create the perfect home bar. And speaking of spirits, this Glenfiddich whisky has the honourable title of being Germany's most bid-on object.
Read the full report here.
Fashionable collecting in the Netherlands
Catawiki was born in the north of the Netherlands, aimed at being a platform for collectors to connect. 12+ years later and the demand for collectables hasn't abated – in fact, it's still growing. In 2020, the Netherlands' fastest-growing categories for sellers included Trading Cards, Banknotes and Sports Memorabilia. Meanwhile buyers drifted to the former two as well, making both Trading Cards and Banknotes the fastest-growing categories for buyers in the country. Interestingly, much of this was driven by the country's largest demographic of users, seniors who represent ages 65+, proving it's never too late to start collecting or continue building something you love.
Sporting collectables, classic cars, jewellery and watches all featured prominently with the Dutch
But the Netherlands has always done things a bit differently and 2020 went beyond collecting. Classic Cars and Jewellery were some of the best-selling categories. This gold necklace was one of the most bid-on objects by the Dutch, while Shoes became one of the fastest-growing categories in the Netherlands. Indeed, the Dutch have gravitated to the fashion-forward in a year where looks were mainly served indoors. Fashion was so much on the mind of the Dutch that both 'Louis Vuitton' and 'Chanel' were among the most-set search alerts – proof that it pays to plan ahead when putting together a cohesive outfit.
Read the full report here.
Comic jewels in Belgium
Belgium is well-loved the world over for a few things – beer, chocolate, gemstones and comics – and 2020 proved the Belgians feel much the same. In a nod to Antwerp's history as the heart of the gemstone industry, Jewellery was the best-selling category for Belgian sellers and the second-most popular category with Belgian buyers, who bought a diamond worth 28K. Close behind was Comics, where first editions of Tintin maintained their popularity with buyers, as Belgians sold and bought jewellery and comics in unprecedented numbers.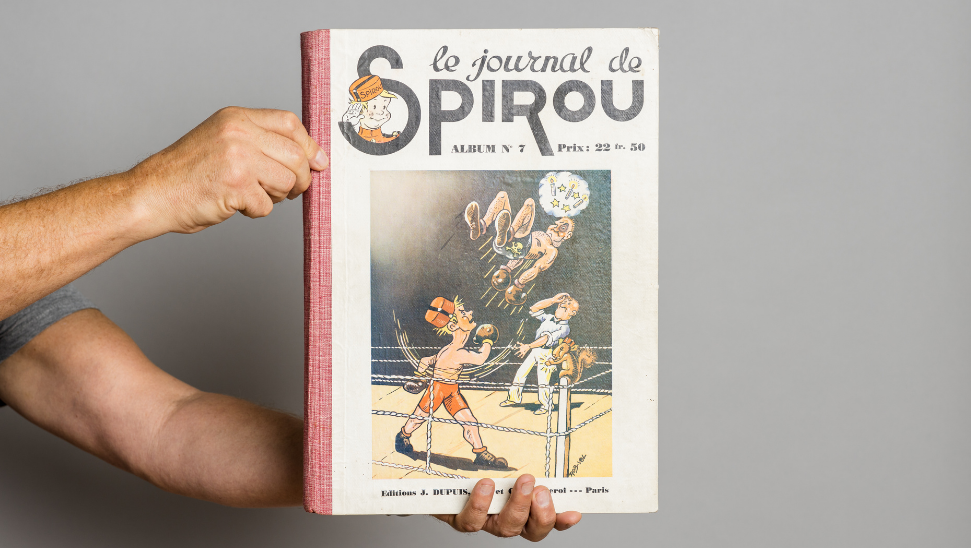 Comics remain some of Belgium's best-sellers and most-popular objects
Like in other markets, nostalgia proved to be a big draw. Trading Cards became the fastest-growing category for buyers and sellers, the latter who saw a 640 percent increase in cards sold. Postcards were another surprising entry, as Belgians flocked to the simple and sentimental penmanship of postcard collections, that included traveling themes and old advertisements printed in miniature form.
Read the full report here.
_______________
Read the full reports in our Press Room. And if you're ready to sell, register here.
Discover more Modern & Contemporary Art | Jewellery & Watches | Interiors | Classic Cars | Comics