Brought to you by our vinyl expert - Jeroen Hamelink

The average LP doesn't usually bring in much money, but there are a few exceptions whose values continue to rise. From old, unique examples to new, exclusive editions, here are the top 10 most valuable records in the world.

10. Elvis Presley - Stay Away, Joe (1967): £17,000
This is a promotional album, with a 30-minute recording for a radio station. It was made specifically for one programme delivered by one station. This is, of course, the reason for this record's high value and rarity.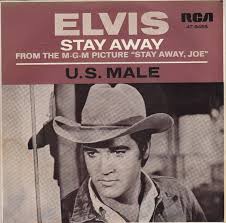 9. Velvet Underground & Nico - The Velvet Underground & Nico (Acetate 1966): £18,000
This record, with alternative versions of the tracks from the official album, was found at a flea market in 2002. The album was bought for around 70 cents and was sold for around £17,700; a tidy little profit, to say the least.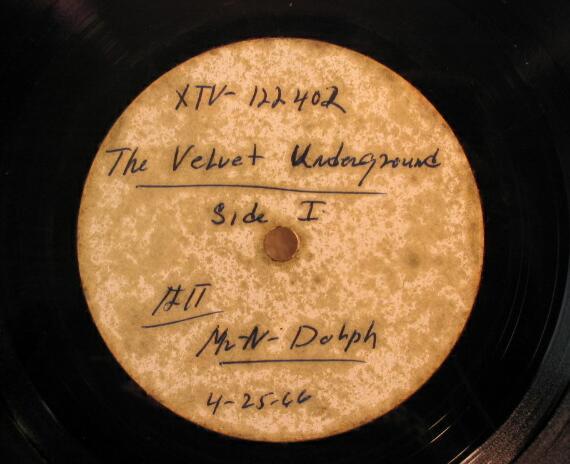 8. Bob Dylan - The Freewheelin' Bob Dylan (1963): £2,000.
Bob Dylan's second album was nearly finsihed when four tracks were replaced. Someone at the record company unfortunately (or luckily?) didn't get that memo in time, and a few copies of the first version were mixed in.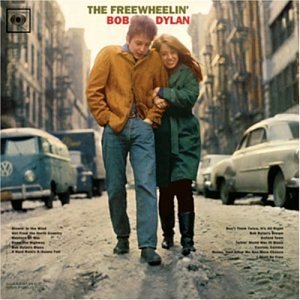 7. Frank Wilson - Do I Love You? (Indeed I do) (1965): £28,000
This 7-inch single was never released. Most copies were also destroyed by Motown's owners because Frank Wilson was just starting work as a composer.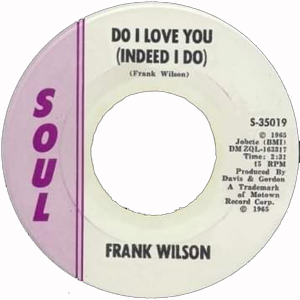 6. The Beatles - Yesterday and Today (1966): £33,000
This record was only available for sale for one day before it was removed from stores. The record company reconsidered the appropriateness of the photo, making the original edition very unusual.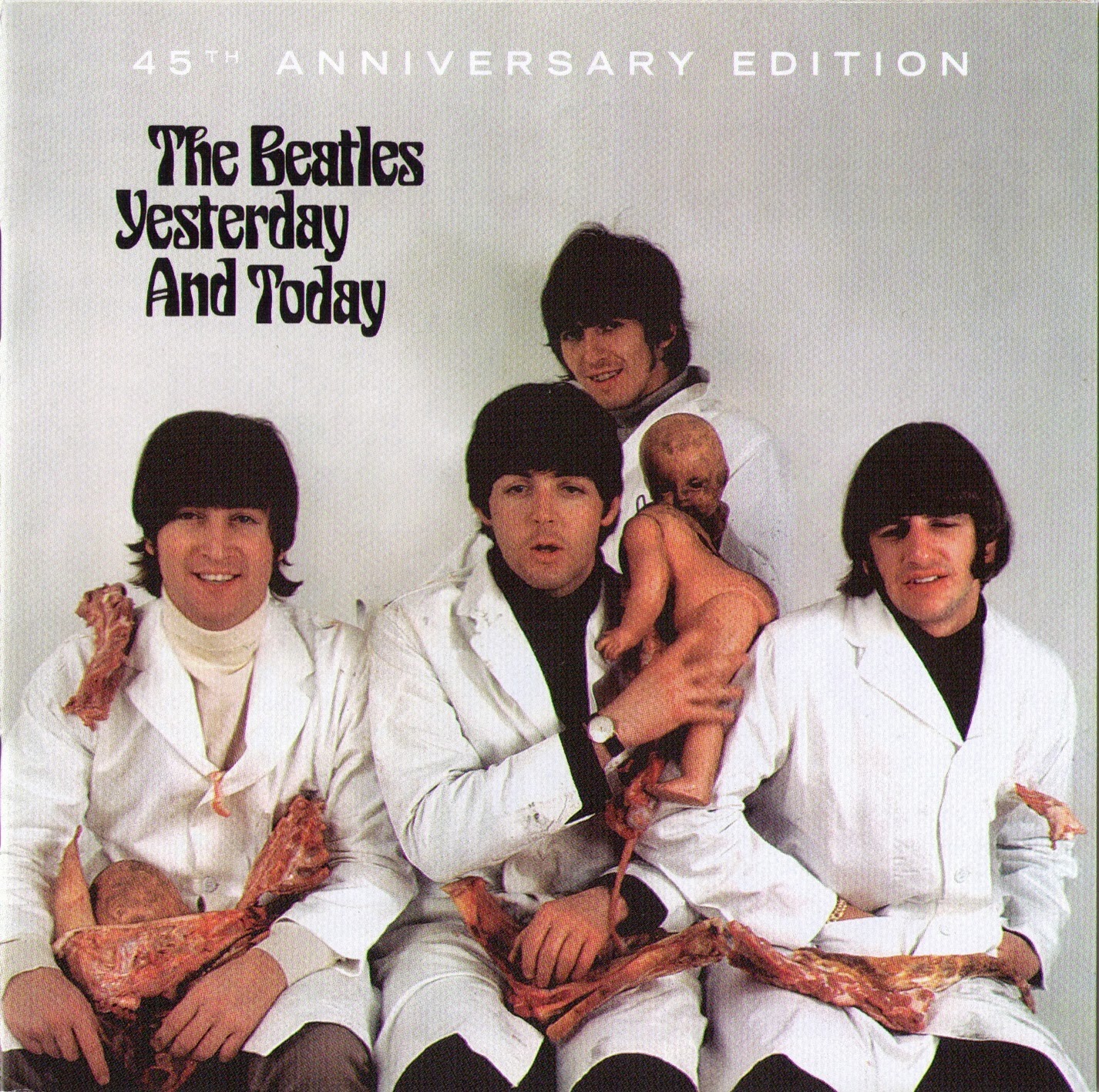 5. The Beatles - Sgt. Pepper's Lonely Hearts Club Band (signed 1971): £204,500
The Beatles can't be in this list just once, of course. This record was signed by all band members, and was heavily sought after in 2013.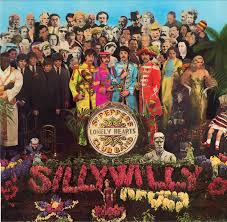 4. Elvis Presley - My Happiness Acetate (1953): £211,000
This rare find was sold by Jack White (of the White Stripes) in January 2015. It's the very first record Elvis Presley recorded at the beginning of his music career, and was apparently given to his mother as a birthday present.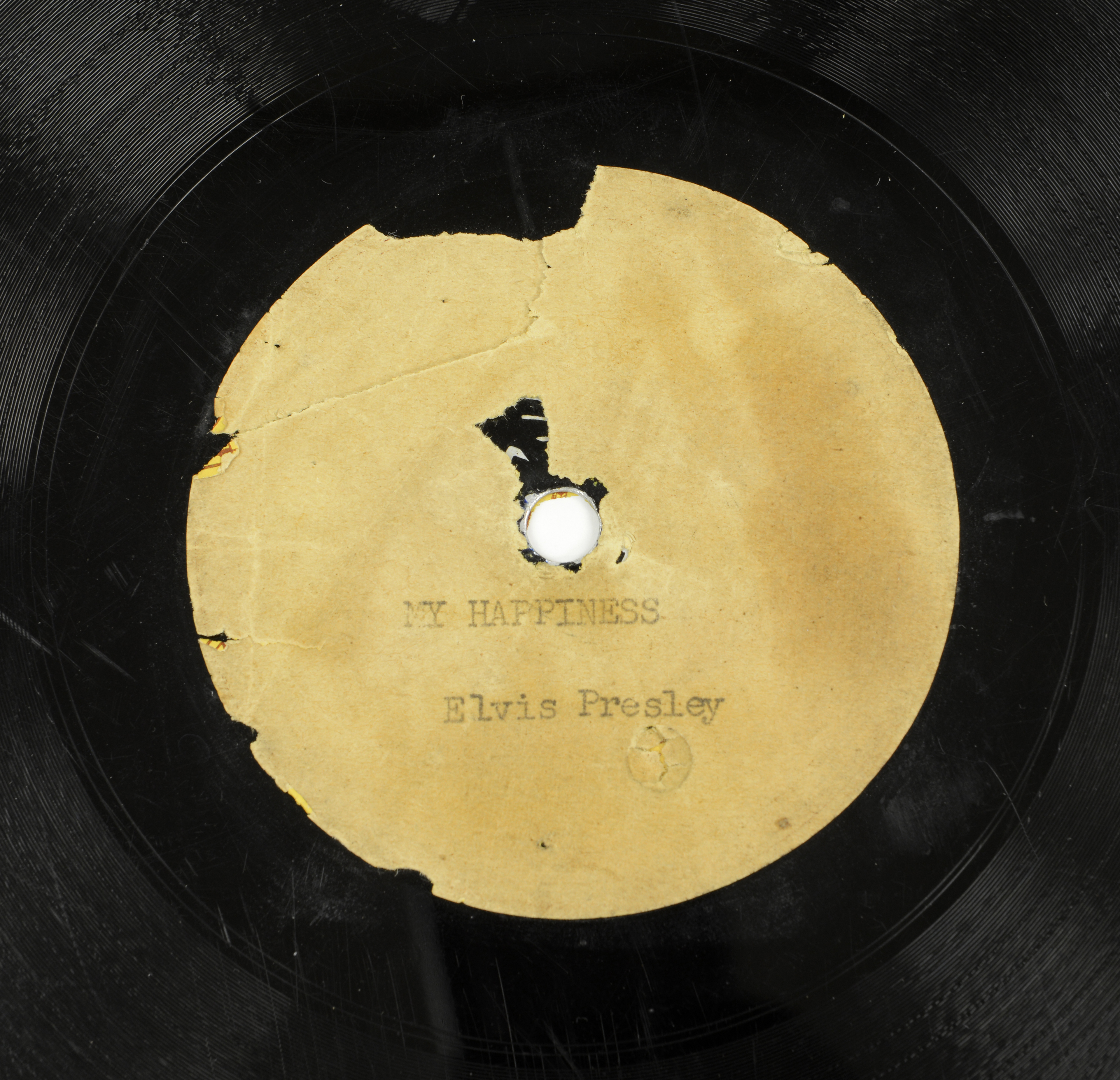 3. The Quarrymen - That'll Be The Day/In Spite Of All The Danger (1958 original): £215,000
There are only a few copies of this pre-Beatles album in existence, and Paul McCartney has one in his possession, In 1981, he released a 'reissue,' with 25 samples.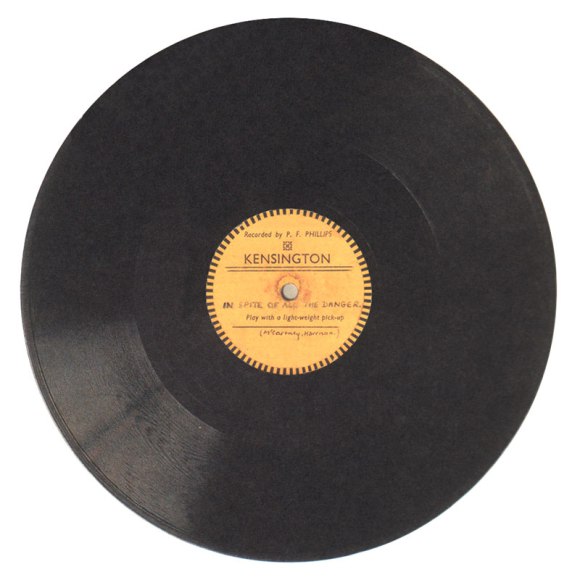 2. John Lennon & Yoko Ono - Double Fantasy (1980) £457,000
A record with a special story can be worth much more, as proven by this copy that John Lennon signed for the man who would shoot him just hours later. This record also includes the murderer's fingerprints, dusted for evidence by the police.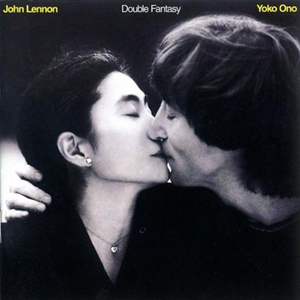 1. Wu-Tang Clan - The Wu - Once Upon A Time In Shaolin LP (2015): £3.5 million
To raise the profile of their music, the rappers of the Wu-Tang Clan made a copy of their newest album where they focussed on exclusivity. The owner of this double album may only sell it every 88 years. This LP hasn't been sold yet, but the media has estimated that when it does, it may be worth around £3.5 million.
Stock up on your own collection of valuable records by checking out our records & vinyl auctions!