Published by Laura | 23rd June 2017 | Updated 27 June 2022


One thing all cult car owners and followers share is an unmatched passion for their chosen vehicles. Celebrated by a devout following, cult classics are extraordinary cars for a number of reasons. With so many to choose from, it's impossible to say which ones are the best because opinions and tastes differ. Experts in Classic Cars Sander Houdel and Francisco Carrión Cardenas help narrow down the pickings with their list of top 10 most iconic cult cars.
10. Renault 4L
Sometimes known as the "blue jeans car", the 4L will forever be associated with the French mailmen and French police and Boulangerie. It began its life as an economic car in the 60s and later became more of a lifestyle car. In the 1970s, it carried a new generation of indie minds and in the 80s became an everyday vehicle for families and delivery drivers, and even took a turn as a rally car. Although production stopped in 1992, there remain many active clubs and loyal fans dedicated to their Renault 4Ls.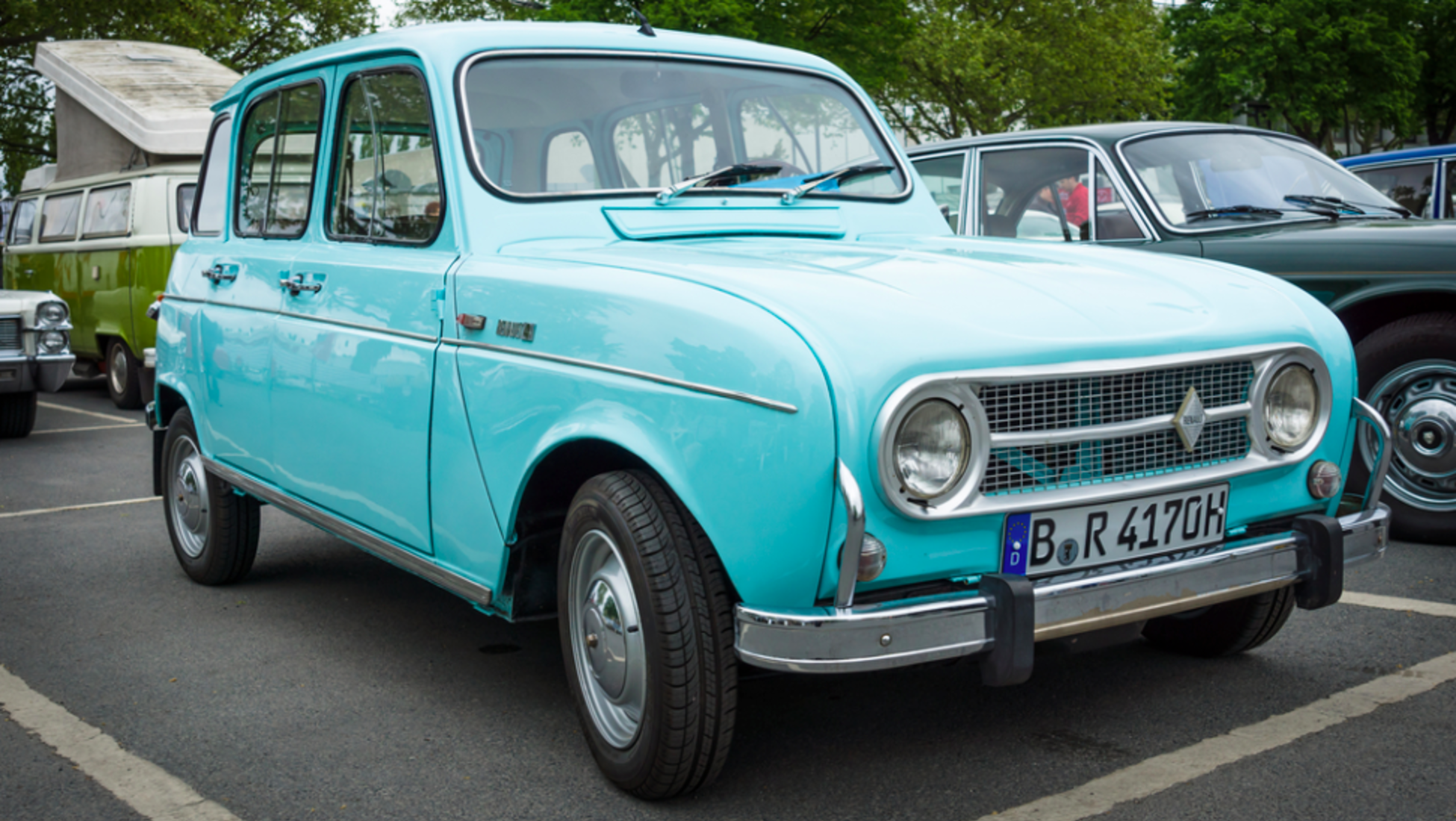 9. Citroën DS
This streamlined, futuristic looking car was unveiled at the 1955 Paris motor show and today is hailed as a cult classic. It featured technology that is still considered to be advanced; hydropneumatic systems (brakes, suspension, direction), which were a Citroen invention, first used in the DS. The car was known in France as "The Goddess" as DS and it proved to be of divine strength indeed when French president Charles De Gaulle survived an assassination attempt in 1962, protected by the mighty Citroën DS.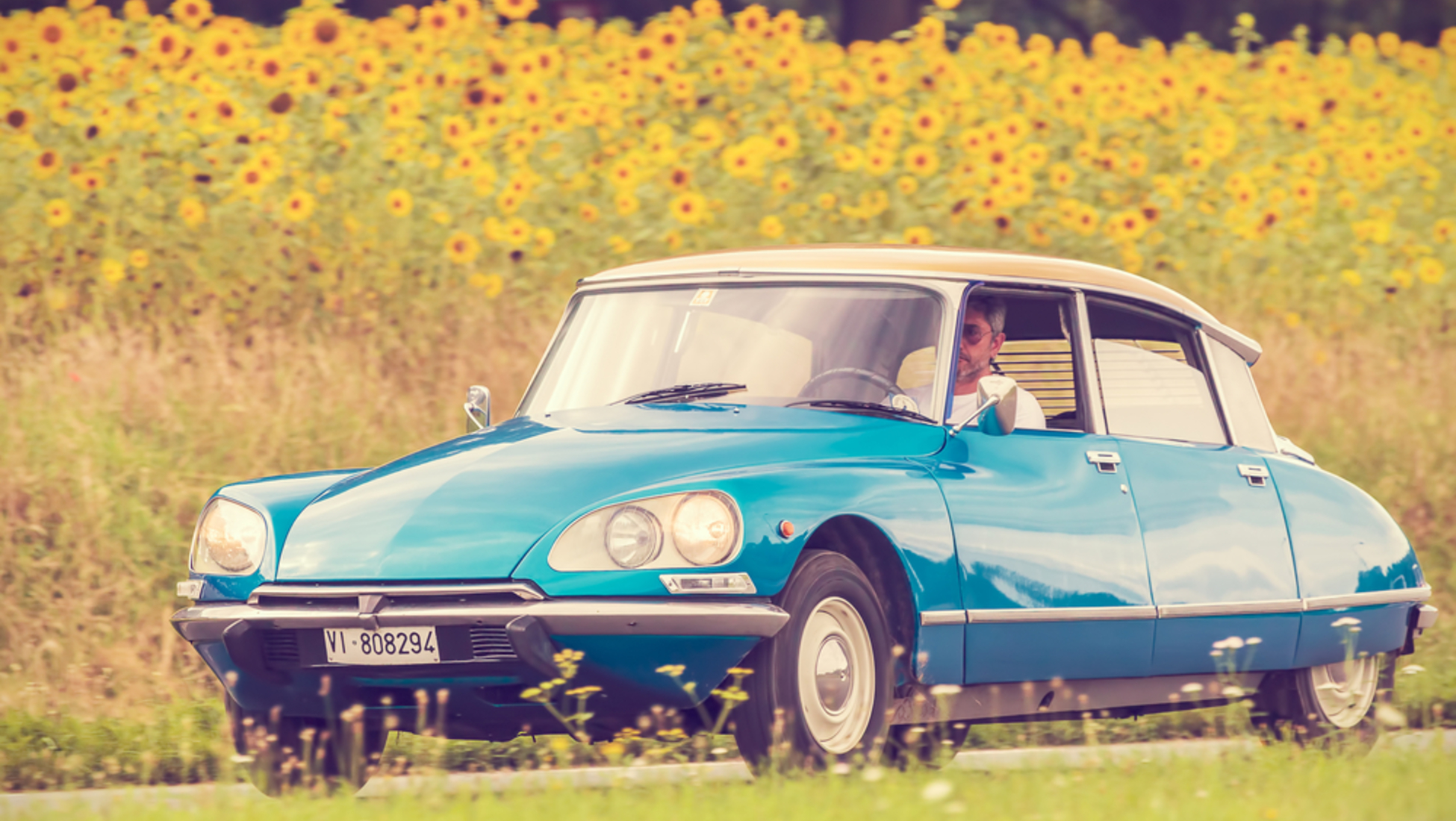 8. Mazda Miata
A relatively young, but nonetheless iconic cult car is the Mazda MX5 or 'Miata'. In 1989, Japanese car manufacturer Mazda filled a gap in the market that was left when previous 2-seater convertible roadsters either went out of production or became too expensive. The love of these sporty little cars never died, and therefore the MX5 gained popularity quickly. Now on the 4th generation, this affordable sports car continues to be popular among fans.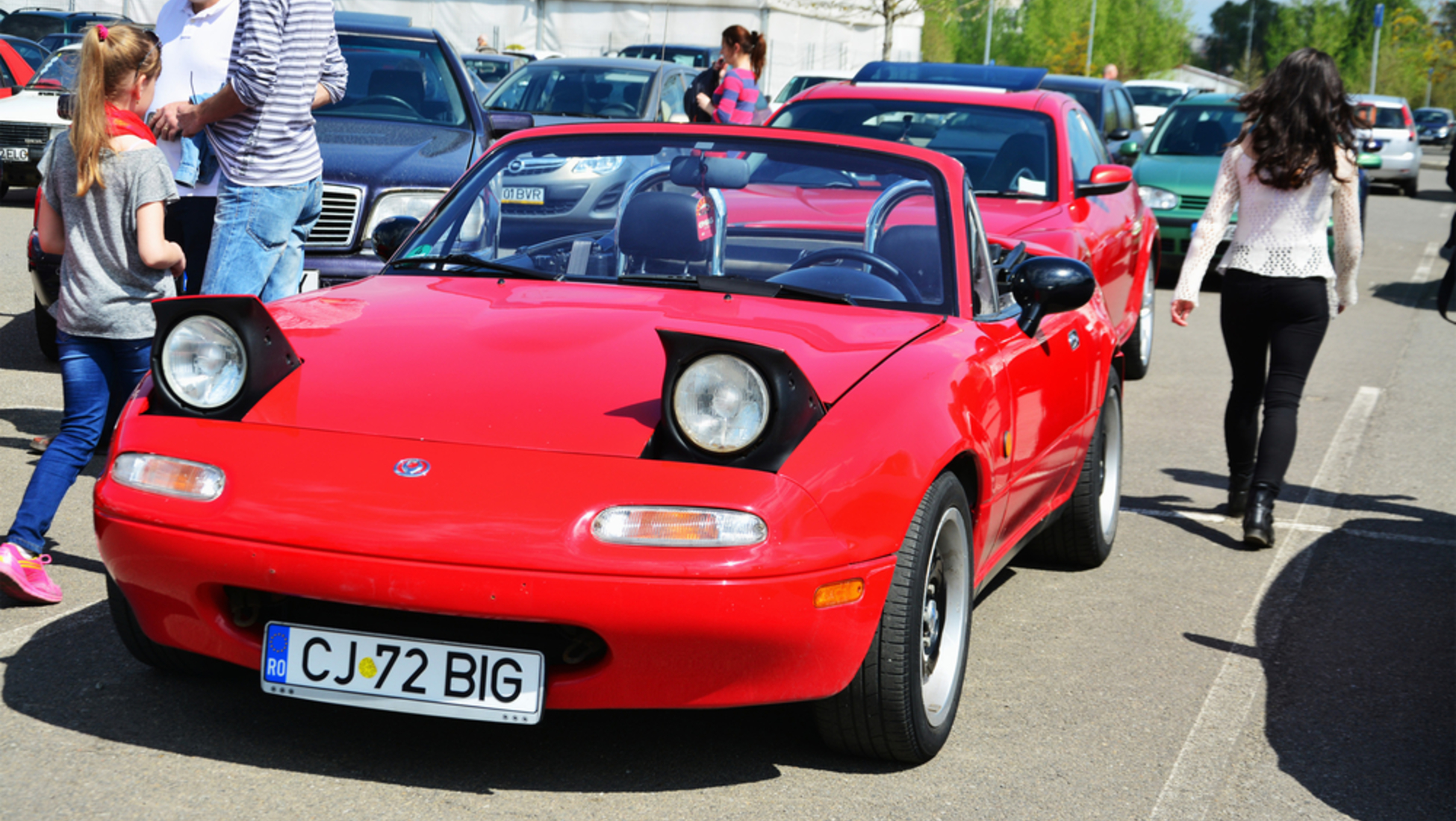 7. Seat 600
The Seat 600 is really just a Spanish version of a Fiat 600, but has become a cult classic in Spain. Like many others on our list it was intended to be affordable and to get Spanish families on the road. These simple, economic, city cars have gained a cult following over the years and are greatly appreciated by enthusiasts today.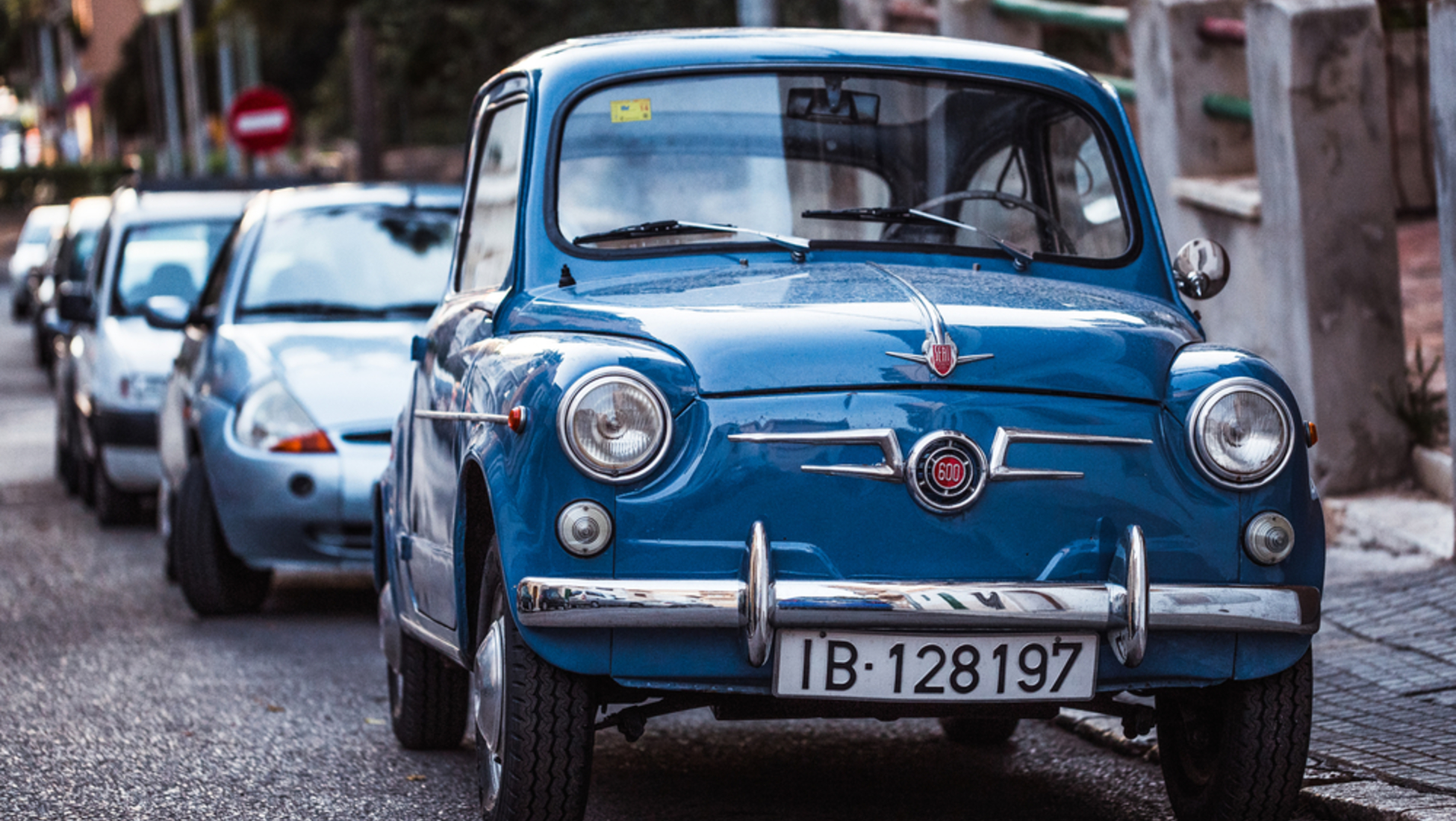 6. Volkswagen Beetle
The Beetle was intended to be an a simple and affordable car. Over the course of its 30 some year production, very little of the design has changed. More VW Beetles were produced than Ford Model-Ts by 1972. No other car has been produced in such large quantities with so few design changes. The original beetle was a hit and it's no wonder it has a cult following today.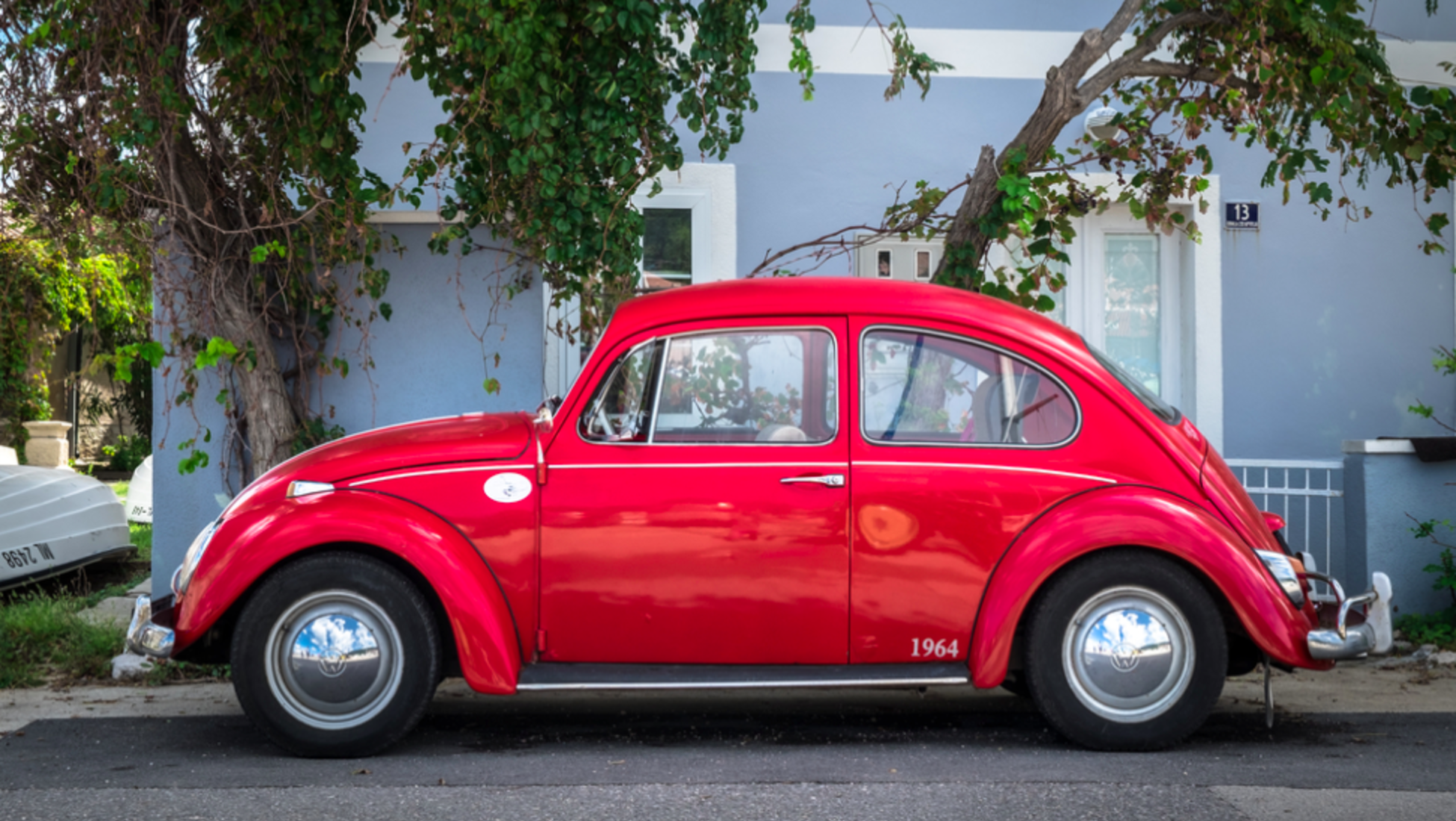 5. Volkswagen T1
The first of Volkswagen's transport family became a symbol of the hippie movement. Although this wasn't Volkswagen's intention, it certainly did boost their sales. The fully furnished camper van brought a new kind of holiday adventure to families and served as a tour bus for bands. Volkswagen T1s continued to be produced in Brazil years after production stopped in Germany and today it's still a popular vehicle reminiscent of the 1960s and 70s.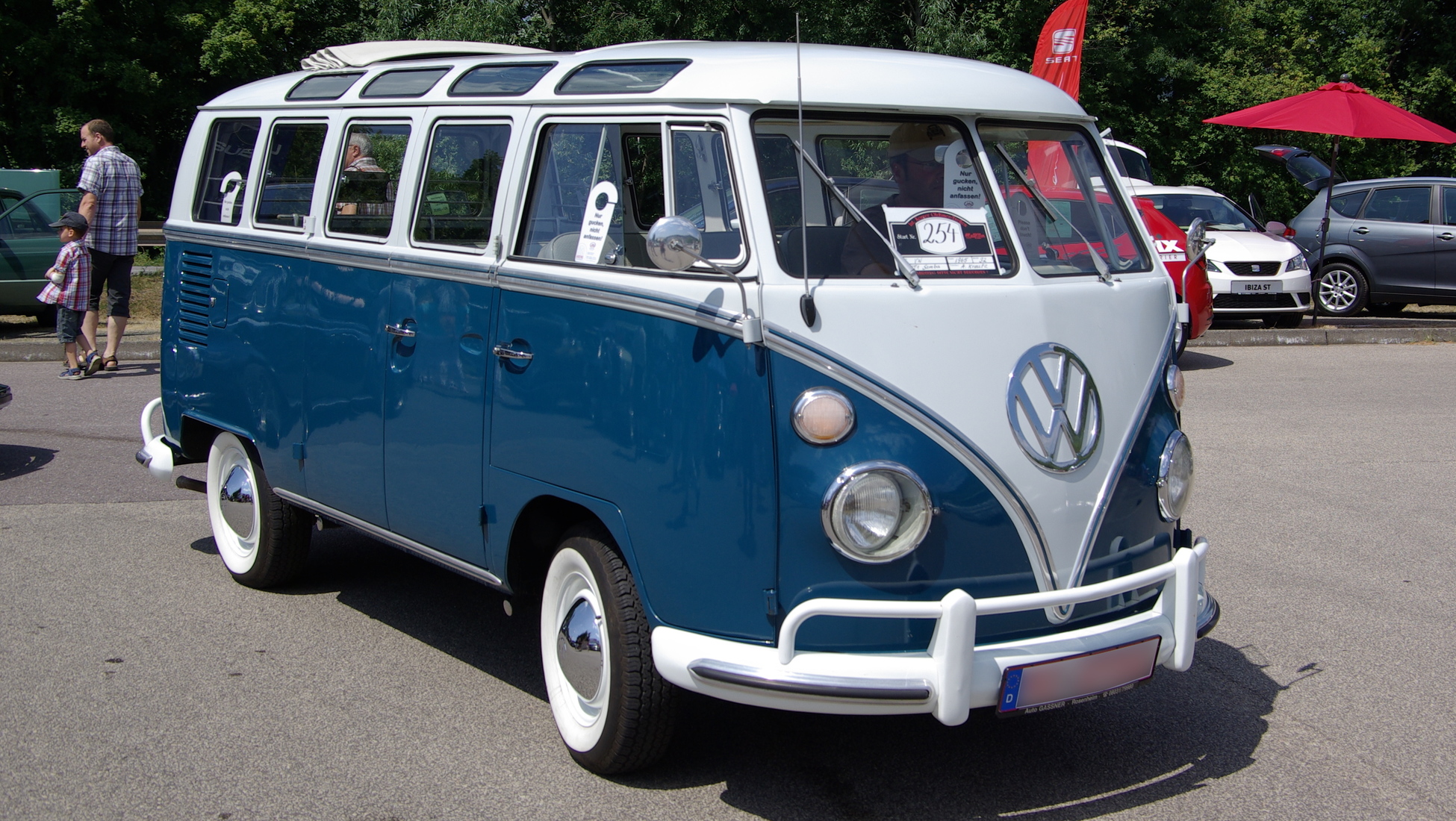 4. Fiat 500
Fiat has been producing various makes of the 500 since 1936, but it was the Italian icons produced between 1957 and 1975 that have gained cult status. It was the first Fiat with engine in the rear end and part of the car's charm is that it's just so cute.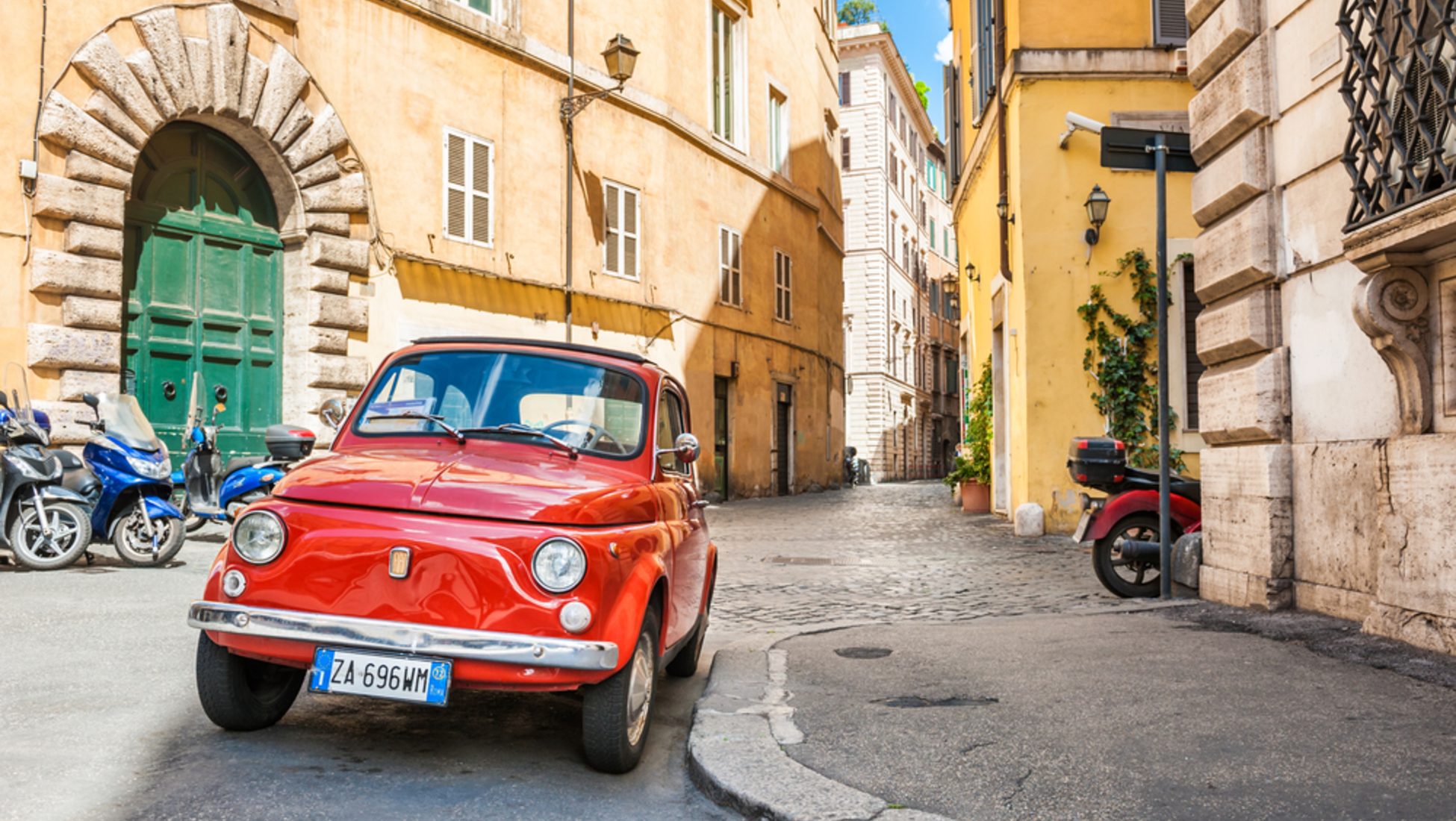 3. Mini
Many factors contributed to the Mini's success. Celebrity endorsement for one, stars such as John Lennon and Twiggy drove Minis in the 60s. It was also the true star of the film The Italian Job. They earned a cult status early on in America partly for their scarcity and partly for their tiny size in comparison to big American automobiles. Mini is still being produced under BMW today, "classic" mini production ceased in 2000, but the classic is still held in high regard by its fans.
2. Citroën 2CV

The 2CV is to France what the Beetle is to Germany. In 1937 Citroen were already testing prototypes of what would be the French people's car, but the project had to be put on hold during WWII. 12 Years after the idea of the Citroën 2CV was born, it was put into production, introduced to the public, and promptly mocked. They were an instant success however since very few pre-war cars were still running and an affordable vehicle was what the people desperately needed. Production continued up until 1990, but the vehicles had become so popular that they're still in demand today.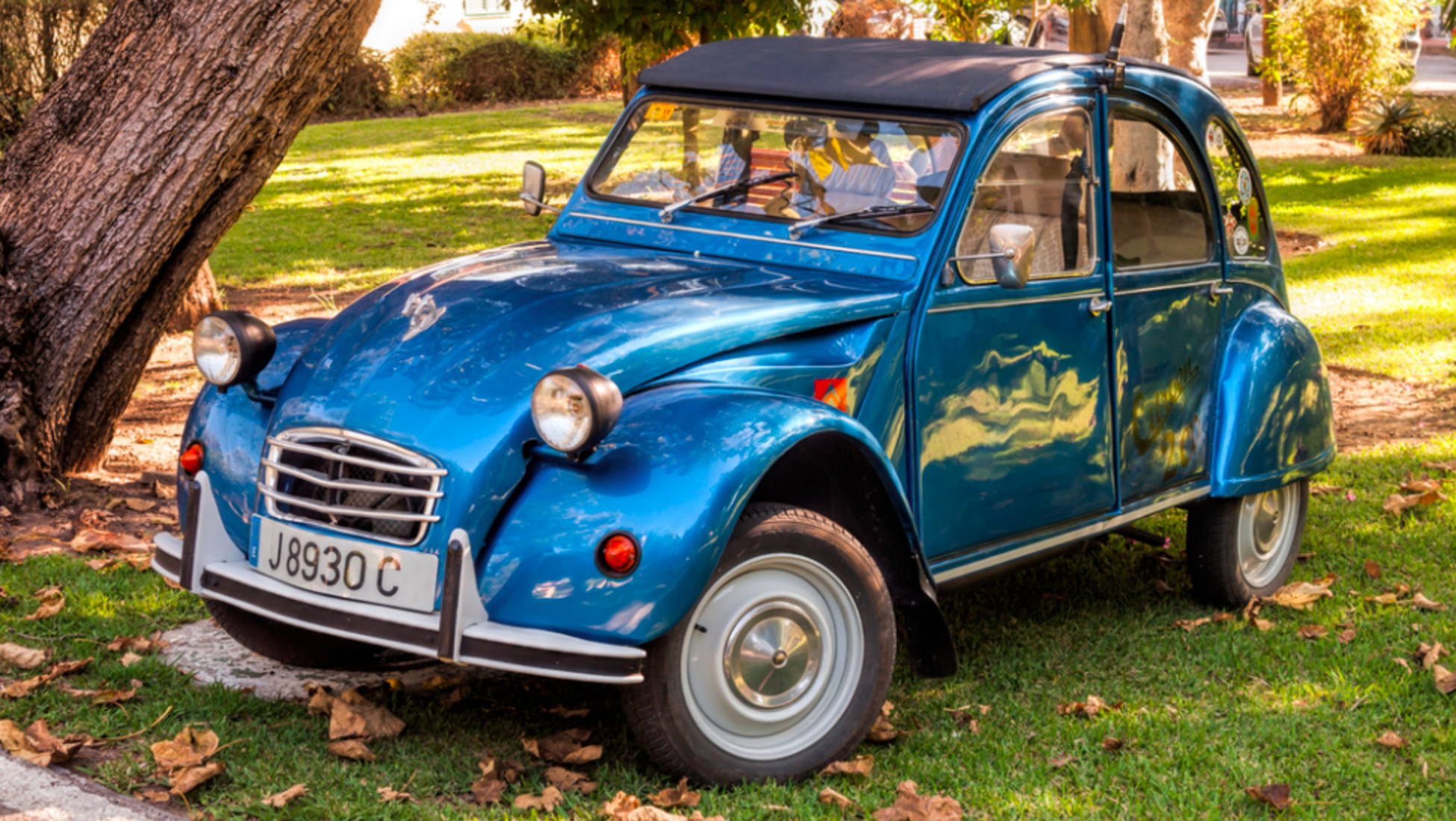 1. Ford Model T
Over the course of it's 19 year production run, over 15 million of the original affordable automobile were produced. It held the record for highest production volume—the first to be mass-produced in a series across the world—until 1972 when it was surpassed by the VW Beetle. The popularity never died out after production stopped in 1927 and in 1999 the Model T was voted Car of the Century, with the Mini in second place.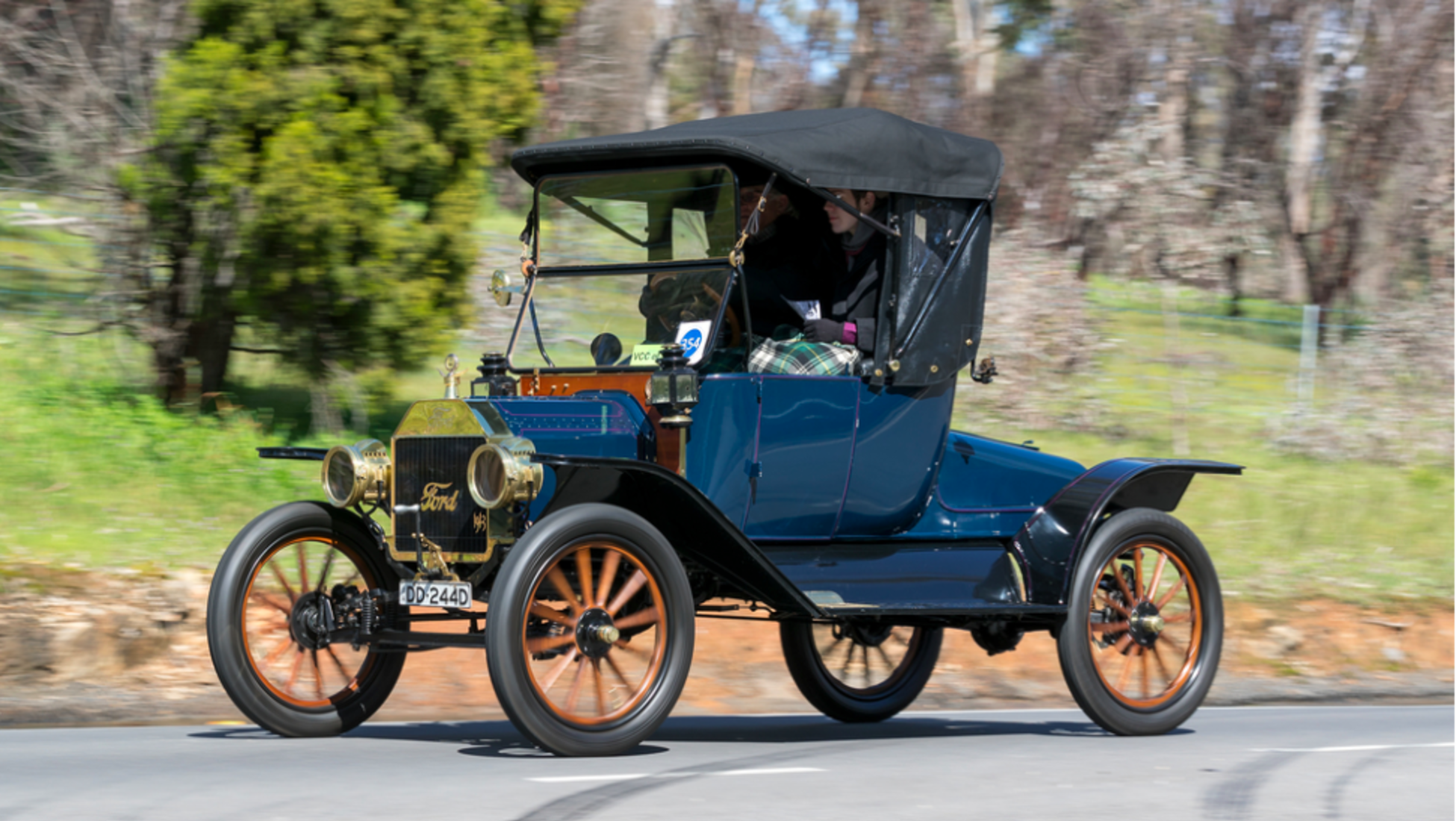 ____________________
Fall in love with a classic cult car in our latest classic car auctions or register as a seller with Catawiki.

Discover more Classic Cars
You might also like:
A history of Mercedes-Benz in three cars
A short history of the first motorcycle ride
The evolution of the Mercedes-Benz S-Class