Here at Catawiki we take modern art very seriously. Our team of in-house art experts ensure only the finest and highest quality art makes it to auction. But what are our art experts looking for when they select art? What factors affect the value of an artwork? Here they share their secrets to valuating modern art to help you become your own art expert!
The Artist's Development

The status of the artist that created the work is one of the most important elements in valuating artwork. For example, a work by Salvador Dali is much more expensive than a work by a local artist. But besides the creator, the value is also based on the period in which the work was made during the artist's career. If the artwork was created during a time that is considered the highlight of a particular artist, it increases in value. A cubist Picasso, for instance, is worth much more than a Picasso from his Blue or Rose Period.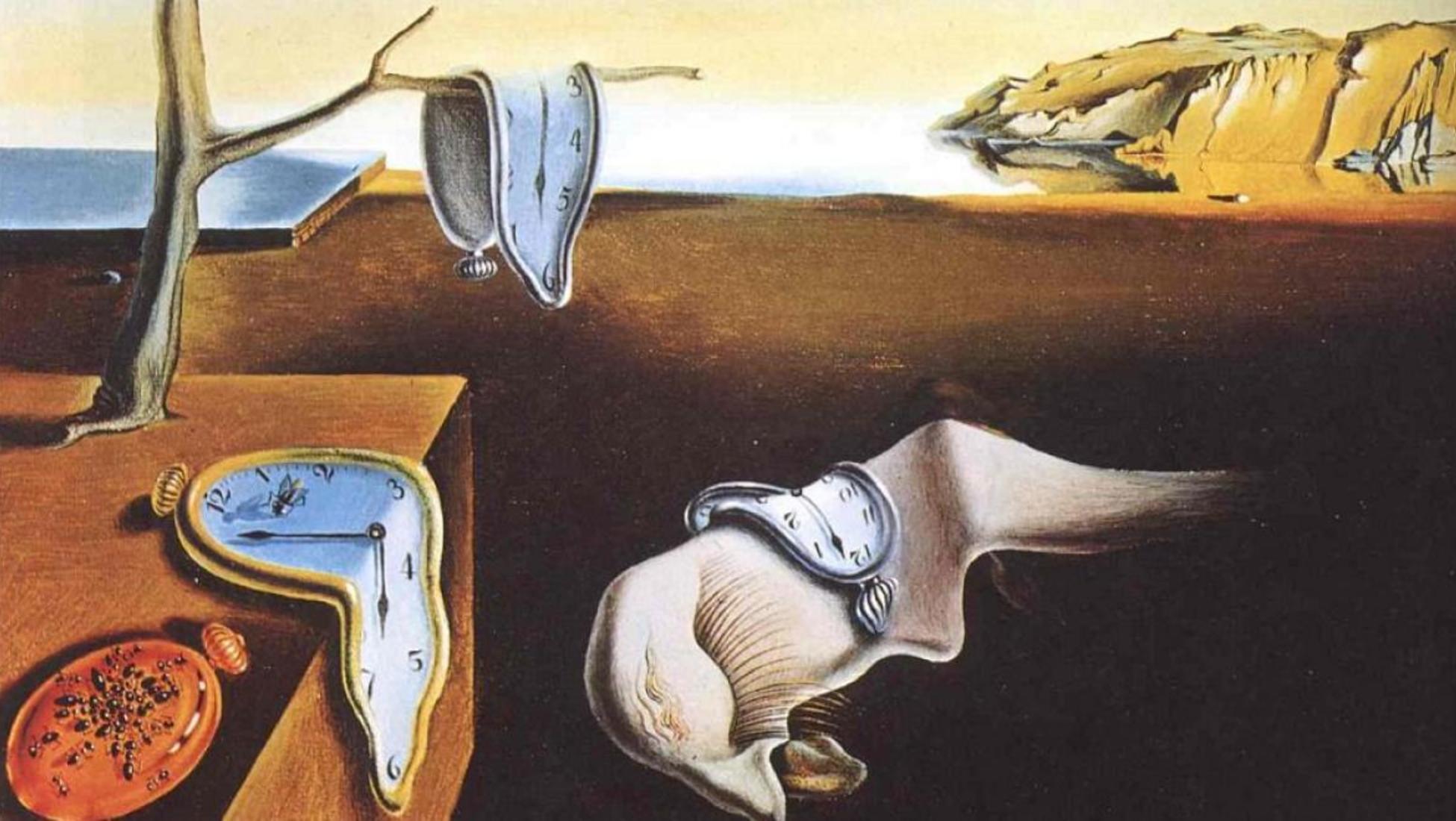 Current Market

While there are always short-term hypes in art, there are also much broader shifts in taste, which have an effect on the current global art market. Modern and Contemporary art is booming right now. To value a work of art, it is important to be aware of the art market and its long-term consequences.
Size
When it comes to valuating an artwork, size does actually matter. You will usually pay less for a small artwork than for a bigger one. And it makes sense. Creating a large artwork simply costs much more work, time and effort.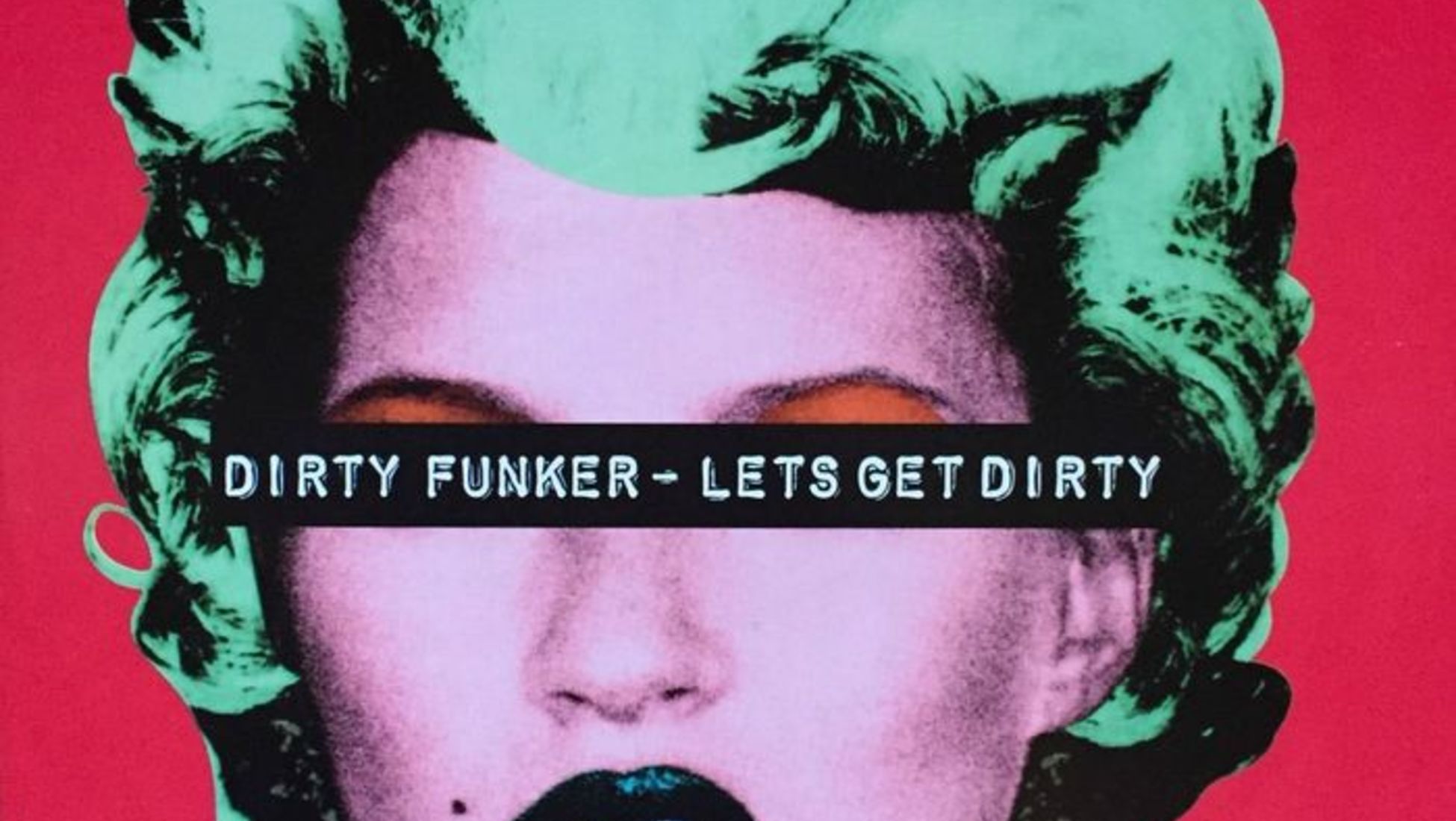 Provenance

The history of an artwork is important for its value. If a work was owned by important collectors before, it is likely to be worth much more now. The exhibition history can also add value. If a work has been lent to famous museums or has been shown at an important exhibition, it will earn status. Each time the work is displayed somewhere, it will rise in value.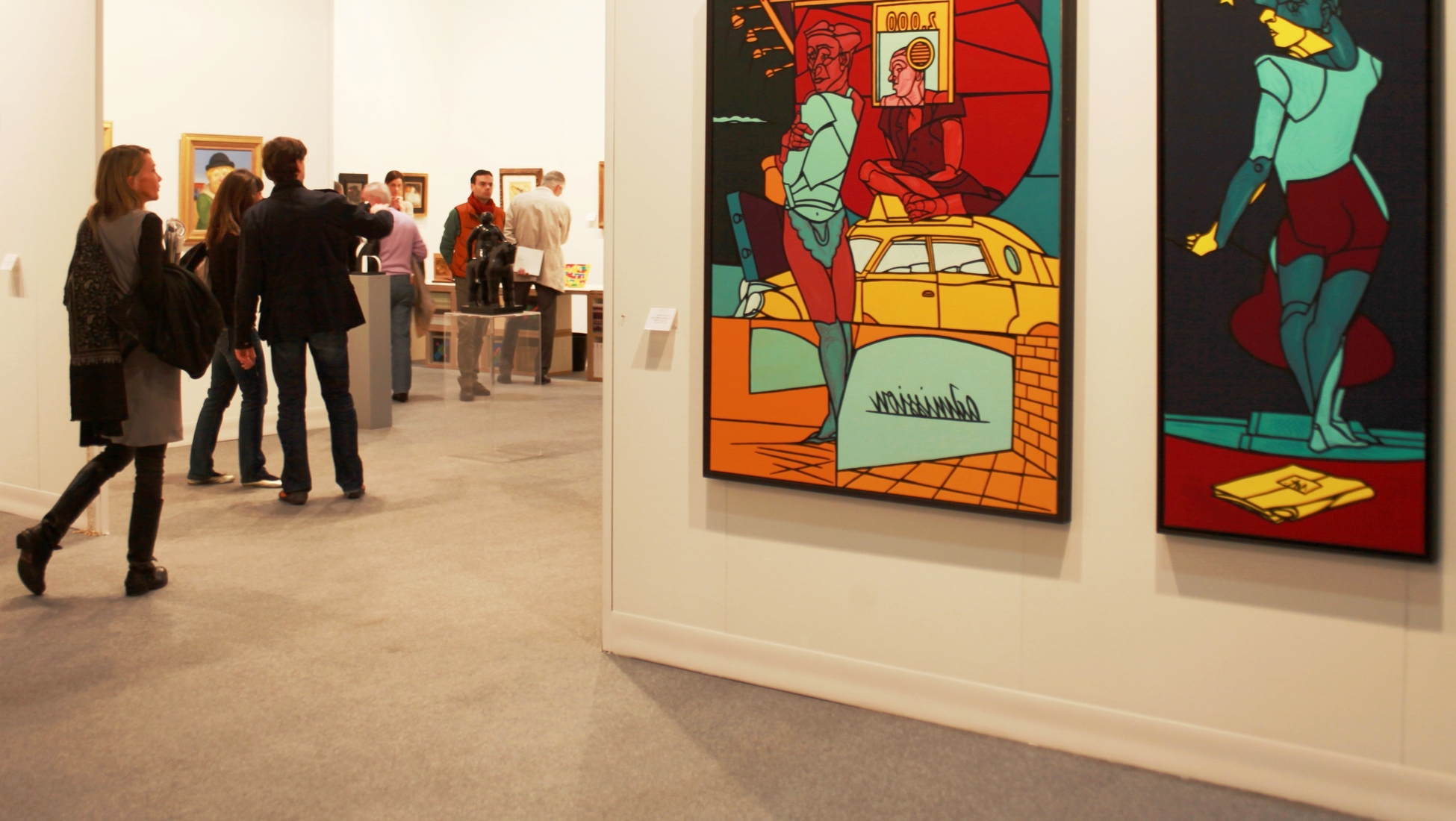 Condition
And last but not least. The condition is a very important factor for valuation that is often overlooked. You can own the most amazing works, but if they are in poor condition, they will never be valued at their full potential. Artworks do age, and might become dirty, get cracked or fade. Experts will always take the condition into account when estimating the price of a work. They also want to know if the work has been restored in any way. Extensive restorations can affect the price in a negative way. The closer to the original condition, the better the works will be valued.
Now you know the factors to consider when buying Modern Art, you are one step closer to becoming an expert yourself. If you've put this list to the test and found a piece of art which you think could be worth money, why not offer it up for auction? All you need to do is register as a seller to begin.
Or perhaps you'd like to invest in art, and now know what you need to look for in order to pick up a popular piece? Check out our Modern Art auctions and find the art that's right for you.