Rolex continues to move from strength to strength and remains one of the most luxurious watch brands out there. While product placement, word-of-mouth and celebrity endorsements keep their status high and demand strong, Rolex watches are consistently sought-after and thus worthy of investment. But how can you tell which Rolex warrants your time, effort and money? Check out what our in-house watch experts say about how to invest in Rolex watches.
Model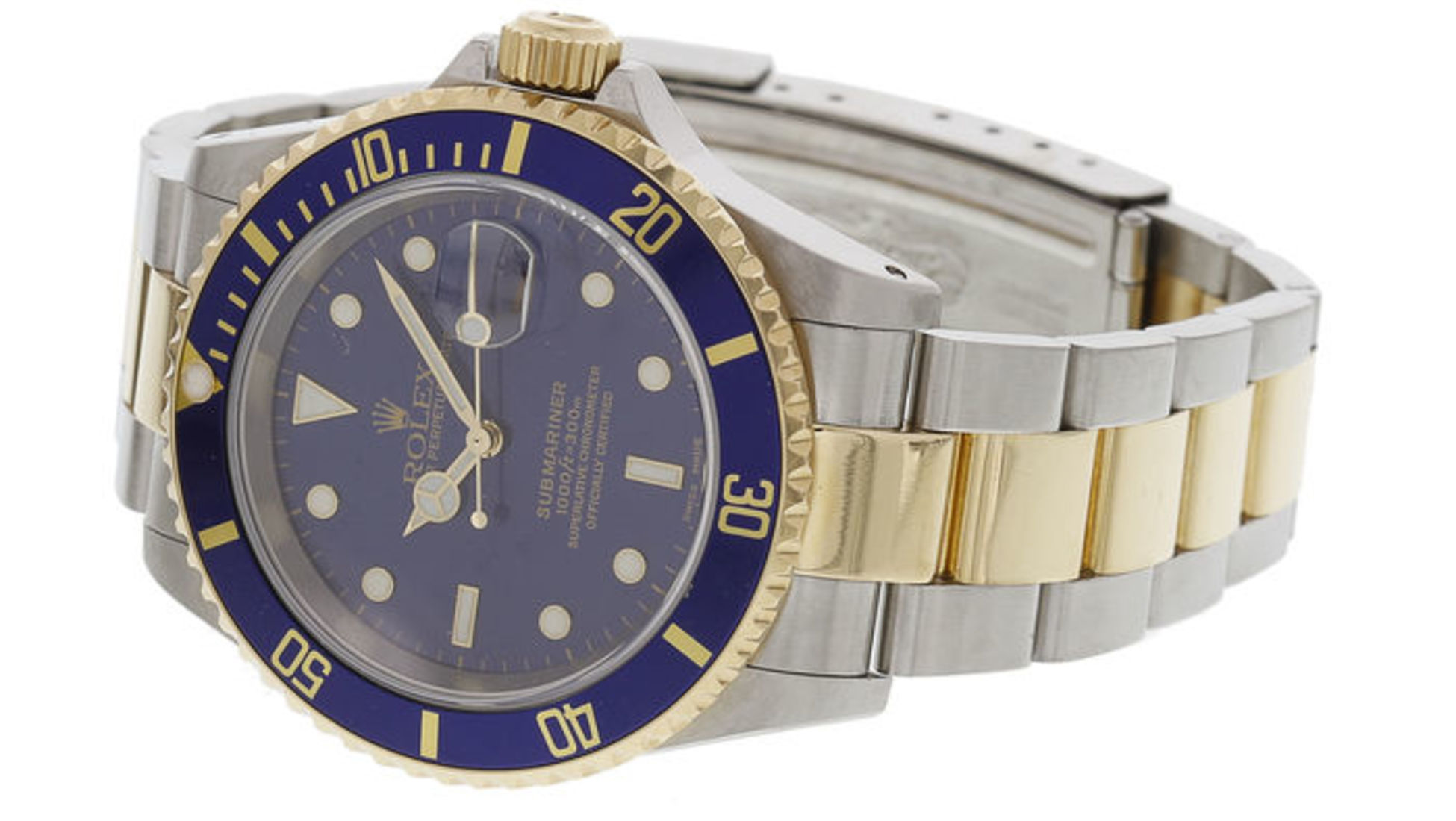 A Submariner will always hold its value

In general, Rolex branding is so successful that any Rolex watch is likely to hold its value at the resale market, regardless of model. However, some models are considered to be more valuable than others when it comes to reselling. Take, for example, the Submariner. This is easily one of the most popular and consistently in-demand Rolexes, and has been shown to steadily rise in price when compared to inflation, since its initial release in 1953. You might pay €4,000 for a Submariner and be able to sell it for €10,000. Other models which are solid investments include the Rolex GMT, the Daytona and the Day-Date.
The Buying Price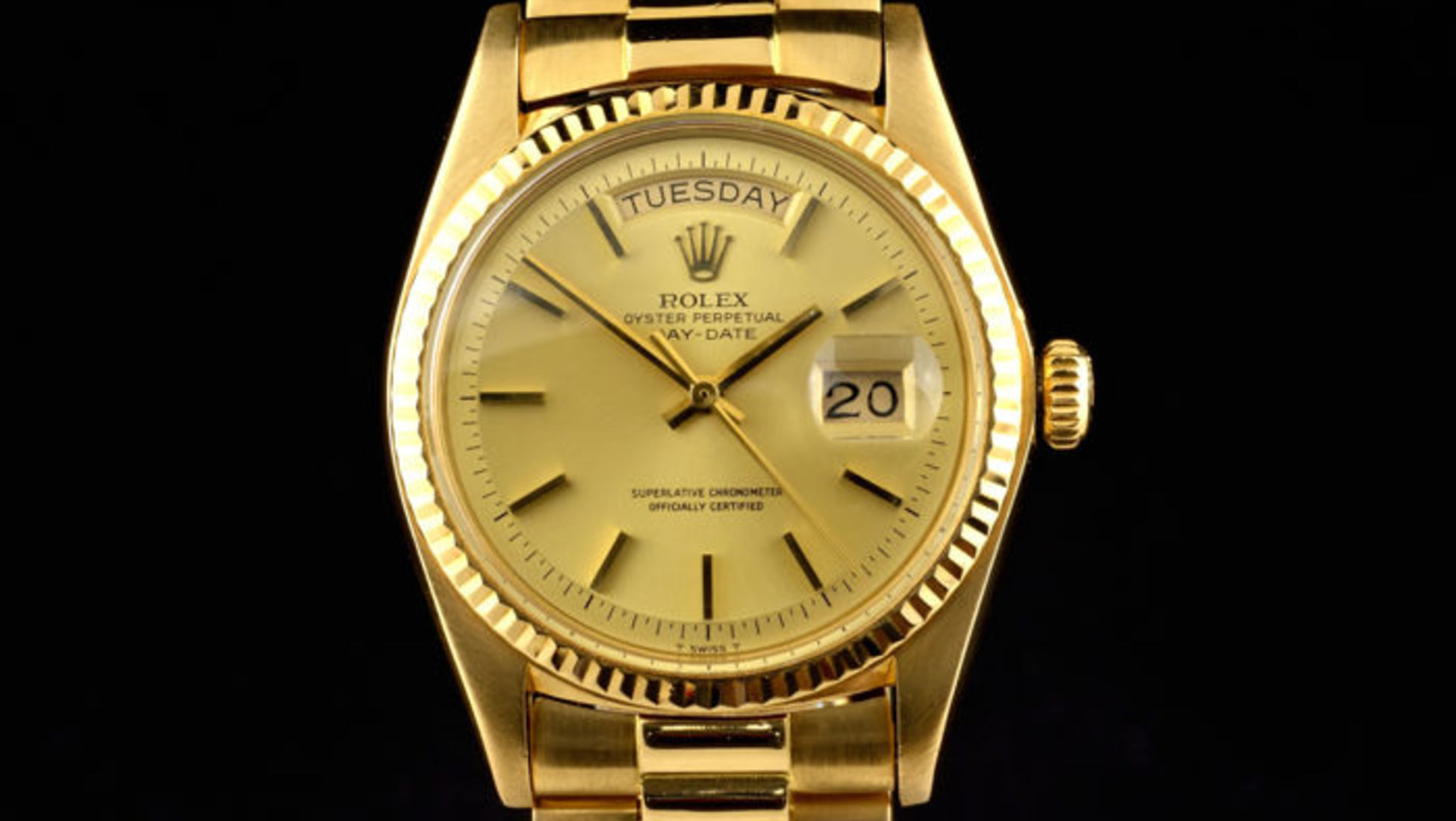 Investing with Rolex can be pricey, but worth it

The golden rule of good investments? Buy low and sell high. But since it would be extremely rare to be able to buy a Rolex for a 'cheap' price, perhaps this mantra is not the case for Rolex investment. Of course, that doesn't have to mean you need to pay a fortune. Rolex watches start for a reasonable price of around €1,000. Then depending on the model, expect to wait at least 2 years before your watch increases in price. Do your research to ensure you're buying your investment for a good price. Our watch experts can help you with that.
How Much You Personally Like the Watch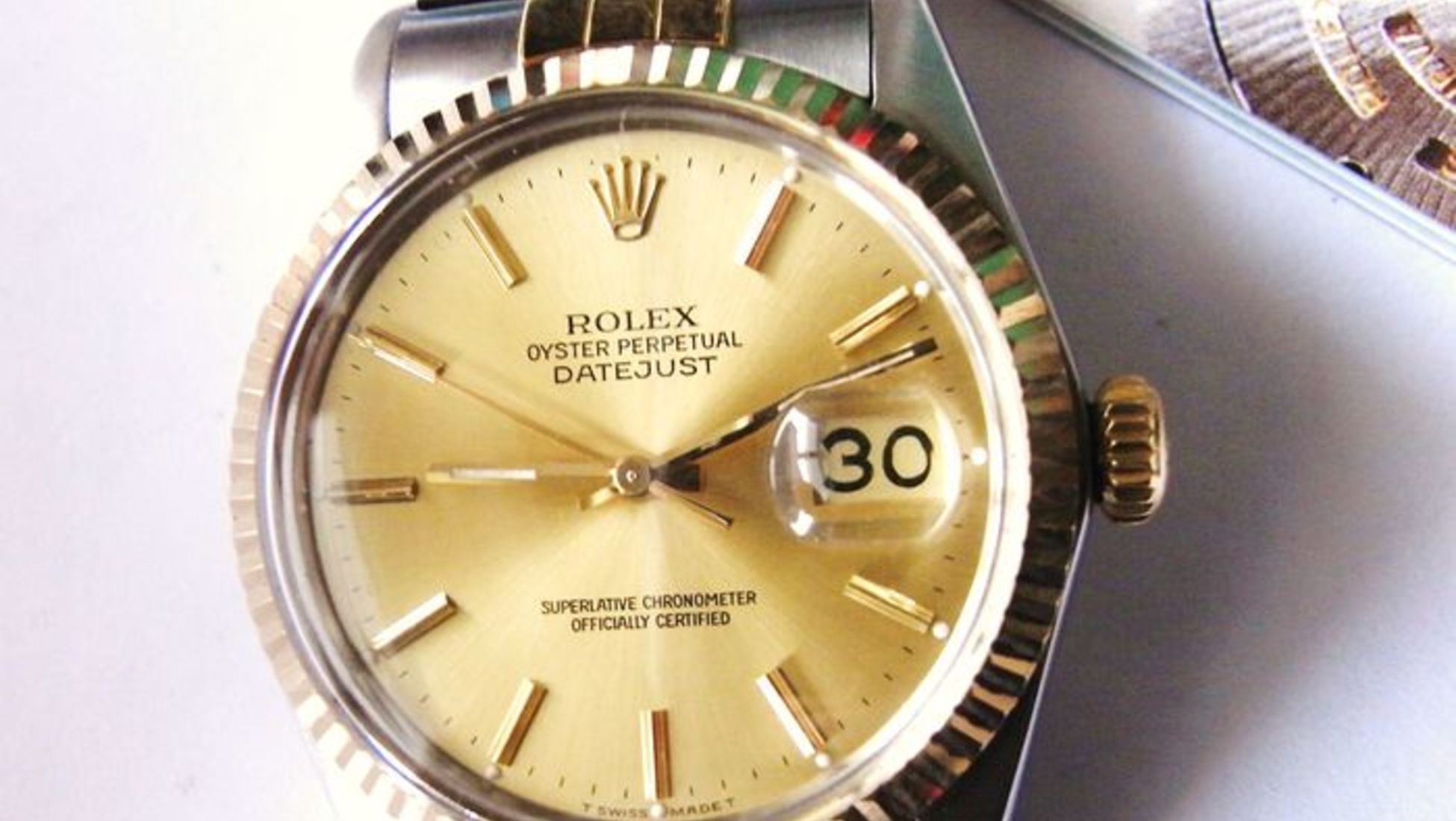 Always ask; 'would I wear this watch myself?'

You could spend hours researching the fluctuating investment market and doing the value maths in your head in order to make a sound Rolex investment. But try asking yourself; do I like the look and feel of this Rolex? Would I wear this watch myself? Does it make me feel good? If you've answered 'yes' to these three questions, you might have just found the Rolex which is the right investment for you. When you select a Rolex which appeals to you and your own tastes, you are choosing something personal and therein lies its value. If you're then able to make a profit when it's time to re-sell, that's an additional bonus.
Authenticity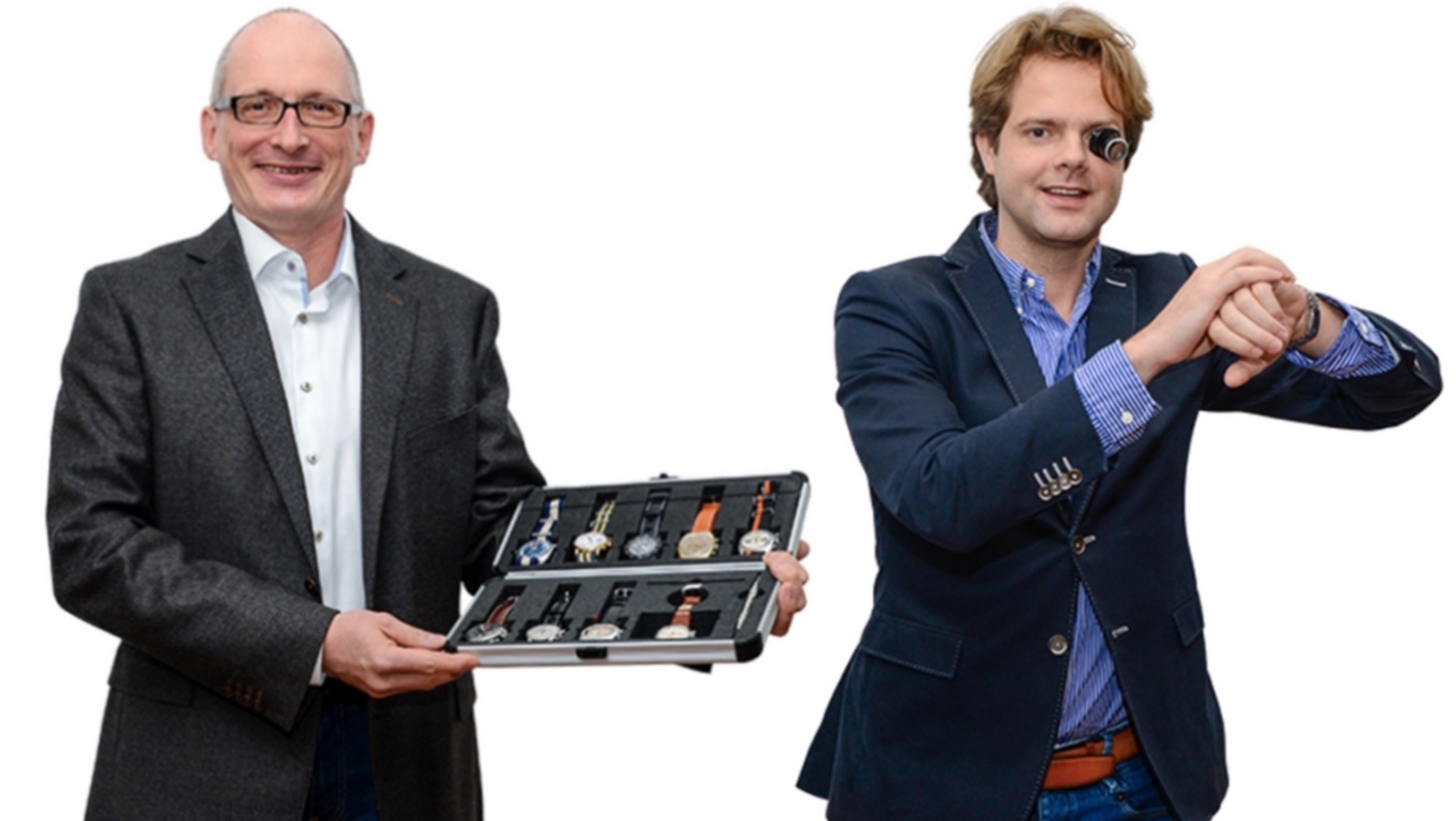 Two of our watch experts: Michael Schumann (left) and Berry Harleman (right)
As with many highly sought-after luxury goods such as designer bags and sunglasses, watches are often counterfeited. Such a booming market for Rolex watches unfortunately goes hand-in-hand with the production and sale of inferior fakes to unknowing buyers. Although it's sometimes easy to spot a fake (for instance, often a reproduction might be obviously missing the famous crown logo or feel light and flimsy), it takes an expert eye to decipher more authentic-looking and feeling forgeries.
One way to avoid spending your hard-earned money on a counterfeit watch is to buy from a reputable seller, someone who is a Rolex specialist and who can do the work for you. Our weekly Rolex auction is curated by a team of in-house watch experts who use their expertise and knowledge to ensure the best possible quality of watches are sold on Catawiki.
____________________
If you've been holding onto a Rolex or other luxury brand watch and you're curious to see how much it could make for you on the resale market, why not offer it up for auction? There's no cost to submit your item plus our high revenues and easy submission process makes selling your Rolex online a money-making breeze. Become a seller and reap the benefits of your Rolex investment.
____________________
You might also like these articles:
5 Things You Need to Know About Rolex Watches
5 of the Most Interesting Rolex Watches Ever Sold