Imagine you'd found a Banksy painting for only €70 in a small market back in 2004. The prices of Banksy's artworks have since escalated and you'd likely be able to sell it for perhaps €140,000 today. What does this tell us? If you buy the right contemporary art, you could be making a smart investment. And nobody knows this better than the our team of in-house art experts. They've put together this list of the top 8 contemporary artists to watch out for, as their work will soon likely increase in value. Keep reading to find out more.

1. Alex Da Corte

Alex Da Corte is an American multimedia artist, known for his site-specific installations, photography, video and sculptures. His works are full of references to popular culture such as pop music, film and art. His quirky and colourful art fits perfectly in the current aesthetic and is interesting for a young audience.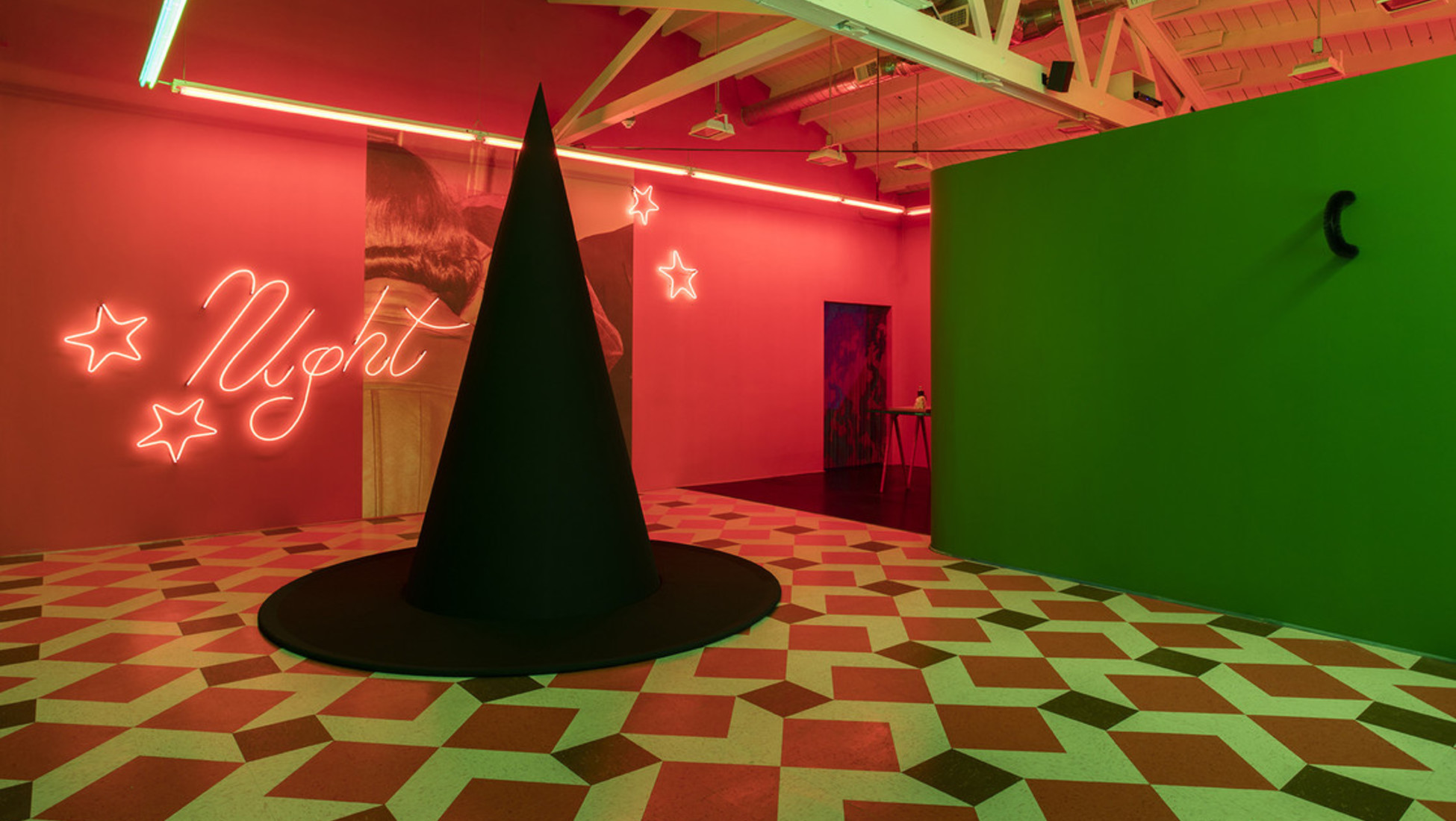 Image source: Alex Da Corte
2. Michael Dotson

Michael Dotson's contemporary art reinterprets Disney characters, videogames and interiors. His technique is so smooth, that the colourful acrylic paintings look almost airbrushed. The price of his works currently ranges between €2,000 and €6,000, but this will probably rise with his popularity.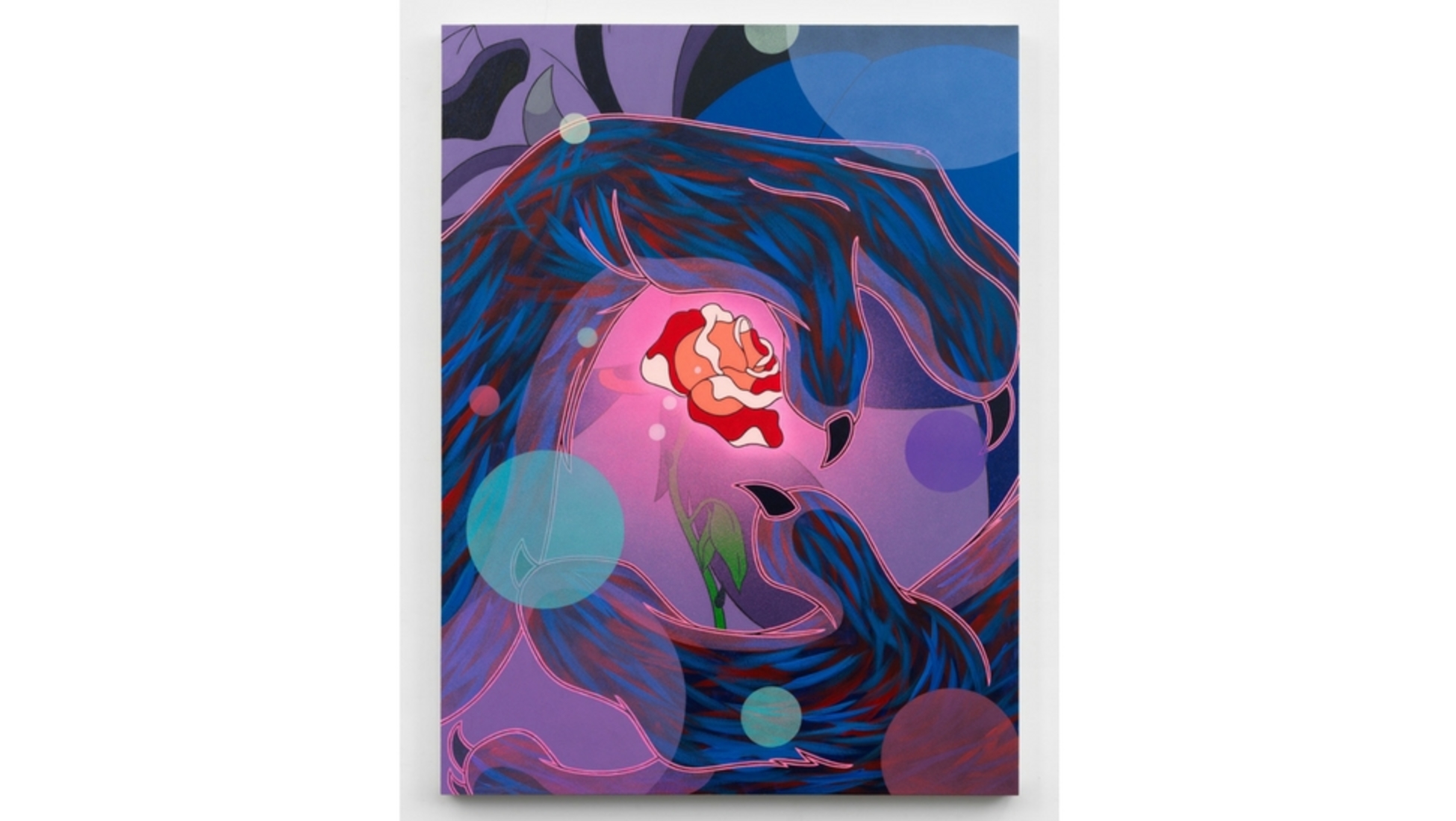 Image source: Michael Dotson
3. Chad Kouri

Chad Kouri creates intriguing collages. His contemporary creations with their primary colour arrangements nod to the works of Malevich and his style is like the innocent shapes of Miró. You can still buy his collages for €250 to €400 right now, but they will become more expensive soon, since Kouri is getting recognised by the art world.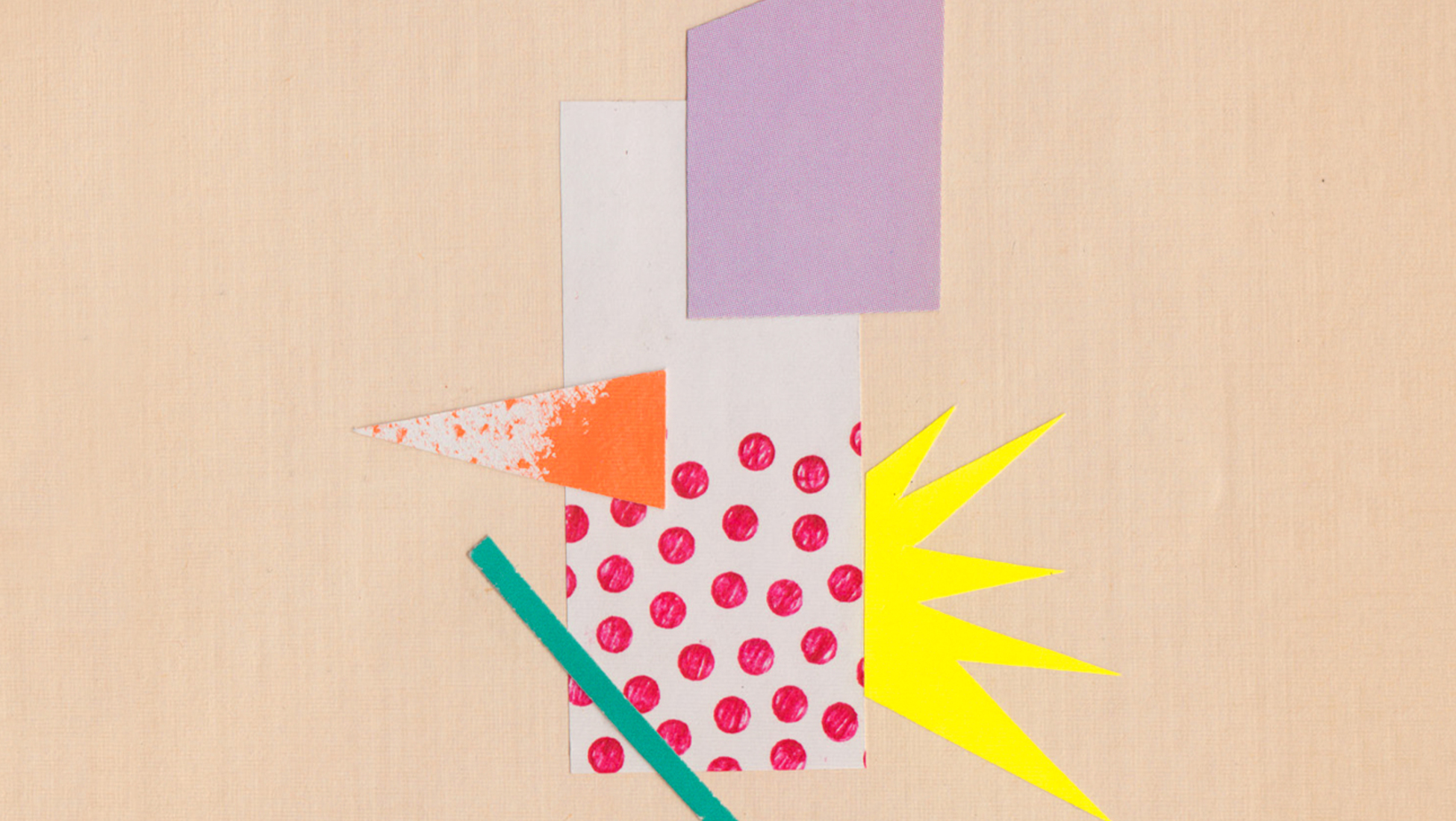 Image source: Chad Kouri
4. Matt Lambert

This emerging artist's works express our modern world's appetite for consumption. Matt Lambert's works portray torn-up landscapes, action figure idols, fractured portraits inspired by superheroes and African cultures among other things. He was voted one of the top 5 British artists to invest in and we even held a special auction dedicated solely to his works in 2017. You can still find his works at our Art auctions every week for a good price.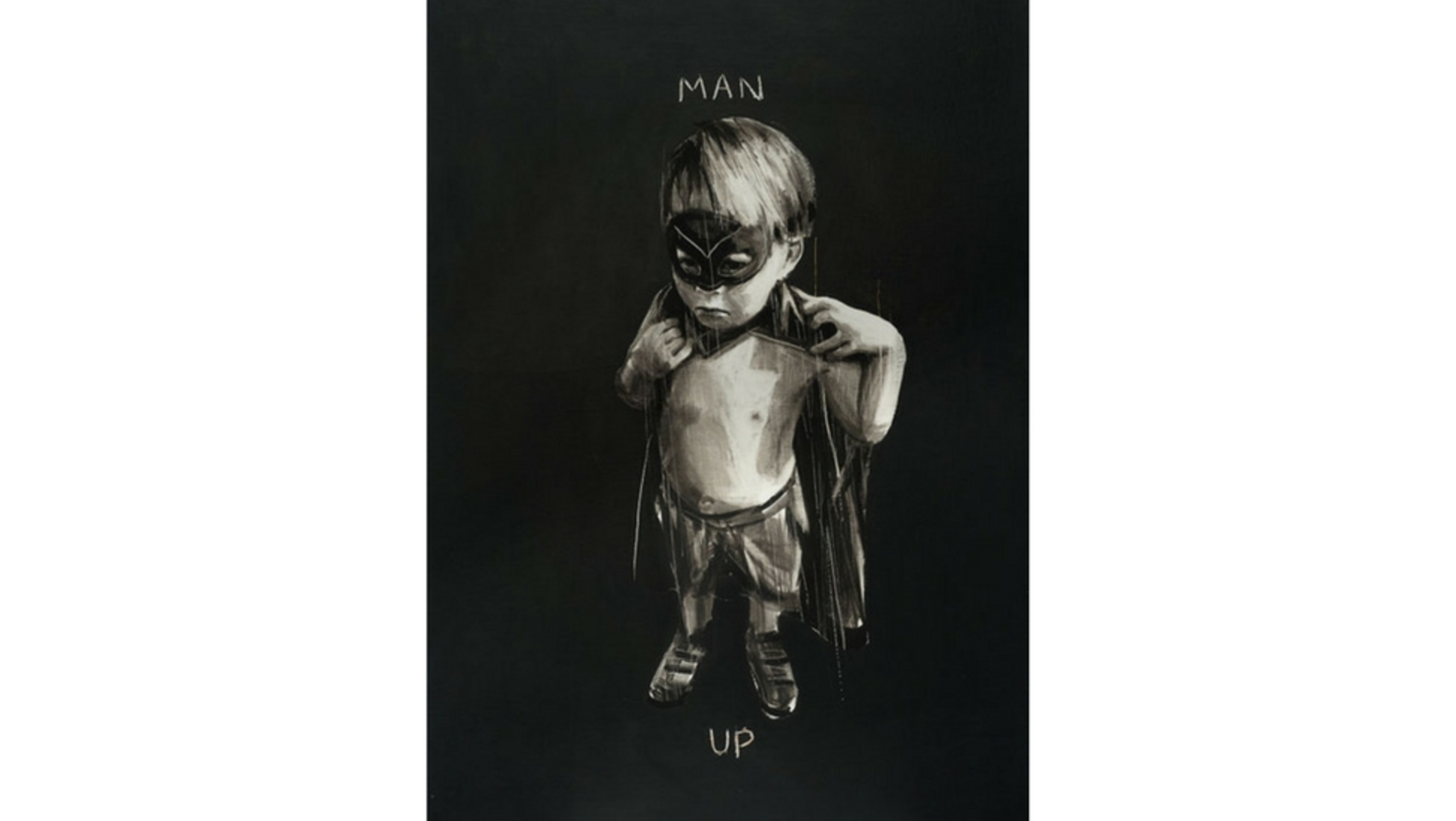 5. Katherine Bernhardt

Katherine Bernhardt makes large-scale paintings with patterns of everyday items, such as fruits, cigarettes and shoes, combined with elements from nature and animals. The depicted images, in bright colours, are isolated from their context and make powerful compositions. Her unique style of contemporary art is appreciated by collectors and will rise in value soon.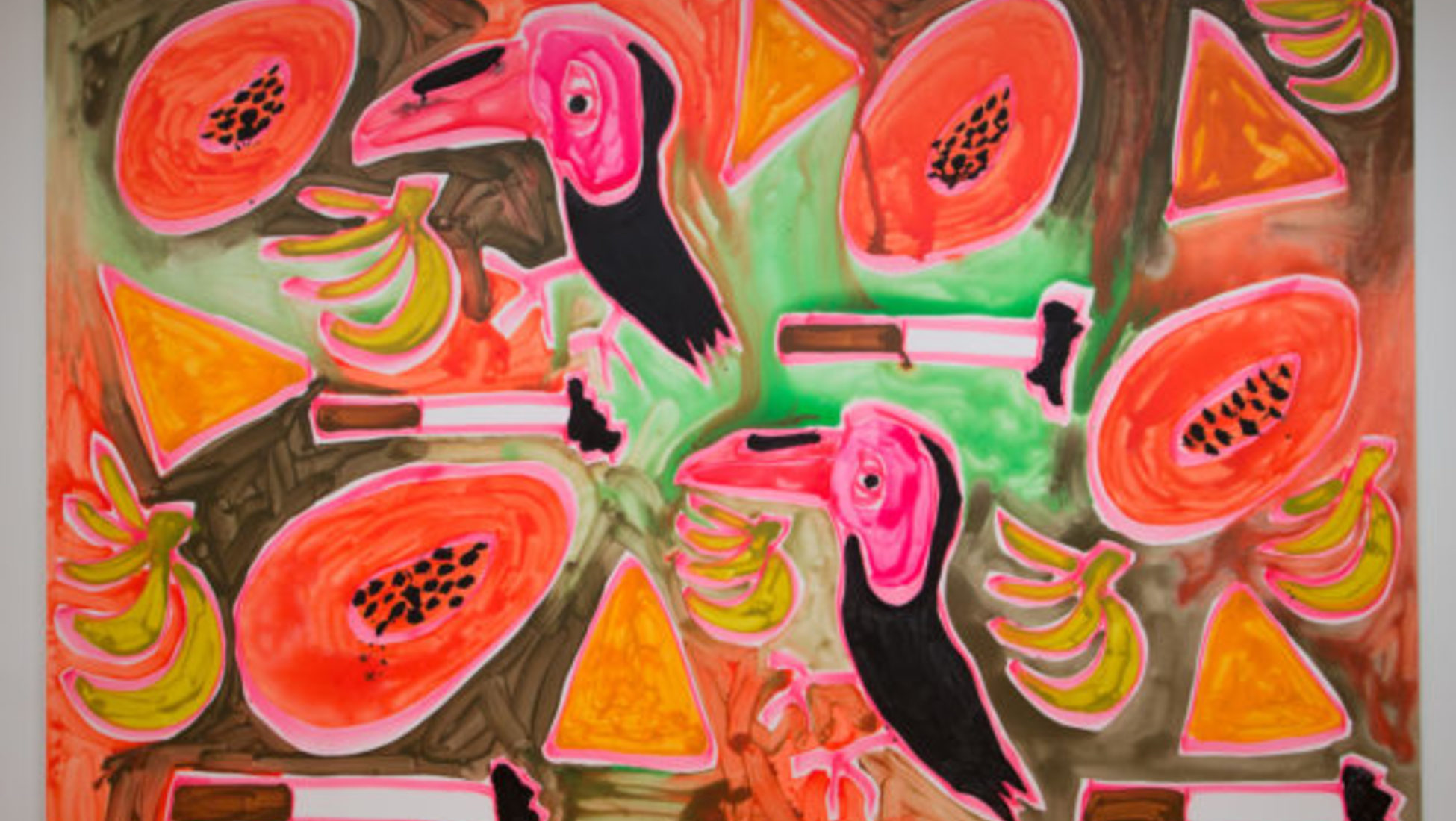 Image Source: Glasstire

Trudy Benson's paintings are inspired by old computer programs and monitors, which she transforms into abstract compositions. Look out for this creative genius, because she is one of the most innovative abstract painters right now.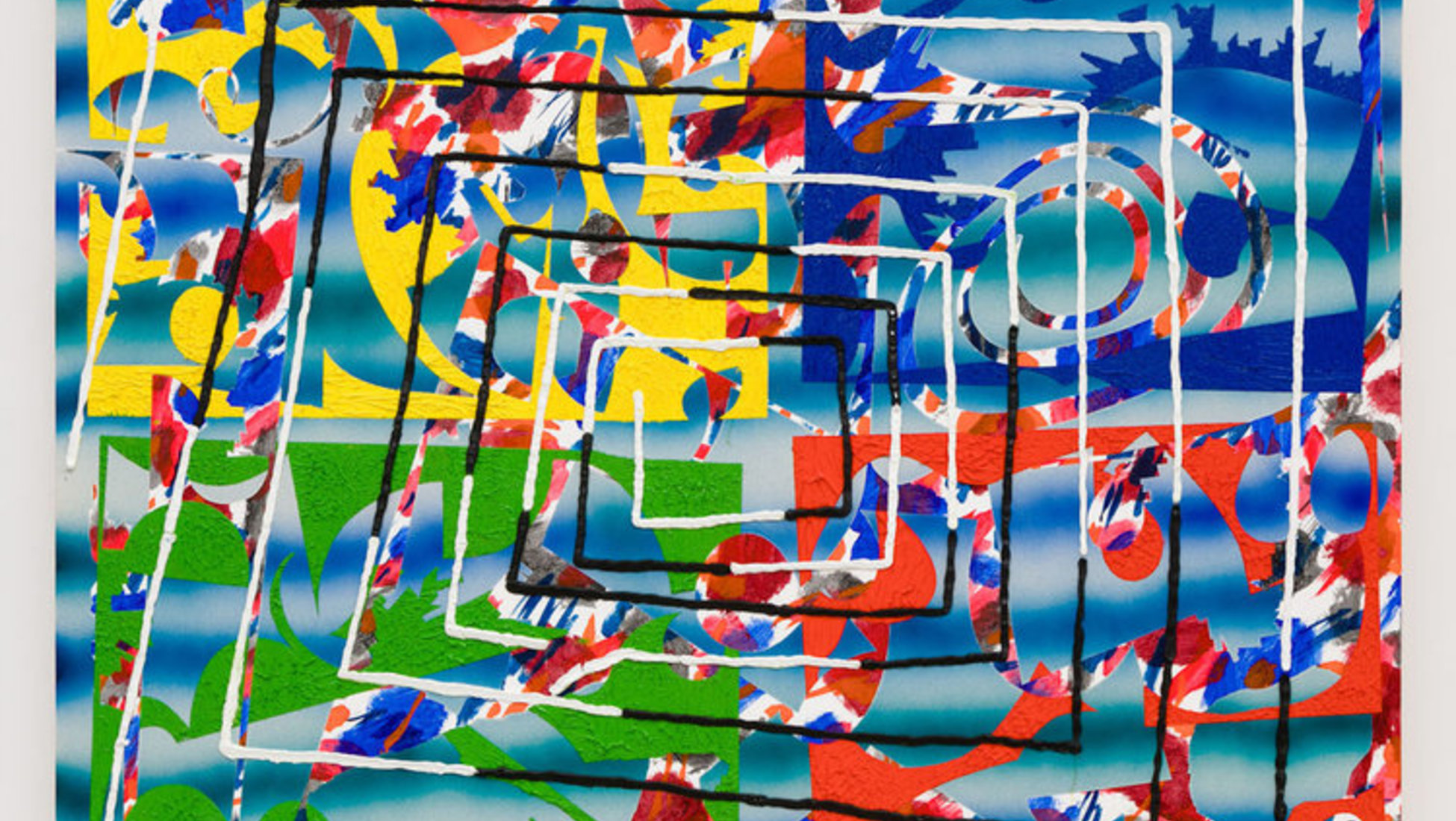 Image source: Lyles and King
7. Nathan James

The art of Nathan James is weird and intriguing at the same time. His works combine surrealistic elements with a comic-book style, with references to art and sexuality. James focuses on outsiders, instead of beauty and success. His works can still be bought for €200 to €1,500 and appear regularly at our art auctions, so this is the right moment to buy a piece.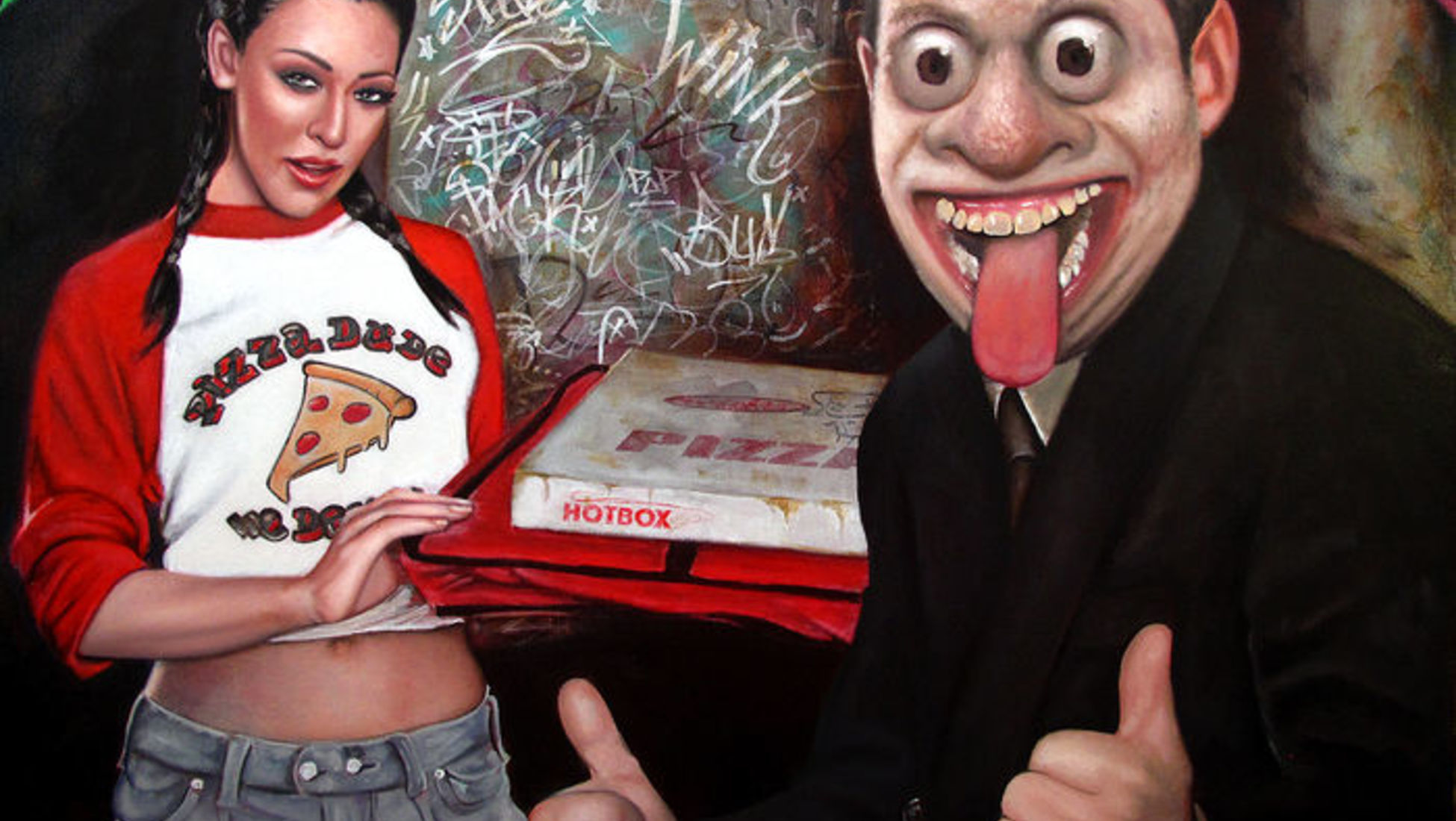 8. Cui Jie

Cui Jie lives in Beijing and is one of China's youngest rising art stars according to The Wall Street Journal. The artist is inspired by architecture; she combines buildings with abstract art in her paintings. Chinese artist are hot right now and make a good investment.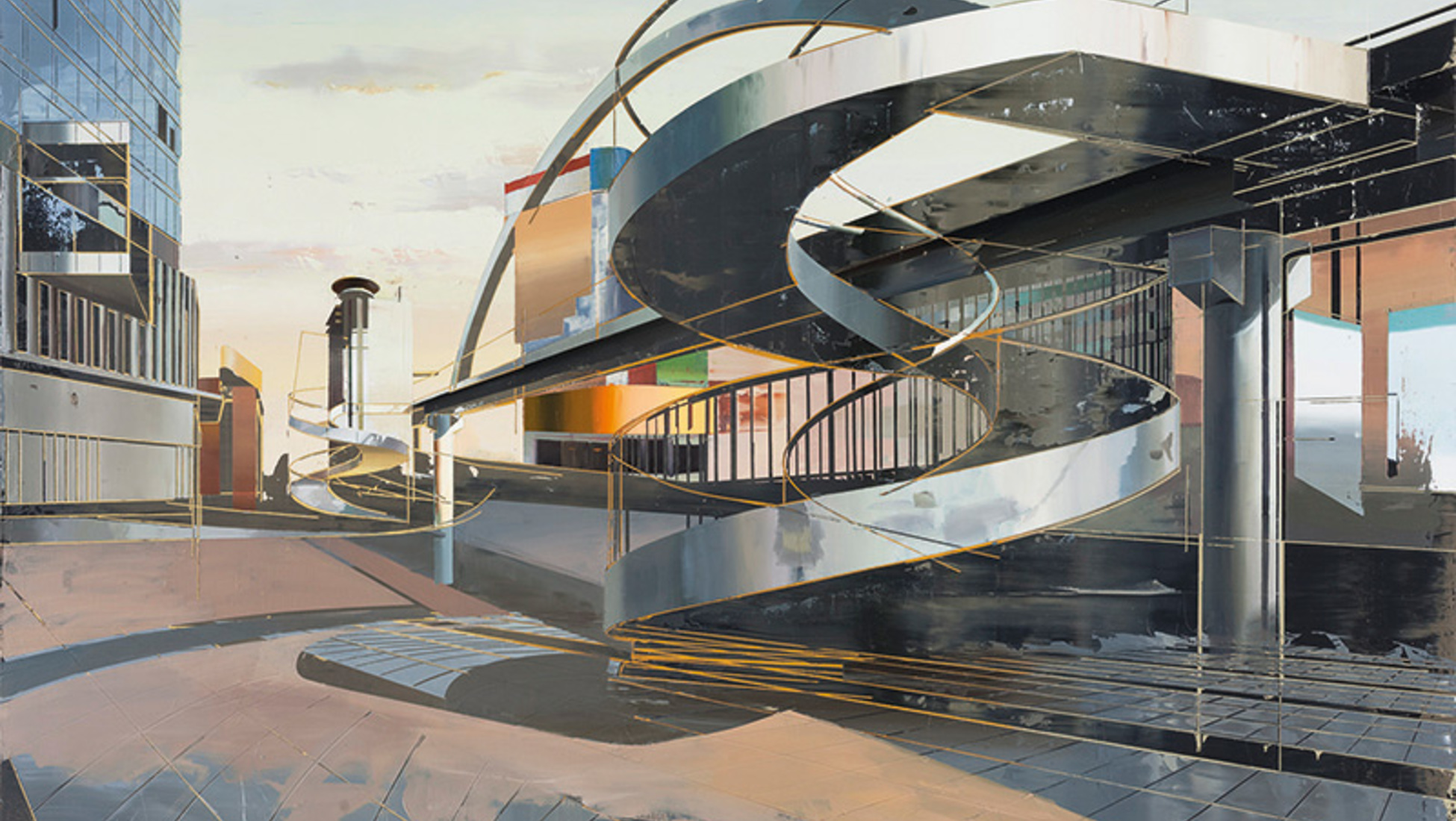 Image source: Leo Xu Projects
Ready to start investing? Keep an eye out for these 8 artists at our weekly Art auctions. Or perhaps you want to cash in on an investment? Become a seller and start offering up your artwork for auction right away.
You might also like these articles: