Written by Laura | 12th August 2020
Why collect vinyl? Not only does playing LPs make for a nostalgic experience, but the vinyl records business is booming right now. Whether you collect as an investment or for fun, starting a record collection is endlessly rewarding. Our in-house vinyl expert, Jeroen Hamelink, shared his tips when you're first starting out.
What kind of collector are you?


Broadly speaking, there are two types of vinyl records collectors. There are those who buy records for investment purposes; such as buying special edition records and keeping them in their sealing in order to resell for a profit at a later date. And then there are those who buy records purely so they can enjoy the music. Of course, you can be both. You can create a great collection of superb albums to feed any nostalgic tendencies, while also looking out for a few special editions or mint-condition vinyl records that you leave sealed and just enjoy looking at - that is until you can sell them later for a decent price.
Finding the right record player
If you collect vinyl records for the listening experience, you need a good turntable with speakers and an amplifier, in order to get the most out of the sound. While new remakes are quite affordable these days, if you wish to enjoy the detail and warmth of a vinyl record, an original turntable is often a better choice. Philips and Denon are reliable brands to choose from. For many, record players are just as much a source of passion as the vinyl records themselves.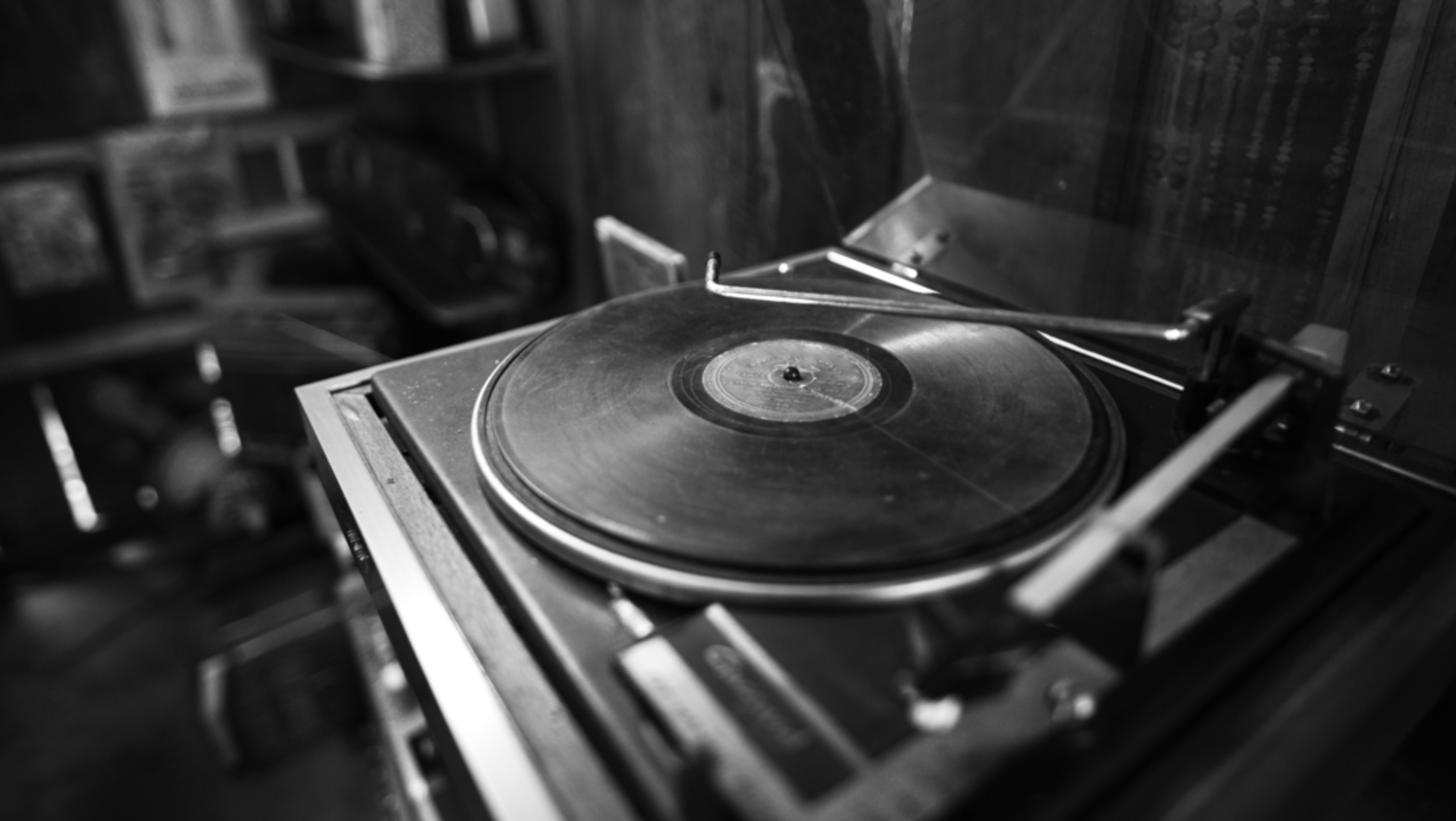 Finding the right record player is just as important as picking the right record

What to collect?
Which artists and albums you should add to your collection again depend on the type of collector you are. If you collect for the joy of music, just go with what you love to listen to.
If you're collecting to invest, however, there are other things to consider. While the artist and the specific album largely determine whether an LP is valuable, another important aspect to check is the pressing. For a high-value collection, look for first pressings from the country of origin of the artist (often the US or UK). These are generally limited pressings and as a result, are rare finds. Other limited and special editions are great collector's items too - like the unpeeled version of the banana cover album of The Velvet Underground & Nico.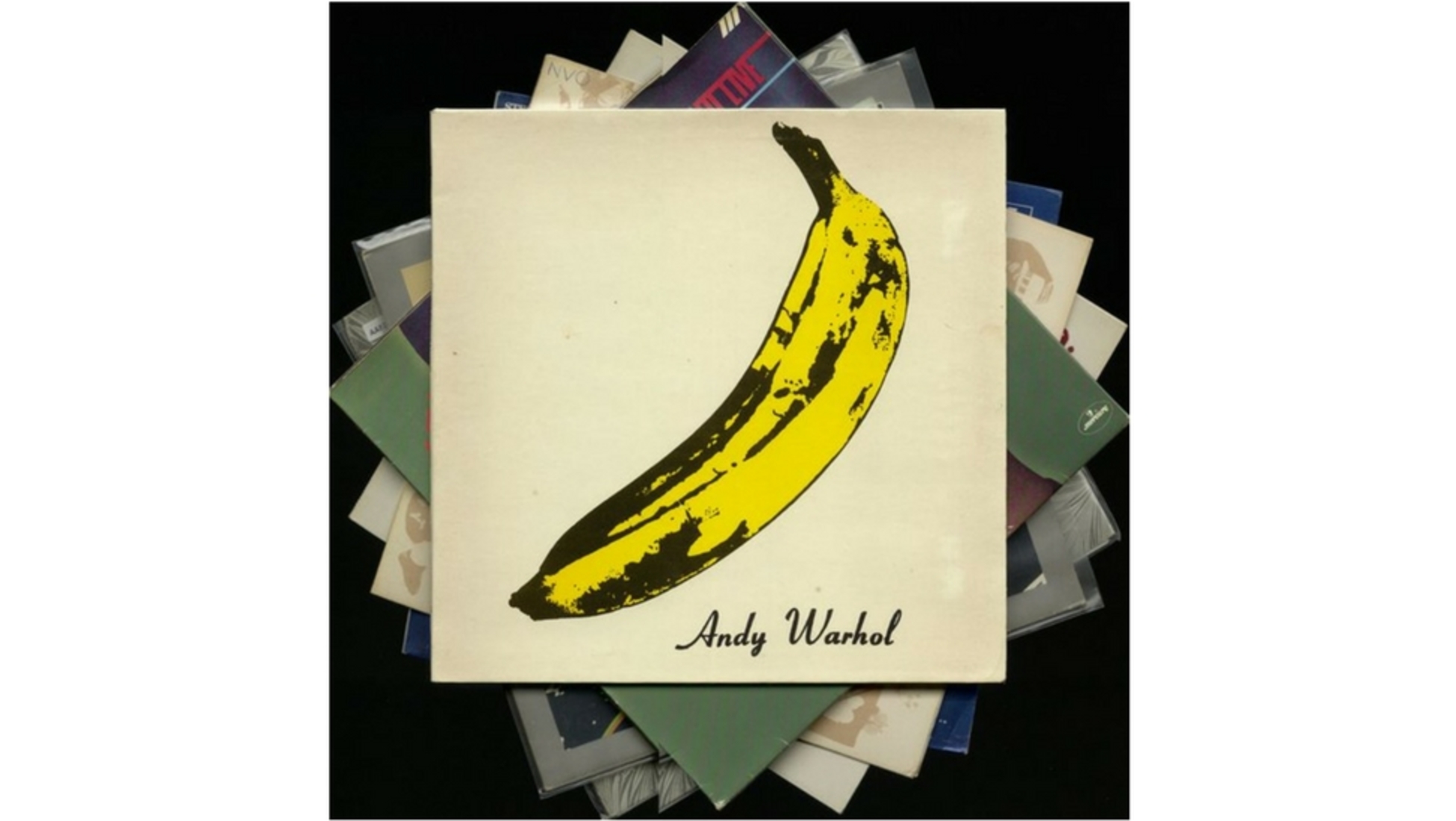 An unpeeled version of the banana cover album of The Velvet Underground & Nico can be very valuable
How to care for vinyl records
Whether you collect vinyl records to resell or even just to listen to, it's important to store these properly. For instance, make sure any unit you're using for storage doesn't have sharp edges as these can tear the sleeves of the records. Anti-static sleeves are a good choice as a sleeve as these will keep your records in good condition. Equally, make sure the records aren't in cramped spaces that would otherwise put pressure on the vinyl and risk breakage. It's worth storing your records away from heat and moisture too, and never stack them up on top of one another. And before you listen to your records, cleaning them so both your records and the needle of your turntable avoid getting damaged.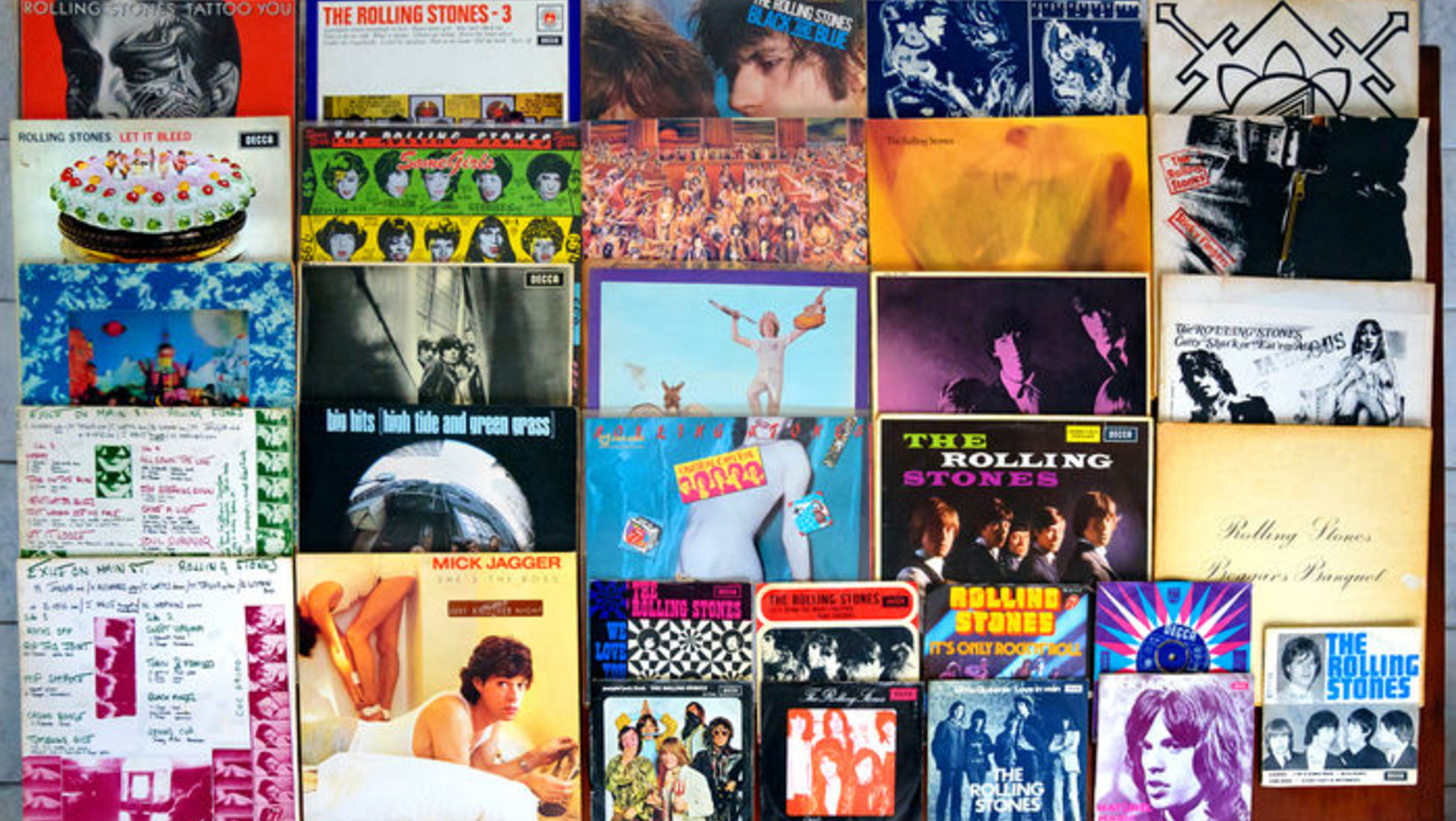 Store your records away from heat and moisture, and never stack them up on top of one another in order to keep them safe and protected
____________________

Finding the vinyl of your dreams in our weekly auctions, or become a seller on Catawiki .


Discover more HiFi & Radio | Records / vinyl
You might also like:


Attic stories: Kim Meyer's lifelong love of radio
How to determine the value of your old record player

How to clean your vinyl records